Timothy Olyphant & Wife Alexis Knief Have Been Married for 'Twenty-Something' Years & Share 3 Kids
Timothy Olyphant and his wife, Alexis Knief, have been married for nearly 3 decades. The celebrity couple has three lovely kids together and, in a recent interview, the actor shared interesting details about his family.
Timothy Olyphant, famous for his authority figure roles and pawky character in movies, shared hilarious and exciting details about his beautiful family. The revelation came in a recent interview with renowned comedian Ellen DeGeneres.
The TV show host asked some exciting questions about Olyphant's life away from the screen. When she asked how long he and Alexis Knief had been married, he replied, "Twenty-Something," which got the audience laughing.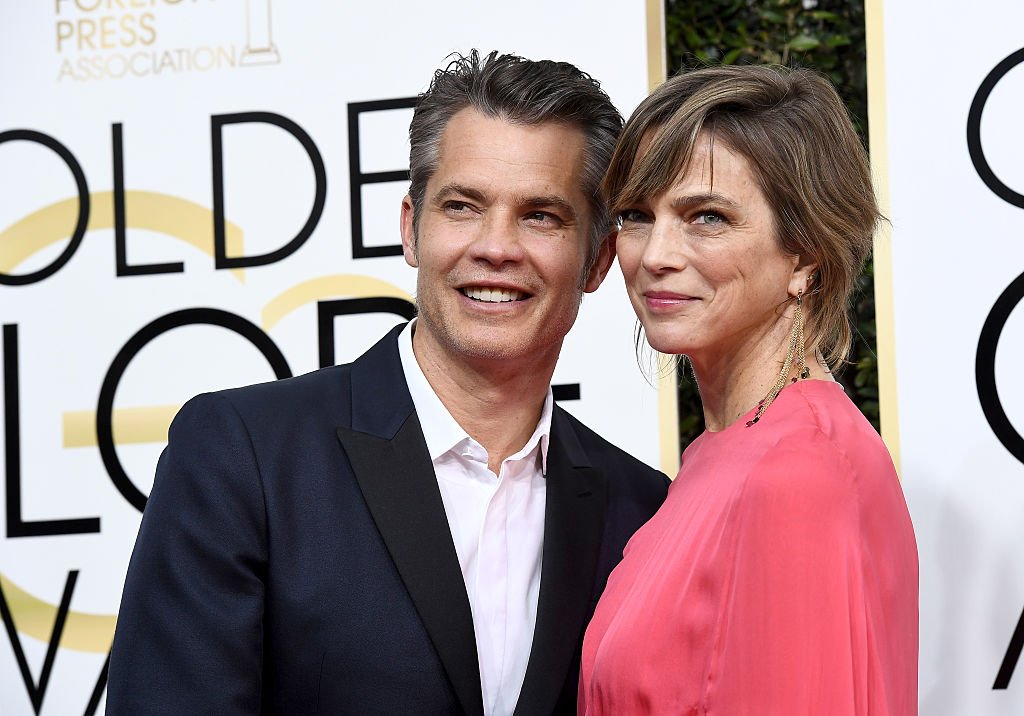 TIMOTHY'S BEAUTIFUL FAMILY
Talking further about his kids, the "Screams 2" star remarked that the kids "keep you up at night." Olyphant still spoke highly of them, and his words showed how happy he was about being a parent. 
Olyphant's family appeared to be pet lovers as they own two dogs, a rabbit, guinea pig, and at one point, they had a gecko. The actor mentioned that they had to let the gecko go after an incident with one of the kids.
The "Go" star also joked about getting rid of his dogs, nick-named "Haha" and "No." The dogs are Shiloh Shepherds, a breed bigger in size than German Shepherds. The "Hitman" actor, however, stated that he loved his dogs.
Olyphant and his university sweetheart, Knief, have been married since 1991. The two have long embraced parenthood and are the parents of three amazing kids, Grace, Henry, and Vivian.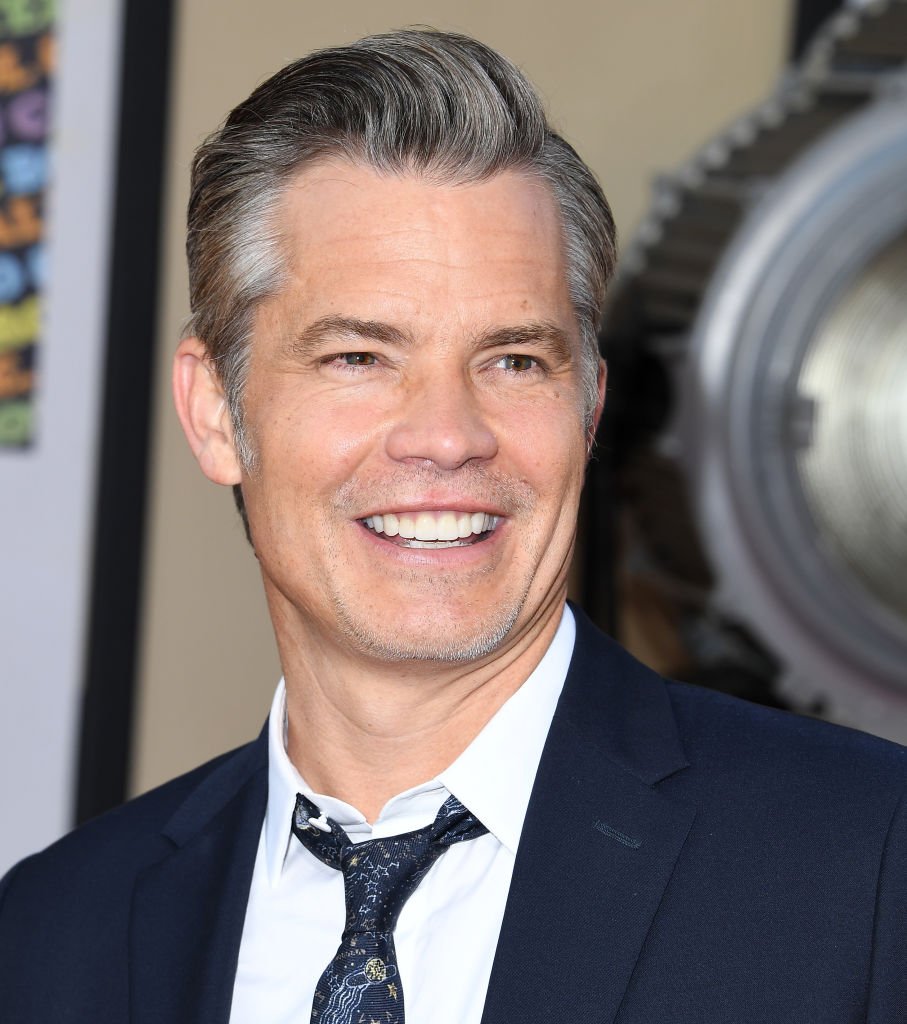 The "Gone in 60 Seconds" star once shared the secret to his beautiful relationship with Knief during an interview back in 2011. He explained that choosing the right person mattered a lot, in his words:
"You have to be with the right person, and you both have to be willing to do the work, day in and day out, to make it happen."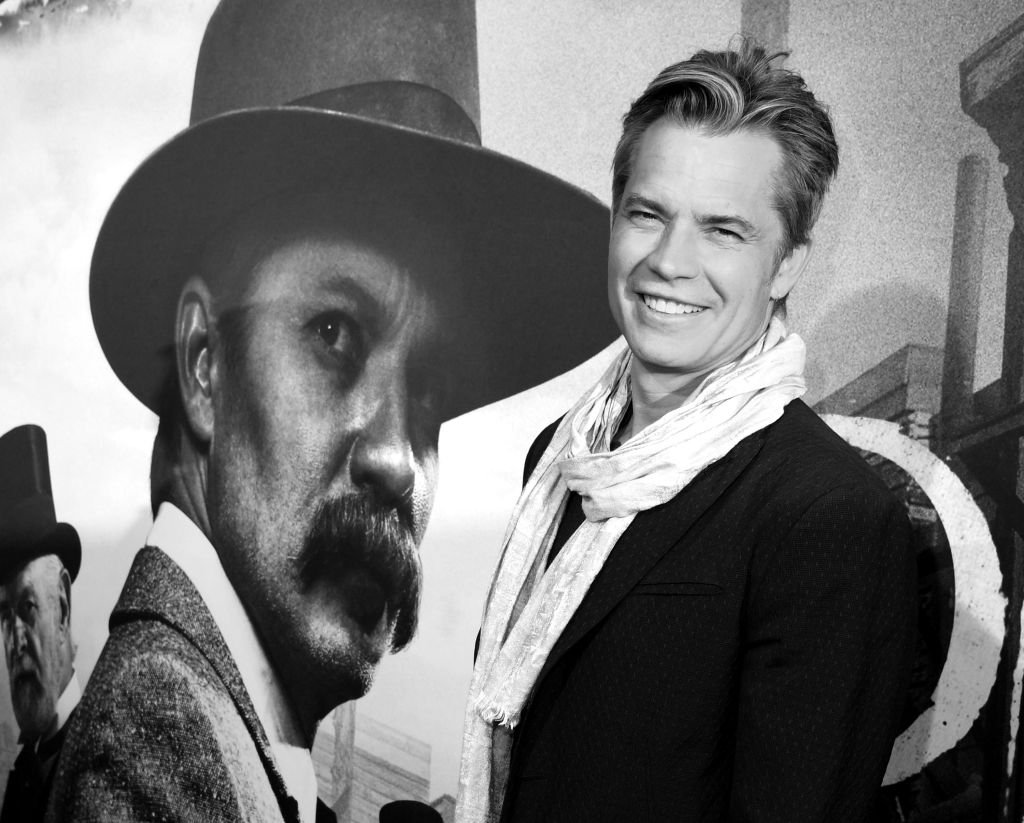 ABOUT ALEXIS KNIFE 
Although married to a famous actor, Knief has done a great job keeping their personal life private. The mother of three has stayed off social media and kept her kids away from the public's eye.
[Olyphant] started pursuing his acting career while he was in college, where he made his acting debut in "The Monogamist."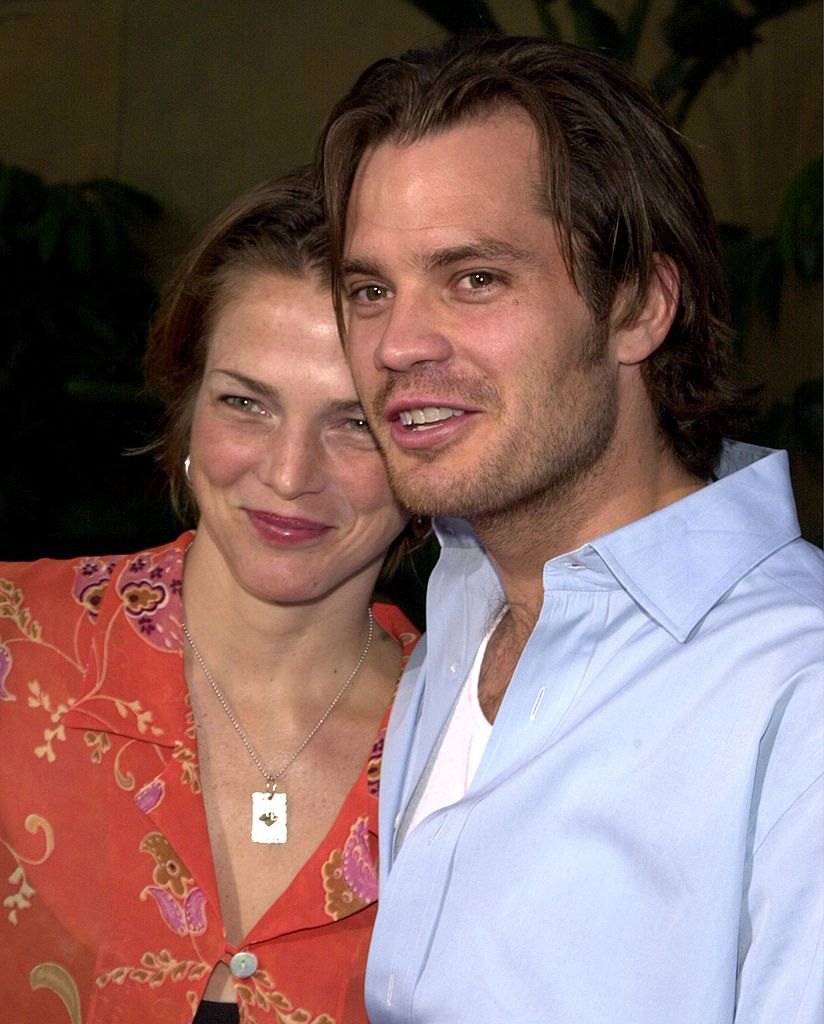 There have been various divorce rumors over the years, nevertheless, the pair has remained happily married. Knief and Olyphant's beautiful bond is well-known by all, and there is no sign of a split anytime soon.
OLYPHANT ON PARENTHOOD
Once speaking on how fatherhood changes a man, the star explained that the experience could be pretty challenging. He said the fact that being a father exhaust you is the way it changes people.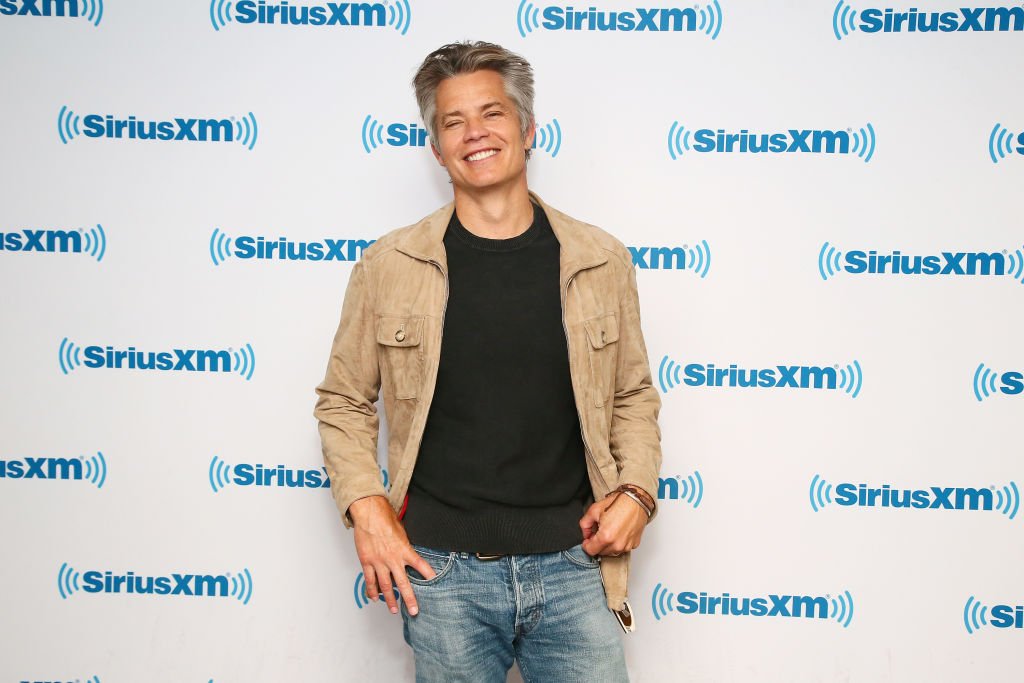 The "This Is Where I Leave You" star noted that one of his colleagues was expecting a baby, and he had to give him some of the ideas of parenting. He said:
Imagine I call you at midnight,..I hang up without saying anything...This continues. Oh, and by the way, in between my calls, you're wondering if I'm dead. That's what it's like."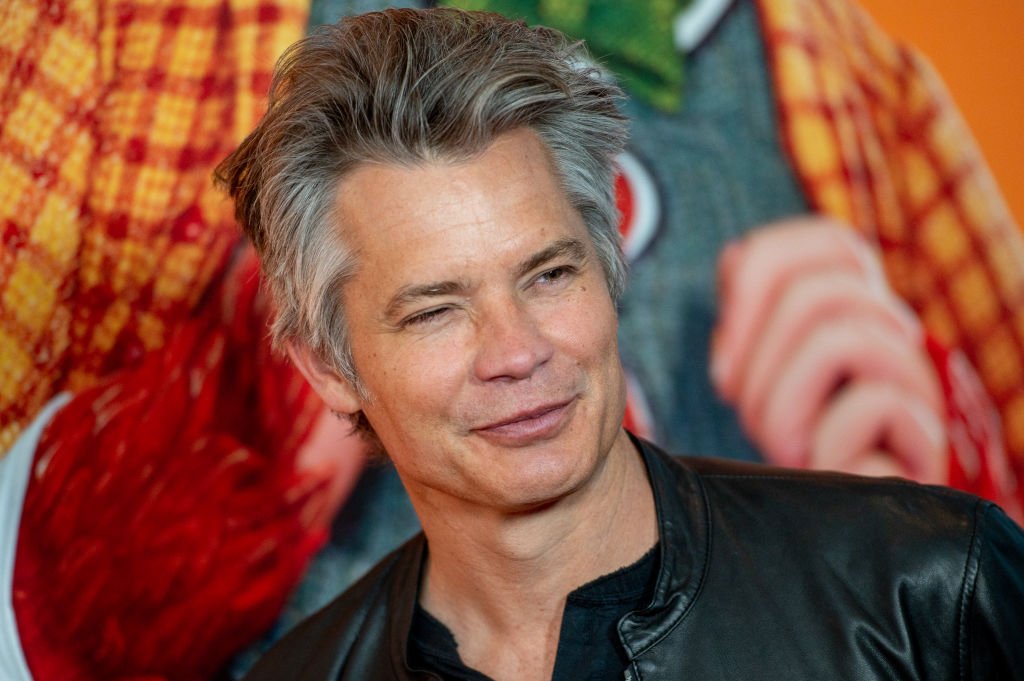 In the same interview with DeGeneres, the father-of-3 shared some emotional details about parenting his lovely kids. The actor stated that it is confusing how kids grow fast, and he just doesn't understand it.
The "Fire In The Hole" actor explained that when his kids were younger, they weren't aware of the significant roles he played as an actor, and they just saw him as their dad.
However, as they got older, Olyphant stated that it was sad and even a little bit depressing that they still don't find him "cool." Olyphant confessed that finds himself constantly trying to impress them. 
OLYPHANT'S ACTING CAREER
Raised in Modesto, California, Olyphant attended Fred. C Beverly High school. He started pursuing his acting career while he was in college, where he made his acting debut in "The Monogamist."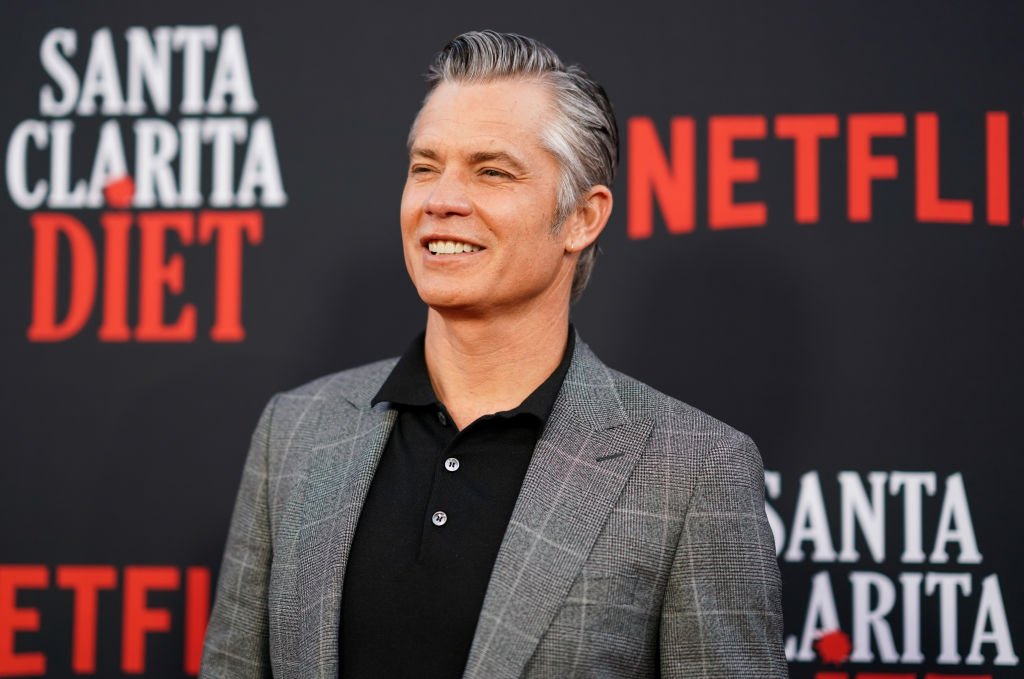 He also starred in the film "The First Wives Club" and became popular after his notable roles in "The girl next door," "Rango," "Hitman," and "Catch and Release." He also appeared on "Once Upon a Time In Hollywood."
Olyphant is a hard-working actor and has done his best to keep fans entertained over the years.  In October 2020, the star surprised his fans when he appeared on the second season of "The Mandalorian."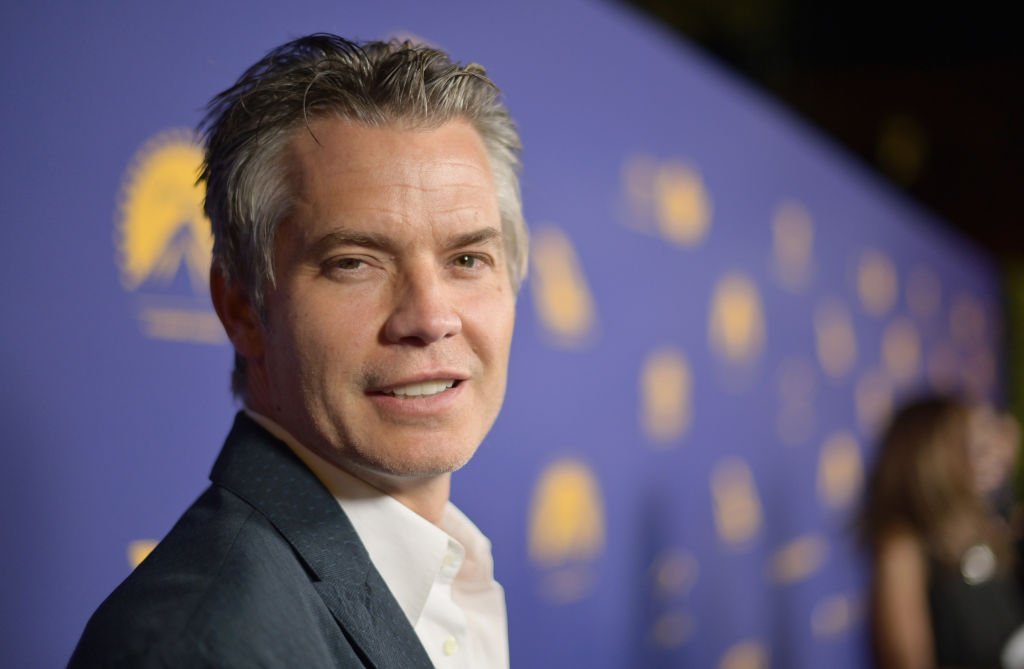 The star actor, who is also terrific with comedy, played the Netflix comedy horror "Santa Clarita Diet" and "Drew Barrymore" In 2017. He also made appearances on several episodes of "Sex and the City," "The Office," and  "The Mindy Project."