My Mother Made Me Run Away from Her Funeral – Story of the Day
My mother pressured me into marrying a man I didn't love for her own gain but her death provided me an unexpected opportunity for freedom.
When I was 17 my father passed away and my mother and I were left on our own. Our life became very hard. My mother, who had married my father at 14 back in Pakistan had never worked and had no intentions of working.
I could see the savings my dad had left us dwindling away, but my mother told me not to worry, she would secure our future and we would have the very best of everything. I had no idea she was planning to sell me into an arranged marriage.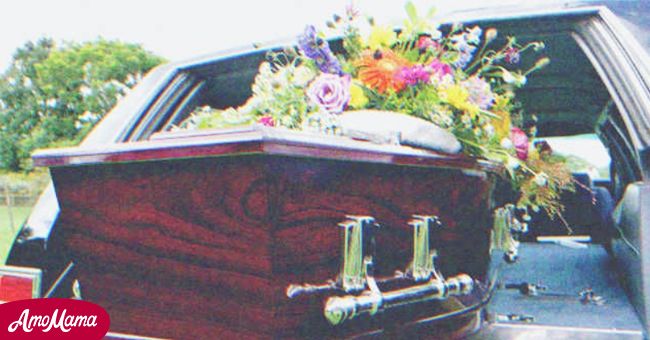 I was an American teenager, so if anyone had told me I'd be getting married at 18 to a complete stranger I'd have laughed at them. My dad had been a doctor, a progressive, intelligent man.
He'd insisted I live a normal life, a free and happy childhood, and adolescence, and we had been talking about college when he succumbed to a heart attack. He was just 42, and my life fell apart.
A week before my 18th birthday my mother told me that a very wealthy Pakistani family had approached her and asked if she'd agree to a marriage between me and their oldest son, Aalam.
I was stunned. I told her 'no way!' but she made it very clear that if I didn't agree we'd soon be out on the streets and starving. She told me it was my duty to marry and to assure her old age.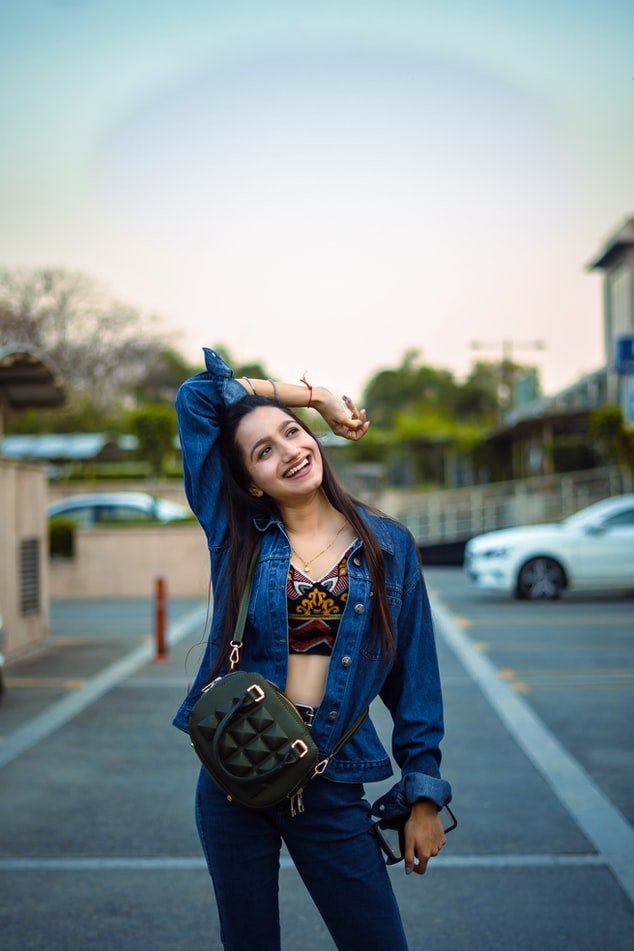 I told her she was young -- only 35 -- she could get a job, and so could I. We could support ourselves. She wouldn't hear of it. She was enraged and said that I had an obligation to her since my father had abandoned her, and failed to guarantee her future.
After a week or more of constant badgering, I agreed to the marriage. I met my bridegroom and his family only once. Aalam Khan was a handsome, quiet man in his mid-twenties, and his parents were very agreeable to me.
Money is no substitute for love and it certainly can't buy you happiness.
I thought that maybe things wouldn't be so bad. If he was kind to me, maybe I could learn to love him. I was so wrong. After the lavish wedding, my mother and I moved into the family's huge home.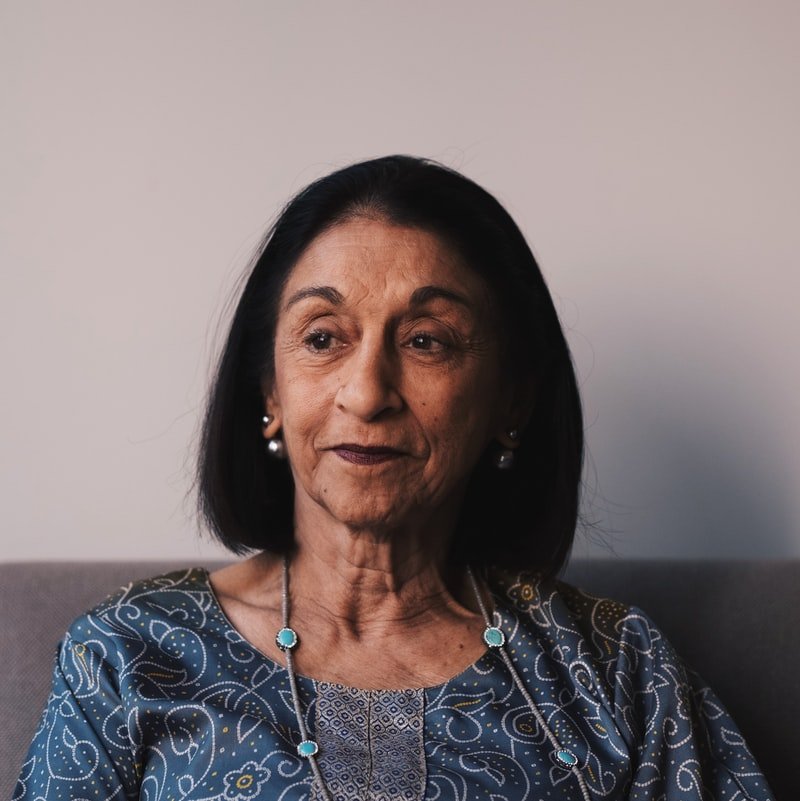 We had our own set of rooms, including a kitchen and a living room which Aalam insisted I keep spotless. I told him I wanted to start college in the fall, and he told me it was out of the question. I was to look after him, and have babies.
I won't go into the details of our intimate life, but it wasn't what a young girl dreams of. My life was far from what I'd imagined it would be. I was a virtual prisoner inside the Khan's home, with no freedom to do anything I wanted.
The only thing I had plenty of was money, and that was a delight to my mother who loved her new luxurious life. Mrs. Khan was a sweet, considerate woman. and I often thought that if Aalam had been like his parents it would have been easy to love him.
Mrs. Khan would often take me shopping for clothes, and she and her husband showered me with gifts of expensive jewelry -- all they wanted in return was a grandchild.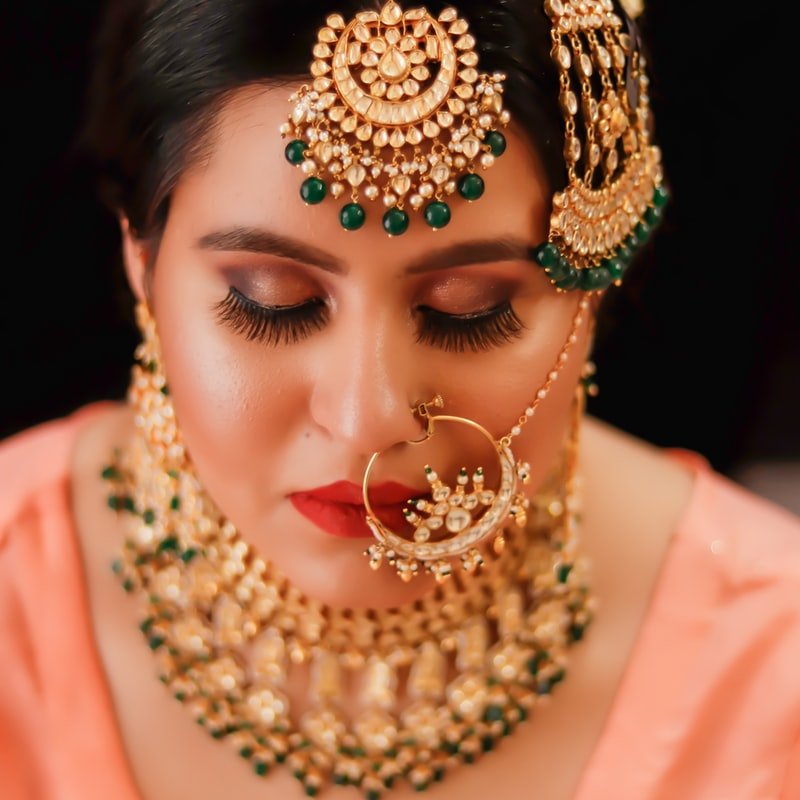 I hated my life, and every day I could feel the walls closing in on me. If I did have the baby the Khans were longing for, I'd be trapped for life. I knew I'd never walk away from my own child.
Then one day everything changed. The Khans' youngest son Selim came home from England where he'd been studying astrophysics. The moment I saw him I knew he was the one I should have married, and I saw the same recognition in his eyes.
Selim and I quickly became close, and he could see I was desperately unhappy. He urged me to leave Aalam, to come with him to the United Kingdom. He had been offered a position at a university, he told me, we wouldn't starve.
But I couldn't abandon my mother to her fate. I knew that if I left Aalam, the Khans, as kind as they might be while I was the prospective mother of their grandson, would turn her out.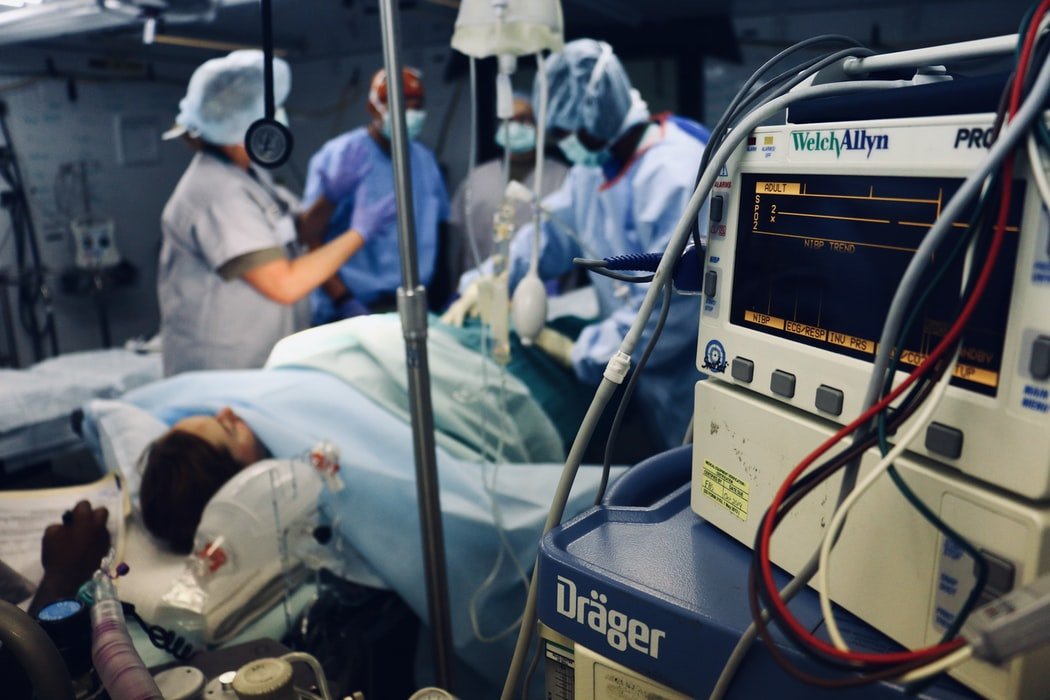 I couldn't do that to her. Despite everything, she was my mother and I loved her. She was all I had left. I never imagined I'd lose her too. She was so young, she was just 37 when she started complaining about stomach pain.
It was cancer, stage 4. We both knew what that meant. Over the next six months, I watched my mother fight for her life and lose. In the end, she told me she was glad she'd arranged my marriage -- now she knew I'd be looked after.
Her funeral was the next day, and as I stood by her graveside, my hair covered, I felt completely alone. I started sobbing and a strong arm surrounded me. For a second I thought it was Aalam, then I heard Selim's voice telling me to come away.
He said that he'd told his mother he'd take me home from the funeral while she and Aalam took care of some official documents. He took me to his car, but he didn't drive me home, he drove me to the airport.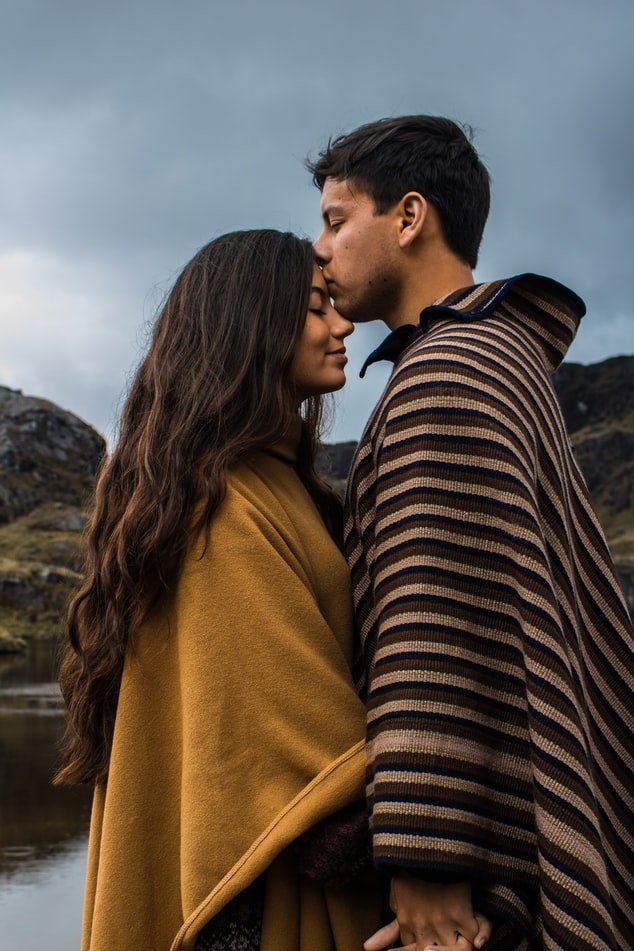 I had no luggage except my purse, and Selim had sneaked my passport out of my bedroom, and that was how I boarded the plane to London and freedom. Selim told me he loved me, but that I was free, free to be with him, or not.
He would help me either way, he told me. He had a friend who was a lawyer in the US and he filed my writ for divorce from Aalam. The Khans were apparently furious but agreed to a generous settlement to keep it all quiet.
I started university at Magdalen College in the fall, which was where Selim was working and I finally felt that my life was back on track. When I graduated, Selim and I were married, and three years later, the Khans had the grandchild they had been dreaming of.
What can we learn from this story?
1. Money is no substitute for love and it certainly can't buy you happiness.
2. Follow your heart, and don't give in to others out of fear of the unknown.
Share this story with your friends. It might brighten their day and inspire them.
If you enjoyed this story, you might like this one about a woman who turns her back on her only sister when she becomes rich and successful, but life teaches her a lesson.
This account is inspired by our reader's story but written by a professional writer. All names have been changed to protect identities and ensure privacy. Share your story with us, maybe it will change someone's life. If you would like to share your story, please send it to info@amomama.com.