Peter Parros Is Proud Father of 2 Look-Alike Children Who Continue the Family's Legacy in Sports
Peter Parros has successfully stamped his place as a bundle of talent in the movie industry. Meanwhile, his fantastic family is proof of his excellent attributes as a great father. Find out amazing facts about his children.
Peter Parros is popularly known as an American actor and screenwriter. He has featured in several movies but is most famous for his character as David Harrington in the soap opera "The Haves and the Have Nots."
The show, which was created, written, and directed by Tyler Perry, and shown on Oprah Winfrey Network, aired for eight seasons with 196 episodes.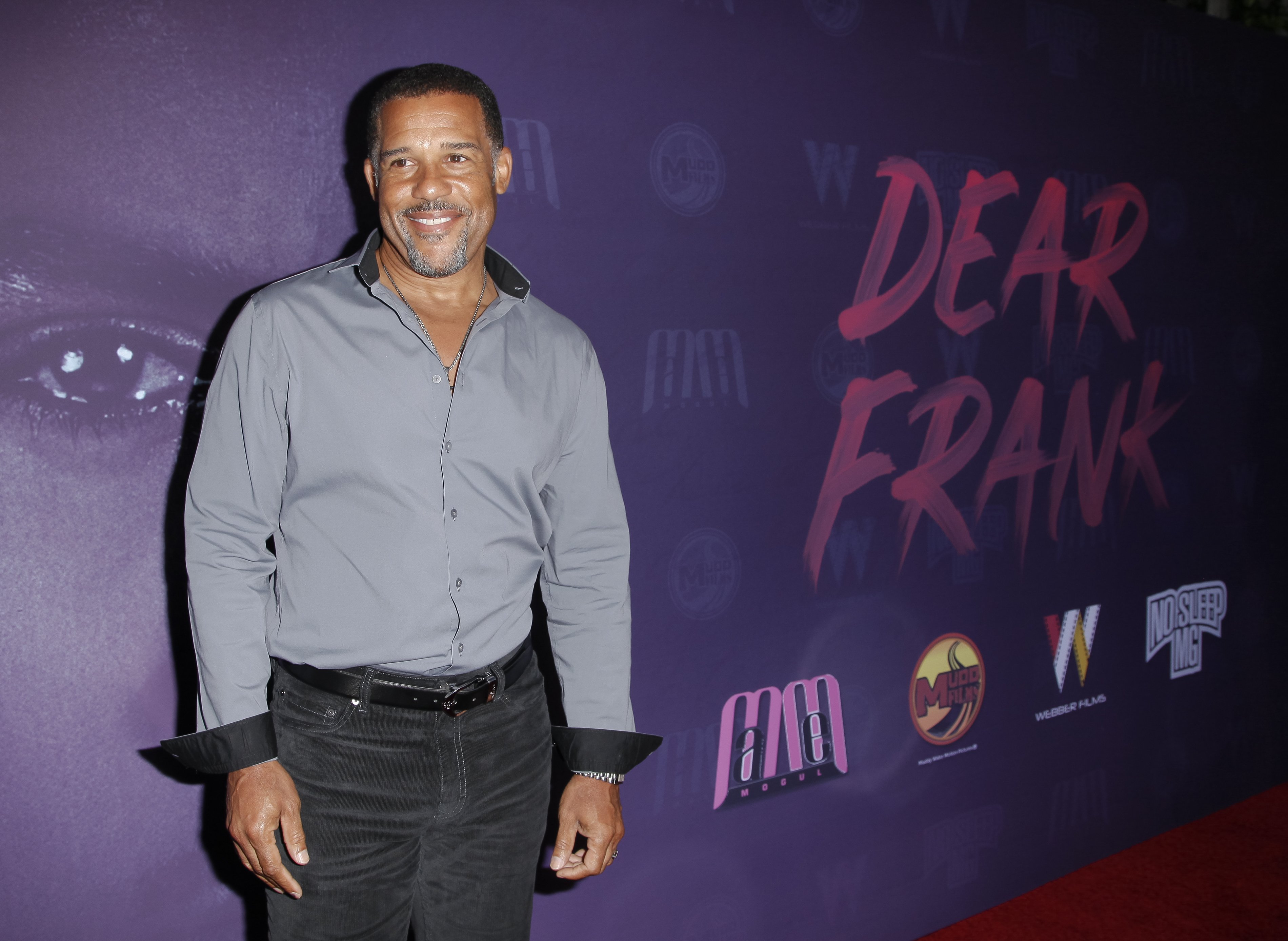 Even though the famous show was recently brought to a halt, fans of the series caught a glimpse of Peter during a reunion special on July 27, 2021. The second cast reunion special of "The Haves and Have Nots" will air on August 3, 2021.
Apart from enjoying a successful career in the movie industry, Peter is also successful in his personal life. The actor is a proud father of his two children — Clayton Parros and Petra Parros. Here's some information about the sibling duo.
CLAYTON PARROS
Clayton is a track and field sprinter and Peter's first child. He started his love for sports in his high school days, competing for Seton Hall Prep on the Penn relays.
In 2009, Clayton ran the New Jersey state high school 400 meters record of 45.71. Even though he was just a teenager, he had big dreams of representing his country — America — in competitions. 
During an interview, Clayton revealed that he always watched the pro runners for Team USA and dreamed about how amazing it would be to be at their level, wearing a USA uniform. Clayton's dream finally became a reality, representing his country at the World Indoor Championship in 2014.
In 2015, Clayton also represented America, alongside team members Bryshon Nellum and Brycen Spratling in the 4 X 400 relay race at the Penn Relays, finishing in the first position. In an Instagram post, Clayton expressed gratitude for things he had achieved.
In 2019, Clayton was inducted into his high school's Athletic Hall of fame, and pictures from the event were shared on his sister's Instagram feed. The snapshots saw the athlete reunited with his family, who were undeniably proud of him, and it was nothing short of amazing. 
Going deeper into the world of sports, Clayton is also a coach. During his time as a part-time assistant coach, he helped the Trojan relay teams get commendable results in the world of athletics.
Apart from being a sports enthusiast, the gold medalist is a happy family man. He is married to his wife, Emily Parros and the lovebirds recently celebrated six years of marital bliss.
In June, Clayton took to Instagram to share images of him and his wife, to commemorate the special occasion. In the caption, Clayton noted that he knew he had found a good woman when he found Emily. 
PETRA PARROS 
Petra is Peter's second child and only daughter. She enjoys keeping in shape and being healthy and pursues a career as a fitness and dance instructor. The raving beauty has a different Instagram page, where she shares several fitness routines with her fans.
Once, Petra shared a photo of herself and her friend clad in great sportswear. In the caption, she explained that they meant business when it came to living their best-fit lives.
Above all, Petra enjoys a solid relationship with her father, who shows her off on social media. "The Haves and Have Nots" star once posted a picture of himself and his daughter spending time together and giving big smiles to the camera.
His Instagram lovers were in awe of their bond. However, they could not look past the striking resemblance the pair shared. Being Petra's only sibling, Clayton also constantly serenades his sister with sweet words on social media.
He referred to Petra as the GOAT (Greatest Of All Time) and expressed how proud he was of her achievements. The bond between the members of the Parros family remains a constant source of happiness and inspiration to the world.