Remember 2-Year-Old Boy Who Saved Twin Brother after Dresser Fell on Him? They Have Changed a Lot
Numerous videos have gone viral over the years, but one can't forget the adorable clip of a toddler saving his twin from a fallen dresser. It is now four years later, and the duo is still as adorable as ever. 
Social media is filled with hundreds and thousands of hilarious, sweet, or even outrageous clips that go viral every day. However, not many of them make a lasting impression, such as Kayli Shoff's twins did back in 2017. 
The dynamic duo stole the hearts of millions after a video of them surfaced on social media. Ever since then, fans of the boys have been eager to keep up with where they are in life as each year passes.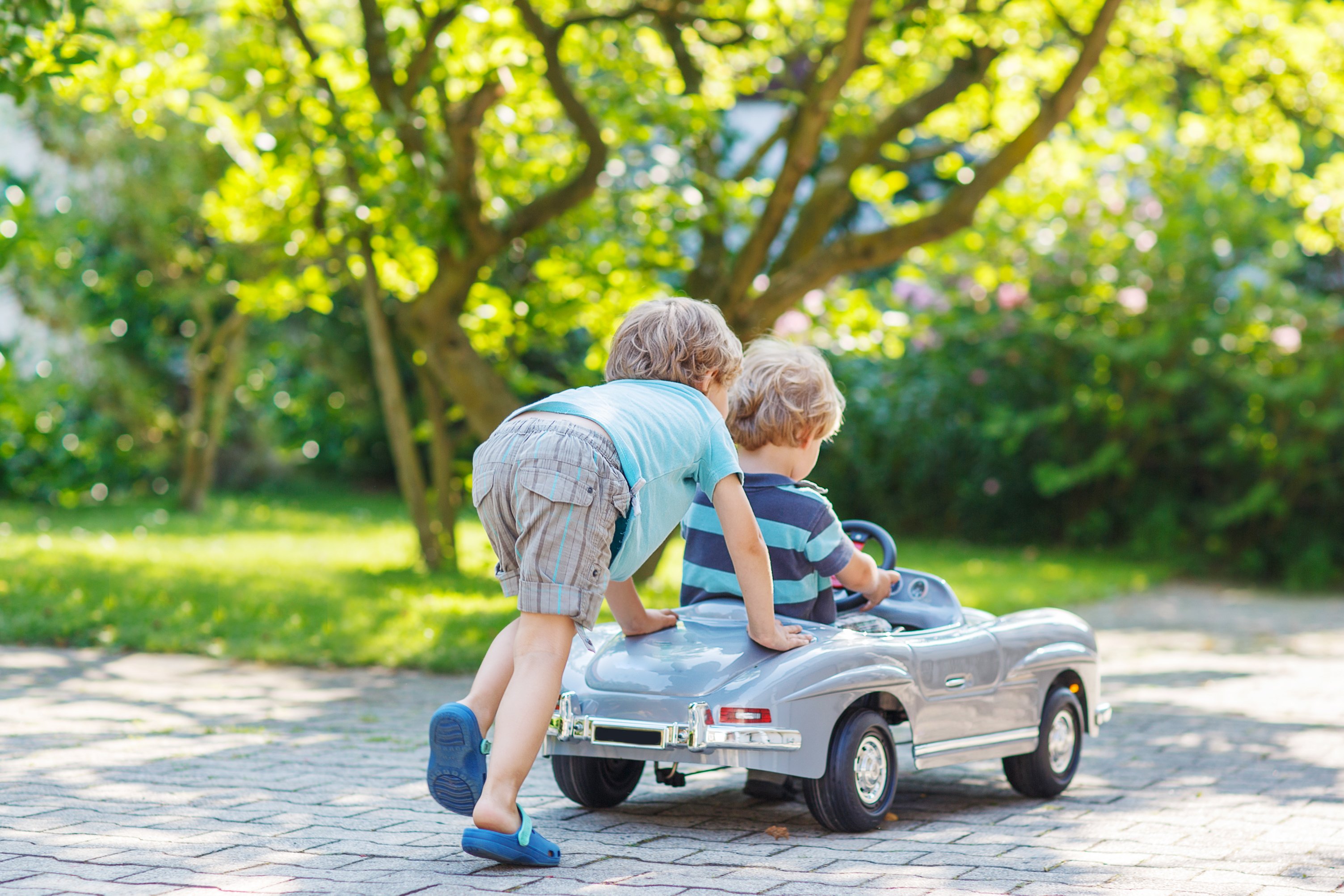 Bowdy and Brock Shoff first came to public attention after their parents shared a video of an adorable moment between the twins. In the clip, a dresser falls while the twins are playing near it, pinning Brock underneath. 
For a few moments, one can see the other twin, Bowdy, trying to push the piece of furniture from multiple angles, but it refuses to move. Thankfully, after a few attempts at lifting the dresser, the toddler was able to save his brother. 
The twin's parents shared the video on Youtube after the incident, and it quickly gained 12 million views. Many viewers loved to see the sweet moment between the two brothers; however, many others were skeptical. 
Several commenters claimed that the video was staged due to the surveillance footage capturing the moment too perfectly. Additionally, they questioned the emptiness of the dresser and concluded it was emptied for the video. 
Consequently, the twin's parents appeared on "Good Morning America" to clarify that the incident was not staged. The boys' dad, Ricky Shoff, explained that his entire home had cameras mounted since he worked at a security camera company. 
Additionally, he explained that they had to find alternative ways to keep things clean due to their twin's troublesome nature. According to their dad, emptying the dresser was a solution they found helpful for their clean floor goals. 
Plenty of viewers also questioned the Shoff's parenting skills as they did not respond to the sound of the dresser falling. However, Kayli clarified that she only witnessed the aftermath on camera and responded frantically to it. 
Thankfully, both boys made it out of the situation without any bruises or scratches and have been able to lead normal lives since. The duo is now all grown up and has an upcoming birthday this month, on which they will turn seven years old!
The big boys regularly make appearances on their mother's Instagram page, where many can keep up with their milestones. For example, their mom shared a snap of the cute boys at their first T-ball game in 2019. 
Since then, her followers have seen her twins' passion for sports grow through her Instagram. Both boys are part of baseball teams, and Brock has ventured into gymnastics, which his mom writes she is thankful for in one caption. 
The twins are also younger brothers to the Shoff's first-born son, Crew, who also loves to play baseball. However, Kayli revealed that the boys tend to fight often in one of her Instagram captions. 
Fortunately, the three boys all have something in common now, which may bring them much closer. The trio is now older brothers to baby Hudson, who their parents welcomed at the end of last year. 
Baby Hudson is extremely lucky to have three older brothers to love and care for him. He is even luckier to have the super strong twins by his side in case he ever finds himself pinned under an empty dresser one day.