Fans Stand by Ice-T's Wife Coco about Her Decision to Keep Breastfeeding Their 5-Year-Old Daughter
Over the years, Ice-T's wife, Coco Austin, has received backlashes following her decision to keep breastfeeding her daughter. Recently she revealed the reason for her decision, and fans stood by her. Here's what she said.
Born in 1979, American dancer and actress Coco Austin is a proud parent of her little daughter, Chanel. The model and her husband, Ice-T, welcomed their mini-me on November 28, 2015, and they shared the good news with their numerous social media lovers.
Chanel is now five years old and still interested in her mother's boobs, which Coco supports. Recently, Coco made the headlines and sparked a debate amongst her fans after revealing that she had no plans to stop breastfeeding her adorable daughter.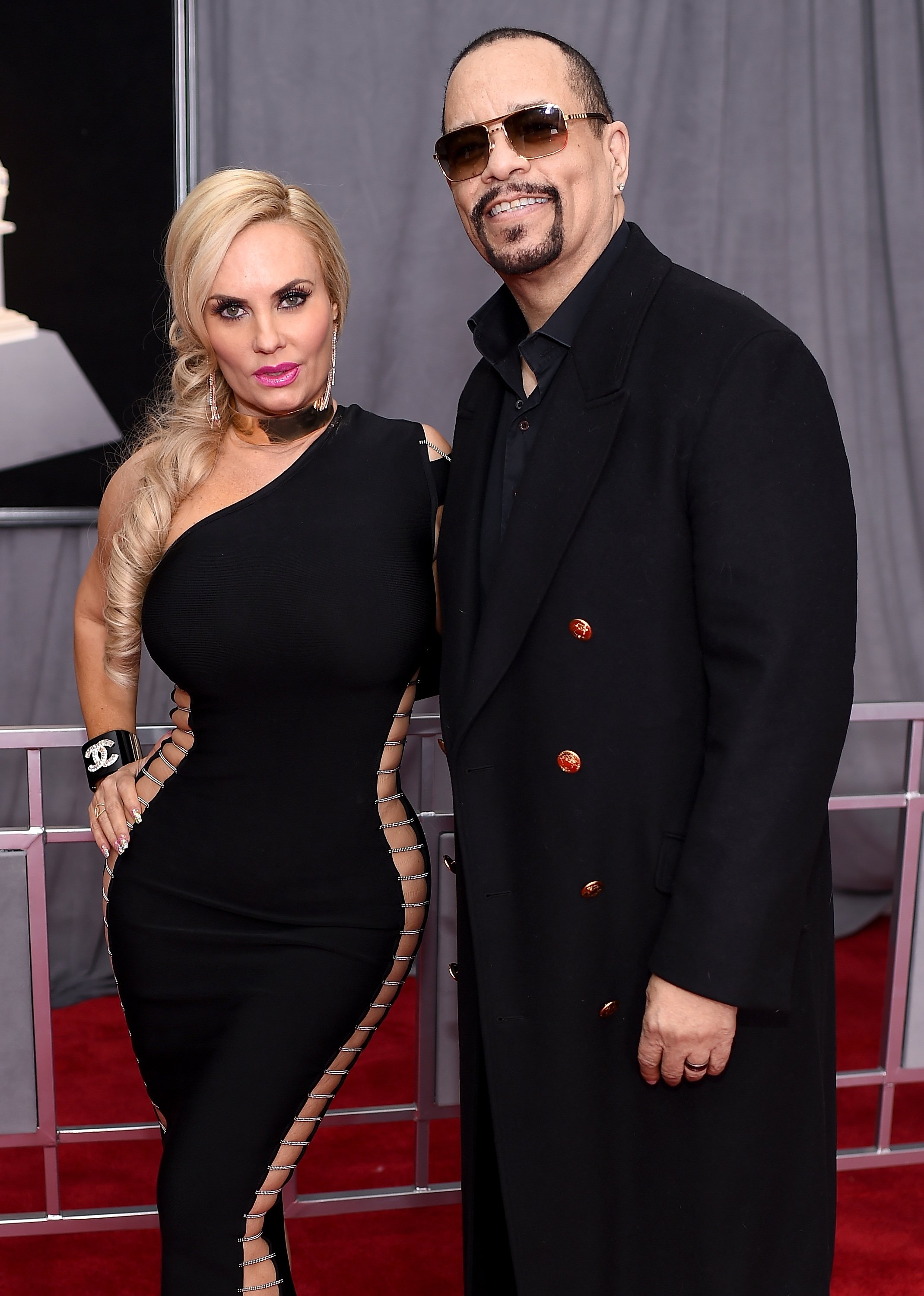 COCO TALKS ABOUT BREASTFEEDING CHANEL
The beautiful model was a guest on US Weekly, where she gave reasons for her surprising decision. In her words, Coco explained that her daughter still liked her boobs, and breastfeeding is a big bonding moment for a mother and her child. 
Furthermore, the mother of one said it was Chanel's decision to make. If the little girl did not want it, she would stop, but she could not say no to her daughter.
After Coco shared her thoughts, her fans supported the decision and showed their love for the actress with several kind words.
FANS' REACTIONS
One supportive fan said that Coco's decision was typical in many different cultures and further urged the public to relax and be informed. Another understanding user suggested that people should mind the business that paid them. A third fan said, 
"it's her kid; she is allowed to breastfeed however long she wants."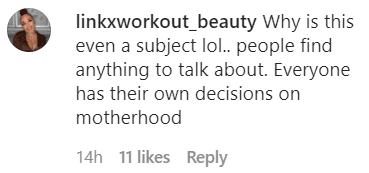 Another social media user made it known that Coco's decision was expected around the world. Still, America encouraged formula so that women could go back to work and the child becomes addicted to sugar and additives for profit.
A fifth supporter wrote, "she can breastfeed as long as she wants to wth wrong with y'all," and another also said, "her child, her business- normalize that train of thought."

 A disturbed fan wondered why Coco's issue was a subject, and according to her, everyone has their own decisions on motherhood.
Hilary Sadler, a labor and delivery nurse and an internationally board-certified lactation consultant, believes that there is no particular age when moms should stop breastfeeding. She said it should happen when the child and the mother are both ready. 

COCO AND ICE-T AS PARENTS 
While many may not find Coco's choice soothing, the Los Angeles native has the support of her husband, who is also a great father to Chanel.
The celebrity parents make sure to spend quality time with their daughter and create memorable moments. Even though Chanel is just five, she is given the freedom to make certain decisions, including where she sleeps.

Coco also shared during the interview that she and Ice-T allowed Chanel to spend nights in their bed. According to Coco, they do not mind having their daughter stay up late because they are not "typical parents."
Once, Ice T shared with Entertainment Tonight that Chanel had complete control over him, and his wife expressed to the same outlet how she enjoyed dressing her daughter up in matching outfits. 

COCO AND ICE-T'S RELATIONSHIP  
Coco and Ice-T's relationship and parenting decisions continue to inspire their admirers. The pair have been married since 2005, and despite the age difference of twenty years, they constantly appear to be in love every time they are seen together. 
Ice-T has attributed his successful marriage to having excellent communication with his wife. During a chat with Celebuzz, the record producer explained that for couples to have a great marriage, they had to be on the same team. 
It appears that the lovely pair would be spending a lifetime together because Ice-T also mentioned that breaking up was not part of the plan. 
Most importantly, he and Coco have learned to deal with conflict in a functional way and will continue to be an example to their daughter.