Daily Joke: Goldfish Offers Three Men Wishes in Exchange for Not Eating Her
On a gorgeous sunny day, a Russian, American, and Englishman enjoyed a fishing trip out in the ocean. During the day, the Englishman called the other two men over to help him with a big fish. 
The Englishman pulled on his rod while the other two reached over the side of the boat with a net to catch the very unlucky fish. After several minutes of fighting, the three men pulled the fish onto the boat.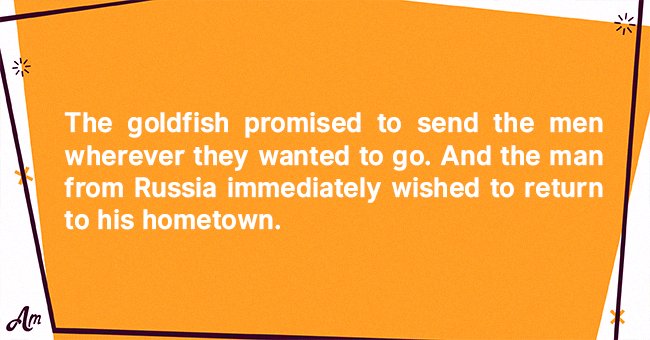 The fish was a huge and bright goldfish! It flipped and flopped all over the deck while the three men tried to grab it! The Englishman dived and caught it and held it up into the air!
Suddenly the goldfish let out a loud gasp and said, "Oh please, gentleman! Let me go! I have a whole family down there and many children! They need me!"
The Russian responded, "A talking goldfish! We would be stupid to return you to the sea!"
"Yes!" agreed the American, "What's in it for us?"
The goldfish responded, "Well, if you let me go, I'll use my goldfish magic to turn this boat into a magic boat. Yeah! That's right! So all you have to do is shout the name of a place you want to go to, jump into the sea, and you will go there!"
The American stepped forward and said, "I would love to see the Empire State Building again, try a cream cheese bagel, and have a $1 slice of pizza!" 
So he jumped off the boat and shouted, "New York!" He then found himself in the middle of Times Square!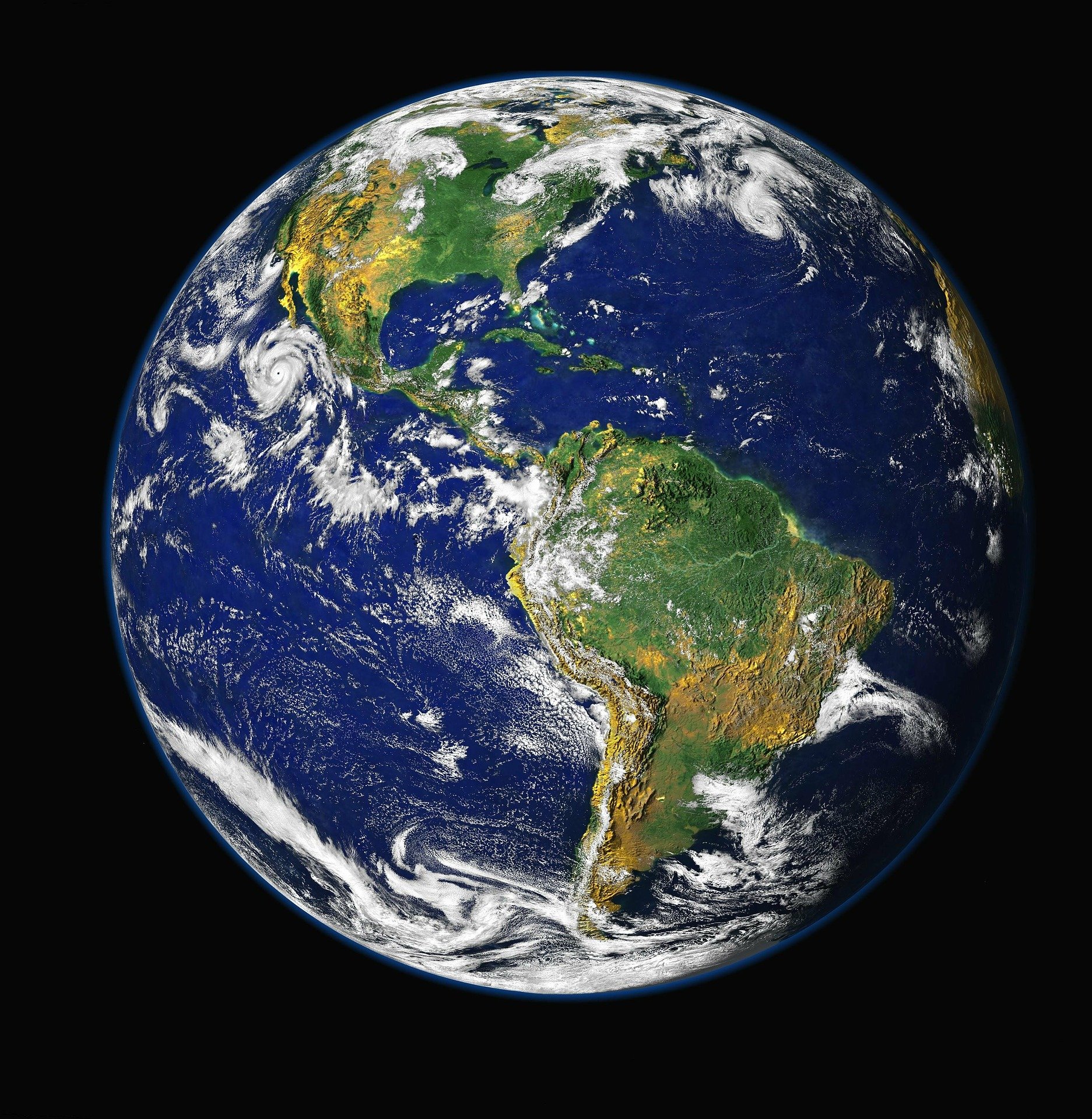 The Russian was amazed and said, "Wow! I really miss my motherland. I want to see my family and go back to Saint Petersburg."
So he jumped off the side of the boat and shouted, "Saint Petersburg!" Suddenly, he was in the arms of his mother and happy to be visiting home. 
Last it was the Englishman's turn. He walked to the side of the boat, but as he jumped, he tripped and shouted "Bloody hell!" and away he went. 
If you loved this joke, why not share it with a friend? Come on! Share the fun! Or if you need another joke, check out this one about a town where only one man can catch fish!
Source: Reddit