Daily Joke: Man Sees a Stranger Jumping on a Manhole Cover and Wants to Jump Too
One day, an old man was jumping on top of a manhole cover. Many people who passed by him couldn't decipher his queer behavior. Some even stopped to ask him the reason, while others observed silently. 
It seemed that the old man was in a world of his own and was enjoying his little playful activity. Even though he was aware that people were watching him, he didn't feel like stopping and kept jumping without paying heed to the crowd.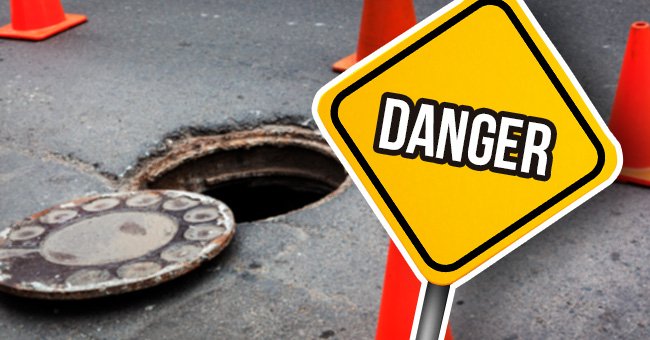 "Twenty-seven, twenty-seven, twenty-seven!" shouted the old man as he jumped up and down on the manhole cover.
After some time, a man walking down the street saw the elderly man jumping on the manhole cover. He was astounded by the old man's jumping activity and wanted to know why he did it. 
So he walked over to the elderly stranger and asked, 
"Excuse me, sir, but what are you doing that for?" 
"It's fun!" replied the old man. 
"Fun?" asked the man, shocked and even more curious than before.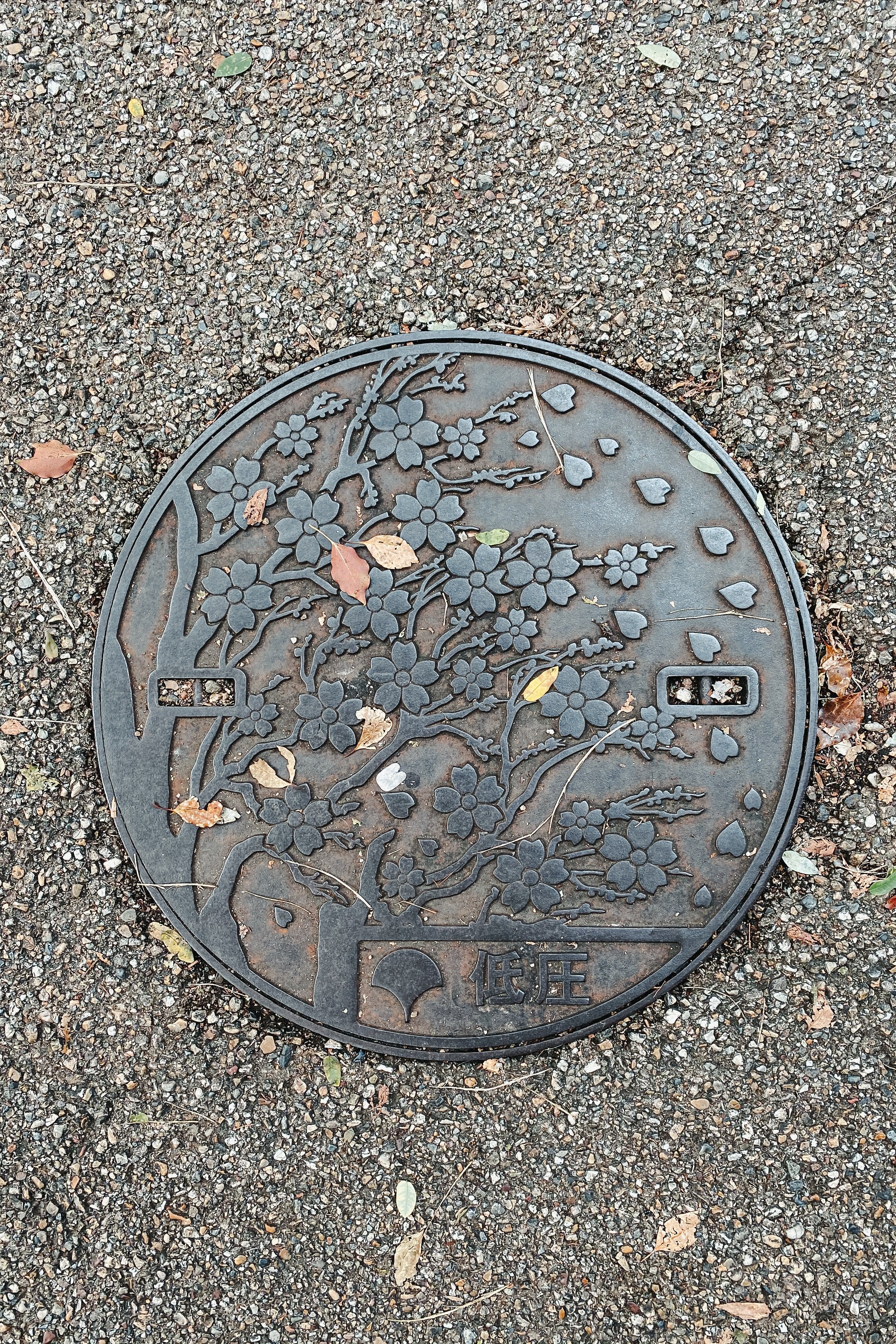 The old man thought that the young fellow was impressed by his jumping skills and decided to make him an offer. 
"Yes, indeed, it is fun! Would you like to try?" said the old man, flashing a wide grin. 
The young man was clearly curious and had some time to spare for the activity, so he accepted the old man's offer. 
As soon as the elderly man had his acceptance, he stepped aside and asked the young man to take his position. Soon, the young man started jumping on top of the manhole cover, screaming, 
"Twenty-seven, twenty-seven, ..."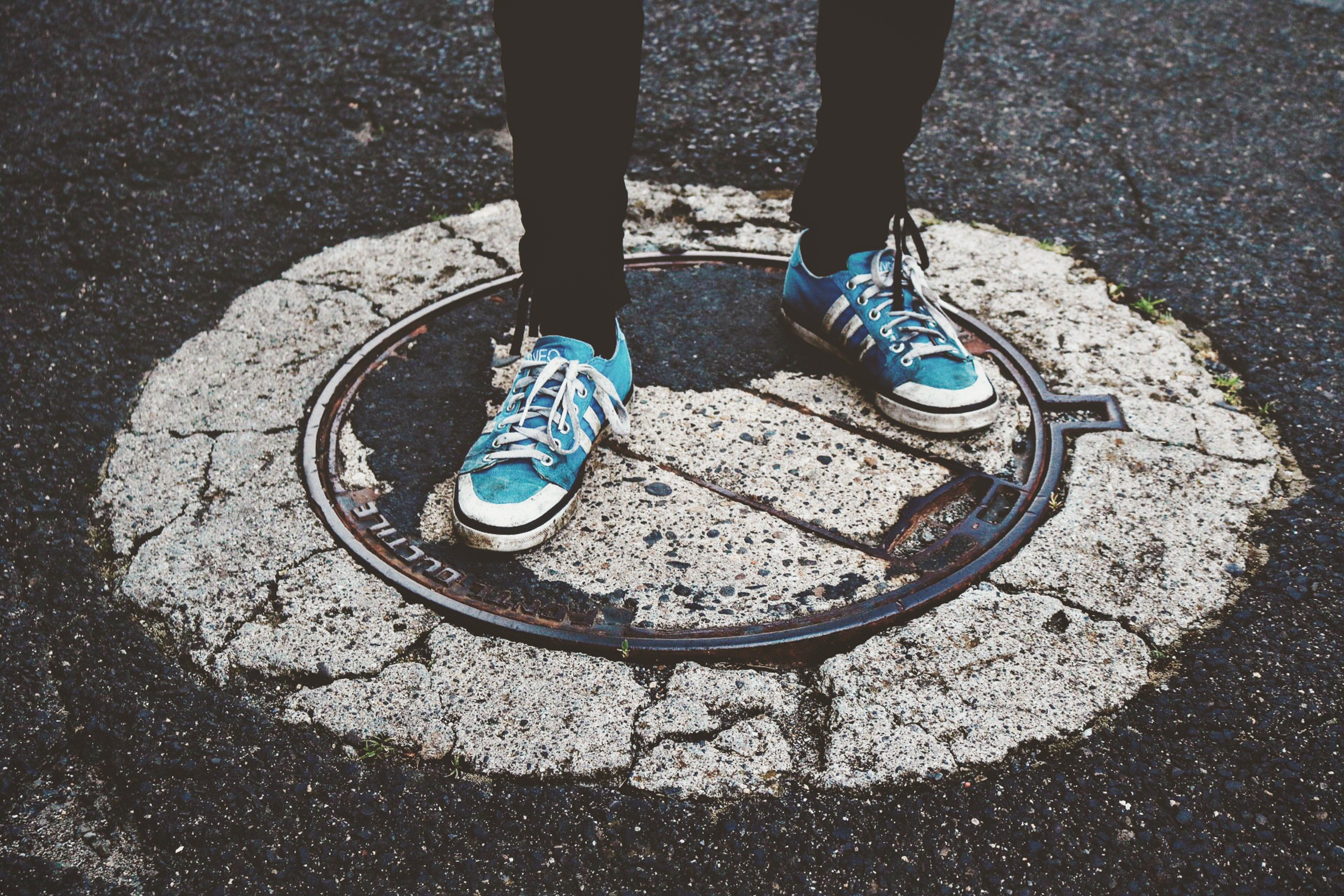 However, much to his dismay, when he was high in the air mid-jump, the clever old man snatched the manhole cover tactfully from under his feet. Consequently, the young man jumped and fell right through the manhole. 
The poor young man kept screaming all the way down, but the old man tuned him out. He then put the manhole cover back in its place, stepped on top of it, and resumed his jumps. 
"Twenty-eight, twenty-eight, twenty-eight, ...." shouted the old man. 
Now we know the reason behind the old man's jumping activity. No wonder he was keeping count and making everyone curious! 
If this joke made you giggle, you might like this one about a poor old man who was standing alone on the street on a stormy night when a man on a motorbike felt sad for him and stopped by to offer help. 
Have a joke or a funny story to share? Please send it to info@amomama.com with the subject: Subscriber Joke.
Source: Reddit