Little Girl Helps Raise Money for Homeless Veterans in Her Community
A little girl touched many hearts as she brought warmth into the lives of those who had spent many years of their existence facing turmoil by serving their country.
7-year-old Jade Britt was inspired by her grandfather, who served in the Vietnam war. The young girl raised a significant amount of money for homeless veterans in her community. 
In total, she managed to round up $700. This cash was used to make care packages that Jade and her mother, Holly Britt, recently delivered to the Marietta Veterans Center in Georgia.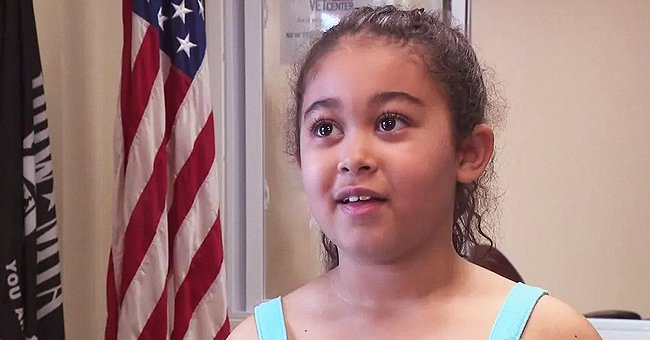 Speaking about the center for veterans, the 7-year-old's mother expressed that the veterans are specifically significant because they are a part of the community. She stated: 
"We always want to help home first."
Holly explained that where they reside, the people around them don't just talk about helping others. Instead, their actions follow their words, such as in their case.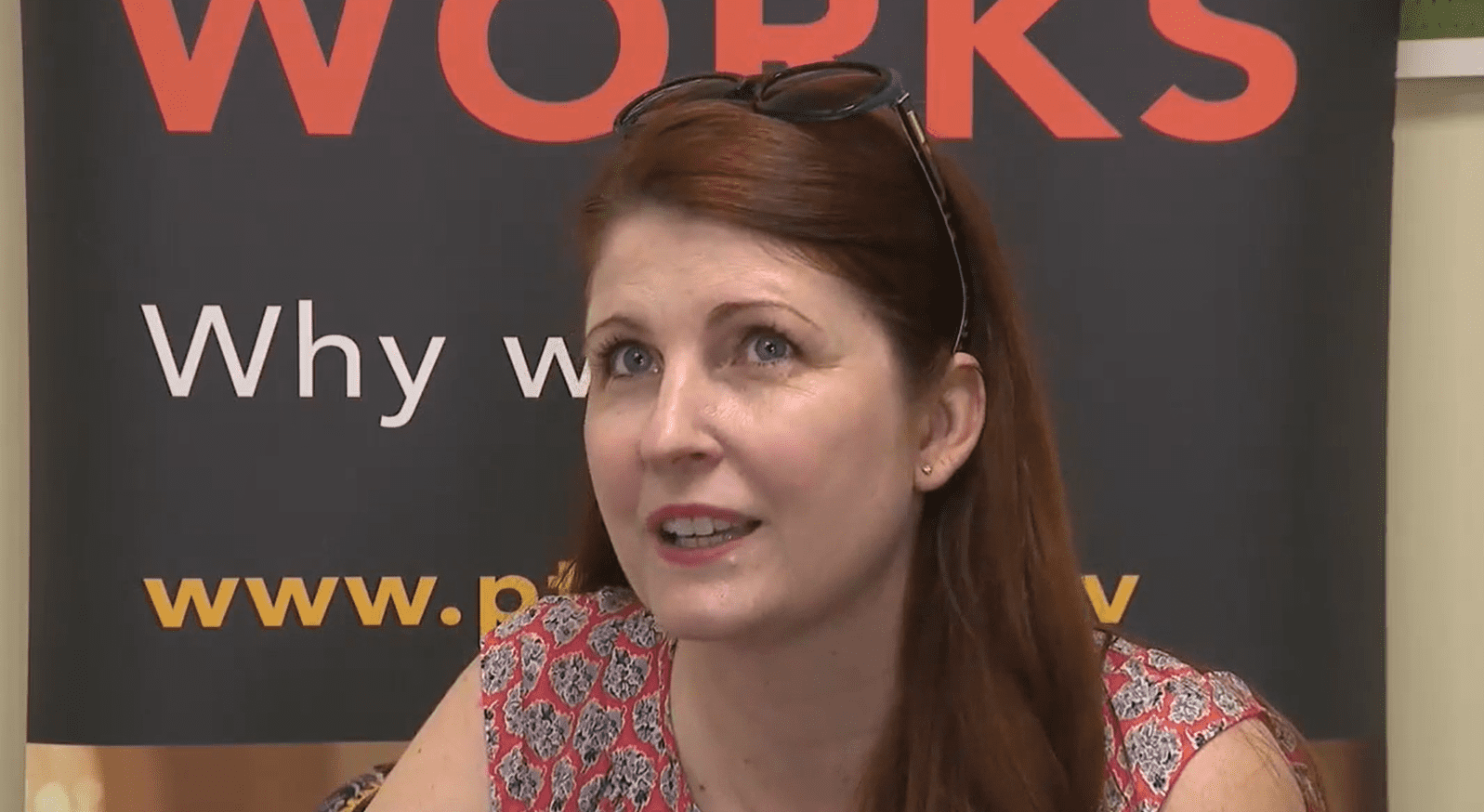 A lot of individuals praised Jade for her extraordinary compassion and work at such a young age. One complimented her for doing something about a problem rather than just talking about it. 
The homeless man's face immediately lit up, asking for Checkers fast food. 
Another expressed that they think this young lady has a great future ahead of her and that America needs more people like her. Several referred to her as wise and clever.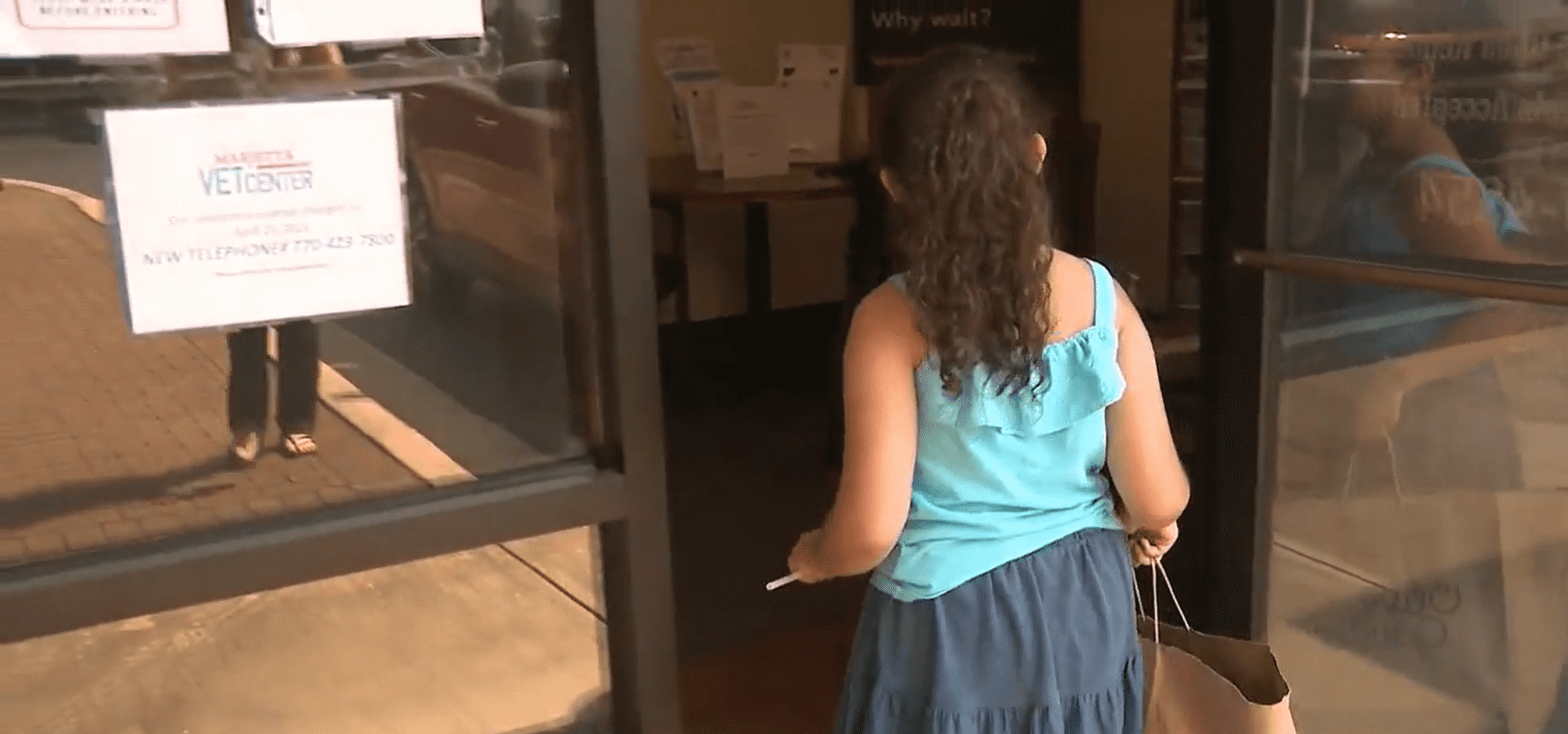 Another young child Tyler Stallings, who is 8 years old, decided to help homeless people via a business. At only 4 years old, he and his mother, Andrea Blackstone, started Kid Time Enterprises LLC.
The company hosts an annual "Give Back to Veterans Day." This day is dedicated to raising money for veterans without a home. 
In the second year of the event, the young boy collected $1,000 from different donation sources. One of those sources was a book he had written called "Tyler Goes Around the World."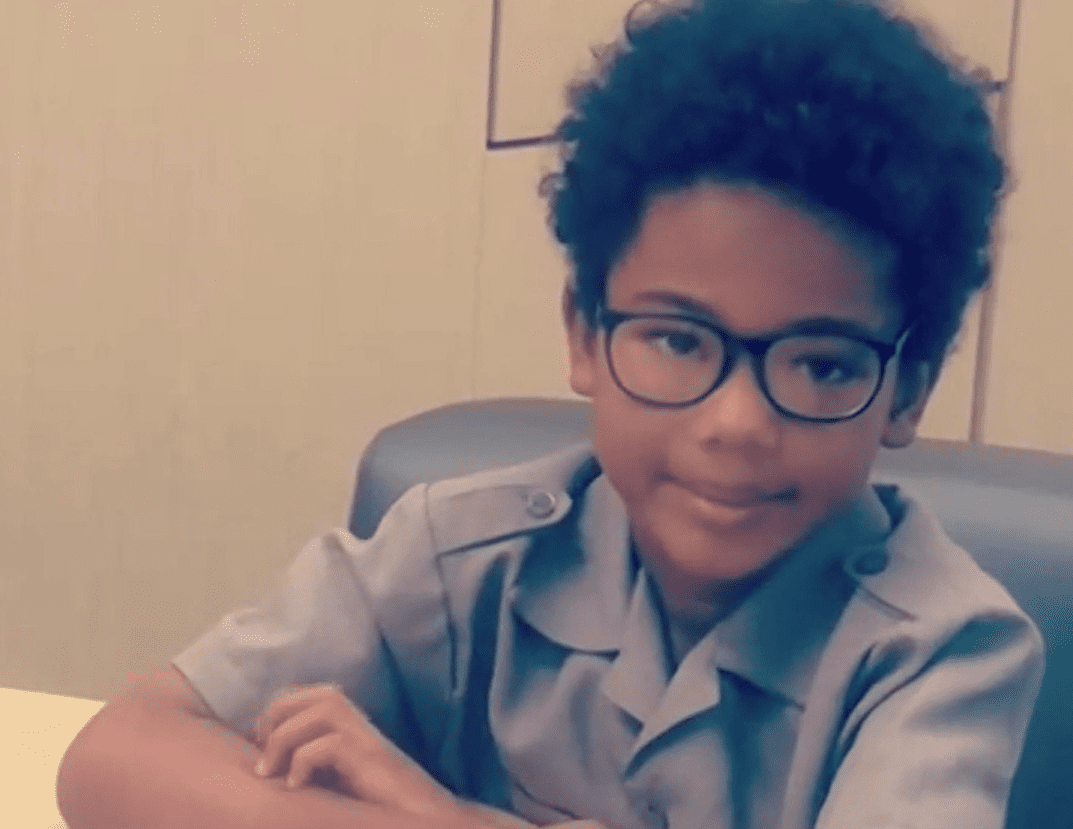 There are many routes one can take to assist homeless retired soldiers. One way includes building homes for them through the charity organization Building Homes for Heroes.
There are also Stand Down programs that occur over three days, providing vets with food and shelter. The National Coalition for Homeless Veterans provides dates and locations for these events.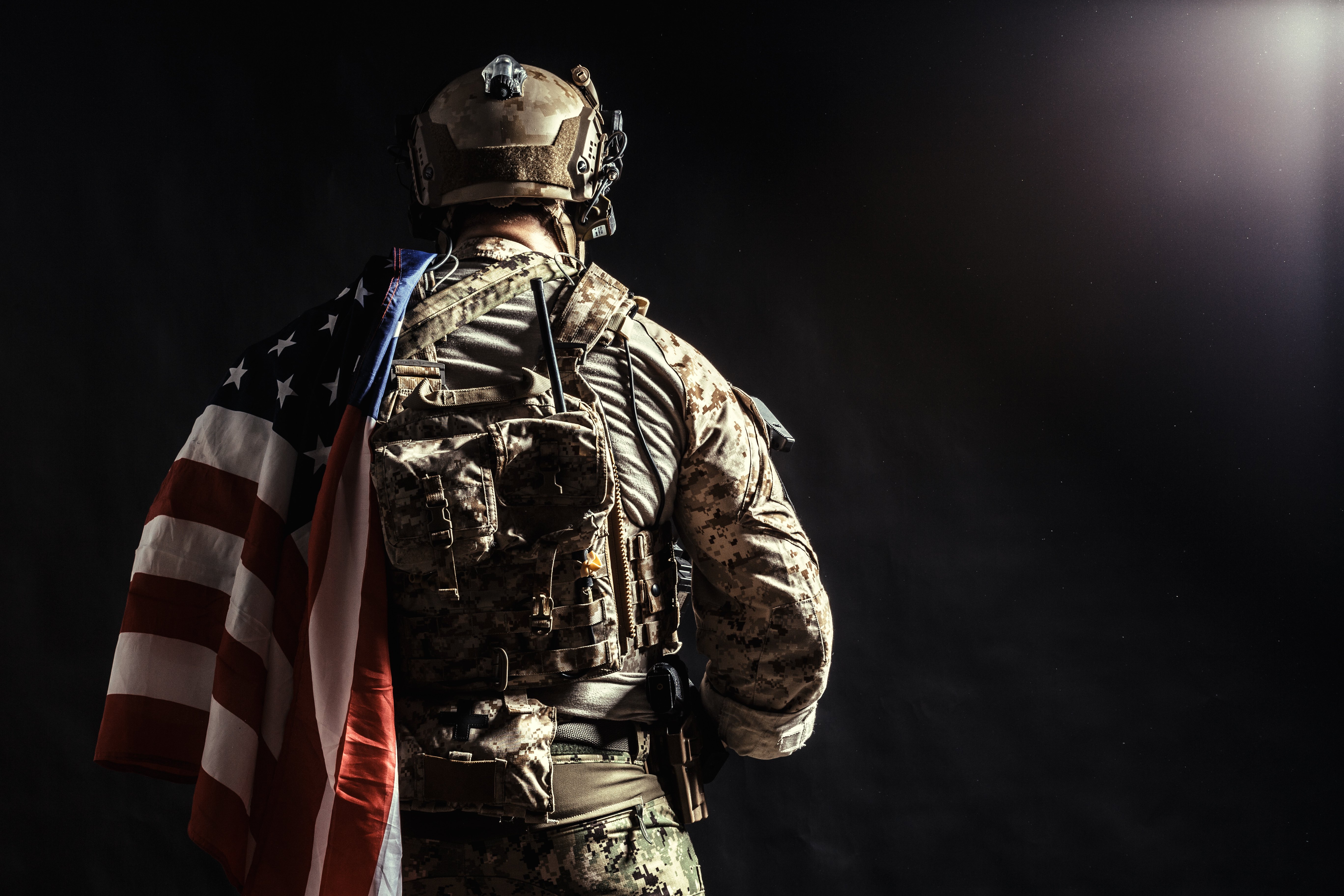 Another individual who also has a significant place in his heart for those without a place to call home took to the social media platform to inspire people. He did so by helping a homeless man. 
The TikTok user asked a man sitting on a roadside what he could do to make him happy. The individual's face immediately lit up as he asked for Checkers fast food. 
As the TikToker handed the man his meal, it was evident that he was genuinely grateful for this act of goodwill. From Britt to Stallings to this TikTok user, it is evident that kindness can truly make a difference.