Daily Joke: Muscular Guy Asks Store Clerk a Question but Doesn't Get Any Answers
A big brawny man was present in a department store. He had a stuttering problem, which sometimes made it difficult for others to understand what he was saying. 
He was busy going around the store, pacing to and fro from one aisle to the other. His gigantic body scared away many customers, who easily made way for him even before he had said a word.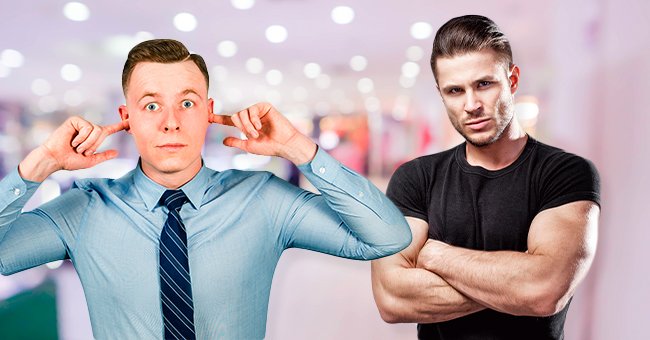 After going around the store and struggling with a question stuck in his head, he decided to go to the counter to get assistance. So he walked all the way to the counter and waited for his turn in the line behind other customers. 
Finally, his turn came, and the clerk sitting behind the counter greeted him with a big, friendly smile. 
"Good evening, Sir. How can I help you?" said the clerk. 
"I-i-i-i w-w-w-ant t-t-t-o kno-w-w-w what's y-y-your L-l-lay a-a-away p-p-policy?" asked the man, stuttering mid-sentence.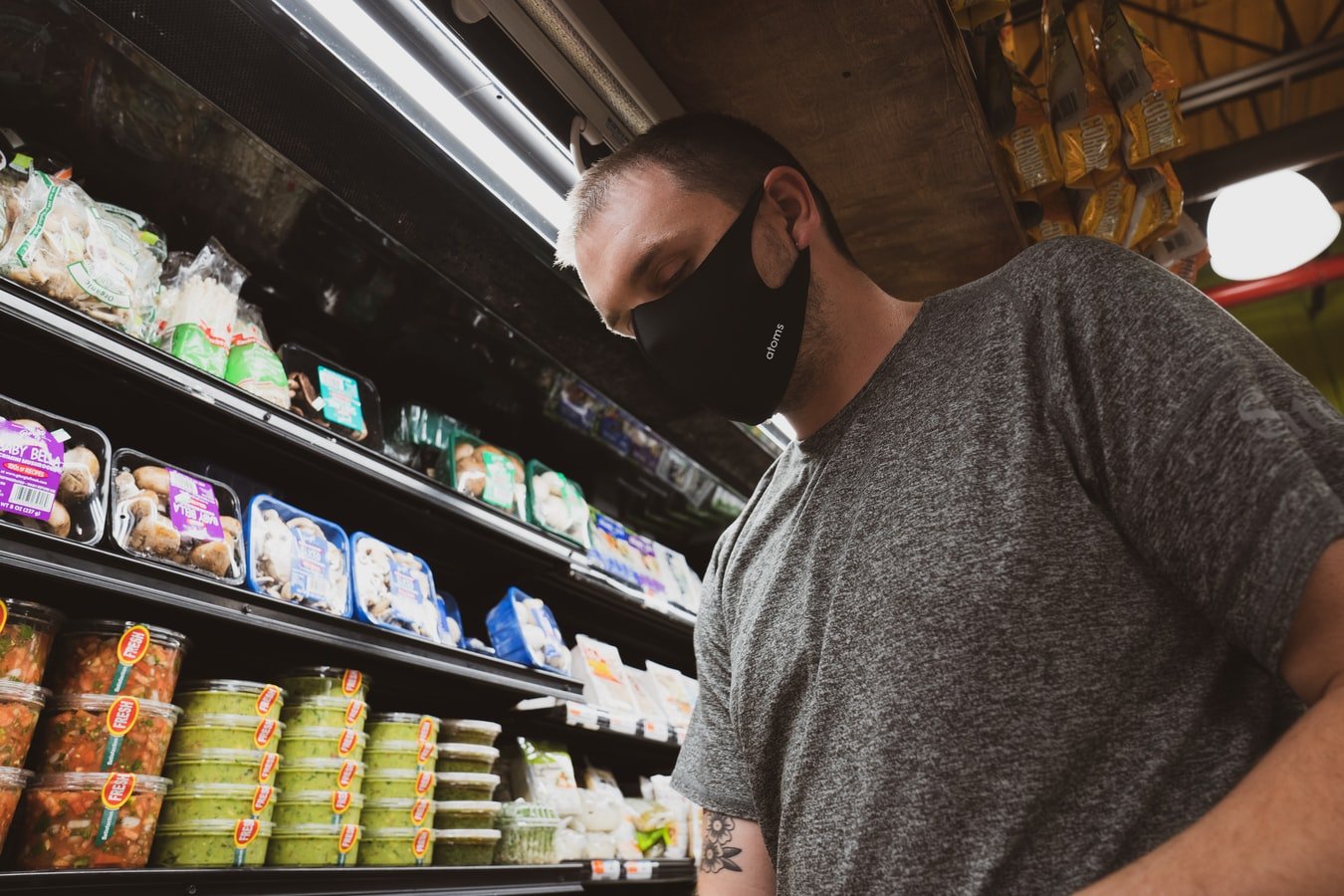 The clerk looked at his face but said nothing. The muscular man thought that perhaps, his words were not clear enough because of his stutter, so he decided to repeat his question. 
"W-w-w whats y-y-your L-l-lay a-a-away p-p-policy?" asked the muscular man.
Once again, the clerk looked at the man's face and didn't answer. This went on for some time. The muscular guy asked the same question, speaking slowly and trying to sound as clear and audible as he could.
But the clerk looked at his face and preferred to ignore his question. By now, he had run out of patience and was tired of repeating himself, so he shot one angry look in the clerk's direction and left the store stomping his feet. 
A customer who was standing behind the guy waiting in line was observing the entire scene. He could not understand why the clerk refused to answer his question and gave him the silent treatment. 
So when his turn came, he asked the clerk, "I don't understand. Why wouldn't you answer that guy's question?" 
The clerk looked at the customer, steadied himself, and answered, "D-d-do you th-th-th-think I w-w-w-want to get m-m-m-m-m-y butt k-k-k-icked?!!"
It turns out the clerk had a solid reason to ignore the big man's question!
Enjoyed reading this joke? If you want to keep laughing some more, you might like this one about a muscular man who met a beautiful woman at a bar, and after a few drinks, they decided to go home together. 
Have a joke or a funny story to share? Please send it to info@amomama.com with the subject: Subscriber Joke.
Source: Reddit