Woman Wears Only Heels to Meet Her BF Downstairs, Doesn't Know It's a Surprise Family Party
A woman's birthday surprise turned out surprising for everyone else after showing up unclad for the big moment. Sadly, she only realized her misfortune a second too late.
One woman's ordeal has since gone viral after she recounted it on the Reddit platform to seek the much-needed support. She recalled how she witnessed the most embarrassing moment of her life on her birthday a few years back.
The woman worked late on that fateful day. Being a weekday, she ruled out the possibility of a birthday bash, knowing everyone would have other engagements.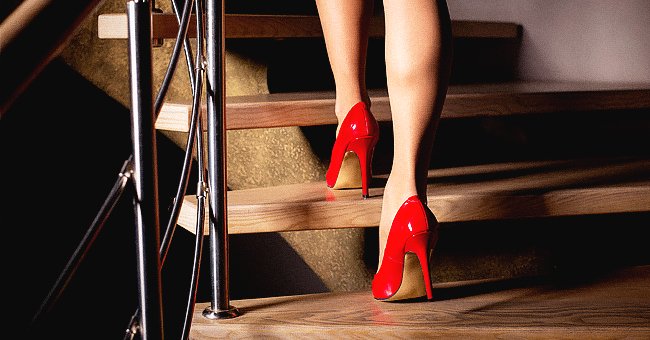 Midway through her work, she received a message from her boyfriend, notifying her of a birthday surprise awaiting her in the basement of their apartment, which doubled as a walk-in bar and a make-shift bedroom.
The text also contained details about how much he missed her and couldn't wait for her to return home. Naturally, she figured the big surprise would have something to do with shared drinks and a romantic moment in their make-shift bedroom, as they usually spent special nights.
The woman returned home at nightfall, took off her clothes in the kitchen, and made her way to the basement with only her heels on, determined to give her boyfriend her own surprise.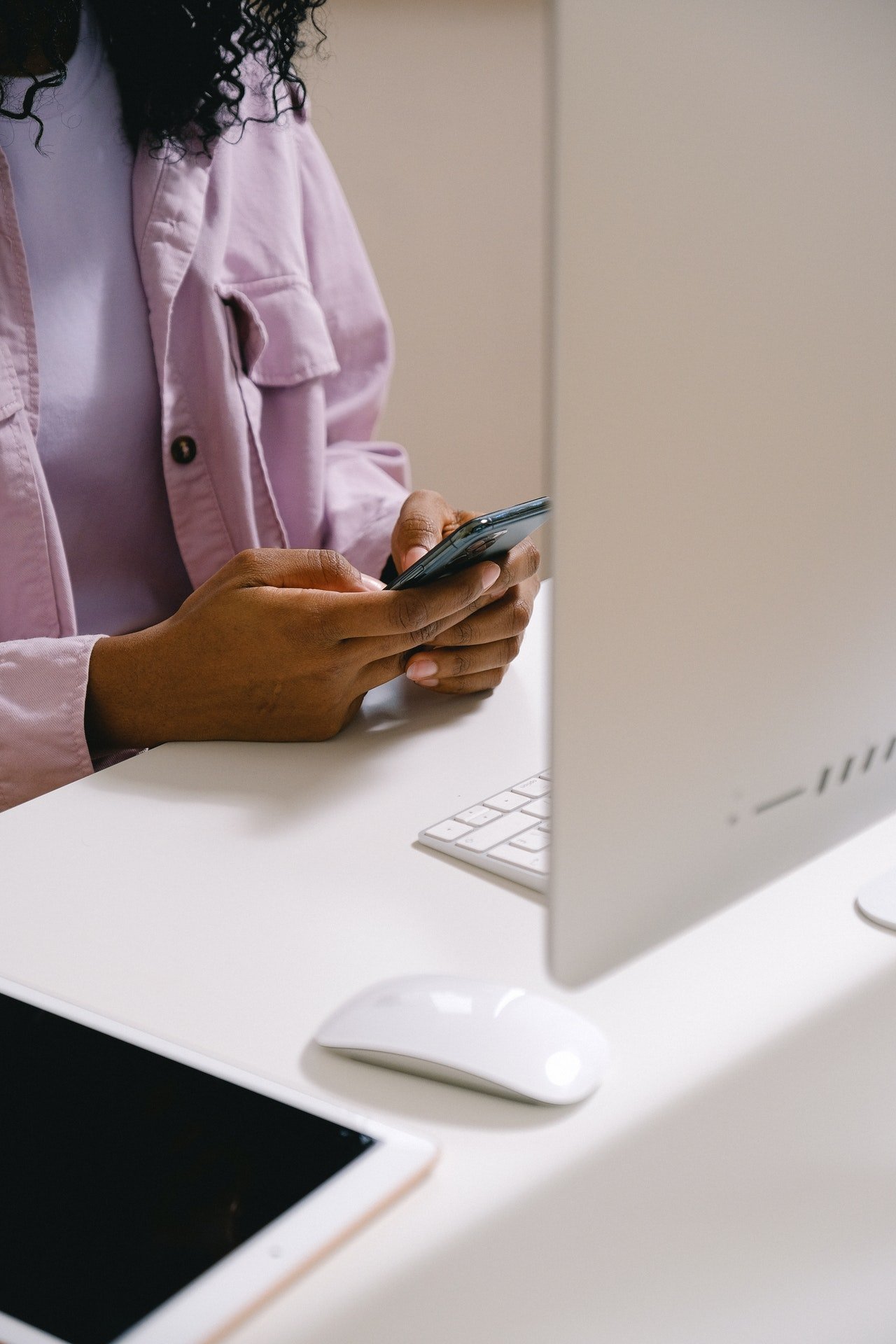 Their apartment was plunged in total darkness, but for the lights in the hallway leading down to the basement. Immediately she entered the basement, the lights came on, and her entire family, young and old, jumped out screaming "surprise!"
The poster's mishap simply served as a confirmation of what everyone already suspected.
Mortified, the unclad woman took off and locked herself up in the toilet to cry her eyes out. To further worsen her plight, everyone urged her to come out of the restroom and join the party, not minding her embarrassment.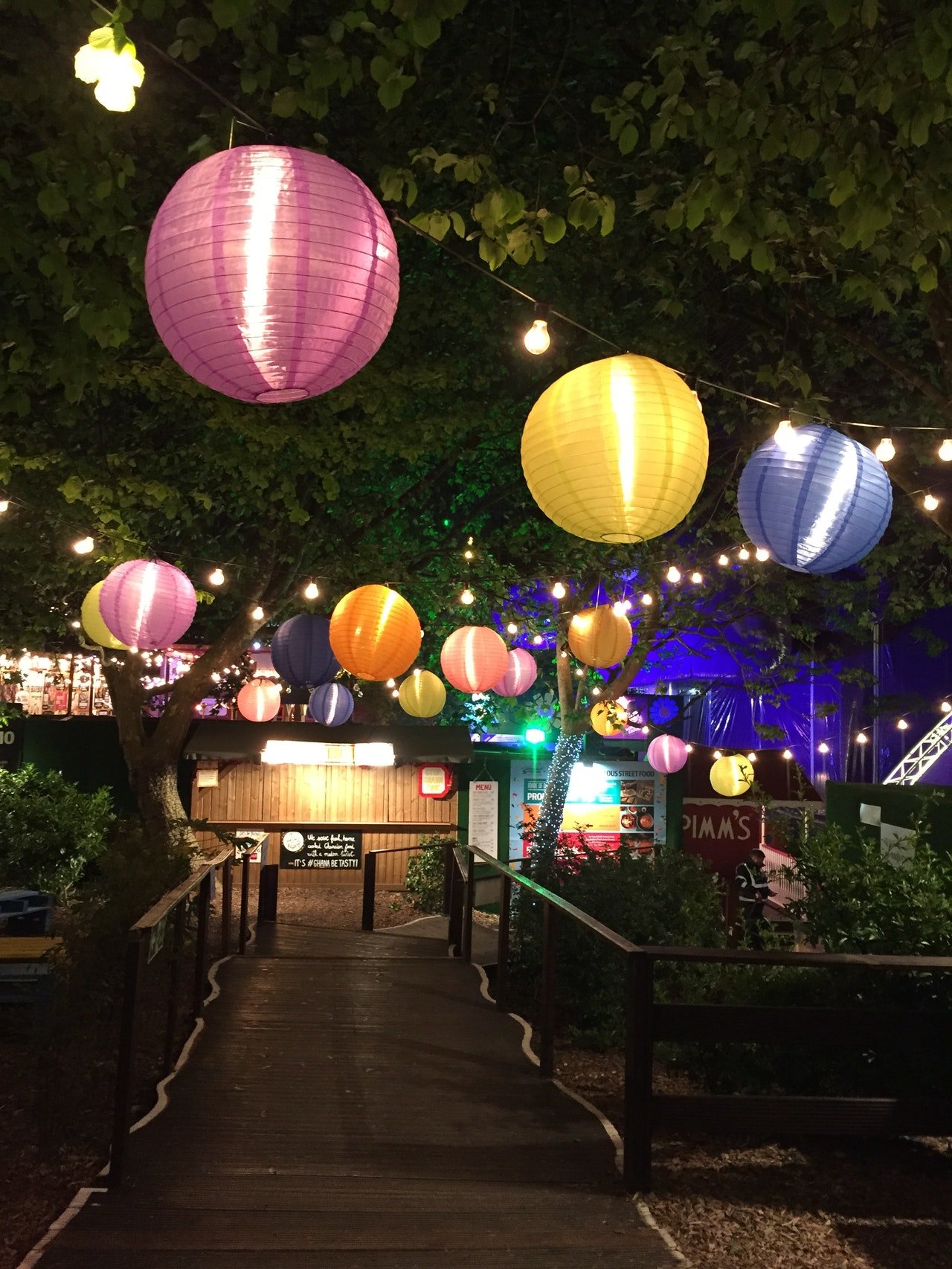 After some persuasion, she obliged them, going through with the merriment, cutting the cake, drinking, and socializing like nothing happened. Some family members waited after the celebration to support her, while others wanted to keep socializing.
Extending the time she had to spend with people further intensified the woman's dilemma, as all she wanted was for the night to finally be over.
After recounting the incident, many Reddit users sympathized with the poster, with some recalling some of their embarrassing moments that involved getting caught naked.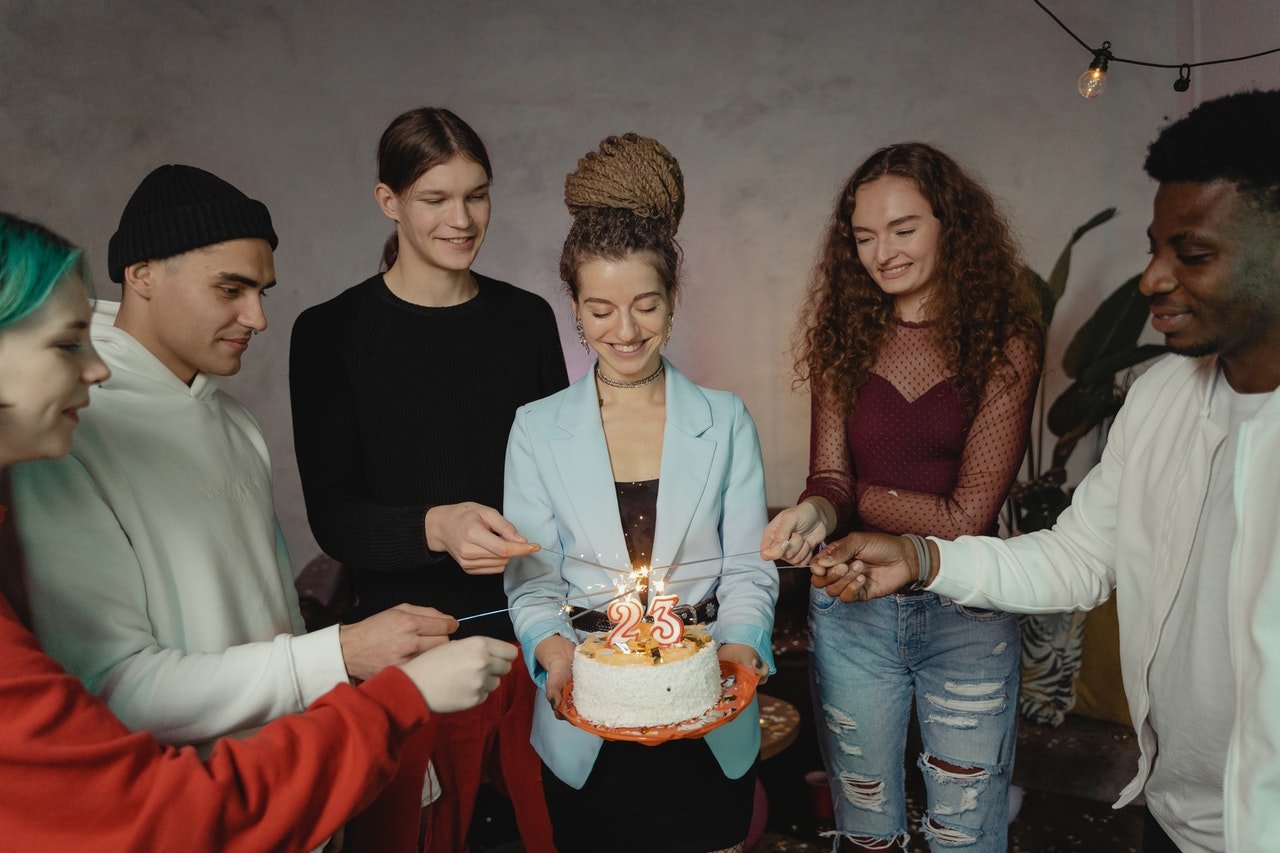 One user reassured her that having the story in her repertoire would outweigh the embarrassment in the long run. Another wrote: "It might be embarrassing for OP, but every sane person would assume that a furnished basement with a bar and bedroom will be used as a play area from time to time."
The commenter further pointed out that the poster's mishap simply served as a confirmation of what everyone already suspected.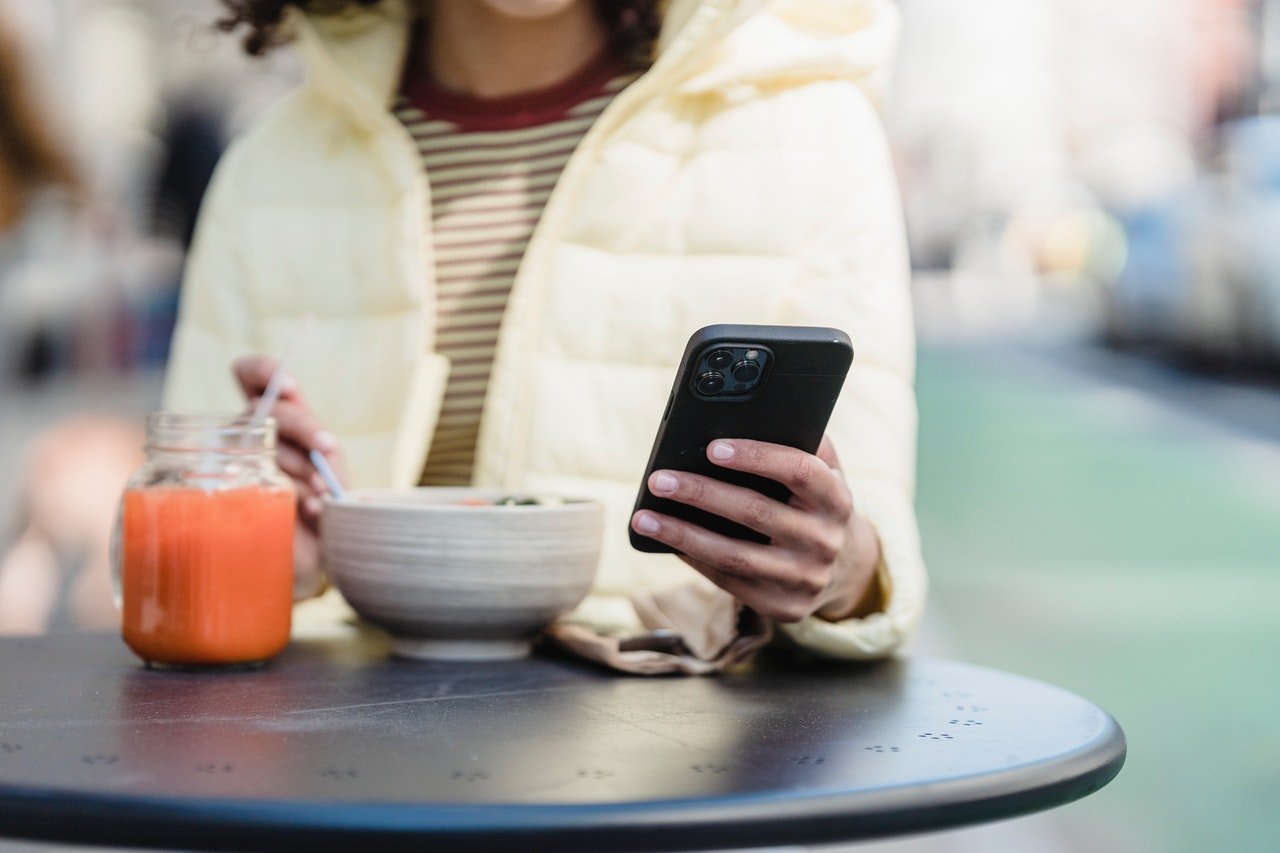 Some tried to make the woman see the silver lining in the situation, urging her to be glad that no one was filming the surprise. Many tried alleviating her embarrassment with stories of people in similar situations who got caught naked unawares.
Several have surfaced on online platforms over the years, making her feel she was not alone. Notwithstanding, the poster still deemed that fateful night as the most embarrassing moment of her life.