Bernie Mac Saved Only Daughter from Darkest Time of Her Life — Meet Je'Niece McCullough
Bernie Mac wasn't just a great comedian on "The Bernie Mac Show," but he's also a great dad to his daughter. Meet Je'Niece McCullough, who shared how her dad saved her life.
Bernie Mac became famous for his stand-up comedy. His own television sitcom on Fox started in 2001, titled "The Bernie Mac Show," featuring a fictionalized version of himself. It helped him achieve greater fame.
Upon his death in 2008, Mac, who had won the Peabody Award for his sitcom, was survived by his wife Rhonda McCullough, their daughter, Je'Niece, a son-in-law Tre and a granddaughter, Jasmine.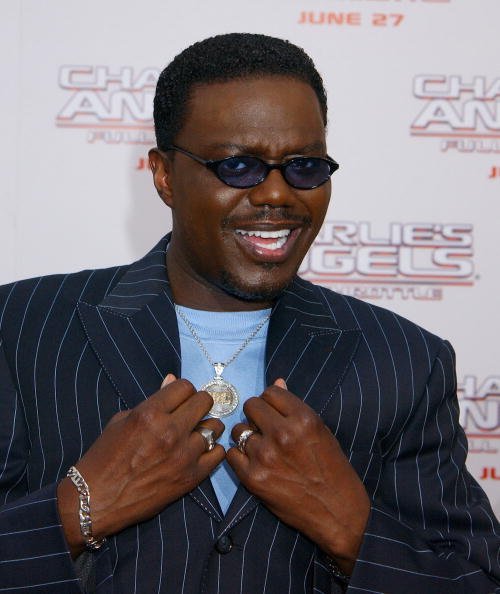 HOW HER FATHER SAVED HER
Mac and Rhonda welcomed Je'Niece into the world together in 1978. In July 2021, Je'Niece shared a memory about her late father, who saved her life during her traumatic and challenging birthing process.
Je'Niece explained how much she disliked her delivery in a lengthy Instagram post, calling it "traumatic" and not what she intended. According to her, she wasn't prepared, and nobody helped guide her. She wrote:
"I feared having a c-section my entire pregnancy and ultimately wound up having an emergency c-section due to heavy bleeding."
Je'Niece stated her husband was not supportive, and he thought it was odd she was upset about having a cesarean delivery. According to her, she felt she was drowning and that nobody was paying attention.
However, Je'Niece said that her father, Mac, had noticed, proving her mistake. After hearing that he was there for her and that he knew she needed help, Je'Niece sobbed in her father's arms.
Mac did not like going out much, but Rhonda said he loved to have people over.
"I think that was the day I started to get better," Je'Niece said. "After my divorce, I wanted more children, in part because I wanted a birth do over." She added that she has finally found peace.
Je'Niece went on to say that she did not have the birth experience she wanted and had no comparison with previous experiences. However, to her, what matters is the wisdom and experience she gained as a result.
PAYING TRIBUTE TO MAC
In October 2020, Je'Niece shared a heartfelt message honoring Mac. As for her grief after losing her father, she said that the sight of older dads with their daughters hurt her feelings and made her envious.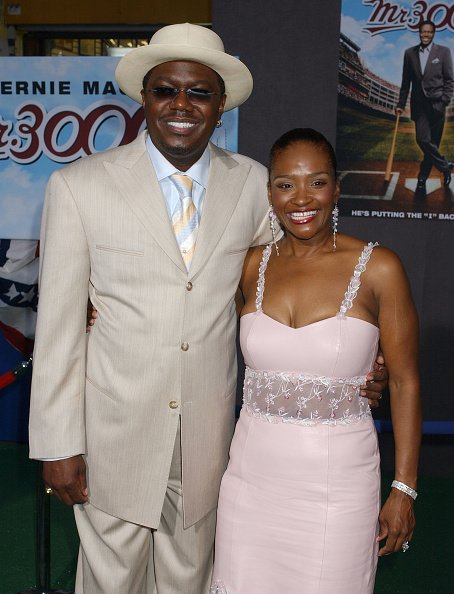 Je'Niece wondered why other children were allowed to enjoy their father's golden years while her father wasn't even given the honor of becoming a  junior-senior citizen. The situation didn't seem right to her.
Meanwhile, Mac himself experienced a great deal of pain. By the time he was 16, his mother and brother had passed away. Shortly afterward, another brother died from violence, and his grandmother not long after. 
Mac started a run of lean years after he married Rhonda in 1977. He performed in the Chicago subway and drove Wonder Bread trucks. When he became famous, the family moved to another place.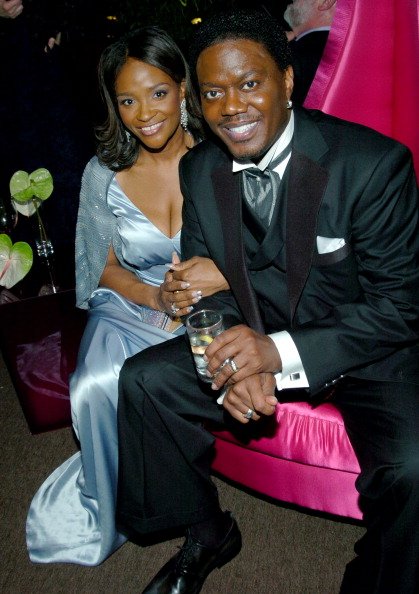 IT WAS ALL TALK
In an interview with The New York Times Magazine, Rhonda expressed her dislike of moving. Mac chimed in, declaring that tempers flare each time they move. In fact, he said they just had their first domestic.
Mac continued he had to beat her, although he hated to do it. While he was filled with sadness, the star noted he had peace in himself. Laughing, Rhonda clarified that it was plain talk and that Mac was a nice man.
During the mid-1990s, as they raised Je'Niece, Mac and Rhonda adopted Toya, Mac's niece, as well as her daughter. As the situation unfolded, her sister's three children were taken in by a family friend.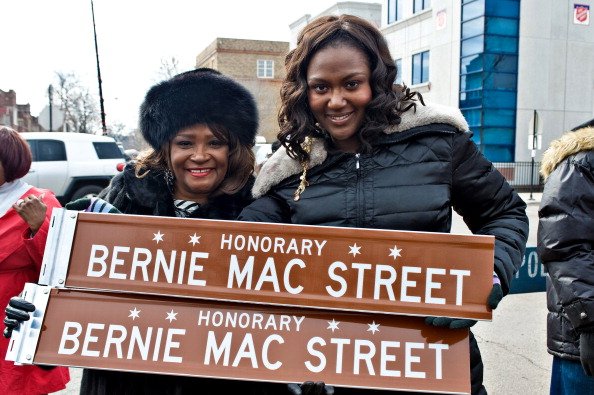 MAC'S FINAL YEARS
During the last three years of his life, Mac had publicly revealed that he had sarcoidosis, a disease of unknown origin characterized by inflammation of various tissues. Sarcoidosis frequently affected his lungs.
In August 2008, Mac was hospitalized at Northwestern Memorial Hospital in Chicago. He suffered cardiac arrest and died of pneumonia complications following a week of unsuccessful medical treatment.
Rhonda and her daughter Je'Niece were with him when he passed away. In a 2017 interview with Ebony, Rhonda talked about how she stuck by her doting husband for 33 years, 30 of them as his wife.  
"I believe the reason he was able to do all he did is because I was back here at home taking care of everything so he didn't have any worries," Rhonda said. The first million dollars they made helped her retire.
When her husband was not on the road, he was at home, where the late comedian loved spending time with his family. Mac did not like going out much, but Rhonda said he loved to have people over.
UPCOMING BIOPIC
A biopic based on the late icon's life will be made by musician John Legend's production company, Get Lifted, according to his producing partner Mike Jackson during the 2021 Tribeca Festival.
With Je'Niece at the helm, casting will be effortless. As Je'Niece told TMZ, she's been asked multiple times whom she wanted to play her father in a film, and she's had two in mind for a while.
First up is Aldis Hodge from "Leverage" and "Hidden Figures," as he was described by Je'Niece as a great actor who has a similar complexion to her father. In addition, he has a lot of experience in biopics.
If producers want to depict Mac in his youthful years, Je'Niece has an out-of-the-box option, and he's a YouTube sensation. His name is Mark Phillips. According to Je'Niece, Phillips always makes her think of her father.