Man Yells at His Sister-in-Law on Her Wedding Day
A man's intention to babysit his brother's kids turned for the worst after his brother's wife accused his girlfriend of trying to sabotage her family.
One man, John, has been left in a tight spot following an altercation with his brother and his new wife on their wedding day. He recounted the incident on the Reddit forum, requesting users' opinions about whether or not he was in the wrong.
John had a girlfriend named Rose, who worked as a nanny with years of experience. Given her loads of experience in the field, Joy was a natural with kids, who always took an instant liking to her.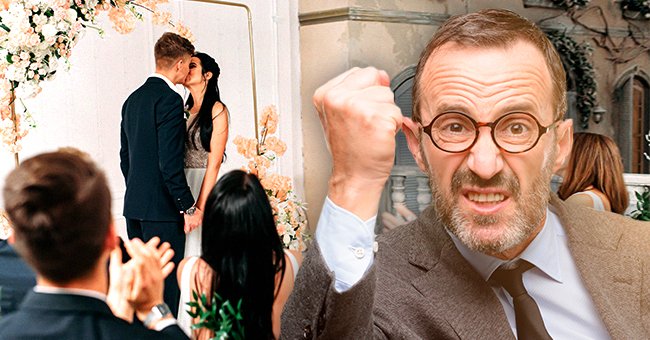 John's girlfriend loved kids as well, and hence, had no intention of changing careers. But, interestingly, Rose was a far cry from his sister-in-law, Mel, who loathed nannies.
Her dislike for the profession was mostly centered on the idea that real moms never needed the help of a nanny. She also considered nannies to be homewreckers.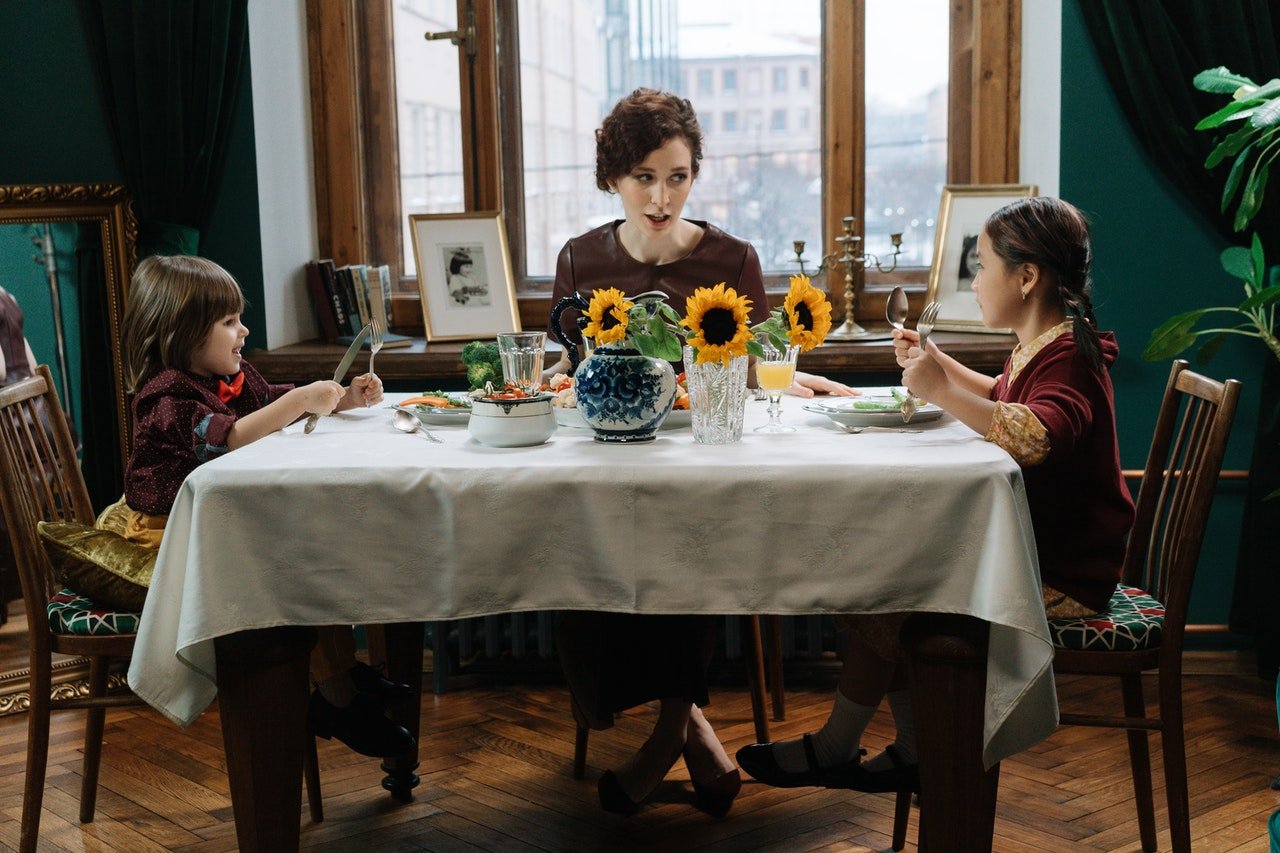 After years of trying to change Mel's view about nannies for the better, Rose gave up, opting instead to shrug her shoulders each time the latter down-talked nannies.
Eventually, Mel started making Rose the subject of her condemning comments, accusing her of being the kind of nanny who attracted attention. In addition, she soon labeled Rose as the homewrecking type, further infuriating John, who had tried over the years to hold back his frustration.
The bride showed up in the house, saw the sleeping children, and instantly became upset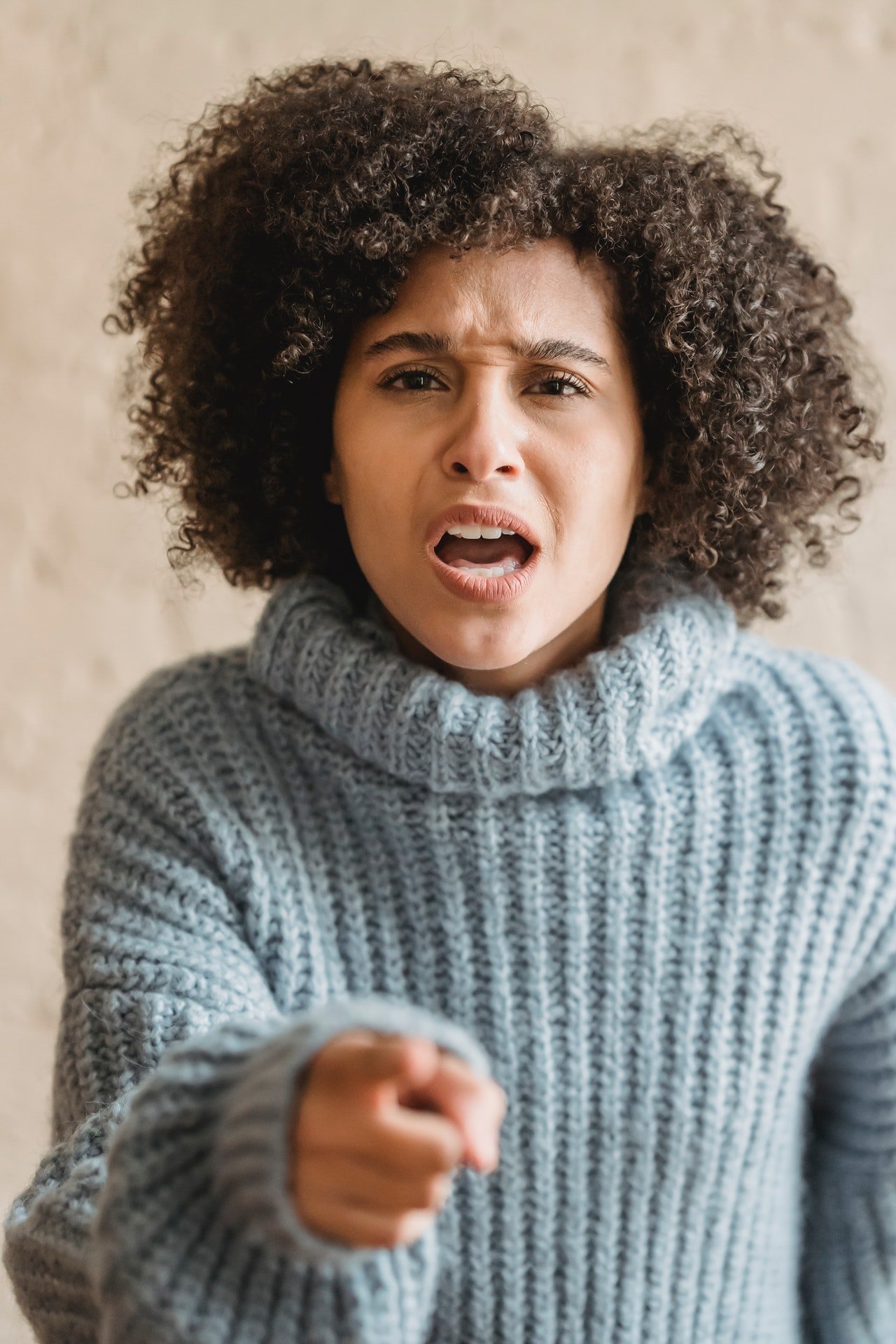 John tried unsuccessfully to dissuade his sister-in-law from making such remarks about his girlfriend. Eventually, the young couple chose to distance themselves from the family comprising Mel, John's brother Josh, and Josh's two tots from a previous relationship.
One day, Mel and her husband decided to have a childfree wedding. They invited John and his girlfriend to share their big moment, and they both honored the invitation despite their strained relationship.
Given her dislike for nannies, Mel failed to hire a babysitter to look after her stepkids, aged 5 and 7, before the wedding commenced. At some point, the five-year-old fell and bruised his knee, causing him to wail uncontrollably.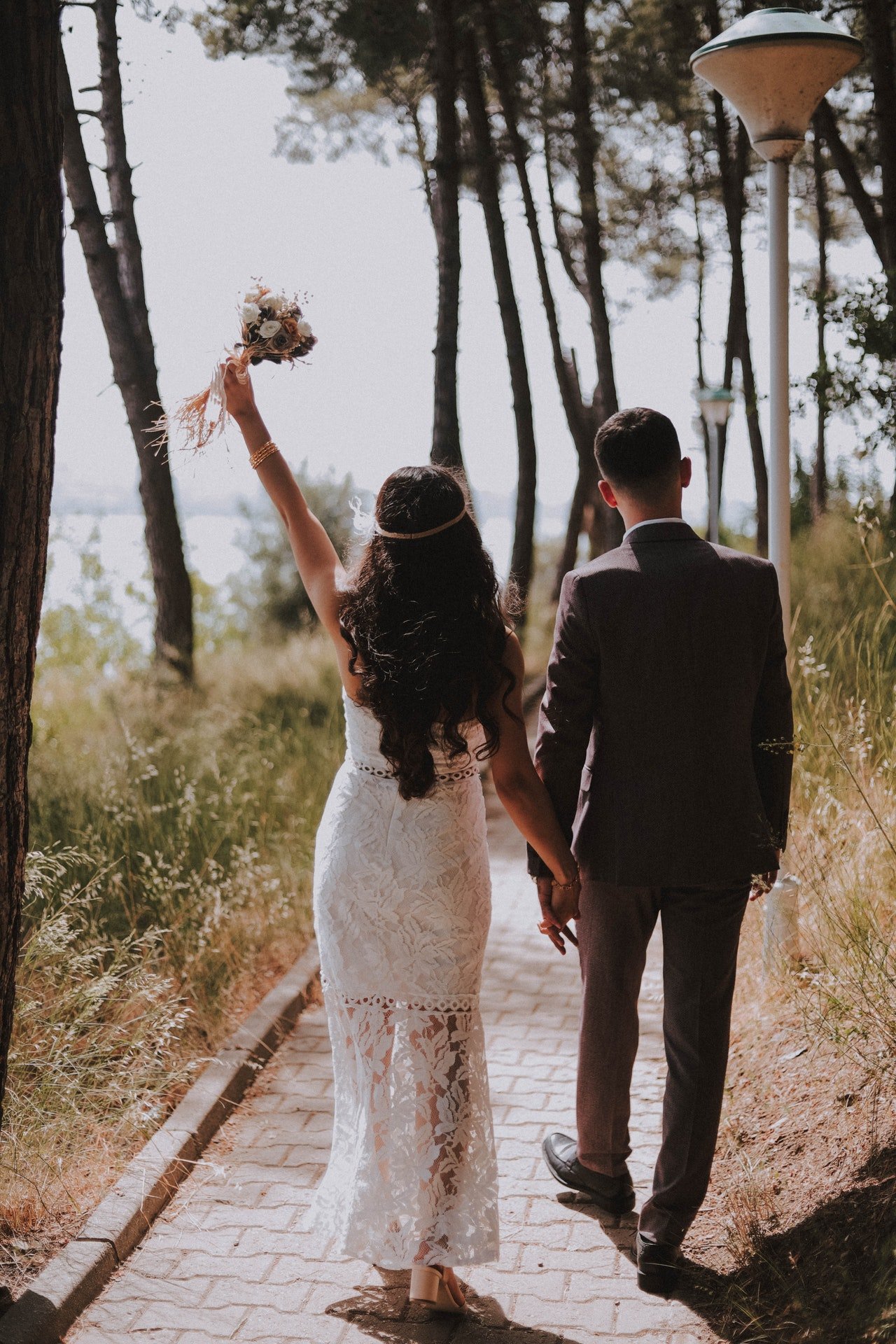 Rose, who was closest to the house, heard the child wailing and rushed in to help him up. Being a natural with kids, she was able to cheer him up in no time. As a result, the two children took a liking to her and became attached at the hip throughout the party.
John and Rose ended up becoming unofficial babysitters for the kids, ensuring they fed well, stayed clean, and refrained from disrupting the occasion further. Throughout the ceremony, neither Mel nor Josh stopped by to check on the kids.
Thanks to Rose's professional touch, the children happily dozed off by nightfall. The couple were finally set to leave the party and had to inform the newlyweds of their departure.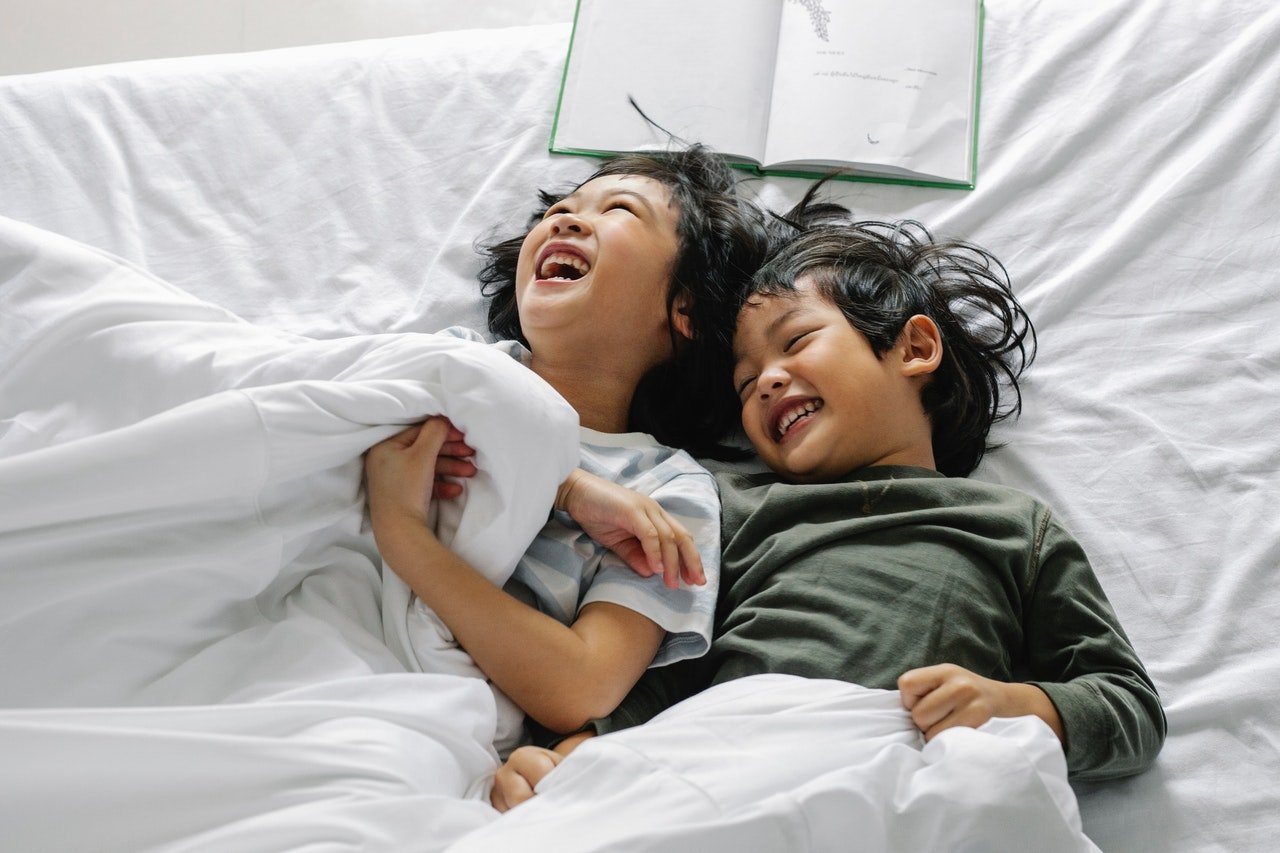 Soon after calling Mel over the phone, the bride showed up in the house, saw the sleeping children, and instantly became upset. She accused Rose of attempting to ruin her family by proving to be a better mom. She insisted John's girlfriend was trying to claim her children for herself.
The allegations infuriated John, forcing him to yell at her, asking her to shut up. Later that night, John received a slew of texts from Josh, accusing him of ruining their wedding night. Their mom and some relatives also called to blast him for yelling at a bride.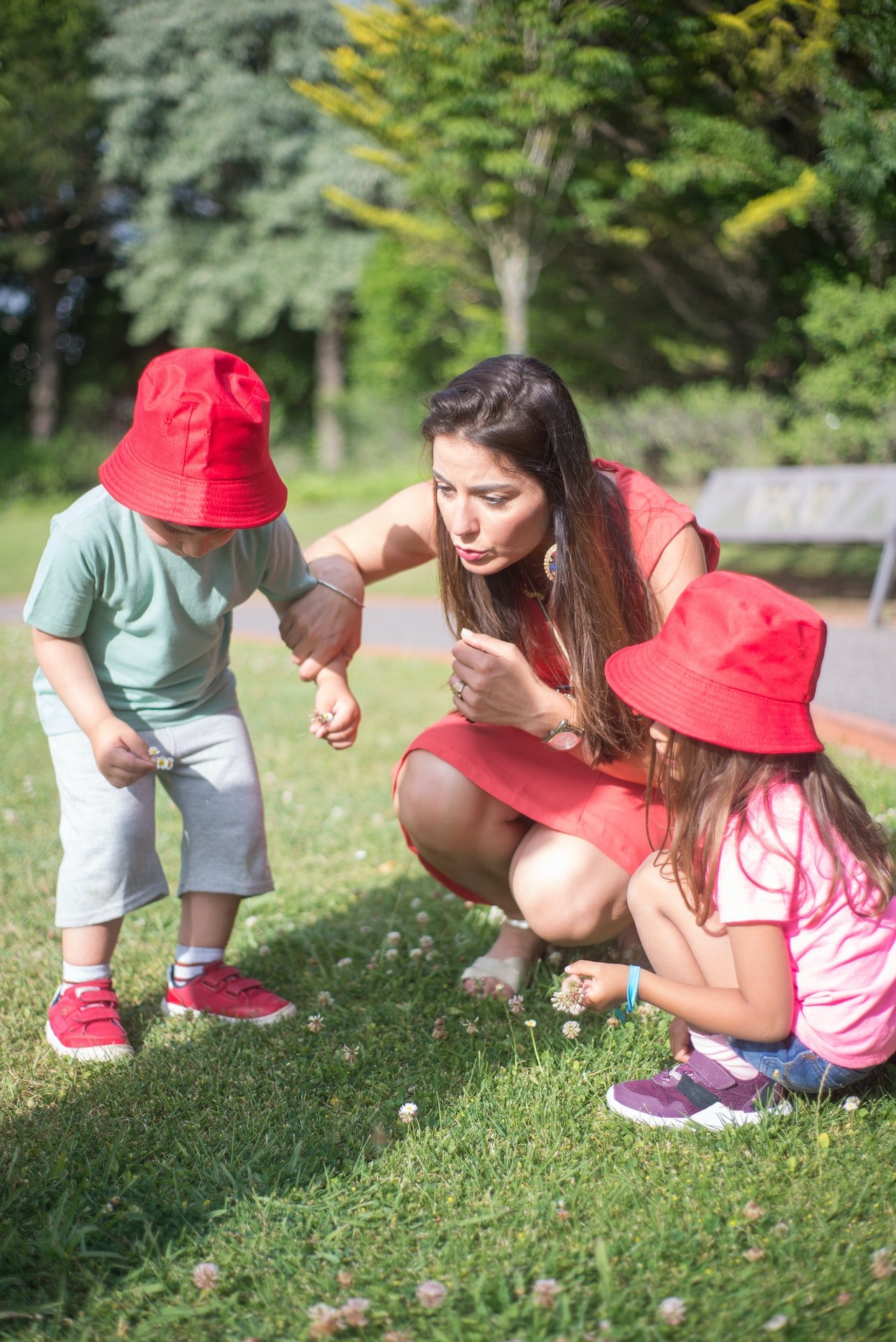 The entire incident left John feeling guilty, especially as he did not apologize earlier before leaving the party. However, most Reddit users felt he had no reason to feel guilty, as Josh and Mel were at fault for being unappreciative.
Most condemned Mel for resorting to bullying because she was jealous of Rose. Others pointed out that fights during weddings were a common occurrence due to the pent-up frustration from planning a wedding.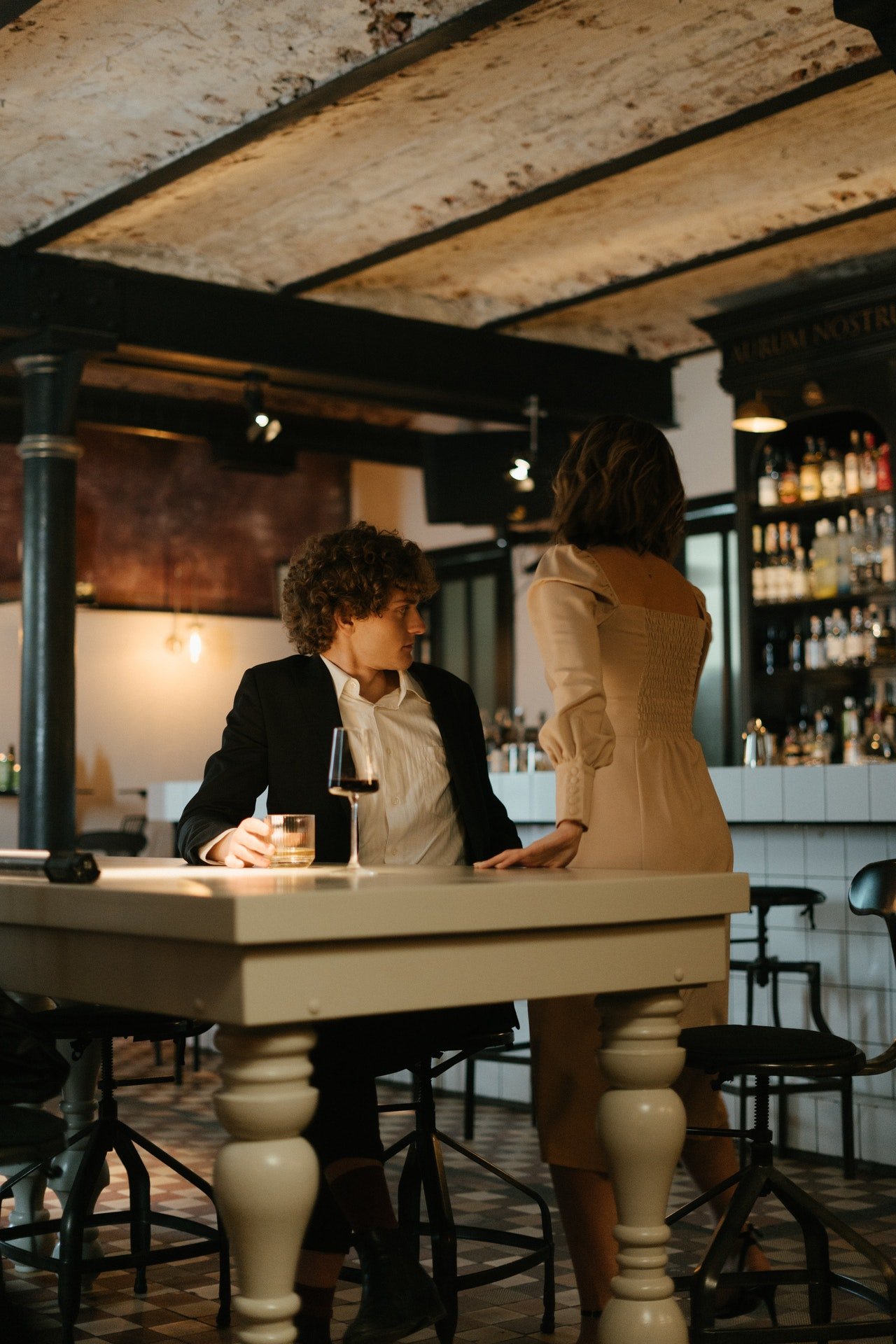 However, that did not excuse Mel's irrational behavior. Clashes during weddings happen for reasons ranging from differences in traditions to insufferable in-laws.
Some of these clashes may also result in long-term sibling rivalry, especially if one of the parties has misgivings about the wedding. Communication is key in avoiding such occurrences, bearing in mind that things involving family have to be handled delicately.