Jennifer Hudson's Ex-fiancé Shows 3 Generations of Men in His Family While Posing with Dad & Son
Jennifer Hudson's former fiancé is a proud father who grew up under the tutelage of a loving father. He recently took to social media with a tribute dedicated to the late man and pictures that capture him posing with his son. 
David Otunga is a lot of things; actor, lawyer, former professional wrestler; however, his favorite among those he plays is the one that names him father. That's right; the talented man is a proud father of a son he shares with his former lover Jennifer Hudson. 
David has always been candid about how much his father influenced him before his demise. However, that very influence has become a well of knowledge he now draws from daily as he parents his own son.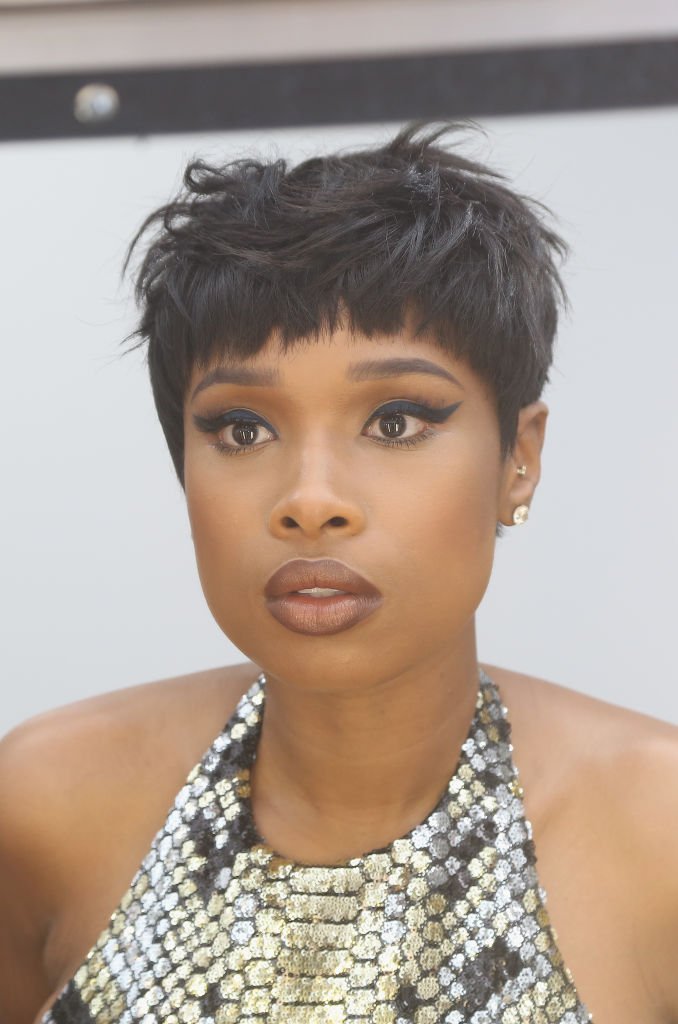 THREE GENERATIONS OF ABLE MEN… AND BOY
David recently took to his Instagram page with heartwarming shots that span three generations of his bloodline, including his dad Moses Otunga and his son David Jr. 
She accused him of displaying threatening behavior towards herself and her son as their relationship capsized.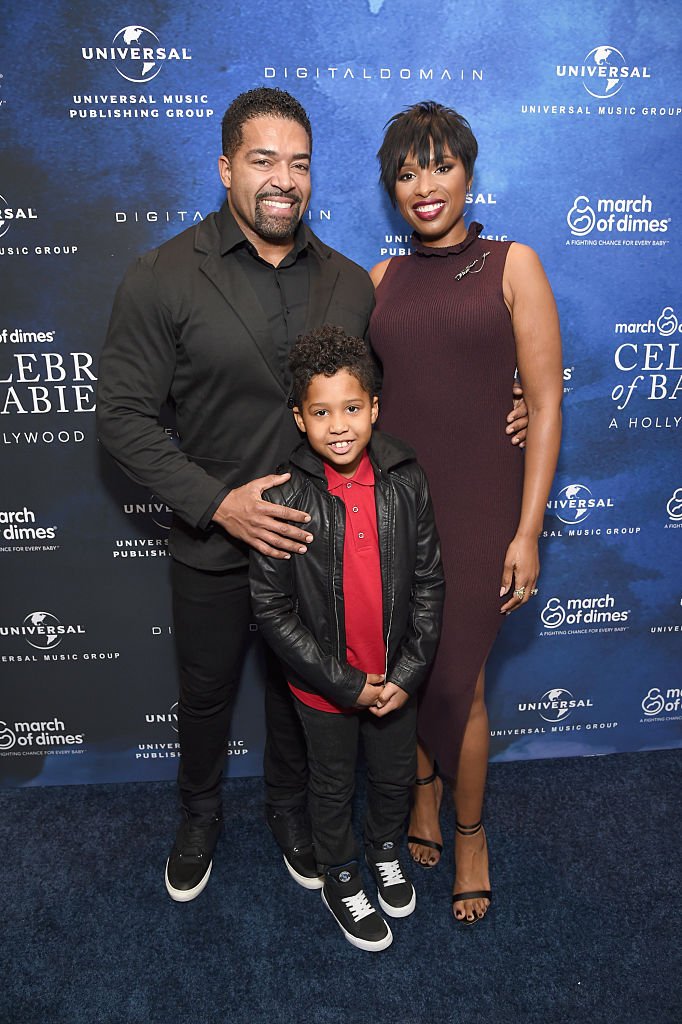 The first picture in the slide was a throwback that captured him posing alongside his late father. They both wore black tuxedos and shared a distinct facial similarity even though they had different complexions. 
The shot that followed was one that saw David and his own son David Jr looking sharp in suits; the boy looked overjoyed to be in his dad's presence, and their resemblance was only all too apparent. 
The next image was an old one as well; it featured the former wrestler and his father at a dinner event. He looked happy as well, as though glad he was allowed to hop along.
The last picture in the post was a more recent one that showcased David lecturing his son, who gave him his full attention. The post was shared in honor of Moses Otunga, who would have clocked 80 this year.
The tribute that followed saw the faithful son reveal how much it still hurts to consider the things he did not get to do with his dad, including introducing him to his grandson. David confessed,
"I wish I had more time with him. I can't help but smile thinking about how much my dad has enriched my son's life, simply by being a great dad to me." 
He continued by revealing that he had the best dad as a role model and that he hopes he can live up to the standard of being a great dad. Truly he has strived to make that happen, and anyone with eyes can attest to that. 
SETTING FATHER-SON GOALS 
David showed exactly how much he loved his son when he decided to cast him in an action movie. It started out as an idea from his son, but once that passed, he thought it would make a lot of sense to make such a movie for Father's Day. 
In the film, he played the role of a father whose son (played by David Jr) was kidnapped. But, of course, it was a lot of fun for the proud father whose son begged to be allowed to pull off martial arts stunts. 
He agreed, and the boy went through the necessary training happily, showing a taste for showbiz that is shared by his father, who has always enjoyed acting. 
DAVID'S RELATIONSHIP WITH HUDSON
David and Hudson were together for about ten years before their relationship went sideways, and with the split came some very disturbing allegations.
It became public news in 2017, and on that same day, it was revealed that the talented singer had obtained a protective order against her former lover. 
In court documents, she accused him of displaying threatening behavior towards herself and her son as their relationship capsized. She also accused him of mental and physical abuse. 
Of course, this was all denied by David's attorney, who declared that the man had never harassed his ex-fiancé. According to the lawmaker, Hudson filing such a document was an attempt on her part to tip the custody battle in her favor. 
The custody battle drew on for about two years before they finally reached an agreement in 2019 —the two would get 50/50 custody and be allowed to make crucial decisions concerning their child's future. 
There were many terms, including Hudson agreeing to pay child support to the former wrestler. Fans are glad they could see past their grievances to focus on their child; after all, they owe it to him as good parents.