Daily Joke: Young and an Old Banker Discuss Professional Tips and Tricks
Two banker colleagues met on a Sunday morning. The weather was surprisingly pleasant, so they decided to take a walk together and breathe in some fresh air. 
The old banker was senior in rank to the young banker, so he shared tips and tricks from his professional career and personal experience. The young banker listened attentively and was happy to be in such good company.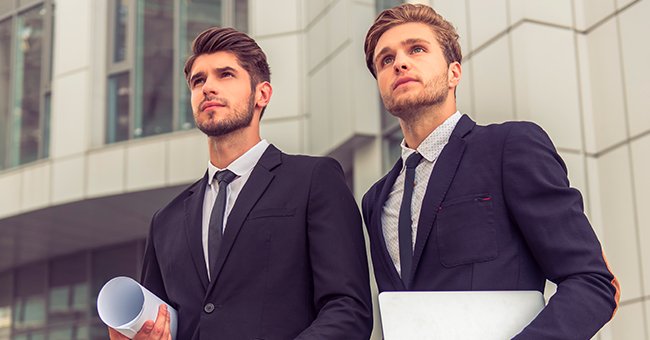 As their conversation went on, the old banker told the young banker how he had struggled throughout his life to become successful at his job.
"You see, son," said the old banker, "dealing with numbers and money every day is a daunting task. You don't know what the next day will bring." 
The young banker shook his head in affirmation, and the old banker continued talking.
"Look, son. To be successful at this job, it is not enough to seize the opportunity. Sometimes you'll need to create the opportunity too," added the old banker. 
The young banker listened intently but was a little confused as to where the conversation was headed. He looked at the old banker, who was still not done talking.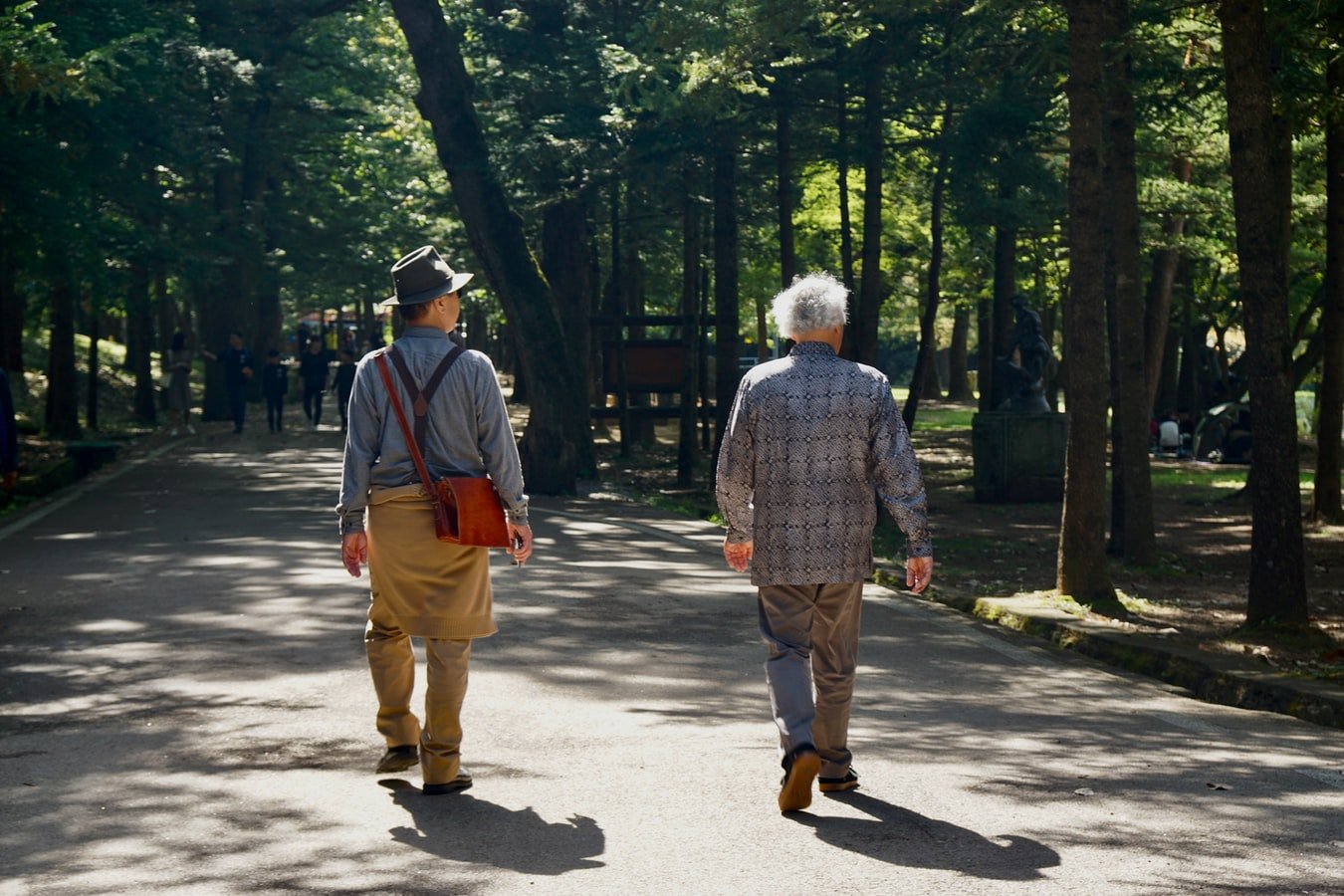 "Look, now. There is a pile of dog turd a few yards in front of us; it is most probably disgusting to you. However, if I say, "If you eat some of that turd, I'll give you $1000," it becomes an opportunity for you, right? Will you do it?" asked the old banker. 
The young banker thought for a moment and answered, "Of course, Sir." He then walked forward, bent down, and took a bite out of the turd pile. He then walked back to stand next to the old banker, who gave him $1000, as promised. 
The two bankers then kept walking, but after some time, the young banker thought of something, stopped, and turned to the old banker. 
"Sir, if I offered you the same thing, would you accept it? Look that way," the young banker pointed straight ahead. "You see that piece of dog turd laying on the ground. If I ask you, would you eat some of it for $1000?"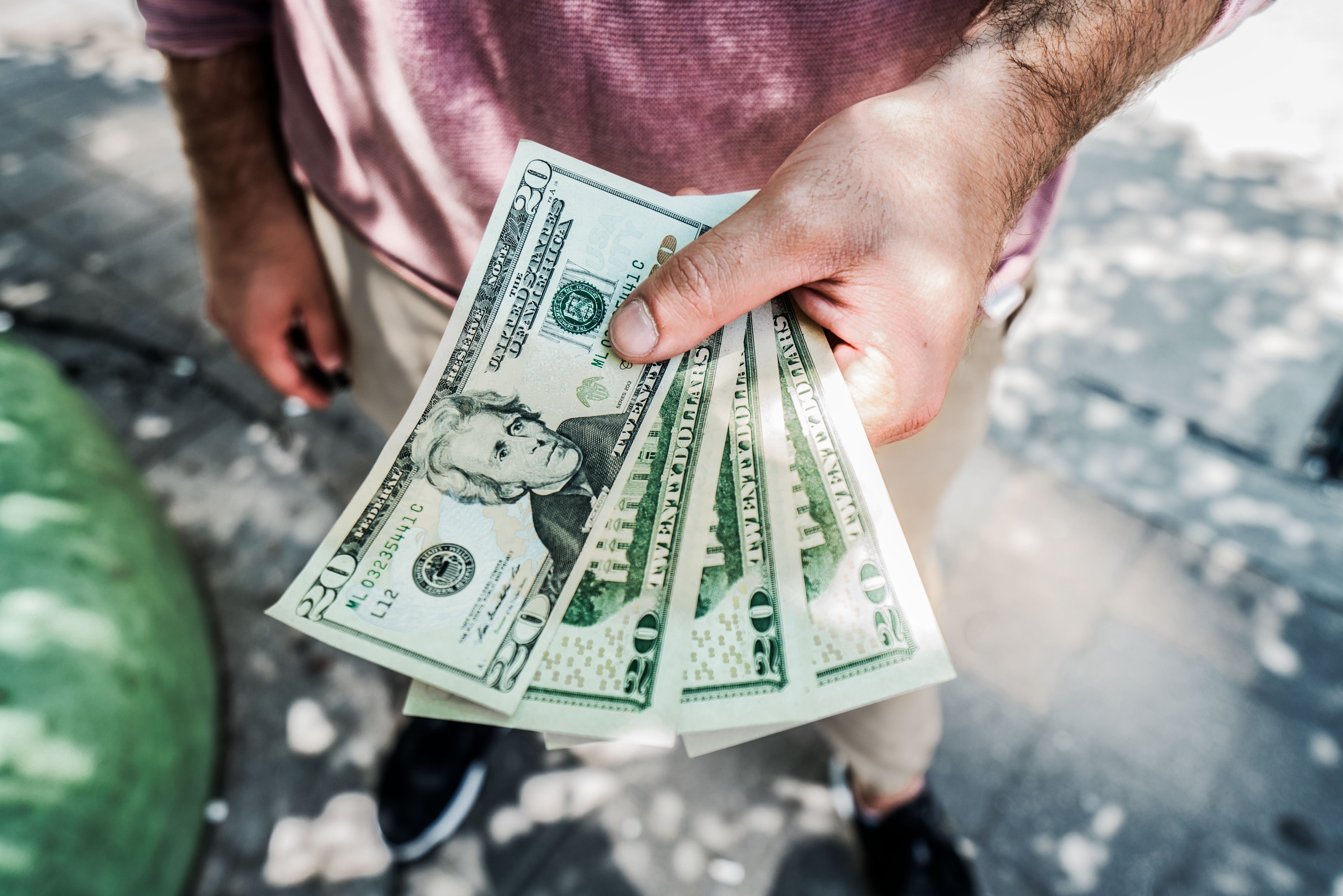 The old man looked at the young banker, flashed a smile, and said, "Of course, son." He then walked over and ate a piece of the dog turd. The young banker handed him the same $1000 that he had earned a few minutes back. 
Soon, the two bankers were walking again, but this time none of them said a word. However, the young banker was the first to break the awkward silence. 
"Sir, I was thinking," began the young banker. "Neither of us earned or lost anything, so why did we eat that turd?" He clearly looked puzzled. 
The old banker put a hand on his shoulder and replied, 
"Oh, come on now, son. You should know this by now. We created $2000 of trading volume!" 
Just some usual banker conversations! 
If this joke made you laugh out loud, you might want to check this one about a young banker who discovers that his 80-year-old friend is about to marry a mail-order bride and decides to confront him. 
Have a joke or a funny story to share? Please send it to info@amomama.com with the subject: Subscriber Joke. 
Source: Reddit