Meghan Markle's Incredible Transformation over the Last Decade: From Ordinary Actress to Princess & A-List Star
Meghan Markle is a force to reckon with, and in just ten years, she's transformed from a "suitcase girl" to a royal princess and an A-list star, signing 100 million dollar deals. How did she do it?
Meghan Markle turns 40 today, and looking back at the last decade, she's come such a long way, from her minor roles in various low-budget movies to becoming a producer in her million-dollar projects and marrying a prince.
Markle is the perfect example of starting at the bottom and pushing her way to the top, despite most of her life being a target of criticism from many people around the globe. We go through her nostalgic journey in the last decade.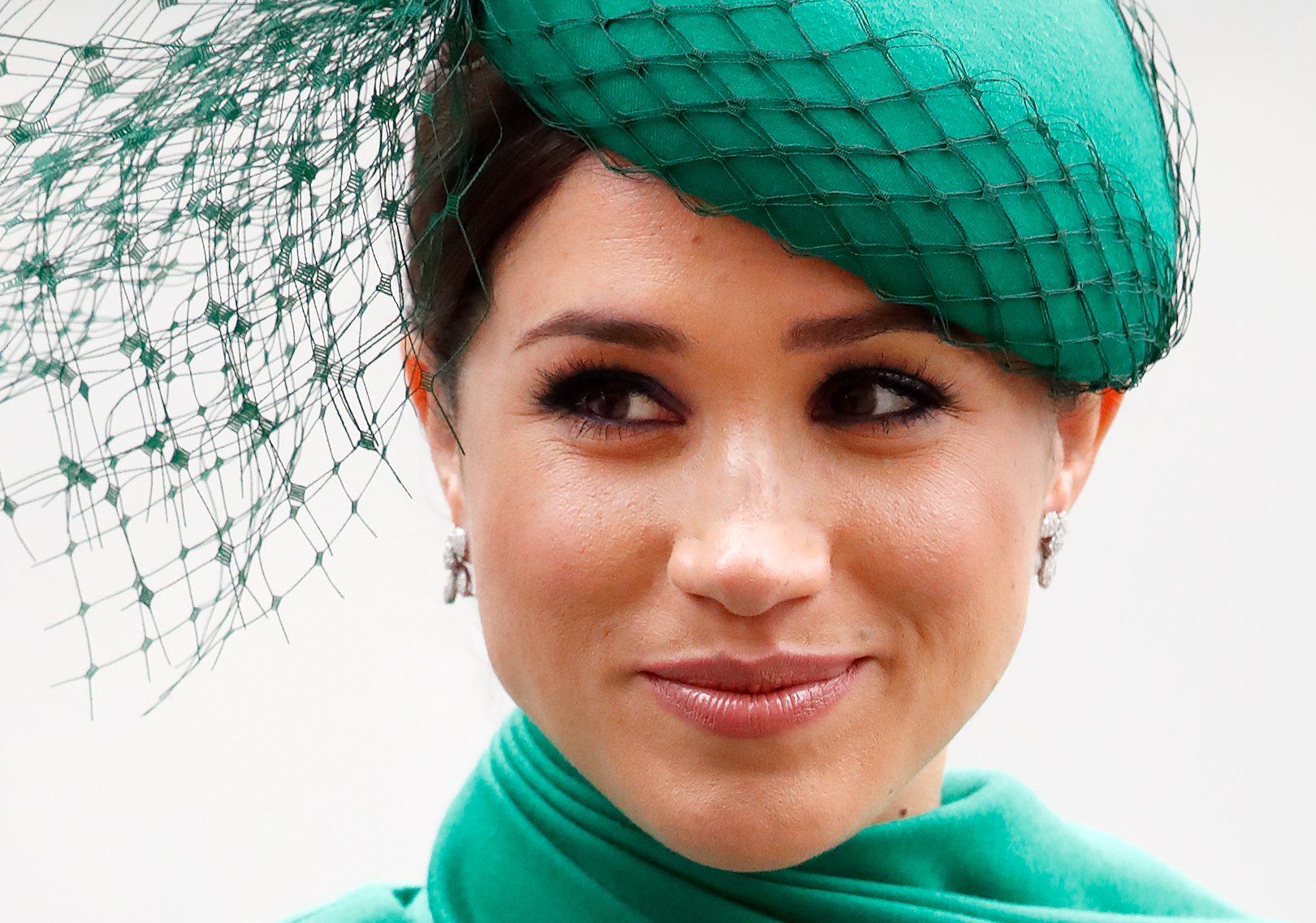 SMALL ROLES IN LOW-BUDGET MOVIES
It is unknown to many, but by the time 2010 was coming around, Markle had already been acting in several movies and shows such as CSI: NY in 2006, Fringe in 2009, and CSI: Miami in 2010. She was also a briefcase lady in the game show "Deal or no Deal."
In 2011, however, Markle would land a significant role as a brilliant and beautiful paralegal in a series that would put her on the map - USA Network's Suits. She was cast as the main lead Mike Ross' love interest, which she played until 2018.
SHORT-LIVED FIRST MARRIAGE
In the same year, Markle and her boyfriend of seven years tied the knot in Jamaica. Markle had met agent and film producer Trevor Engelson seven years prior when she was only 20. She moved in with him only a year after they first met. 
With time, Markle would start spending more time away filming "Suits" while Trevor was in L. A for work. Within two years of them getting married, they shocked everyone when they announced that they were separating. In 2013, the divorce was finalized. DailyMail reports:
"Even as they announced their engagement, however, it was clear they would have to spend long periods apart because Meghan would be in Toronto filming Suits."
FROM A DIVORCEE TO A REAL-LIFE PRINCESS
In 2016, Markle and Harry's mutual friend, PR director Violet von Wesrenholz set the two on a blind date. In an interview with BBC, Harry says he knew she was the one the moment he laid his eyes on her. 
The two would date long-distance with Harry attending to his royal duties at the palace and Markle shooting "Suits" in Toronto. They, however, still managed to spend time together and get to know each other.
Four months into dating, the news was out, with sources describing Harry as being "besotted" with Markle and being the happiest he's ever been.
In March 2020, the couple officially left the Palace and relocated to the US, settling down in Santa Barbara.
That blind date would be the beginning of a whirlwind romance that has since culminated into a lovely family of four. In 2017, the couple got engaged. The months that followed saw Harry introduce his fiancee to his family and the British public.
In 2018, the two tied the knot at St George's Chapel in Windsor, earning the titles Duke and Duchess of Sussex. This was followed by the birth of their first child, Archie Mountbatten-Windsor, in 2019.
A long-time friend of the couple, Misan Harriman, announced that the arrival of the couple's second baby, Lilibet, through a photo he took of the couple captioned:
"Lilibet has arrived! Congratulations to my brave friend and her lovely family!"
STEPPING BACK FROM ROYAL ROLES 
At the beginning of 2020, Harry and Markle announced that they would no longer be working royals and wanted to pursue their own business ventures. In March 2020, the couple officially left the Palace and relocated to the US, settling down in Santa Barbara.
They also went on an interview with Oprah, where they spoke about their lives as working royals and the challenges they faced at the palace. In the tell-it-all interview, they also talked about their growing family and future plans.
SIGNING MULTI-MILLION DOLLAR DEALS
The couple has been working together on some major deals with Spotify and Netflix, including Markle's animated series "Pearl," which follows the life of a 12-year-old girl who tries to find her way through life. 
Harry has also been working on a memoir that will tell his and his family's truth which he says the press has consistently lied about. The couple also runs a production company called Archewell Productions, as well as Archewell Foundation.