Barry White's Kids & Partner Sued His Widow over His Money after Singer's Death – Inside the Drama
The legendary Barry White left behind nine kids, a widow, and a long-time girlfriend after his death in 2003 following his battle with kidney failure.
Grammy Award-winner Barry White was married two times in his lifetime. After two decades of his second marriage to former singer Glodean James, he found love in the arms of his long-time partner, Katherine Denton. He moved on with her, but never divorced James.
Although he had no child with Denton, the singer had nine children before his death. The family has been in strife over his money. Here is a glimpse of the drama.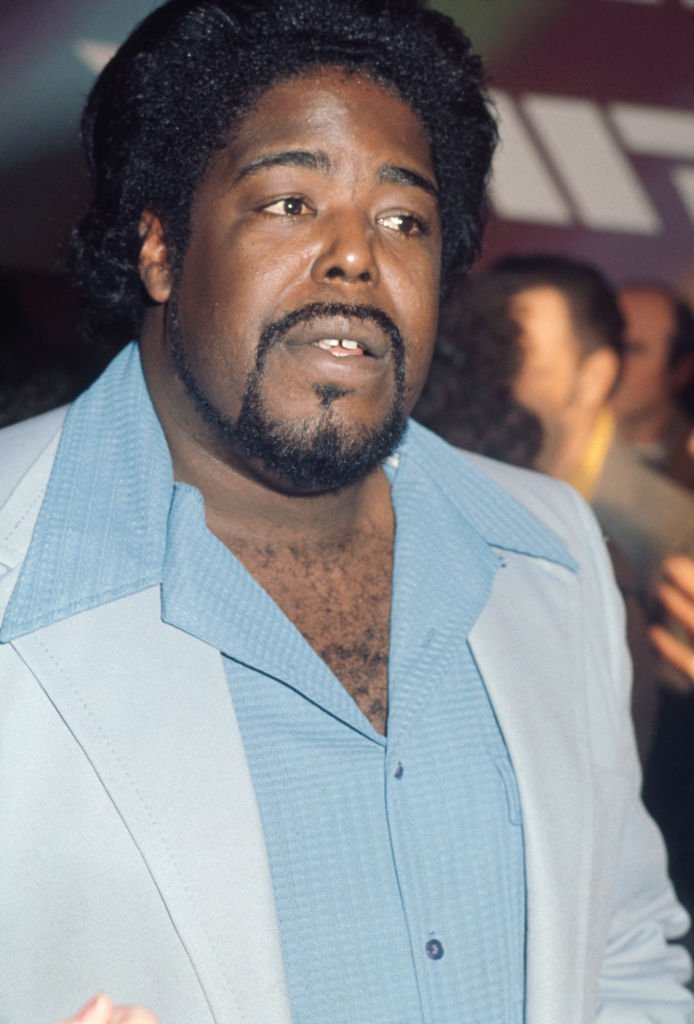 A BRIEF DETAIL ON BARRY WHITE
Barry White, born in 1944, had a great voice, coupled with his lyrics, that distinguished him from his peers. His music was excellent but not as great as his personal life.
The Grammy award-winning singer encountered a few health challenges before an untimely death at age 58. This was due to his weight.
White had high blood pressure issues, stroke, kidney failure attributed to severe diabetes, canceled tours due to hospitalization, and finally closed his eyes for the last time in 2003 at Cedar Sinai Medical Center, Los Angeles.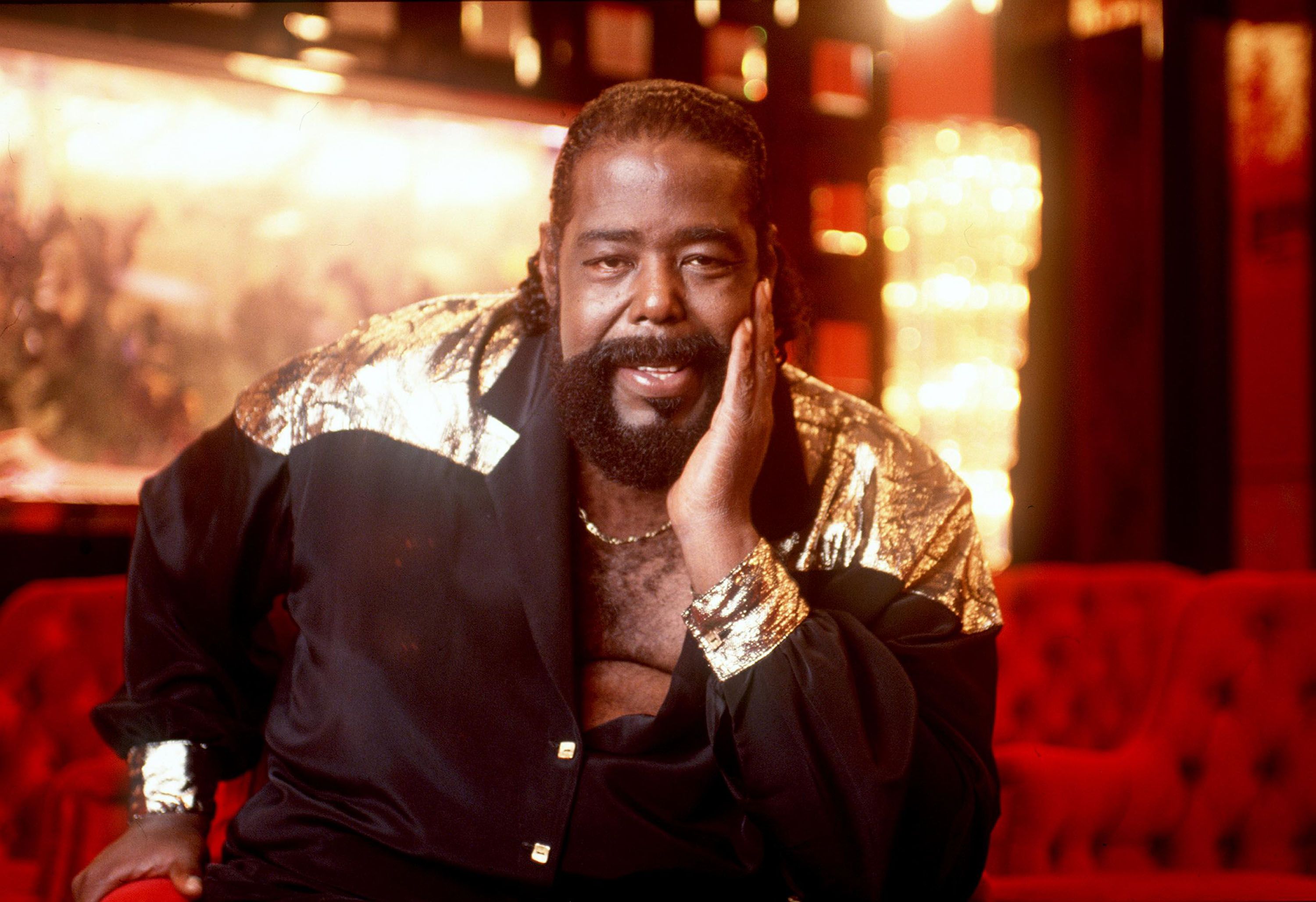 Despite the failing health, Barry never structured a will to help his large family. After his death, this stirred prolonged strife as the kids and long-time girlfriend slammed his widow in charge of his estate with lawsuits.
BARRY WHITE'S LONG-TIME BEAU IN COURT
A few months after Barry passed away, his long-time lover Katherine Denton slammed Glodean James with a lawsuit following the news that the widow controlled the star's fortune.
James had and still has every right to sit on the passed on wealth, as Barry never divorced her legally. The pair were married for two decades and lived separately several years before his death; after his death and no structured will, the fortune turned hers.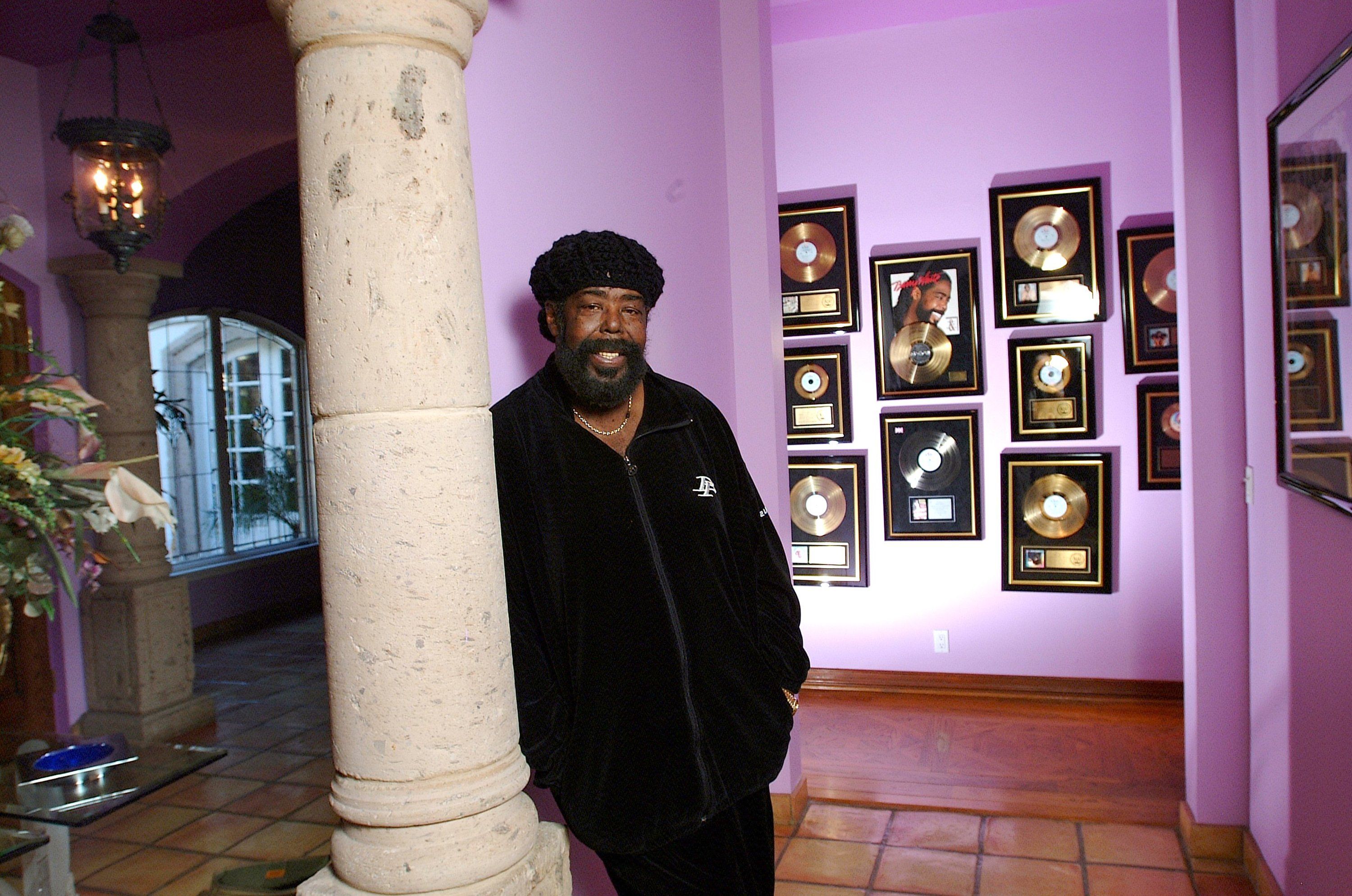 Denton's grievance was that she needed to continue living her life of luxury, one that the entertainer afforded. According to her lawsuit, she alleged that the lavish lifestyle could be maintained with his costly gifts to her—a Rolex, a Lexus, and a Chow.
Barry's long-time lover added that he had planned for her to live with more than enough money in their Los Angeles residence. Her attorney explained that the lawsuit was to fulfill the deceased's wishes.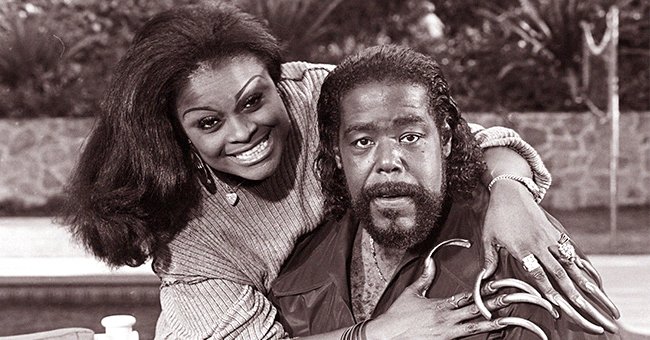 BARRY WHITE'S DAUGHTER SUED HIS WIDOW
More than a decade later, one of the singer's daughters named Denise White, an adopted child who had the same privileges as his biological kids before his death, hit James with a lawsuit.
She was born in 1962, during her mother's relationship with the singer, and did not find her biological dad until 1988. Still, all that did not matter as the White patriarch assisted her in changing her name.
She told the Los Angeles Superior court that the deceased was a loving and affectionate man who allowed her to use his properties as she wished. Denise was even on his payroll, as Barry hired her to assist him.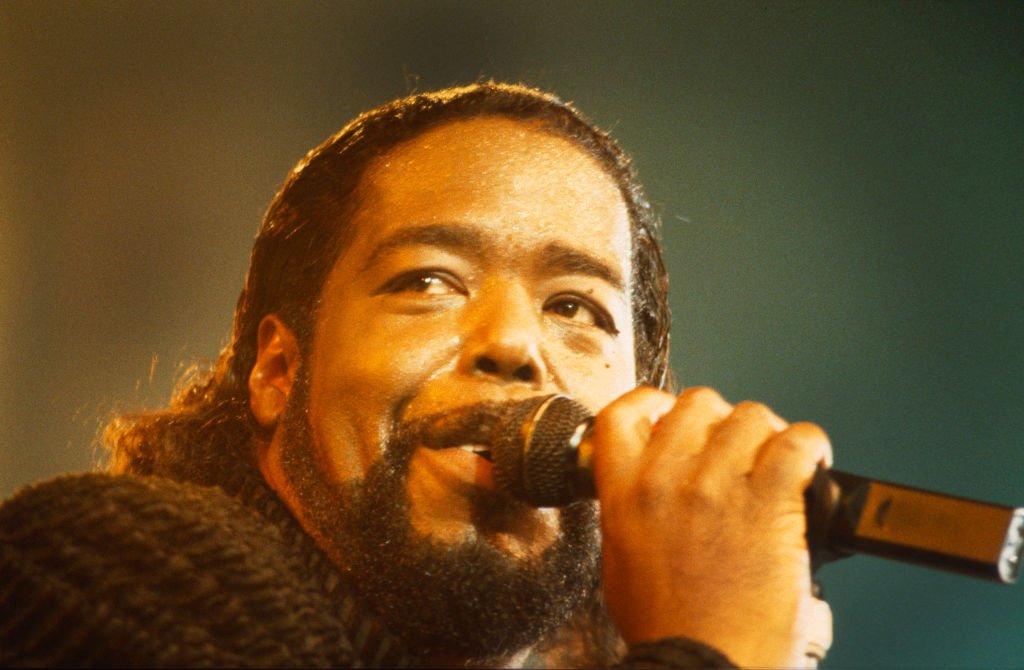 The rights and privileges were enjoyed after his death. Denise was invited to family gatherings received funds, but all that stopped in 2013. In 2016, she accused James of going against her promise. 
Earlier, Denise discovered that she was not mentioned in Barry's will; she confronted James and talked about securing her rights as an omitted child. Then the singer's widow assured her not to worry, as she held the same privileges as a biological child.
BARRY WHITE'S SON SUED HIS WIDOW
A year after Denise's court case, Barry's biological son Daryl White came forward with another accusation on James. He sued her with claims that he was living the life of a needy and homeless man due to her failed promises of giving him his fair share.
The court documents also stated that she initially misled him to wade off his legal rights to share in the trust and has stopped crediting his bank account as promised.