Daily Joke: Poor Student Goes Door to Door Looking for Some Work
A young student needed extra money so she sat down in her living room one afternoon and thought intensely of what to do about her present financial situation.
After thinking for a while and adequately assessing her situation, a thought suddenly popped into her head. She decided that she was going to do minor jobs for extra cash.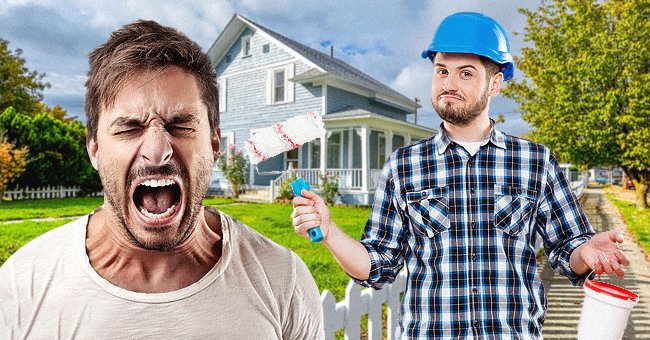 With a strong will to fulfill her plans, the student stepped out of her cozy apartment and knocked on a neighbor's door. As her neighbor attended to her, she asked the woman if she had any chores she wanted to do. 
She also mentioned that she was willing to collect any amount for the pay. But her neighbor stated that she did not need her help, so the lady walked away, still feeling hopeful.
She didn't let the rejection kill her spirit, so she continued knocking from door to door. She knocked on a door, and a young man stepped out of the white building. She adjusted her top and greeted him with a big smile.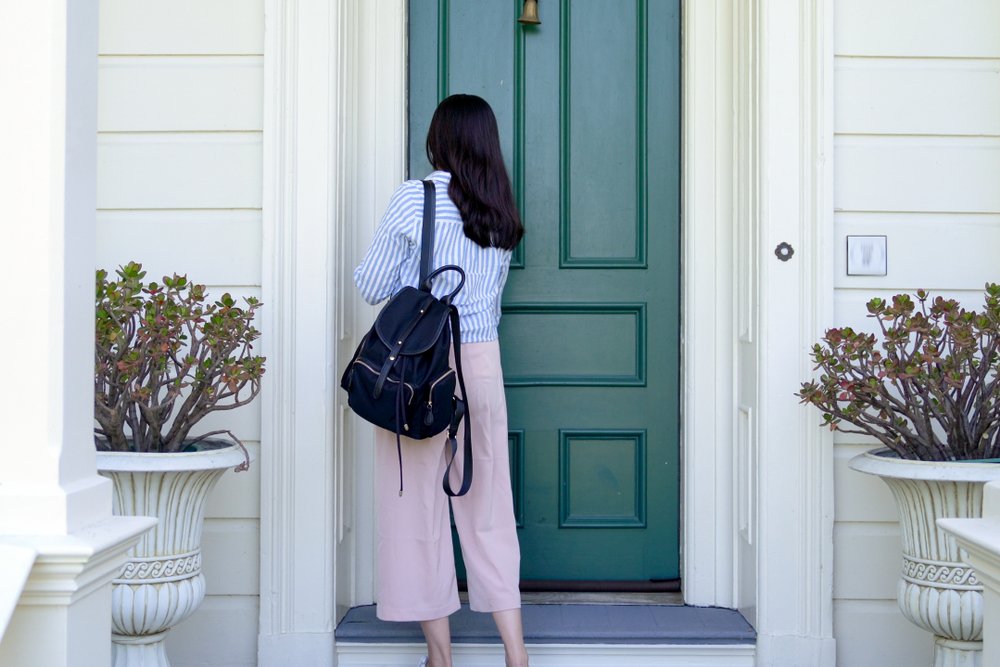 She told him the same thing she explained to her neighbor earlier, and the man happily noted that he had something he needed to be done. He said he needed the porch in his backyard painted and was willing to pay $100 if she did the job well.
He handed her a bucket of paint and brush and pointed to where the porch was. As she took the equipment he gave her, she noted that he would love his porch when she was done.
She swiftly got to work and 30 minutes later, she knocked on his door again and told the young man that she was done with the job. He was surprised at how fast she was.
But, she smiled brightly and assured him that the job was easy. The student gave him his brush and an empty bucket of paint before she told the young man:
"By the way, that's a Ferrari, not a porch."
If you enjoyed this joke, you might find this one even more hilarious. It is about a woman who was suntanning on the roof of a hotel, in a pool. The turn of events will crack you up!
Source: Reddit.com