Dorothy Dandridge's Tragic Life Included Blaming Herself for Daughter's Disability & Dying at 42 with $2 to Her Name
Dorothy Dandridge was the first African-American to be nominated for the Academy Awards for Best Actress. However, she died in mysterious circumstances at 42, living behind a daughter who needed constant lifelong care. 
1954 remains a historic year for African-American actresses as it marked the first time a woman of that origin earned an Oscar nomination. The woman in question was Dorothy Dandridge. She was nominated for her performance in "Carmen Jones."
The award ultimately went to Grace Kelly, but Dorothy's nomination put her on her way to superstardom. She appeared on Life Magazine's cover and made a sensational arrival at the 1955 Cannes Film Festival.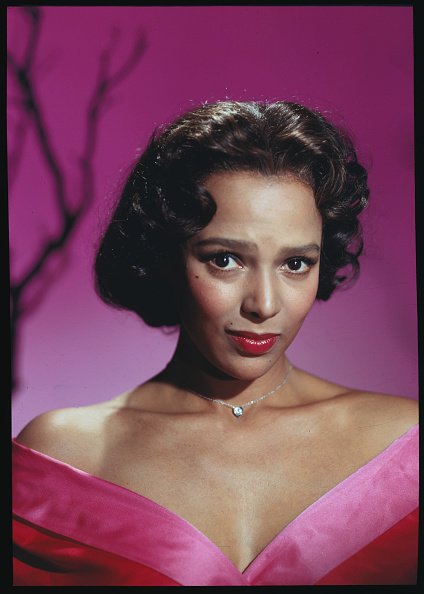 Dorothy was set for a long and successful career before family tragedy, bad relationships, drugs, and racism in Hollywood drained her career. Here is more about her tragic story. 
DOROTHY'S EARLY LIFE AND CHILDHOOD
Dorothy was born on November 9, 1922, in Cleveland, Ohio. Her mother was Ruby Dandridge, an actress who left her husband while pregnant with Dorothy. Hence, Dorothy never knew her father's identity. 
During her childhood days, Dorothy suffered at the hands of her mom's girlfriend, Geneva Williams, a cruel disciplinarian. Ruby pushed her daughter into show business at a young age.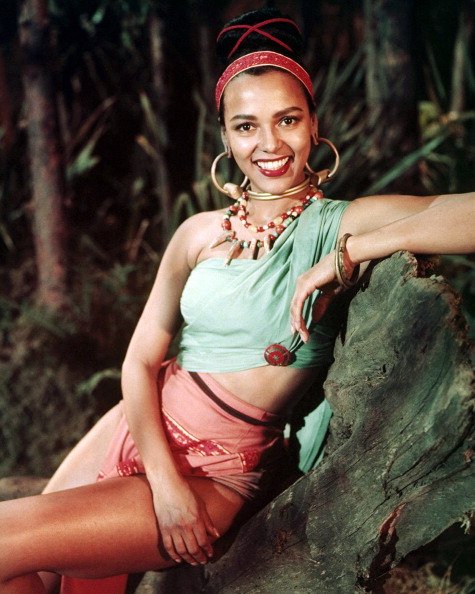 In 1930, Dorothy moved to Los Angeles with her family and found success with a musical group called "The Dandridges," which comprised her, her sister, Vivian, and their friend Etta Jones. 
While performing at several clubs and bars, Dorothy encountered racism and segregation. She was not allowed to use certain facilities or do some things at some of the venues she performed in because of her color. In her teenage years, she started earning small roles in films and enhanced her reputation.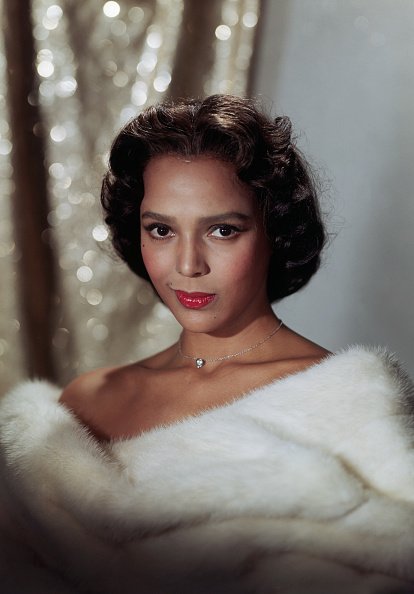 FIRST MARRIAGE AND DIVORCE
In 1942, Dorothy tied the knot with Harold Nicholas. However, their marriage was far from being a happy one. Dorothy was displeased with Nicholas because of his knack for chasing other women. 
In 1943, she gave birth to her and Nicholas' only child, a daughter named Harolyn. However, they discovered that their daughter had brain damage and required lifelong care. 
Dorothy sought a cure for her daughter's condition and funded her expensive private care for many years. Due to the condition, Harolyn could not speak and did not recognize Dorothy as her mother.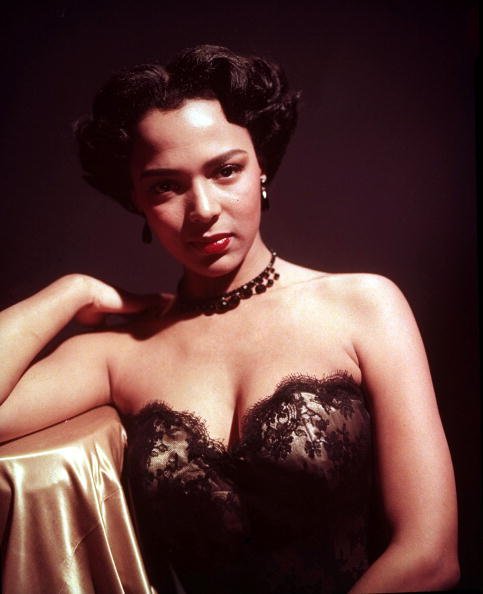 Dorothy avoided speaking about her daughter for many years and warned journalists not to ask her about it. However, she broke her silence on the matter when she appeared on the "Mike Douglas Show" in 1963. 
She revealed that Harolyn had a brain injury at birth. However, she did not know about it though she sensed something wrong when Harolyn was two and not behaving like a child her age should. 
Dorothy was worried about her daughter's wellbeing when she was three and yet to talk. However, people told her not to worry and likened Harolyn to a genius like Albert Einstein, who did not speak until six years old.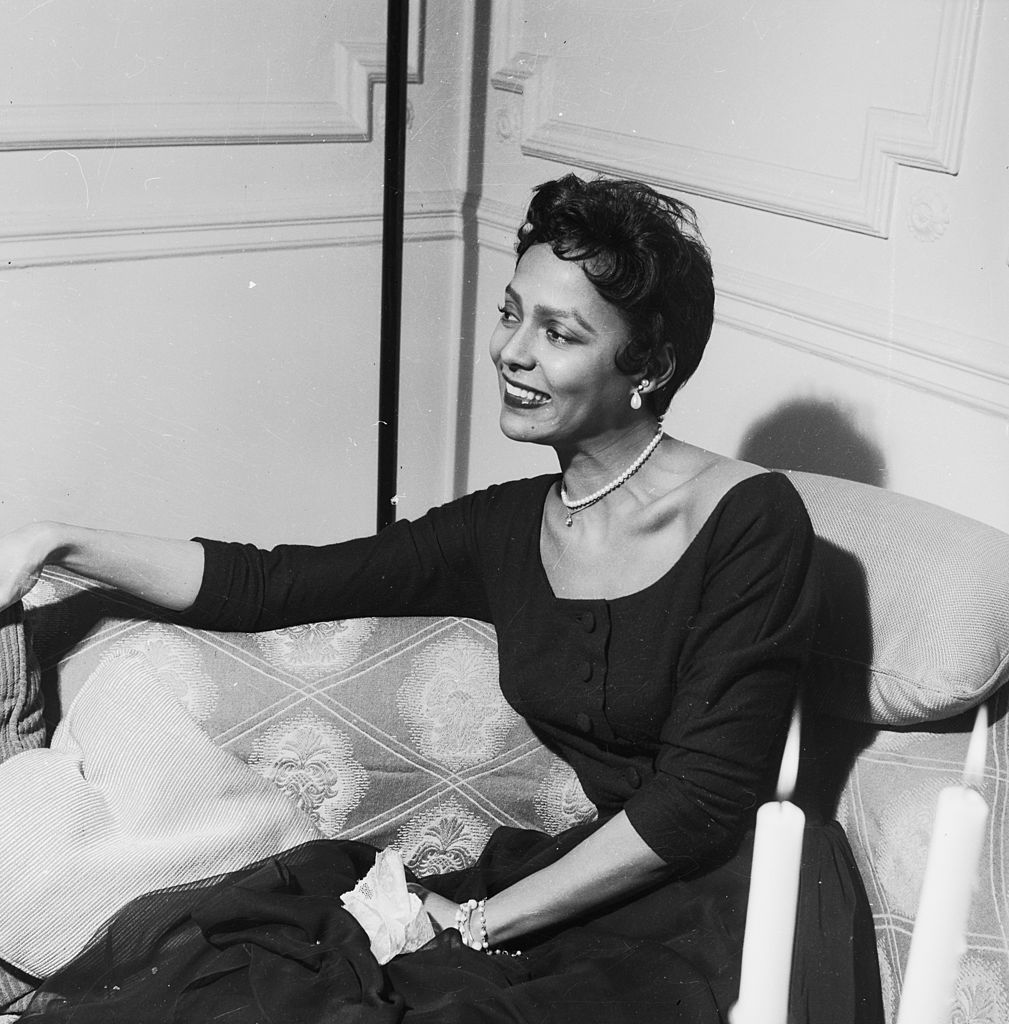 Finally, Dorothy performed the necessary tests on her daughter. One Dr. Bailey told Dorothy her daughter had brain damage and advised her to give Harolyn up and have another child. 
Dorothy explained that her daughter's condition was called cerebral anoxia, meaning that Harolyn had an asphyxiated condition at birth, which led to the deterioration of the brain tissue affecting abstract thinking and speech.
The condition meant Harolyn could never adjust to or cope with society. Dorothy blamed herself for Harolyn's condition because she failed to get to the hospital sooner during labor.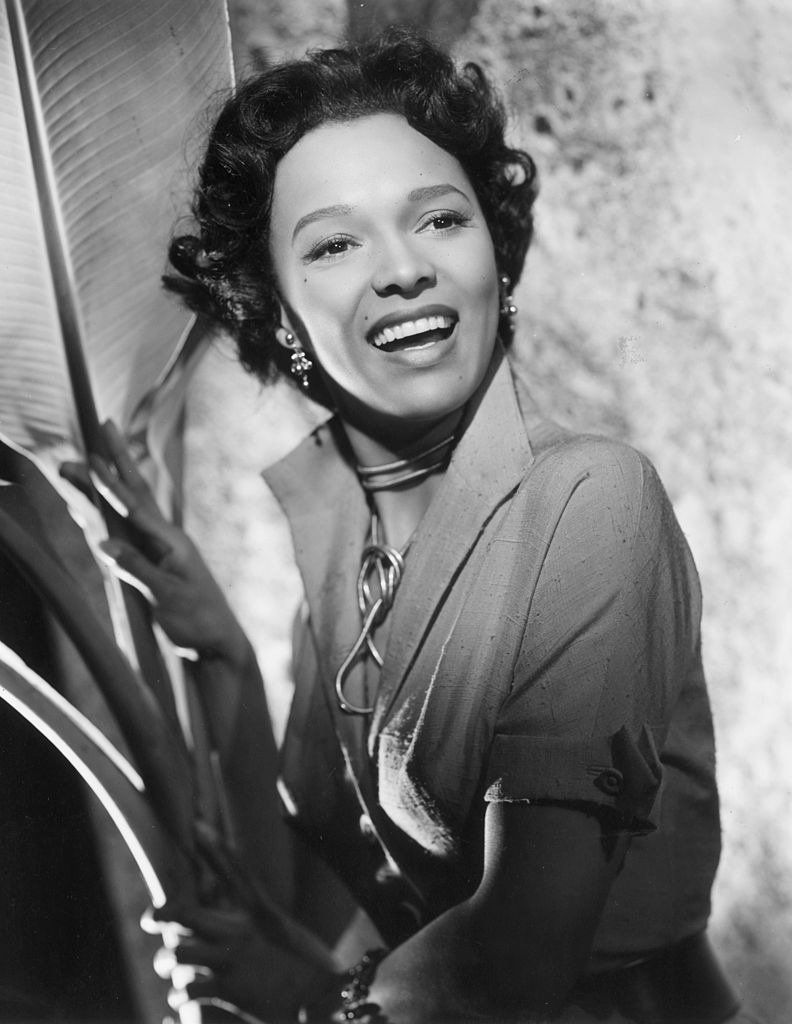 Her husband, Nicholas, had gone to play golf and took the car keys with him. Hence, she refused to go to the hospital without him, causing a delayed birth, which needed the use of forceps.  
Dorothy got tired of Nicholas's constant womanizing and inattentiveness to his family. He abandoned her and their daughter in 1948. Two years after, she filed for divorce, which was finalized in 1951. 
DOROTHY'S ROMANCE WITH STARDOM
After finalizing her divorce from Nicholas, Dorothy returned to the nightclub circuit, becoming a successful solo singer. She became an international star and performed at several locations worldwide. 
In 1953, she earned her first starring role in the film "Bright Road." Her next role was the lead role in the 1954 movie "Carmen Jones," which shot her to fame and earned her that famous Oscar nomination. 
During the making of  "Carmen Jones," Dorothy got involved in an affair with the movie's director Otto Preminger. Many people, especially African-American members of the Hollywood filmmaking community, frowned at their interracial relationship.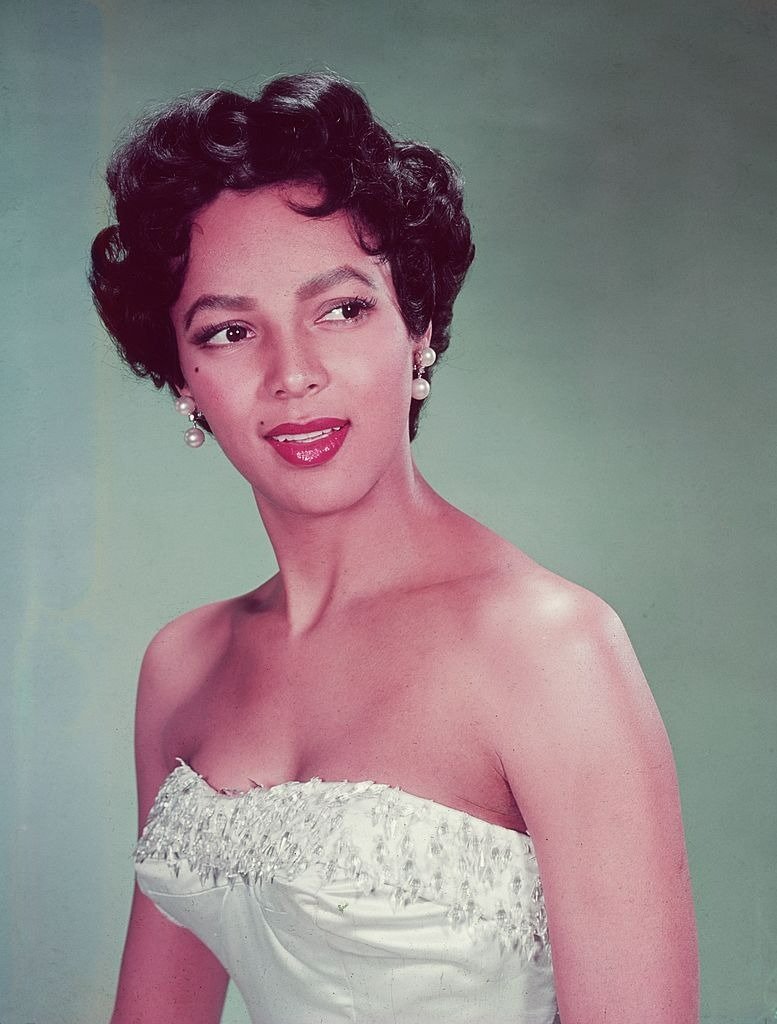 However, their relationship did not last and had already ended bitterly by the time they worked together again in 1959 in the movie "Porgy and Bess," which was also successful. 
Preminger was particularly mean towards Dorothy while making "Porgy and Bess" and criticized her mercilessly in front of the cast and crew on the first day of shooting. This made her feel frightened most of the time, and she started buckling under the strain.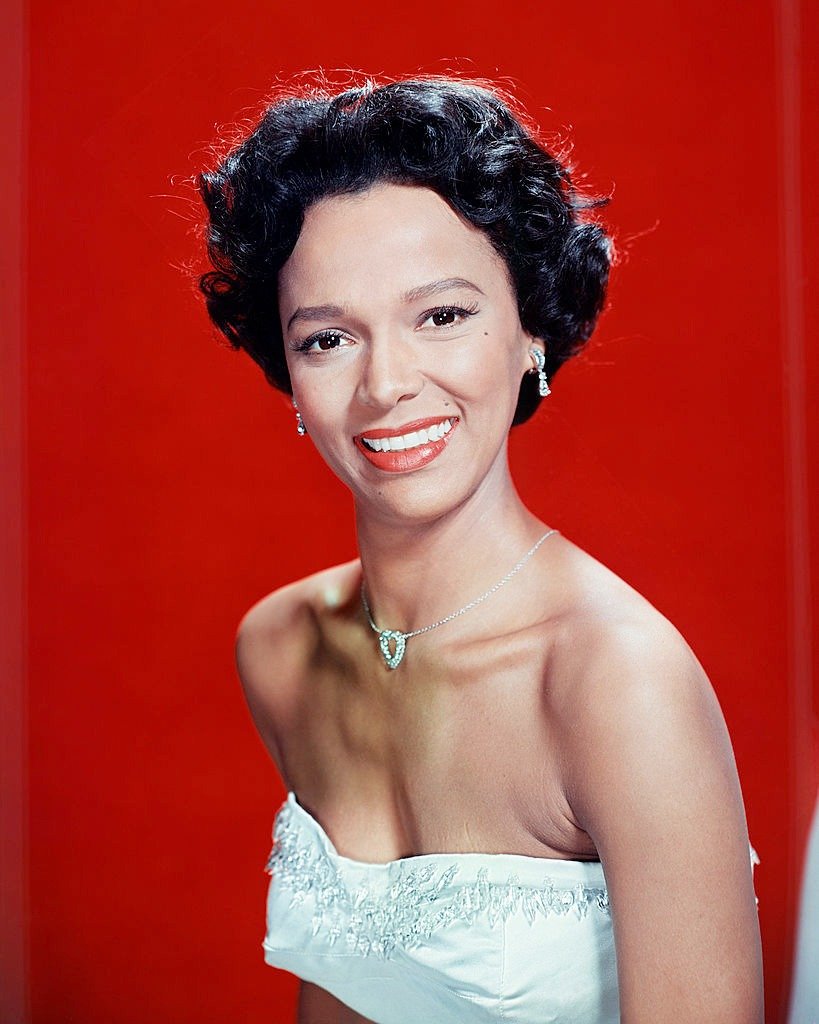 DOROTHY'S FALL FROM GRACE AND DEATH
After enjoying so much success from "Carmen Jones," the years that followed in Dorothy's life were troublesome. She found it hard to nail down roles suitable to her talents due to her race. 
According to the New York Times, Dorothy said she would have captured the world if she were Betty Grable. However, that was not the case, and the actress was forced to appear in poorly received dramas. 
She also turned down the chance to play the supporting role of Tuptim in "The King and I" because she did not want to portray the character of an enslaved person.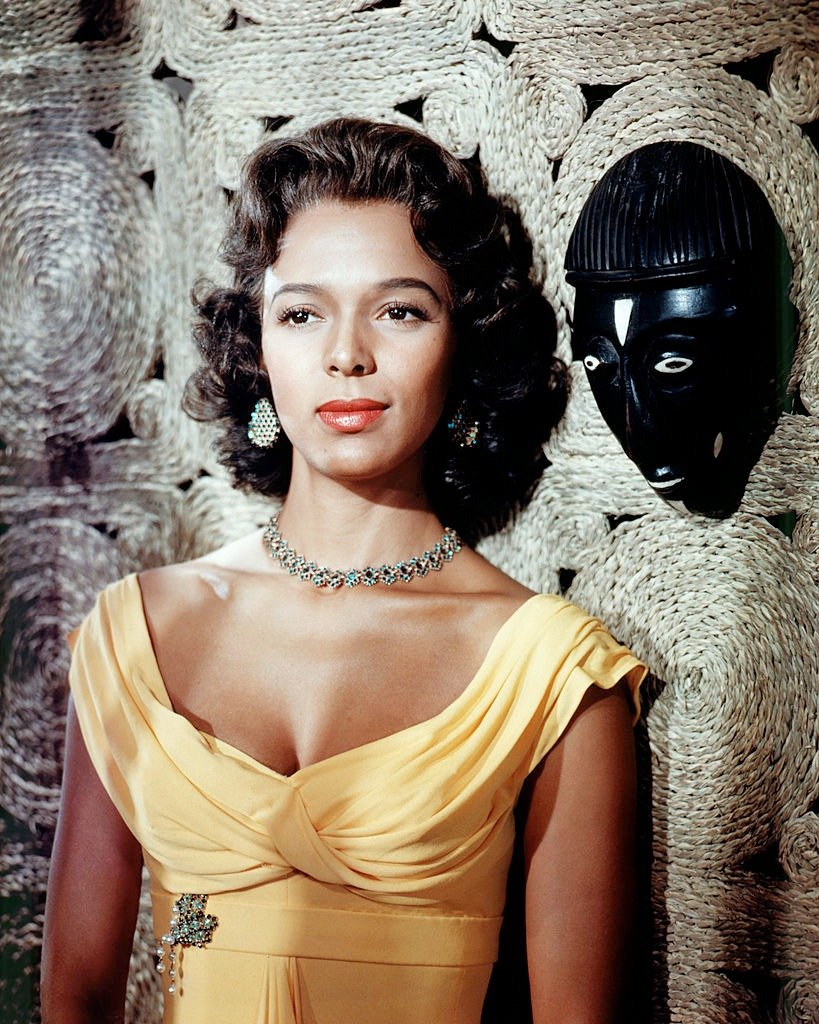 In 1959, she married Jack Denison. However, it was a troubled relationship as he abused her and mishandled her money, causing her to lose most of her savings to his failed restaurant. The couple split in 1962. 
With her career and marriage floundering, Dorothy started drinking heavily. She also resorted to taking antidepressants. She was forced to resume her nightclub career due to nagging problems with the IRS and the threat of bankruptcy. However, she found little success there.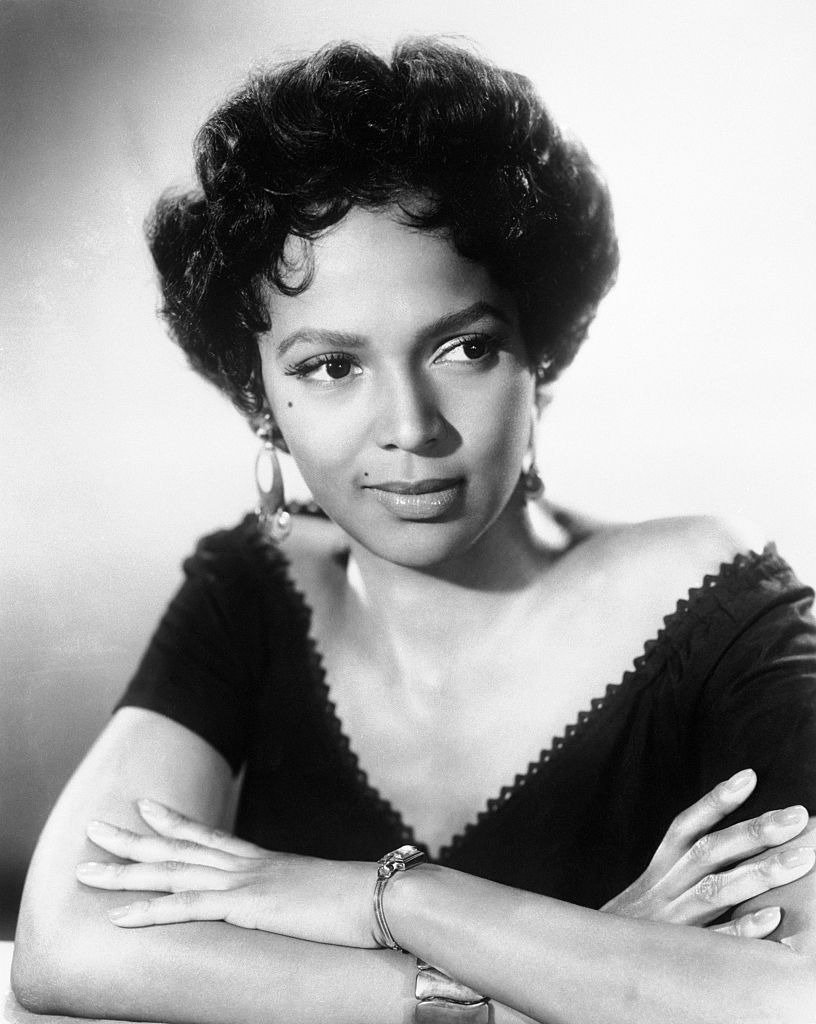 Dorothy lost her home in Hollywood Hills after a bank foreclosed it. She could no longer afford her daughter's 24-hour care and made the painful decision of sending her to a state institution. 
The actress suffered a mental breakdown soon after. Her manager, Earl Mills, revealed that doctors prescribed several pills to speed her up or slow her down. 
On September 8, 1965, Mills arrived at Dorothy's apartment in Los Angeles to help her pack for a comeback engagement in New York. When he knocked on her door, there was no answer. He forced the door open and found her lying lifeless on her bathroom floor. She had her makeup on and was getting dressed.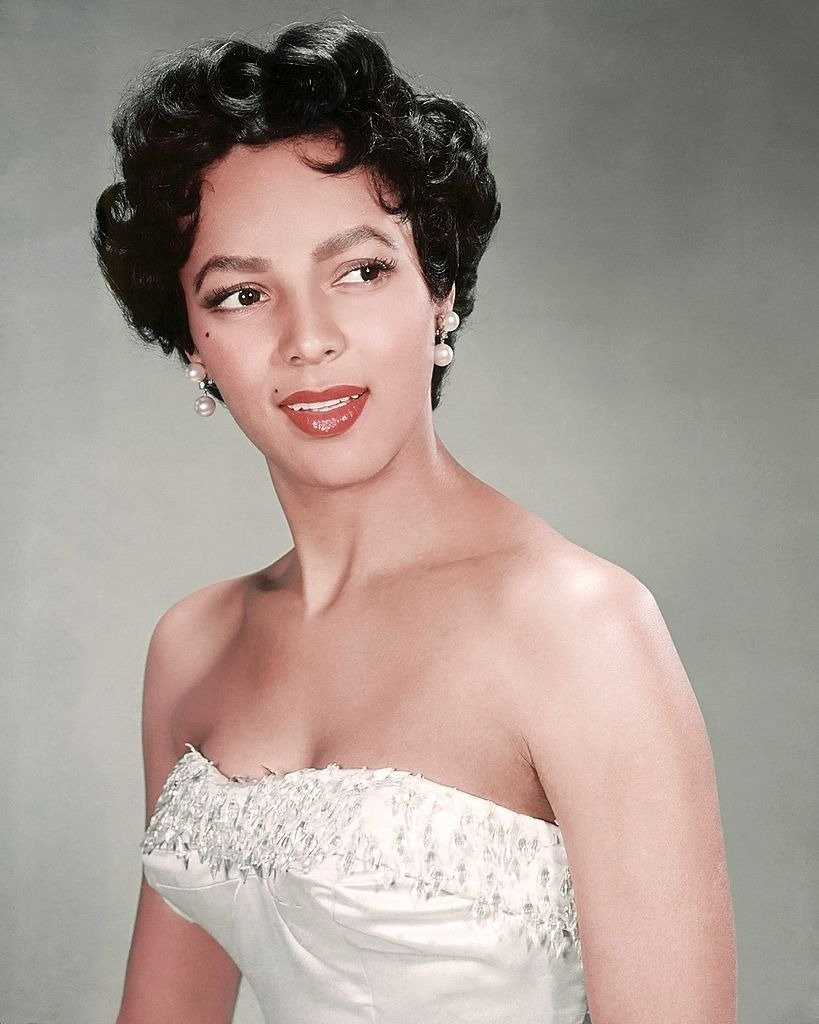 In a 1993 Ebony article titled "The Mystery And Real-Life Tragedy of Dorothy Dandridge," Walter Leavy wondered if Dorothy's death resulted from an accident or was suicide. He also explored the possibility that Hollywood's powerful men drove her to the edge. 
A coroner's report dated November 19, 1965, stated that Dorothy's death resulted from acute drug intoxication due to an overdose of the antidepressant Tofranil. She was 42. 
Dorothy had nothing after her death, as she left her daughter only $2. Harolyn lived for many more years after her mom's death and died in 2003.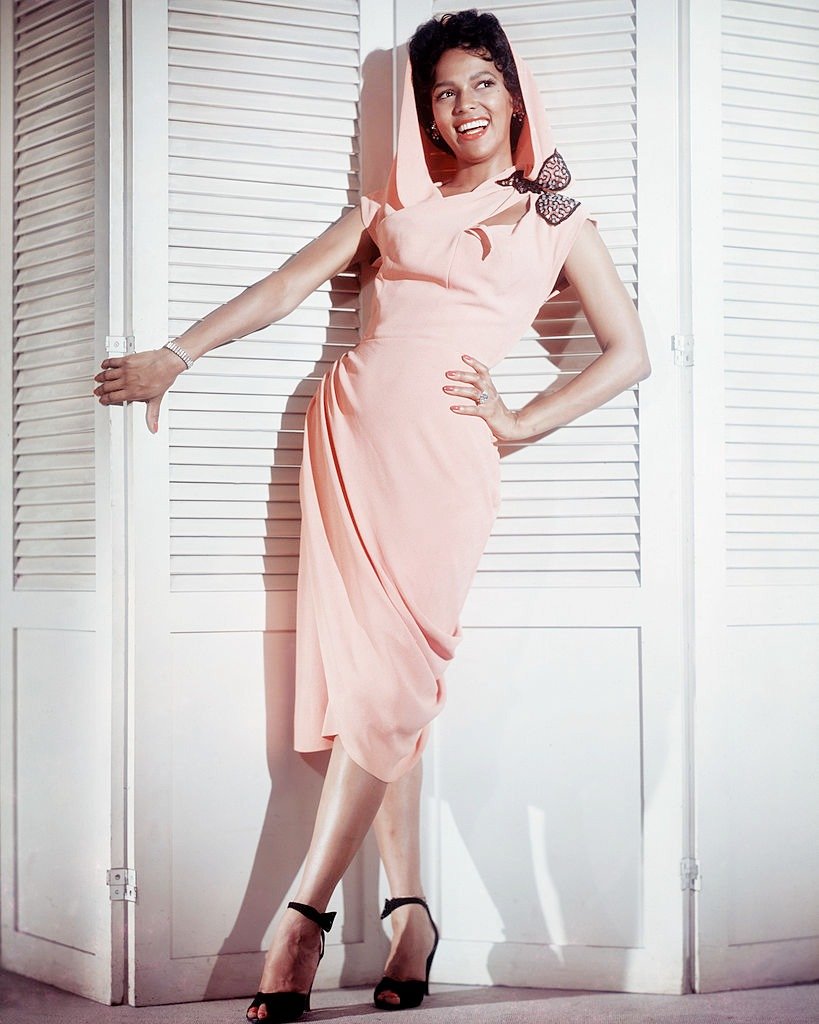 DOROTHY'S LEGACY
After her death, Dorothy's story was the subject of renewed interest in the late 1990s. OIn 1997, Donald Bogle released the biography "Dorothy Dandridge," and a two-week retrospective featured at New York City's Film Forum. 
In 2000, actress Halle Berry also starred in the critically acclaimed television movie "Introducing Dorothy Dandridge," which earned her Golden Globe and Emmy Awards. 
Berry described Dorothy as an important figure. She contributed massively to the image of African American actresses in Hollywood movies. Though she only got the recognition she deserved after her death, it is one she well and truly deserves.