Halle Berry Gives Glimpse at the Inspirational Book That Helped the Actress Find Her Own Voice
In a candid post, Halle Berry shared how she has struggled to be heard in the past and revealed an inspirational book that helped her powerfully express herself. 
Halle Berry, the first and only Black actress to ever win an Oscar, has struggled to be heard. It might be hard to believe, but being seen and acknowledged did not come easy to the "Monster's Ball" star. 
Continuing her HB Books from Bed project, the actress recommended a book by Denise Wood titled "The Power of Voice," dubbing it a beautiful read for anyone who has something to say.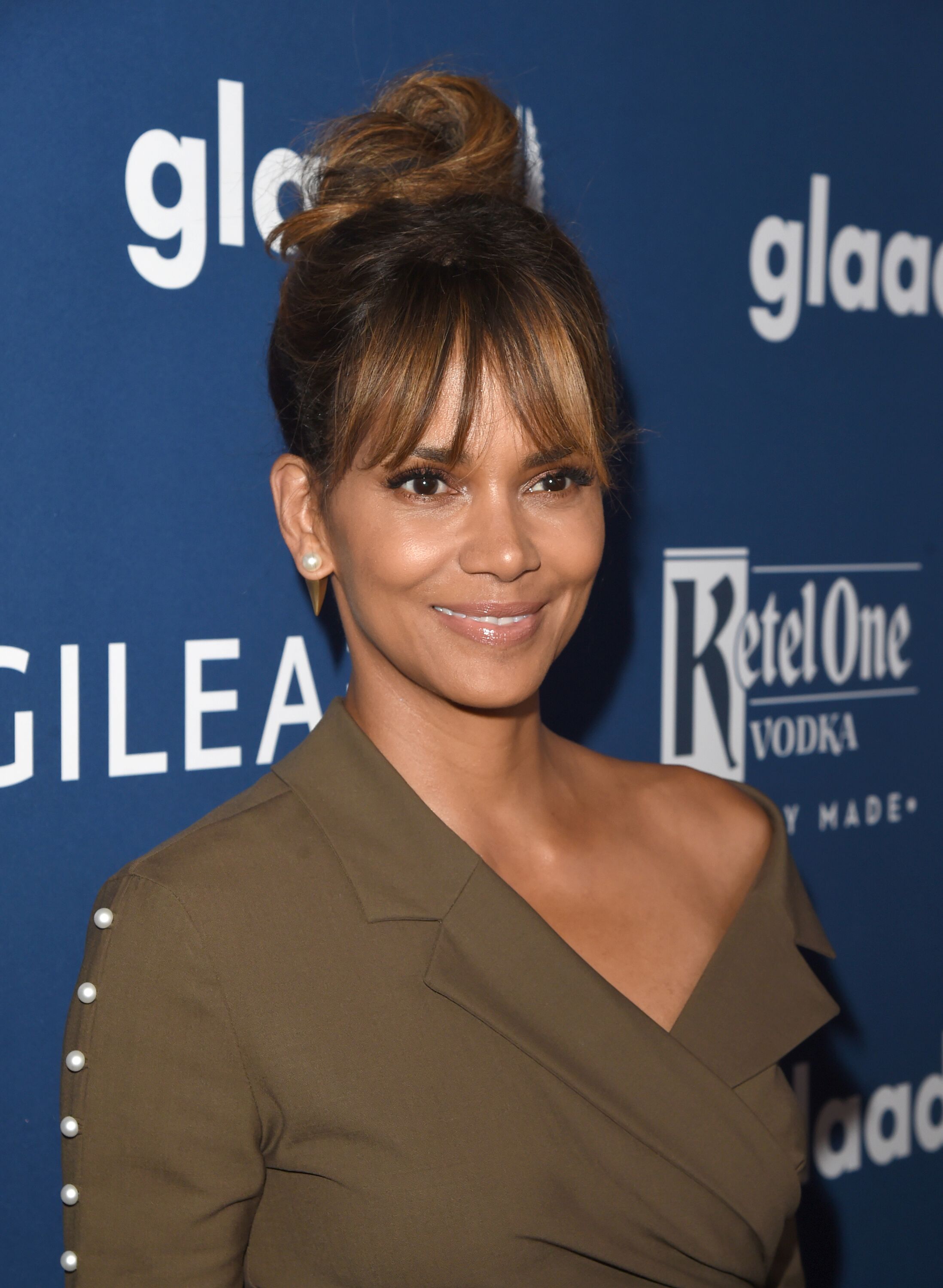 Taking to Instagram, Berry shared a snapshot of herself holding the book. In the caption, she candidly shared her struggle while finding her voice. Sharing how the book empowered her, she wrote:
"With Denise's insightful tutelage and easy-to-apply techniques, I have not only managed to find my voice, but to powerfully express myself so that others listen!"
Berry's fans were happy that she dared to share her experiences with them. Many of them said they struggle with articulating their words and thanked her for recommending the book. 
To this day, Berry does not know what winning the coveted statue really means.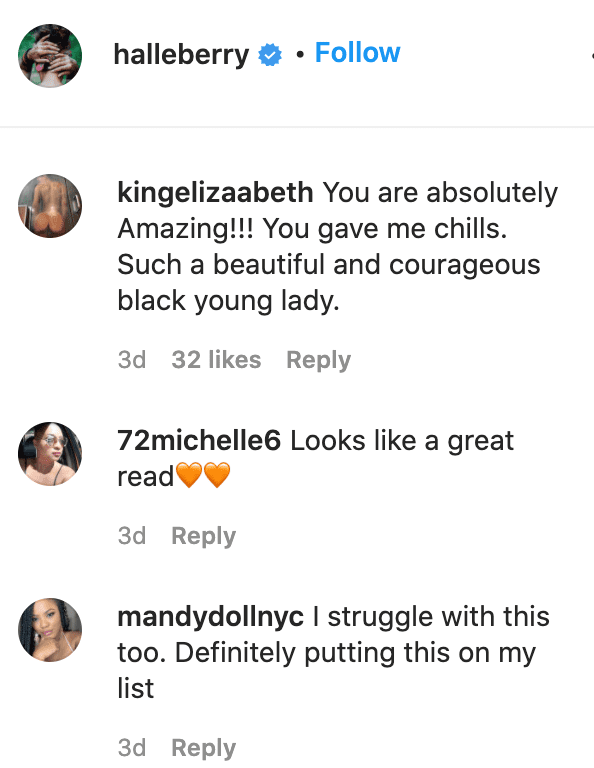 Woods was the creative consultant for "Bruised," the movie that marked Berry's directorial debut. In an industry where the odds of directing a film if you are an artist of color are slim to none, the opportunity was golden. 
As a Black female director, it felt like a turning point for Berry. She believes women are feeling more confident than ever to tell their stories now. And that gives her hope. 
Berry fought a long fight before making it to the directorial chair. Even after she won an Oscar for her role in "Monster's Ball," nothing seemed to have changed for her. Talking to Variety about the experience, she said:
"I thought, 'Oh, all these great scripts are going to come my way; these great directors are going to be banging on my door.' It didn't happen."
To this day, Berry does not know what winning the coveted statue really means. She thought she had opened doors for every nameless, faceless woman of color, but not much seems to have changed. 
Berry likens her win to how Dorothy Dandridge, the first Black actor nominated for an Academy Award, felt like when she was nominated — after the 1955 honor, she went back to being an outsider in Hollywood.