Christopher Meloni Doubted Faith as a Kid and Got Childhood Trauma Caused by Catholic Family
In a recent interview, Christopher Meloni opened up about how going to church was like death to him when growing up. He actually dreaded the Sunday trip to Catholic Mass.
Christopher "Chris" Meloni's childhood was filled with silence in the home, according to his recent interview with Men's Health. His parents were both Catholic and were quite devoted to their religion.
Every Sunday, Meloni and his siblings – a brother and sister – would be taken along for Mass. The "Law & Order: Special Victims Unit (SVU)" star hardly enjoyed those weekly visits and confessed:   
"Going to church was close to death."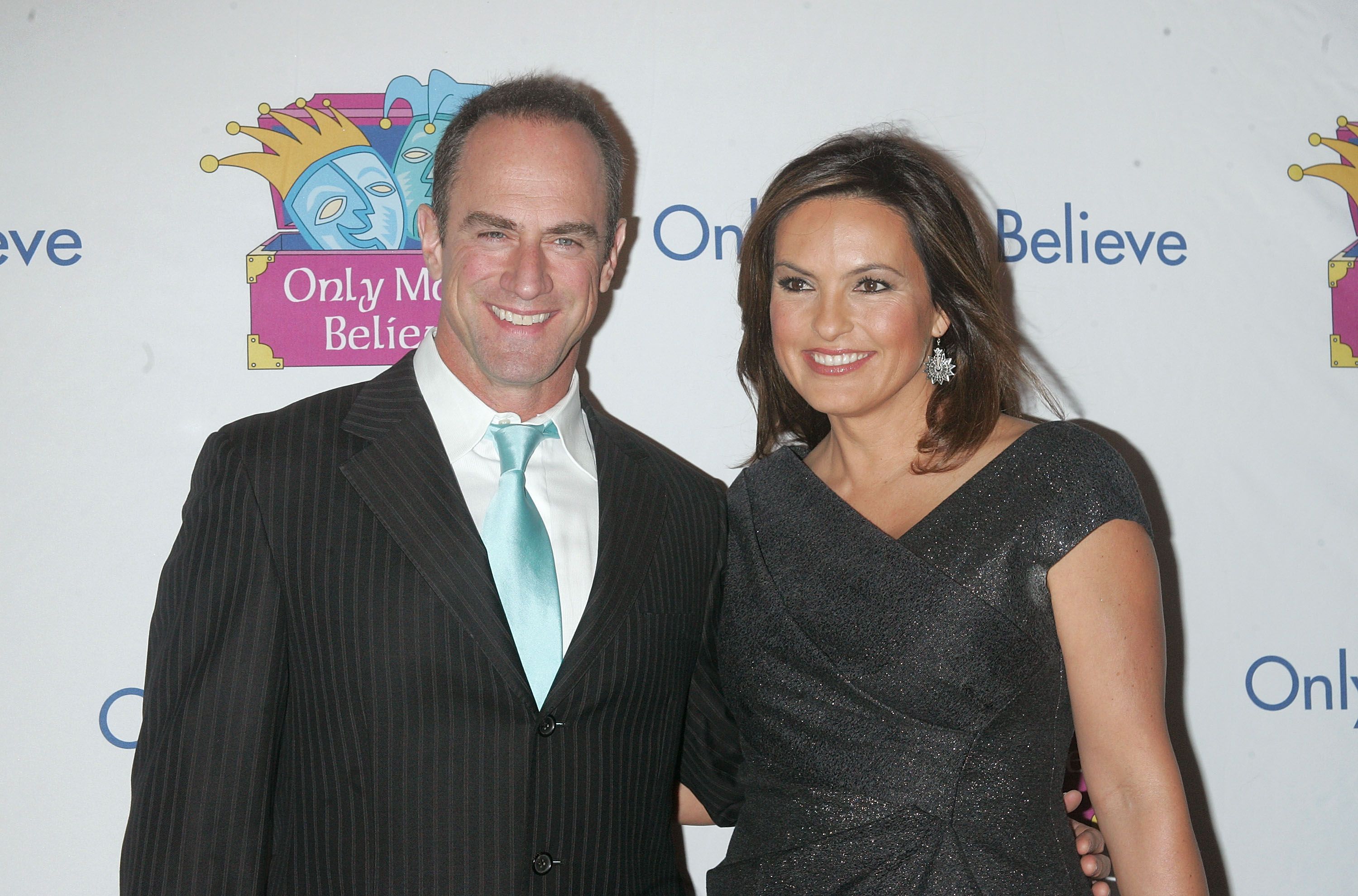 The actor explained how he'd watch Saturday afternoon roll around, and for him, the weekend was over. That's how much he dreaded having to go to church the following day.
Meloni explained why he'd felt so strongly about going to church, sharing how he was bothered by the institution's lack of clarity and honesty. He questioned who "the big dog" was.
At age nine of eleven, the star asked a nun about Jesus and God, and she couldn't give him a satisfactory answer, and although he was still quite young, that's when he felt he was done with church.
Things weren't any better for the "Law & Order: Organized Crime" star at home as there was also no transparency. He described his home life as being similar to living in a dark cloud.
Meloni recalled how reserved and quiet his family was, and no one besides him seemed bothered by the tension. He would look around and wonder if he's crazy for what he felt and saw.
However, he quickly realized that he was just acknowledging what was real. His next thought was that he needed to get out of his home situation, and even though he did, he still carries the scars, saying:
"The trauma of childhood is real. And I carry that with me."
Meloni ended up graduating from the University of Colorado Boulder with a degree in history. Sadly, his degree became obsolete when the Berlin Wall fell as he'd focused on contemporary US diplomacy and communism.
That's when he went to train at an acting studio in New York and spent more than 10 years having unsuccessful auditions. Things turned around for him in 1997 when he got a role on HBO's "Oz."
Then a year later, he made his SVU debut and found himself struggling to trust his success. Next thing, he was pulled back in church after moving into a SoHo loft around Christmas Eve with his wife, Doris Sherman Williams.
Schumer chose to lean into humor by making a light joke when she heard about the actor's mother's death.
Meloni wanted answers and found himself back at Mass in a packed church. However, he felt the father was uninvested and bored as if he was reading a phonebook, leaving the actor to seek his own answers.
Morning, internet. Say hi to @MensHealthMag September cover star Chris Meloni.

📸: @wattsupphoto pic.twitter.com/XWL6aIe5fb

— Mike Darling (@mike_darling) August 4, 2021
A tragedy that hit the star was when his mother, Cecile, died in 2017. While being interviewed that same year by "The Talk," he shared how Goldie Hawn and Amy Schumer comforted him on the set of "Snatched."
A day after his mother passed, Meloni was shooting a scene in a little boat up the river with the two actresses. While talking to Hawn, he confessed his mother passed, and she grabbed him in a warm hug.
Schumer chose to lean into humor by making a light joke when she heard about the actor's mother's death. In his personal life, the star and Williams have been married since 1995.
They met in 1989 when the production designer rode her motorcycle to the set of the television series Meloni was working on. The couple shares two children: daughter Sophia born in 2001, and son Dante, born in 2004.