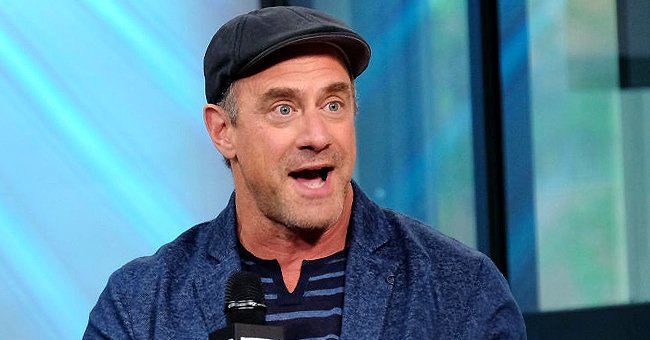 Getty Images
See the Sweet Throwback Snap Christopher Meloni's Daughter Posted in Honor of His 60th Birthday
The "Law & Order" star's family members took a sentimental trip down memory lane in celebration of his 60th successful trip around the sun. See the sweet throwback.
Christopher Meloni is 60, and his daughter isn't let the big occasion go by uncelebrated. Sophia Meloni took Instagram to share a precious throwback snap showing the actor's special bond with his daughter.
The "Law & Order" star and his daughter share several characteristics, including their fashion and music taste, which Sophia listed in her heartfelt caption.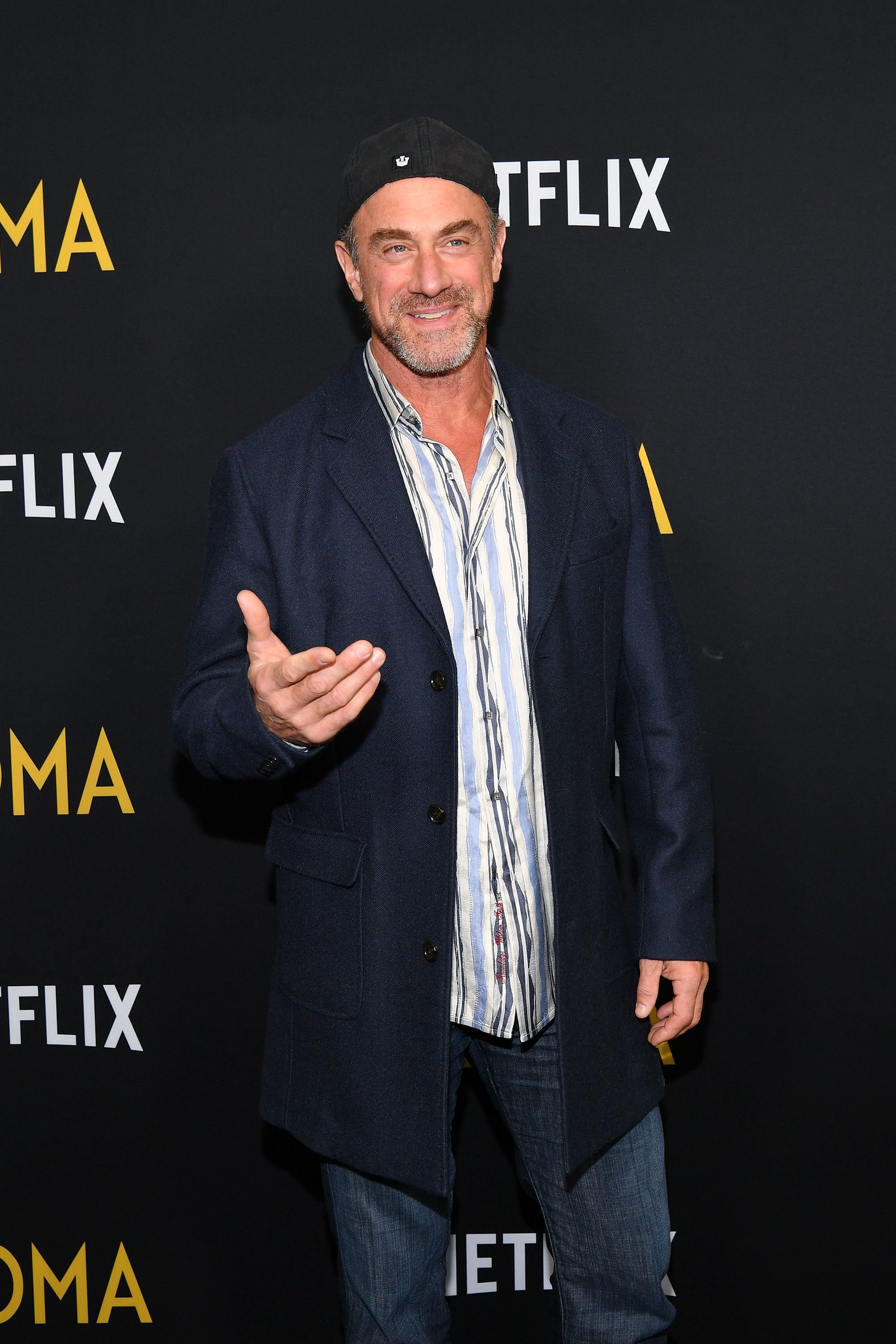 Christopher Meloni at the "Roma" New York screening at DGA Theater on November 27, 2018 | Getty Images
LOVE FOR ELVIS
Sophia gave some insight into what Christopher is like as a father as she wrote about their incredible relationship. The 20-year-old shared that she and her father are like twins writing:
"Twin spirit is 60 today. we share a passion for dress up, a boyish obsession with Elvis Costello and just about everything else. Love you always."
The deep love and connection between the crime drama series star and his oldest child are evident in the sweet photo that Sophia posted that shows her as a baby playing dress-up with Christopher.
FAMILY AFFAIR
The 60-year-old actor is the patriarch of a very tight-knit family. He shares his two children, Sophia and Dante, with his wife of more than 25-years, Sherman Williams.
Williams traded in the Los Angeles lifestyle for life in the Big Apple. The couple is now raising their two children in New York.
Both Christopher's daughter and son regularly feature on his social media pages which testify to the close bond that they share with one another and how much they enjoy spending time with one another.
ROUGH AND TOUGH
The actor has shared about their family dynamic in the past, saying that although they enjoy having fun together, school work and discipline are never left behind. Meloni elaborated, saying:
"I'm very physical, very affectionate. I'm also very disciplined and focused on education."
The father of two emphasizes the need for Dante and Sophia to express themselves in whichever way is necessary, whether it be with a paintbrush or on the sports field.
FAMILY CORNERSTONE
Christopher's healthy relationship with his children stems from the long-term stability offered by his marriage to Williams. With almost thirty years of commitment behind them, Christopher and his wife are couple goals.
The "Law & Order" actor met his wife in 1989 when she arrived on set riding her motorcycle. Williams was a production designer working on the set of a television series that Christopher was acting on.
Six years after meeting one another, the couple tied the knot in Malibu. Williams traded in the Los Angeles lifestyle for life in the Big Apple. The couple is now raising their two children in New York.
Having always known that he wouldn't be able to get romantically involved with his "Law & Order" partner Mariska Hargitay, Christopher was able to find love in the real world and settle down for good.
Please fill in your e-mail so we can share with you our top stories!