Prince William & Kate Middleton Slammed by Fans for Their Post on Meghan Markle's 40th B-Day - See Why
The Duke and Duchess of Cambridge, Prince William, and Kate Middleton were trolled by fans after sharing a birthday message to Meghan Markle, who recently turned 40 and this is why.
It has been more than a year since Prince Harry and Meghan Markle officially stepped down as senior members of the royal family. They have since moved to America and have been living in the country.
Following their exit and spilling of other details about their time in the Royal Palace, which surprised Harry's older brother Prince William and the world, the couple has reportedly not been on cordial terms with William.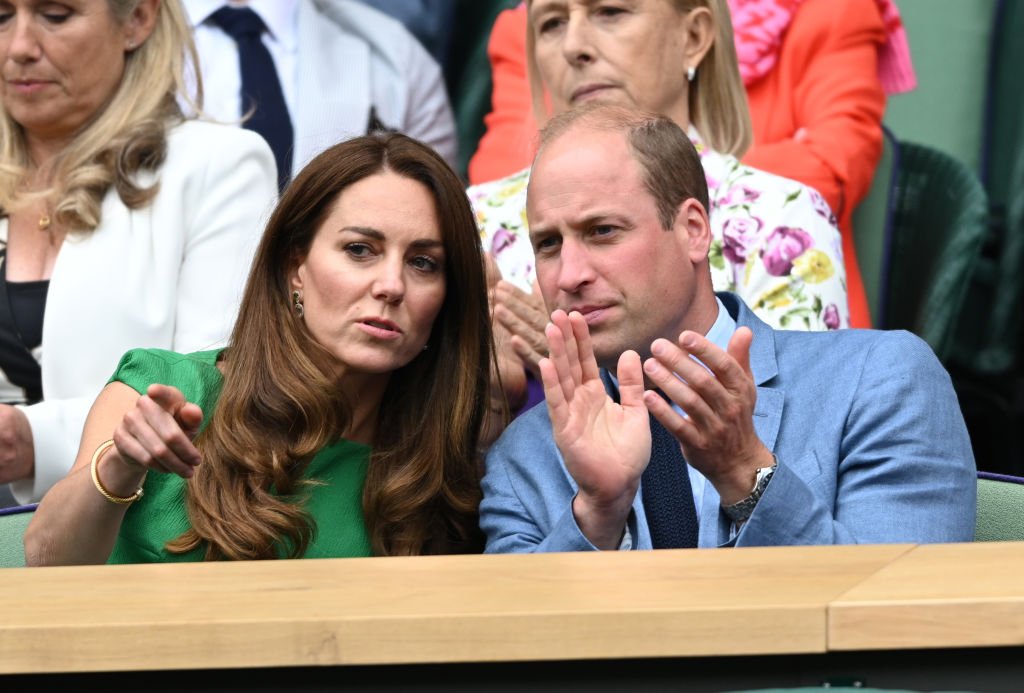 Recently, Meghan Markle hit the big 40 and was celebrated by fans, loved ones, and relatives. Despite the peculiar relationship between her and the royals, the blue blood sent hearty wishes to honor her day.
PRINCE WILLIAM AND KATE MIDDLETON'S POST
Prince William and Kate Middleton's Twitter handle shared a throwback image of the celebrant during her trip to Australia in 2018.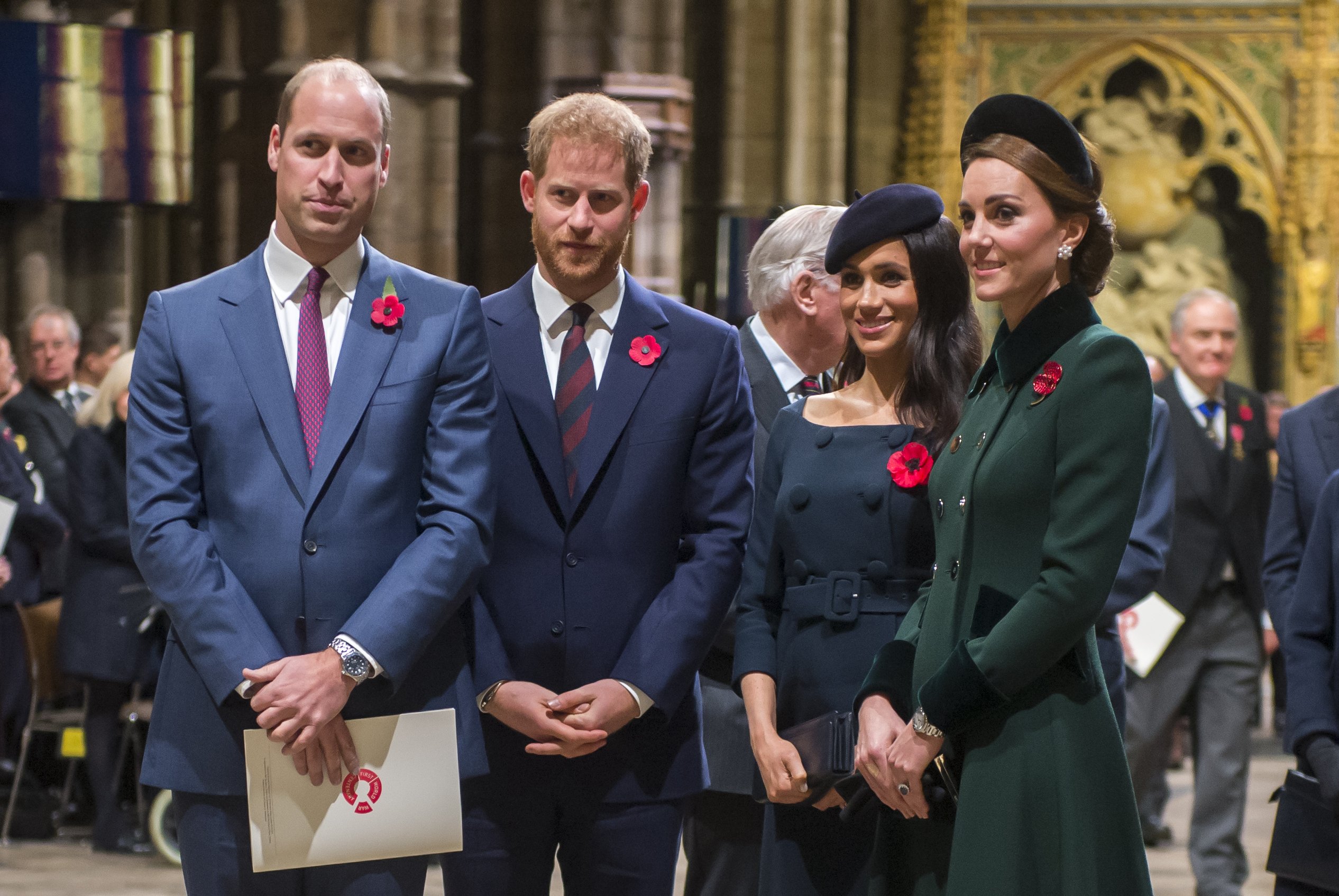 She was all smiles as she sat on the beach sand, wearing a thin sleeved long dress, as she posed, looking away, with a flower garland around her neck. The message that followed the image read:
"Wishing a happy 40th birthday to The Duchess of Sussex!"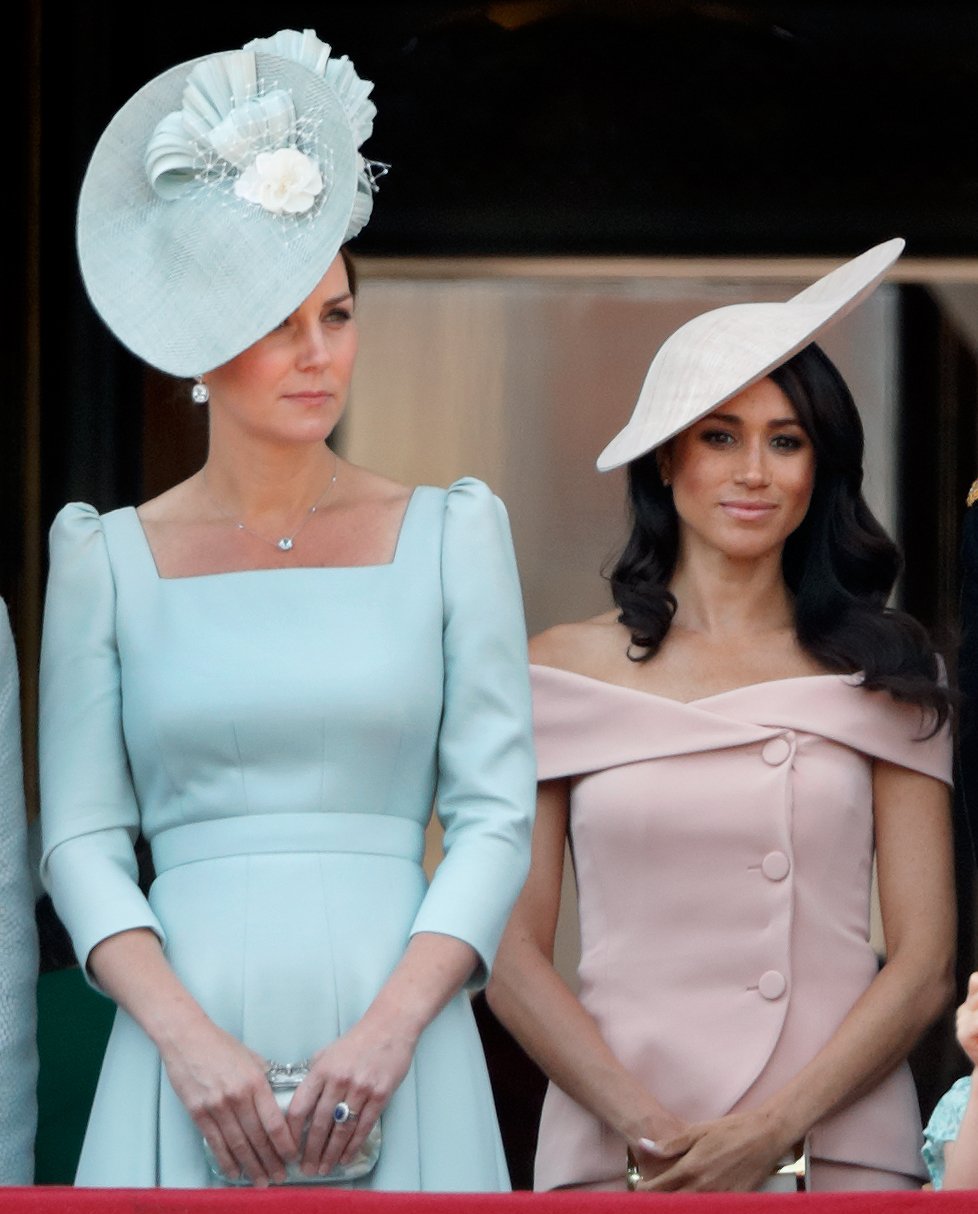 HOW FANS REACTED
Moments after the message dropped, fans criticized their move at honoring the 40-year-old. One person wrote: "Y'all toxic for this! Anyway, HAPPY BIRTHDAY to the Duchess of Sussex." Another tweeted:
"Yes, it is class if they really mean it. If not, it's hypocritical."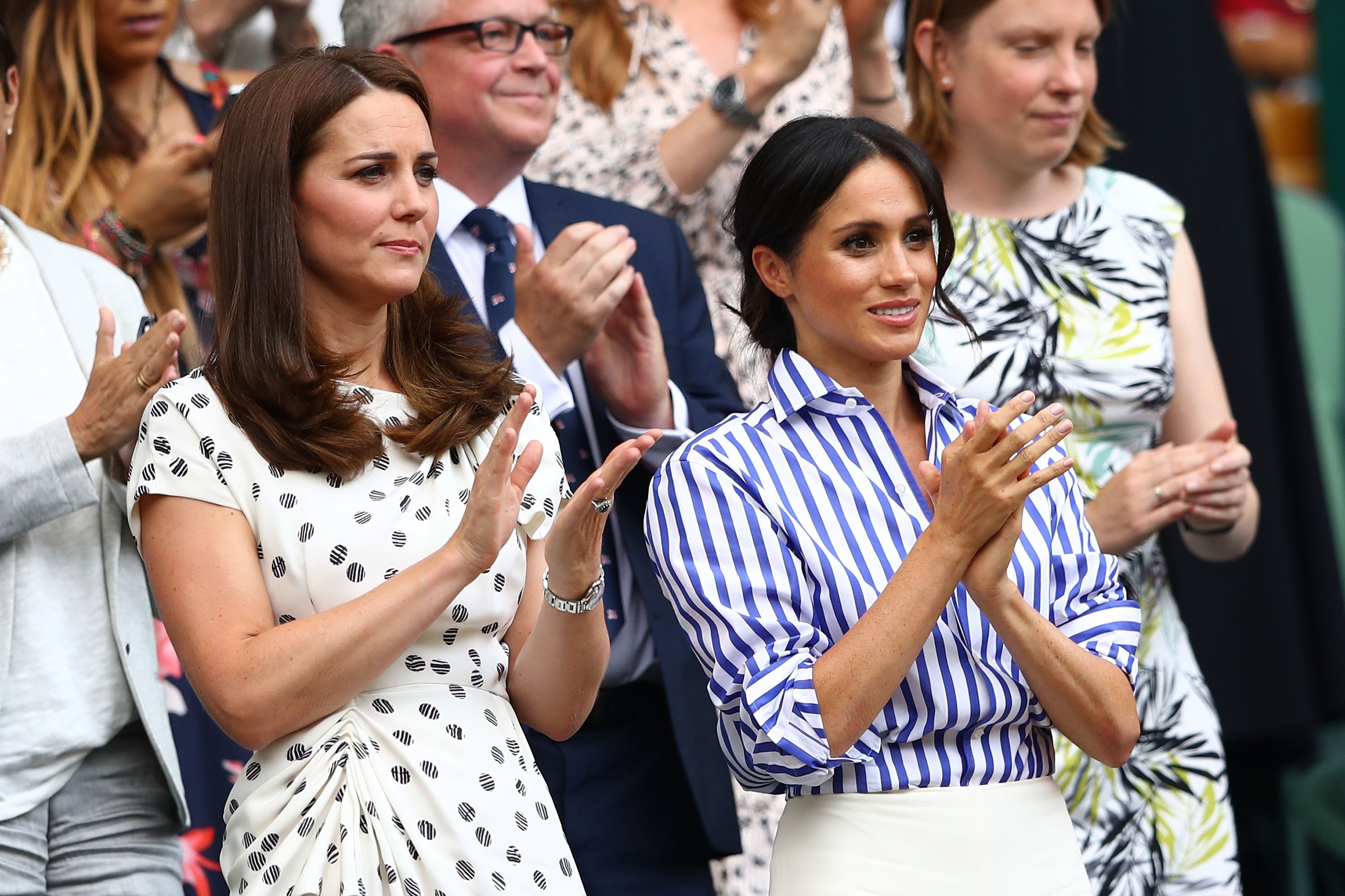 A third fan 
added
: "My Grandma (born 1912) taught me it is rude to mention a woman's age in a context like birthday wishes. I'm really surprised the Duke, and Duchess of Cambridge were not taught what is and isn't in a good taste."
OTHER BIRTHDAY WISHES
Despite how fans interpreted the message, it did not stop other royals from showing their love via posts. The royal family's official Instagram account shared a collage of pictures, including one with the couple and their firstborn, Archibald, and another with Markle and the Queen.
Pls I don't want to see any CLASS ACT tweet

It's now noise 🙄. Not selling anymore

Hope the Duchess of success is enjoying her vacation 🤗

— Dhana🛡🌟🐅 (@dhana_____) August 4, 2021
The celebrant's father-in-law Prince Charles and his wife, Camilla, also took out time to celebrate Markle by updating a message and image via their joint Instagram account's story.
This is not the first time that Markle will be receiving an honorary message from the royals. Last year, she was celebrated on all three accounts.
These accounts also celebrate other royals on special days like birthdays and childbirth announcements. For example, Kate's 39th birthday in January, her husband's birthday in June, and their nephew, Archibald's birthday all got celebrated by the royals online.
Yes, it is class if they really mean it. If not, its hypocritical.

— Gretchen (@Gretche60949144) August 4, 2021
WORD FROM THE CELEBRANT
On her 40th birthday, Markle showed that the new age was the right time to promote her new charity initiative. The birthday girl shared a clip via her and Harry's non-profit website, "Archwell." 
She discussed this with Hollywood actress Melissa McCarthy. She revealed plans to make the year memorable via a 40×40 initiative involving a general effort of people committing to give 40 minutes of mentorship to women re-entering the workforce. 
Yall toxic as hell for this! 😒 Anyway, HAPPY BIRTHDAY to The Duchess of Sussex! 🌺

— 👩‍🎤💋🐝🌻🌹Dame Erotic City🌻🌹🐝💋👩‍🎤 (@vivid_chastity) August 4, 2021
MEGHAN AND HARRY'S REVELATIONS
The actress turned royal has been married to Prince Harry for some time. Earlier this year, they went on air to reveal many of their memories during their time at the firm. One of the details was to correct the news concerning Markle making Kate cry.
The Duchess of Sussex countered the story while speaking to Oprah Winfrey, she claimed Kate made her emotional on her wedding day, but the Palace hindered her from correcting the narrative.
Wishing a happy 40th birthday to The Duchess of Sussex! 🎂 pic.twitter.com/qekFyLPmiD

— The Duke and Duchess of Cambridge (@KensingtonRoyal) August 4, 2021
The 40-year-old also mentioned that some racist comments were made, about her son's skin color, before his birth. In response, the royal family released a statement expressing their shock, and Prince William later added that they are not a racist family.