Grandma Shares 'Life-Changing' Dishwasher Hack and It Quickly Goes Viral
Grandmothers are a great source of love, but they also have plenty of wisdom to spare. A TikToker named Babs recently shared a hack that makes use of a dish towel for those having trouble with wet dishes.
In the clip, Babs can be seen standing next to her own dishwasher, talking about how at the end of the cleaning cycle, everything is dripping wet.
Usually, a person would take every item inside the machine and hand-dry them. However, Babs claims to have found a solution that allows people to have dry dishes in just 5 minutes.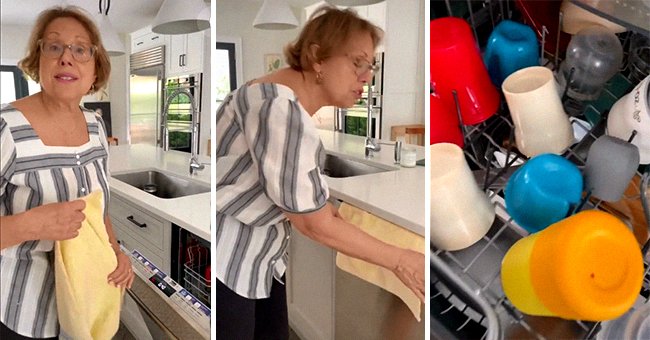 QUICK AND SIMPLE
According to the TikToker, all you have to do is have a cotton dish towel at hand, place it in between the dishwasher and its door and close it. 5 minutes later, everything should be completely dry.
But despite the energetic presentation and the alleged hack, the truth is that several people who commented on the video said that it didn't work for them.
Not only were TikToker users far from impressed with Babs' hack, but some also wondered if placing the dishtowel there wouldn't damage the dishwasher's latch.
Although people were disappointed with the results, some found better ways to get their dishes dry, such as leaving the door open for an hour or resetting the dishwasher, so it actually dries.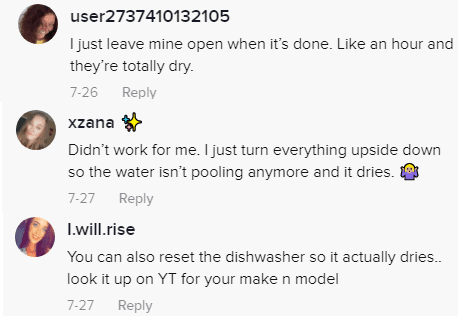 HANDY HACKS
Hacks allow us to make everything much easier than it should be while teaching us something in the process. Cutting sponges in half, for example, is a great way to make them last longer.
Back in June, a TikToker shared a video showing how to make a dozen sandwiches all at once.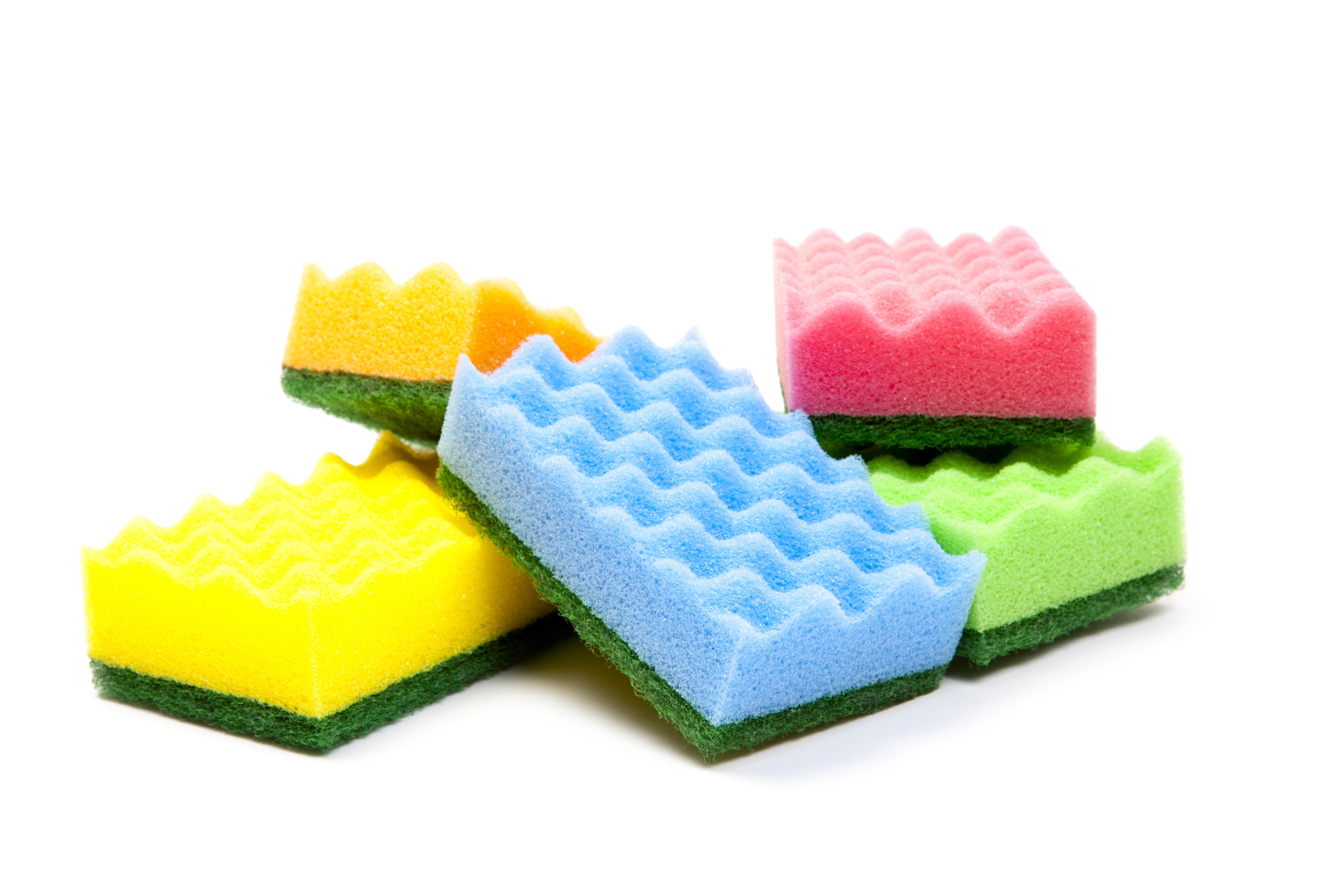 By cutting a sponge, not only will you get twice the use of it than you normally would, but it will also dry much faster since each piece will be smaller, preventing bacterial growth in the process.
Another great hack to be aware of is how to remove stains or odors from your hands. Certain foods, such as oranges and garlic, have quite a strong odor that sticks to your hands for hours on end.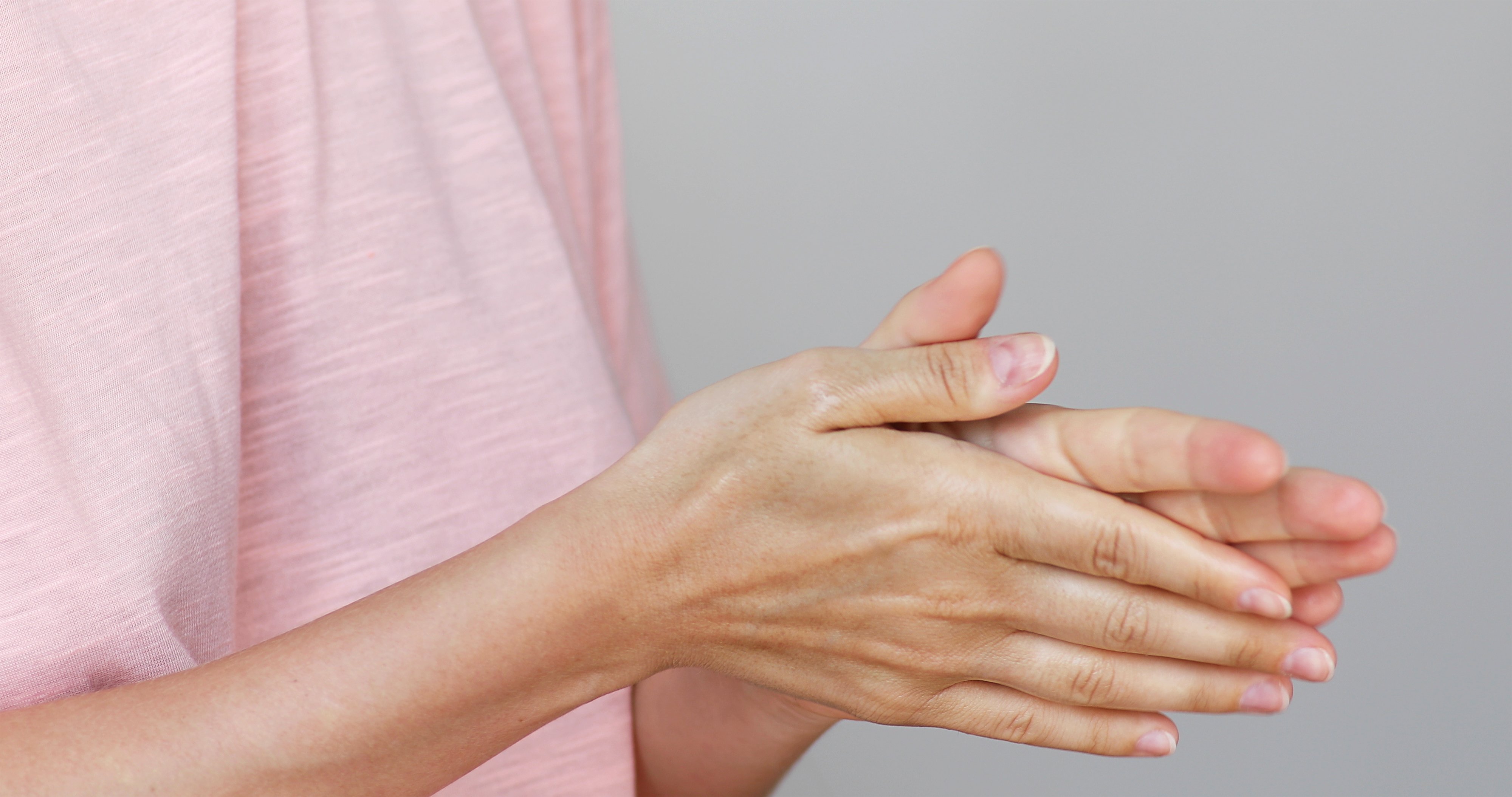 However, all you have to do is rub your hands together with tomato juice or table salt to eliminate the unpleasant odor. It is quite a neat trick that is always good to have up our sleeves.
Speaking of odors, for those looking for a good way to rid your washing machine of foul odors, you can try a combination of baking soda and white vinegar.
SO UNBELIEVABLY EASY
But there's more! If you're planning on going to the beach but are dreading the number of sandwiches that you're gonna have to prepare, fear not because a TikToker named Cheyenne has a solution for you.
Back in June, she shared a video in which she showed, step-by-step, how to make a dozen sandwiches all at once and how to quickly pack them for a fun day at the beach with your loved ones.