See Tiny Harris's Granddaughter with Her Growing Hair & Baby Face Sitting in Carrier in New Pics with Mom
Tiny Harris is a grandma to baby Hunter. Little Hunter has won the public's hearts with the bond she shares with her mom, Zonnique Pullins. Recently, Pullins shared a picture that showed her bonding with Hunter, and fans loved it. 
Tameka Dianne Cottle, popularly addressed as Tiny Harris, is one stunning woman who enjoys a career as an American singer and songwriter. Not only does she captivate her fans with her singing talent, but she also blows them away with her parenting duties.
Harris is a doting mother to five kids and a grandmother to her beautiful granddaughter, Hunter Zoelle. The adorable baby is only eight months old and is constantly shown off by her mother, Zonnique Pullins, on her Instagram page.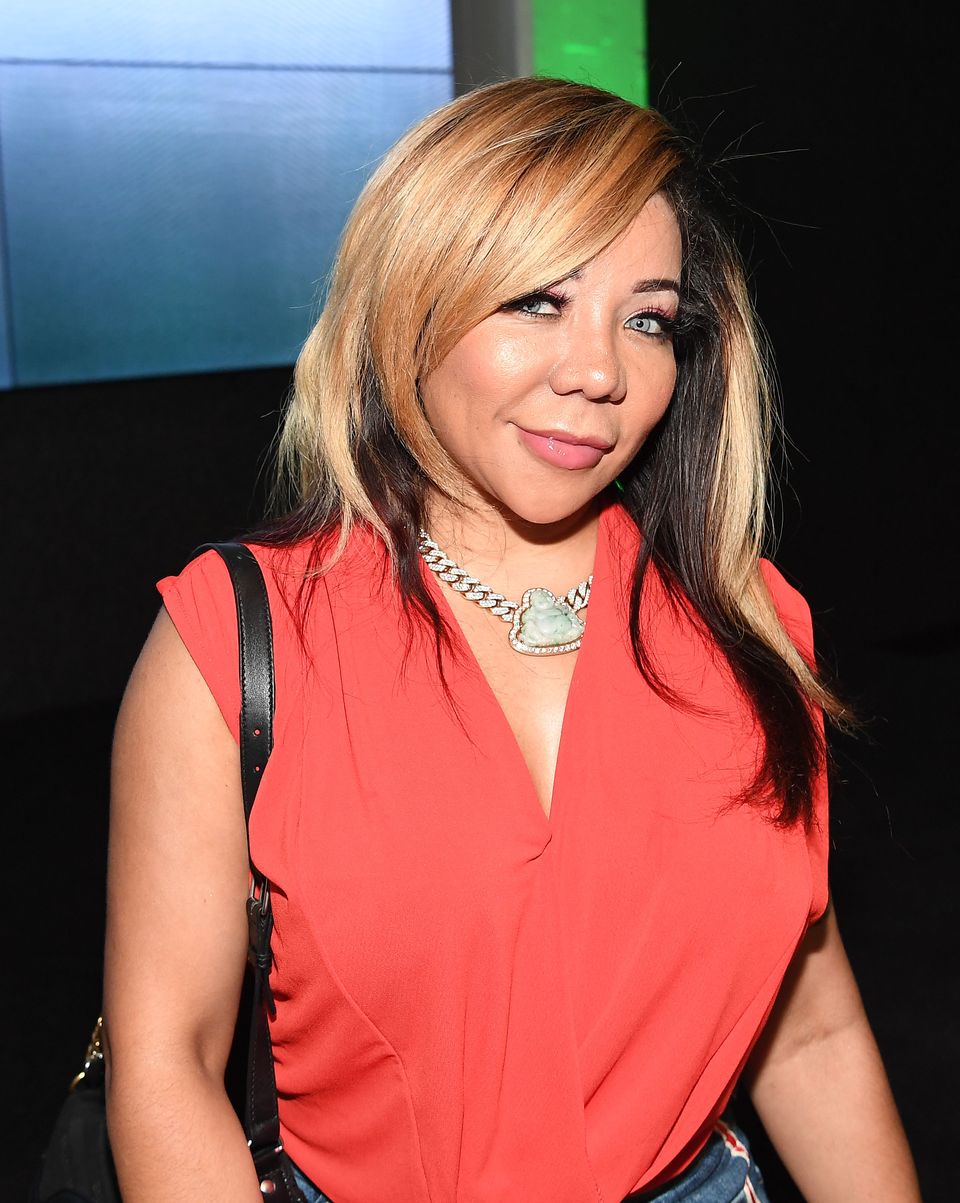 ZONNIQUE PULLINS AND BABY HUNTER 
Recently, Pullins updated her fans with a heartwarming post featuring her and the little child bonding. Taking to Instagram, the raving beauty shared a three-piece slideshow that showed her carrying her daughter on her back and in a baby carrier.
In the first slide, baby Hunter looked adorable in her curly black baby hair, which was kept in place with a white headband. The tot's radiant skin was on display as she rested her hand, with little folds on her mom's back, while looking away from the camera.
On the other hand, Pullins donned a black two-piece and had her hair neatly styled. She leaned over a platform and struck a lovely pose for the camera, with her mouth pouted and eyes closed.
She also made a peace sign, revealing her polished green nails. The second slide saw Pullins and her daughter in what appeared to be a recording studio.
The former had a headset on and had a microphone stand placed in front of her. Baby Hunter yearned to join her mom in what she was doing as her facial expression screamed interest.
The third slide was not much different from the first, but this time, Hunter stared endearingly at the camera with her bold black eyes. On the other hand, Pullins grinned from ear to ear while resting her chin on her hand. The post was captioned:
"If Lil Hunter don't trust you…."
FACTS ABOUT HUNTER'S BIRTH
Pullins welcomed her adorable daughter, who is her first child, with her boyfriend, Bandhunta Izzy, on December 15, 2020. Pullins' Fox Soul talk show "The Mix" announced the great news on their Instagram page. 
According to the post, Hunter was born during the early hours and weighed eight pounds eight oz, and was twenty-one inches long. Harris, who was excited about the arrival of her granddaughter, also expressed her happiness via Instagram.
Since Hunter's arrival, she has been a constant source of joy to her parents and extended family. Harris and her husband, T.I enjoy being grandparents and are in awe of their granddaughter's beauty.
GRANDPARENTS' DUTIES 
A few weeks after the infant was born, T. I shared a picture on his Instagram page that showed him sleeping, with Hunter laying on his chest. The caption warmed the hearts of fans as T.I confessed that he was utterly in love with the tot.
Not long after, Harris, 46, shared the same snapshot on her Instagram page and made it known that her husband slept with Hunter on his chest throughout the night.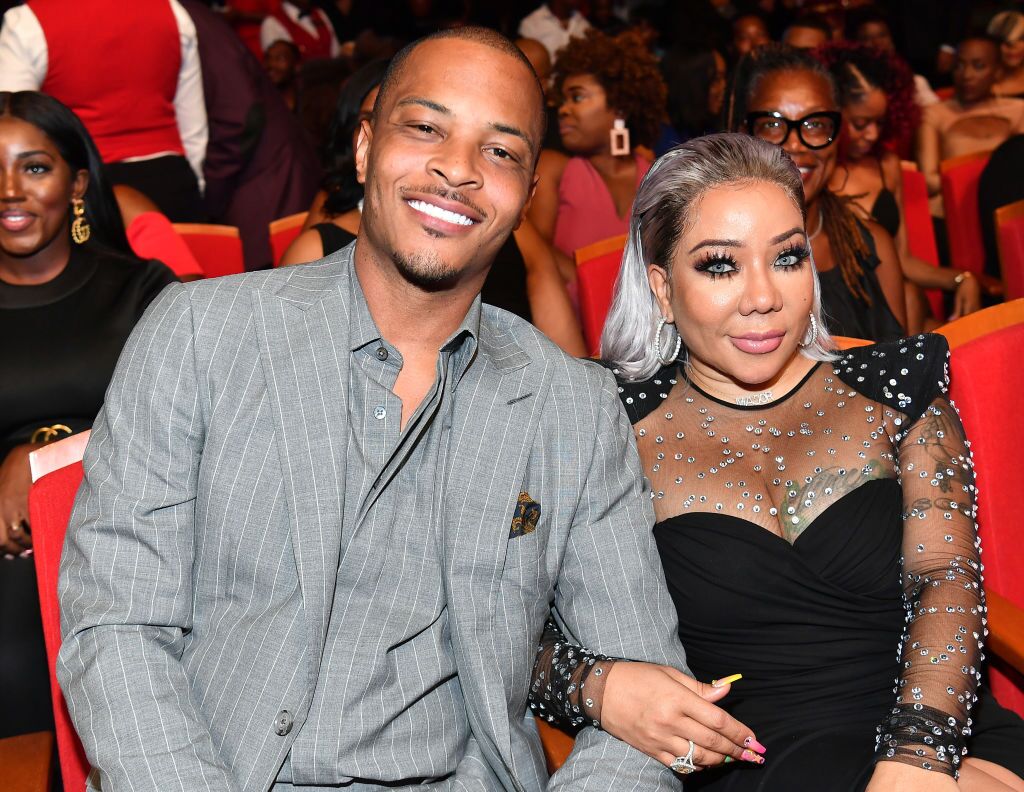 The American singer also posted a picture of Pullins, sleeping next to Hunter, and noted that she was in love with the photo. Fans and followers trooped to the comments section to gush over the adorable mother and child.
While some made it known that Hunter was very cute, others revealed that the child shared an uncanny resemblance with her little aunt, Heiress.
LITTLE AUNT HEIRESS
Heiress, who is Harris' youngest child, is enjoying her aunty duties. However, it took a little time for the singer's daughter to warm up to her niece. One time, Harris shared a video showing a conversation she had with Heiress about baby Hunter.
In the video, Harris told her daughter that Hunter would sleep in her spot, and in her response, Heiress explained that her niece could sleep on the floor.
The clip sparked much laughter from fans, but thankfully, there won't be any disagreement anymore as Heiress has finally understood her duty as an aunt.