Daily Joke: Police Breaks Three Pieces of News to a Man about His Missing Mother-in-Law
A man from a coastal seaside town was thinking about his mother-in-law who had gone missing the previous day during a kayaking accident when he heard a loud knock at his door. 
He went to answer it and found two coast guards who were smiling broadly. One officer then said, "Good afternoon Mr. Smith, we have bad news, good news, and then great news for you."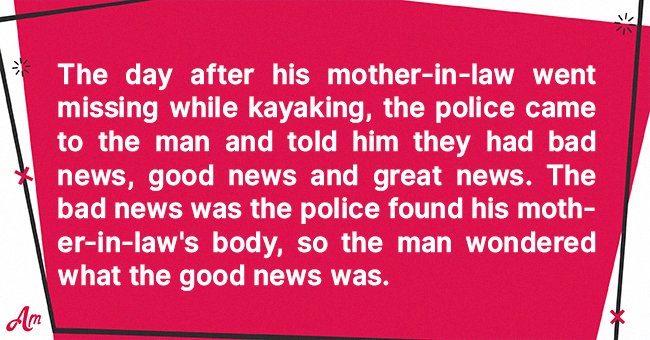 "What would you like to hear first?" said the second officer. 
Mr. Smith responded, "Okay, give me the bad news first."
The officers looked at their feet and said, "I'm sorry, sir, but this morning the coast guard recovered your mother-in-law's body from the bay."
"Oh no!" said Mr. Smith as he made a cross over his heart. "What could the good news be?"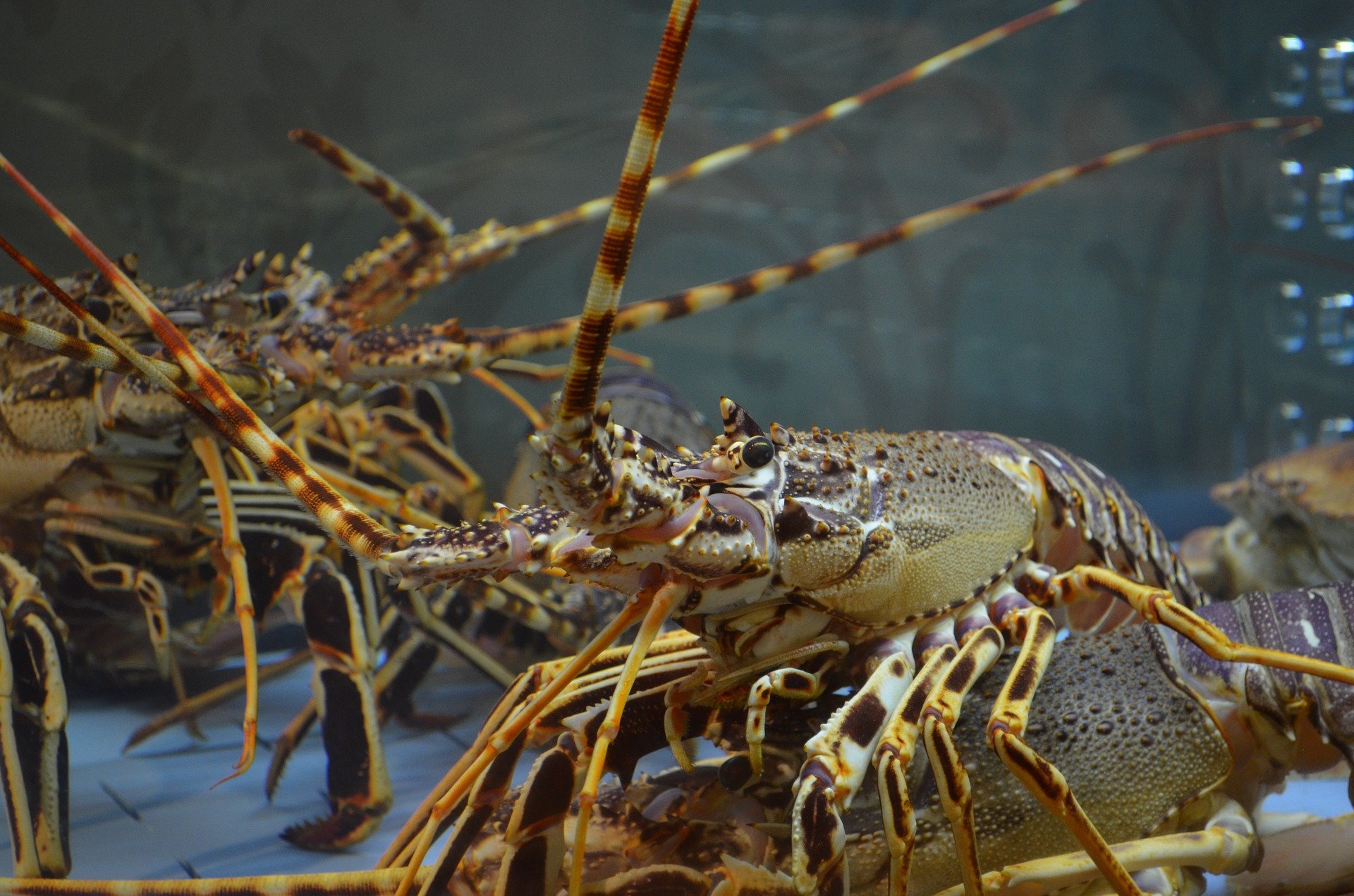 An officer replied, "Well, when we pulled her up, she had 10 of the best-looking Atlantic lobsters that we've ever seen. I haven't seen lobsters like those since the 70s, and we are happy to share the catch with you."
Mr. Smith stared at the two officers, completely stunned, and exclaimed, "Well, then tell me, what is the great news?"
The officer replied, "We are gonna pull her up again tomorrow."
If you enjoyed that lobster joke, check out the hilarious tale below!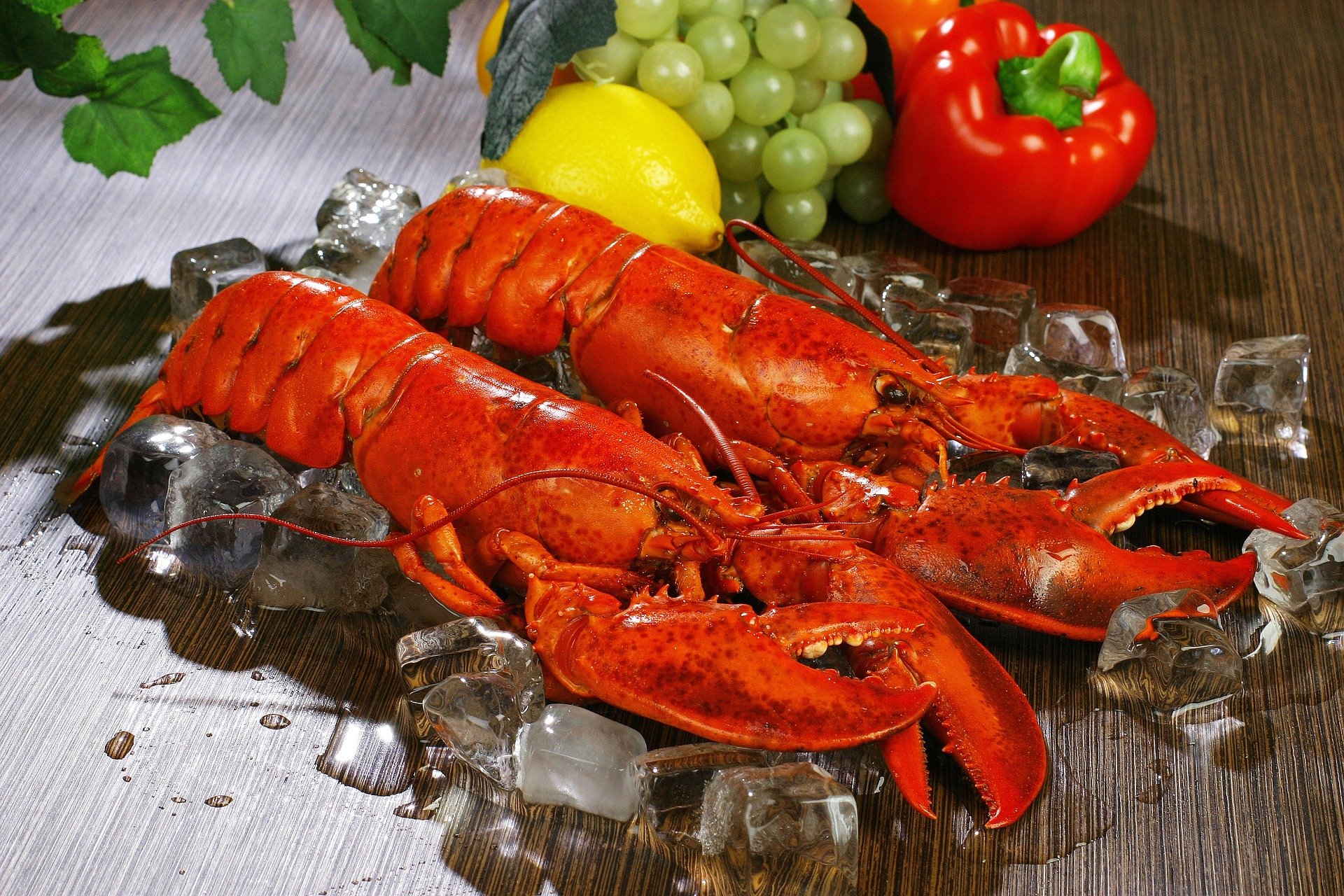 LOBSTER TAILS
One day, a man was driving through a coastal town with his windows down when he heard a man on the side of the road shouting, "Get your lobster tails! Only two dollars each!"
The man immediately pressed on the brakes and pulled over. Thinking that the sale was too good to be true, he asked the salesman, "Are you really selling lobster tails for only two dollars?"
"Yes, sir!" exclaimed the salesman. "What kind would you like? A short or long tail? They are both only two dollars."
The man replied, "How about you give me the longest tail you have?" He then pulled out two one-dollar bills and handed them to the salesman.
The salesman nodded, took the dollars, and ducked under his table. The customer was a little confused but figured he was wrapping up the tail.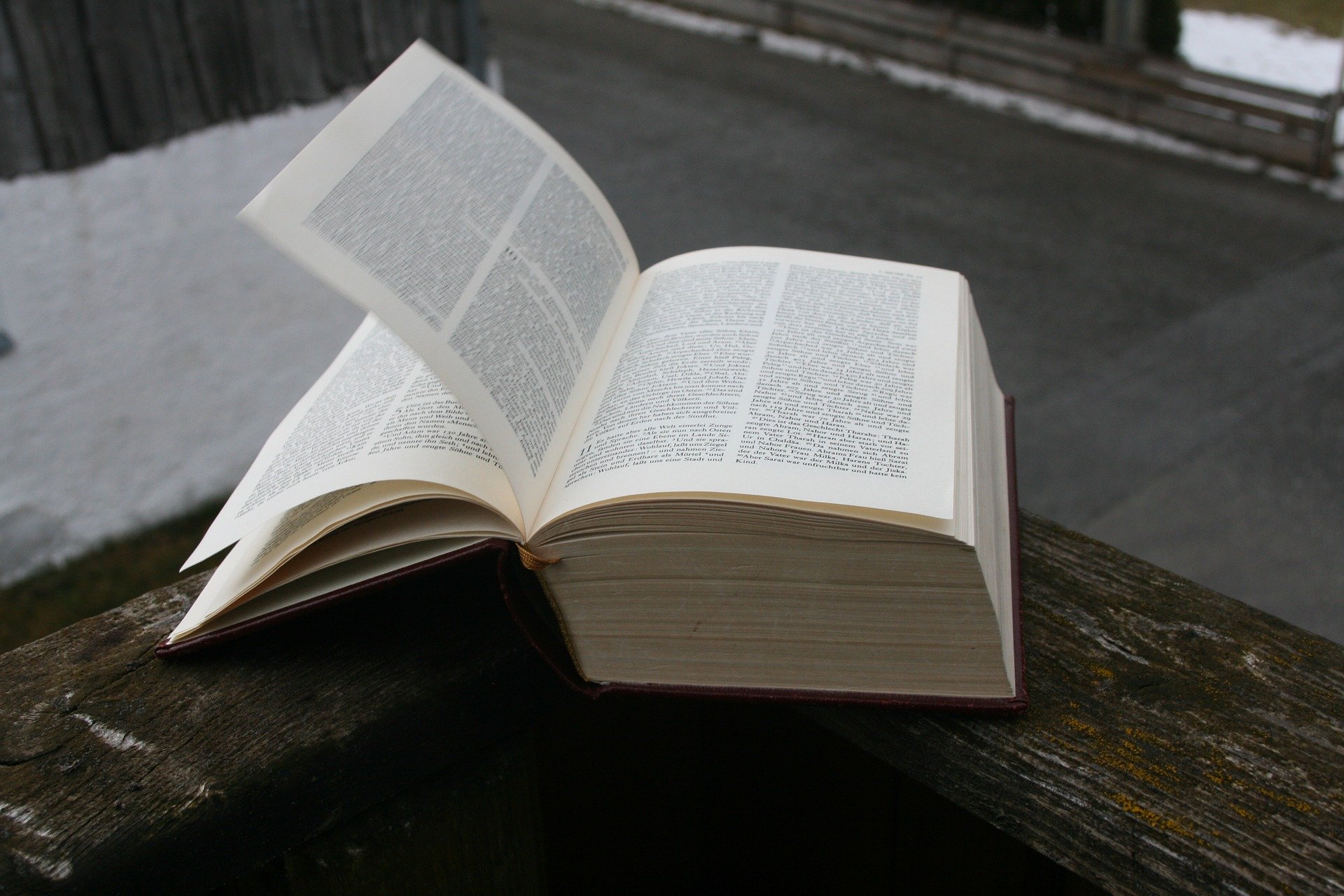 After several moments, the salesman appeared and pulled out a huge book. He flipped into the middle of the book and said, "Once upon a time, there was a lobster..."
Think a friend might love these jokes? Why not pass them along, or if you need another joke, check out this joke about a fisherman who got a snake drunk!