Shavar Ross AKA Dudley from 'Diff'rent Strokes' Once Went Broke & Mike Bivins Came to His Rescue
"Diff'rent Strokes" star Shavar Ross found fame and fortune at 8, but he went broke later in life. Thankfully, rapper Mike Bivins came to his aid. Scroll down for the details of this heartwarming story.
Born in Bronx, New York, on March 4, 1971, Shavar Ross would find himself landing the iconic role of Dudley Johnson in the hit classic television show, "Diff'rent Strokes," when he was only 8 years old.
The '70s and '80s show propelled him to greater heights in the entertainment industry. Among his other projects were "Friday the 13th: A New Beginning" in 1985 and "A Taste of Us" in 2004.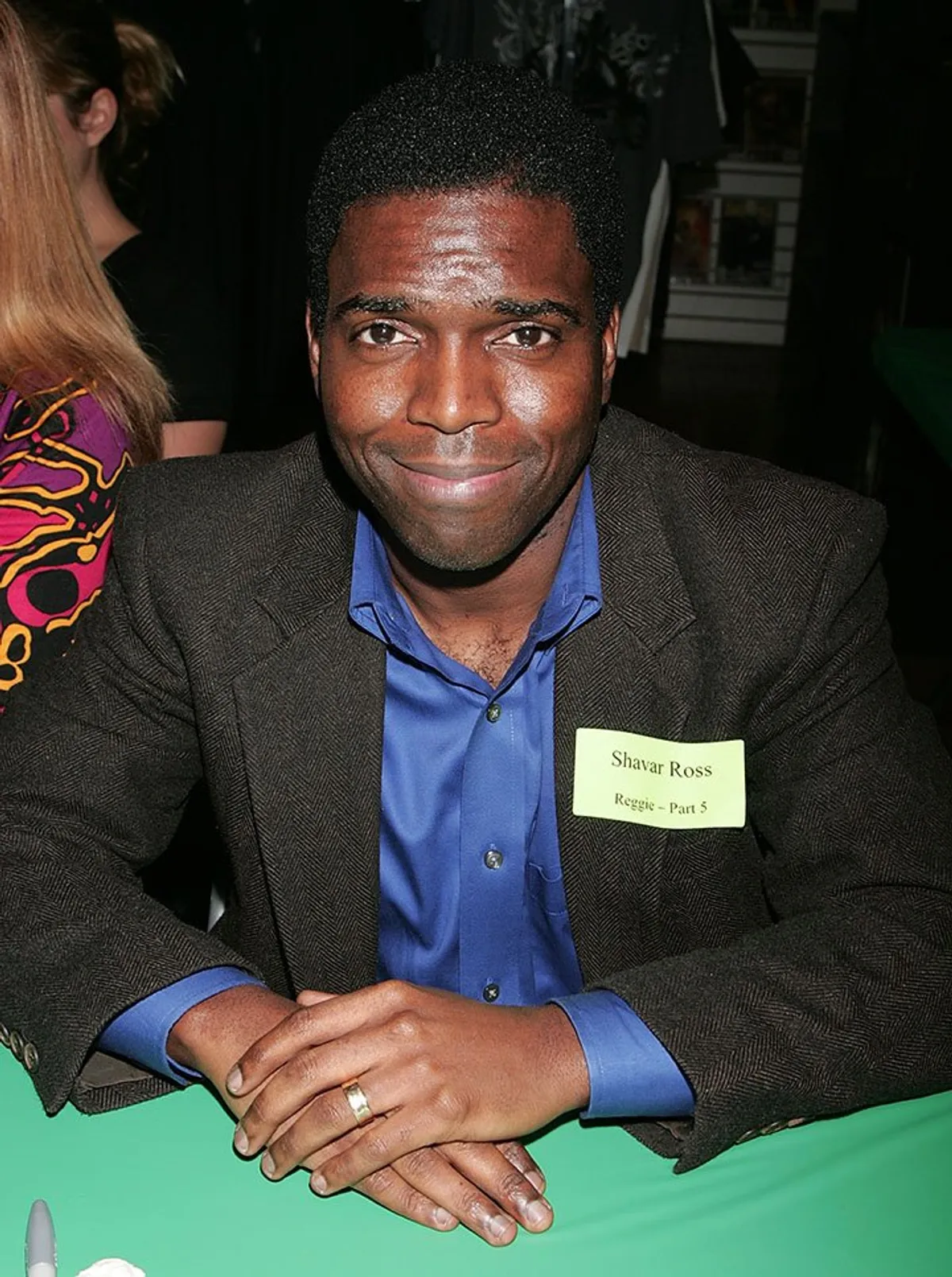 Over the span of three decades, Ross accumulated 30 acting credits. Unlike many other child stars, Ross managed to stay centered and did not lose his way growing up. He said in a 2013 interview:
"I think there are a lot of issues for former child actors making a transition into the real world."
He also credited his spiritual discipline to overcome the pressures that surrounded him as a child star back in the day. He said he stayed morally grounded because of his close relationship with God.
Besides acting, the renowned actor also worked behind the camera. He had written, directed, and edited three films, including "Lord Help Us" in 2007. The film became an official selection of The American Black Film Festival.
After his father died of a heart attack at the age of 38, Ross worked as an emergency medical technician.
But Ross soon decided to leave the entertainment industry to pursue another endeavor. During the 2013 interview, he revealed that he was working toward a degree in Psychology.  He was in his 40s at that time.
His ultimate goal was to obtain a doctorate in psychology. During this time of his life, he encountered financial problems and found unexpected help from another famous person.
In an Instagram post on December 31, 2016, Ross shared about when he ended up broke after selling his BMW and giving the money to his mother. He recalled being at the bus stop waiting for a ride to school.
He prayed not to be late for his finals. God seemed to answer his prayer when singer and rapper Mike Bivins saw him and offered him a ride. The New Edition member dropped him off at his school for his test.
At the time, he said he was working toward degrees in Psychology and Social and Behavioral Sciences. Ross expressed his deep gratitude and said he would never forget Bivins' kind gesture.
Speaking about why he decided to go back to school and get a doctorate in Psychology, he said that he had always been curious about how the mind works, especially the spiritual aspects.
"I believe there is a synergy between the mind and the spirit," the former actor said. His interest in the intersection of spirituality and psychology was no surprise considering he spent four years as a non-denominational pastor at a church in Hollywood. 
His interest in health issues also drove his passion for how the mind and spirit work together. After his father died of a heart attack at 38, Ross worked as an emergency medical technician.
Ross's son was also born with autism, prompting him to become deeply involved in caregiving and counseling for people with developmental disabilities. Ultimately, he returned to his passion for show business.
He founded Tri-Seven Entertainment, a film, television, and online retail company. On LinkedIn, he stated that the company produces, develops, acquires, and distributes "inspirational products for a global audience."