Matt Czuchry Once Disclosed His Relationship with Co-star Archie Panjabi & Their Special Bond
Matt Czuchry and Archie Panjabi warmed our hearts with their rapport on the hit series "The Good Wife." However, many are unaware of the extent of their relationship behind the scenes.
For fans of "The Good Wife," Matt Czuchry and Archie Panjabi are beloved faces. The duo played the characters Cary Agos and Kalinda Sharma, respectively, on the CBS legal-political drama.
The pair had an intriguing on-and-off flirtatious relationship with a blend of exhilarating camaraderie that kept fans hooked. However, beyond the camera, their relationship was much more.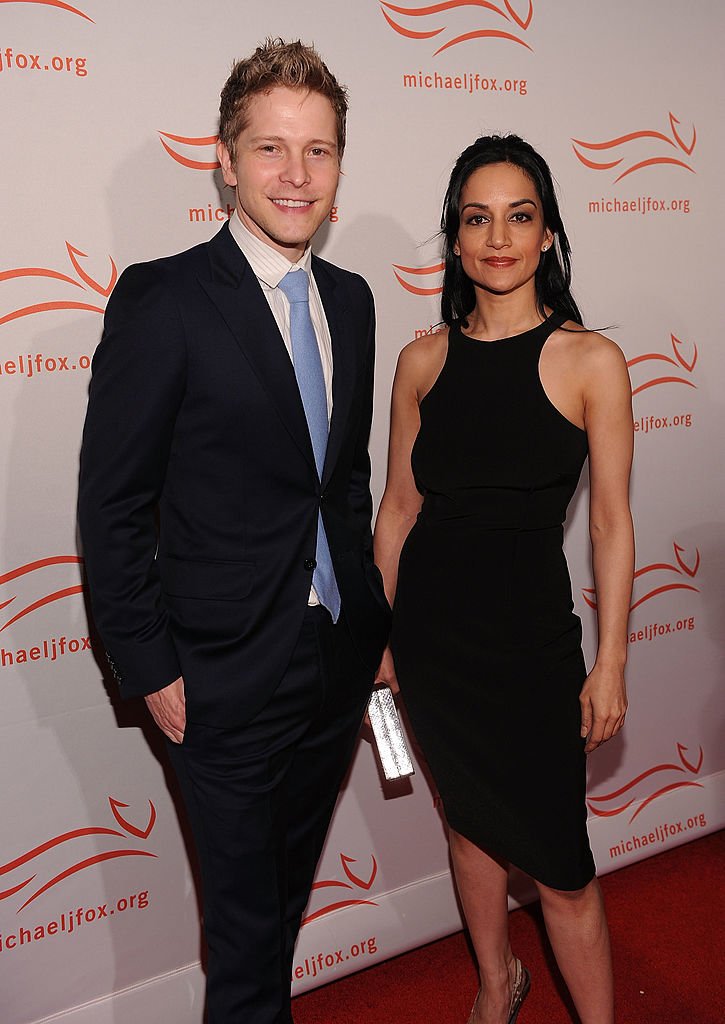 CZUCHRY ON HIS BOND WITH PANJABI
Czuchry and Panjabi starred alongside each other until the latter left at the end of season 6. Despite the departure, the pair continued to share a close bond. Czuchry gushed about their relationship in an interview, saying: 
"She's one of my best friends. We've stayed in touch very closely. We talk about personal things [and] we talk about professional things. So, to have a friend like that is deeply special."
The "Gilmore Girls" actor revealed that he and Panjabi, the first actor of Asian heritage to win an Emmy, help each other progress in their career. He recalled heartfelt conversations they had at the start of their time on "The Good Wife."
Czuchry had no intentions of being an actor when he studied History and Political Science at the College of Charleston.
Czuchry explained that while filming season 1 and season 2 of the series, they talked a lot about how they wanted their careers to look in the future, and it seems they've achieved many of their dreams. 
The co-stars talked about diversity with Panjabi noting that she wanted to see more people like her on-screen. This helped Czuchry see things from a different perspective and, in the long run, helped him with his lead role in the medical series, "The Resident."
In the series, Czuchry stars as a senior resident doctor, Conrad Hawkins. The actor explained that he advocated for the impressive diversity of the cast, something that stemmed from his friendship with Panjabi.
CZUCHRY'S LOVE LIFE
Despite being a beloved actor with many charming roles to his name, Czuchry's personal life, especially his love life, remains quite the mystery. The actor is super private about his romantic relationships and rarely speaks about them.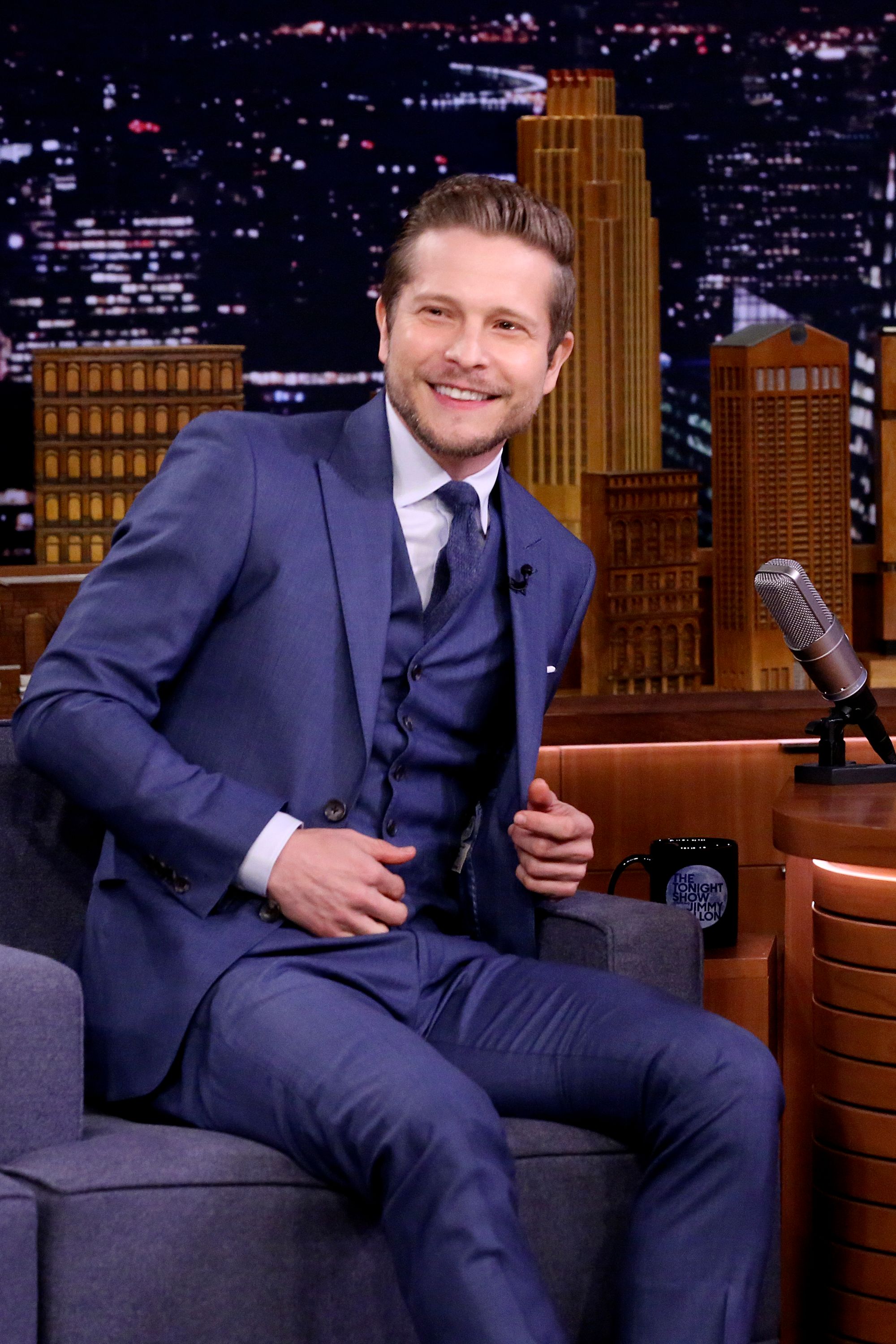 During the promotions for "The Good Wife," the New Hampshire native always stated that he hadn't had any major relationship. However, upon further research, it was discovered that he was once linked to actress Kate Bosworth. 
According to reports, Bosworth and Czuchry dated from 2000-2002 after they starred in "Young Americans." In 2010, the rumored lovers were seen having lunch, but Bosworth's then-boyfriend Alexander Skarsgard was present.
HIS CAREER AND OTHER FACTS
Czuchry had no intentions of being an actor when he studied History and Political Science at the College of Charleston. He wanted to be a lawyer and even applied for law school but failed the admission test woefully.
While in college, Czuchry's life ventured into uncharted waters when he entered a Mr. Charleston pageant, with one of the prizes being an all-paid acting class session. As fate would have it, he won and the rest is history.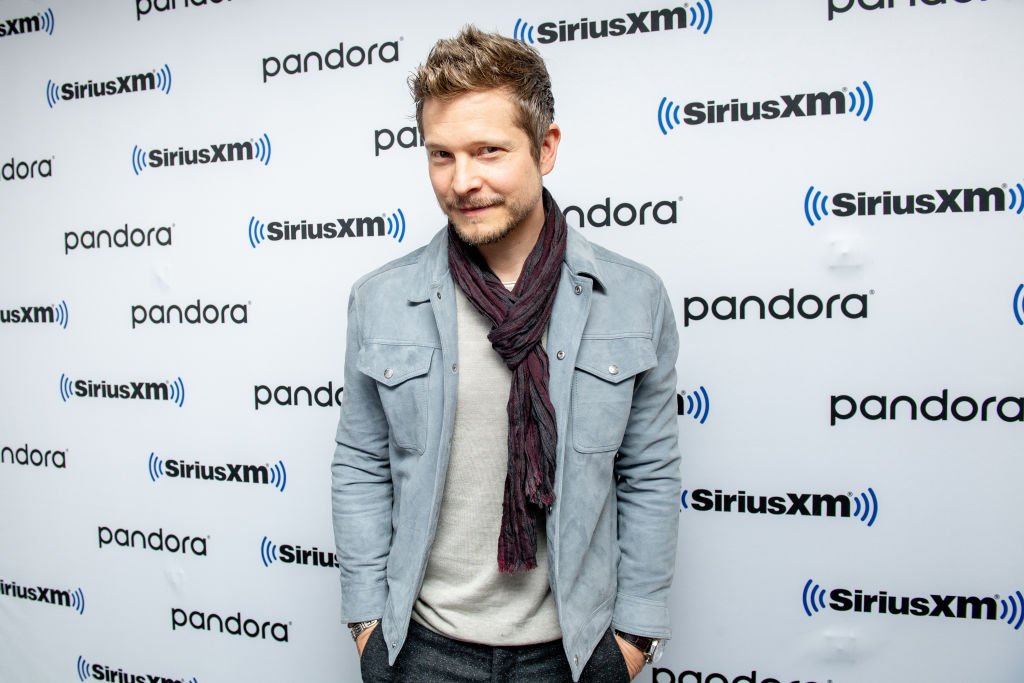 Away from acting, Czuchry is a talented tennis player. He was the captain of the tennis team in college and an NCAA player. He is the last of four siblings, two older brothers, Mike and AJ, and an older sister named Karen.