Kim Wayans from 'In Living Color' Is in an Interracial Marriage — Meet Her Husband of 18 Years, Kevin Knotts
Many people were unaware that "In Living Color" star Kim Wayans is in an interracial marriage for nearly twenty years. Find out more about her white husband, Kevin Knotts.
Kim Wayans is best known for her many roles, including Benita Butrell, on "In Living Color" and Tonia Harris on "In the House." She is also remembered for being the matriarch of "The Wayans Family."
The multi-talented actress and author kept close tabs on her romantic relationship. Because of that, few people knew of her interracial marriage to Kevin Knotts, an Oklahoma-born actor and writer.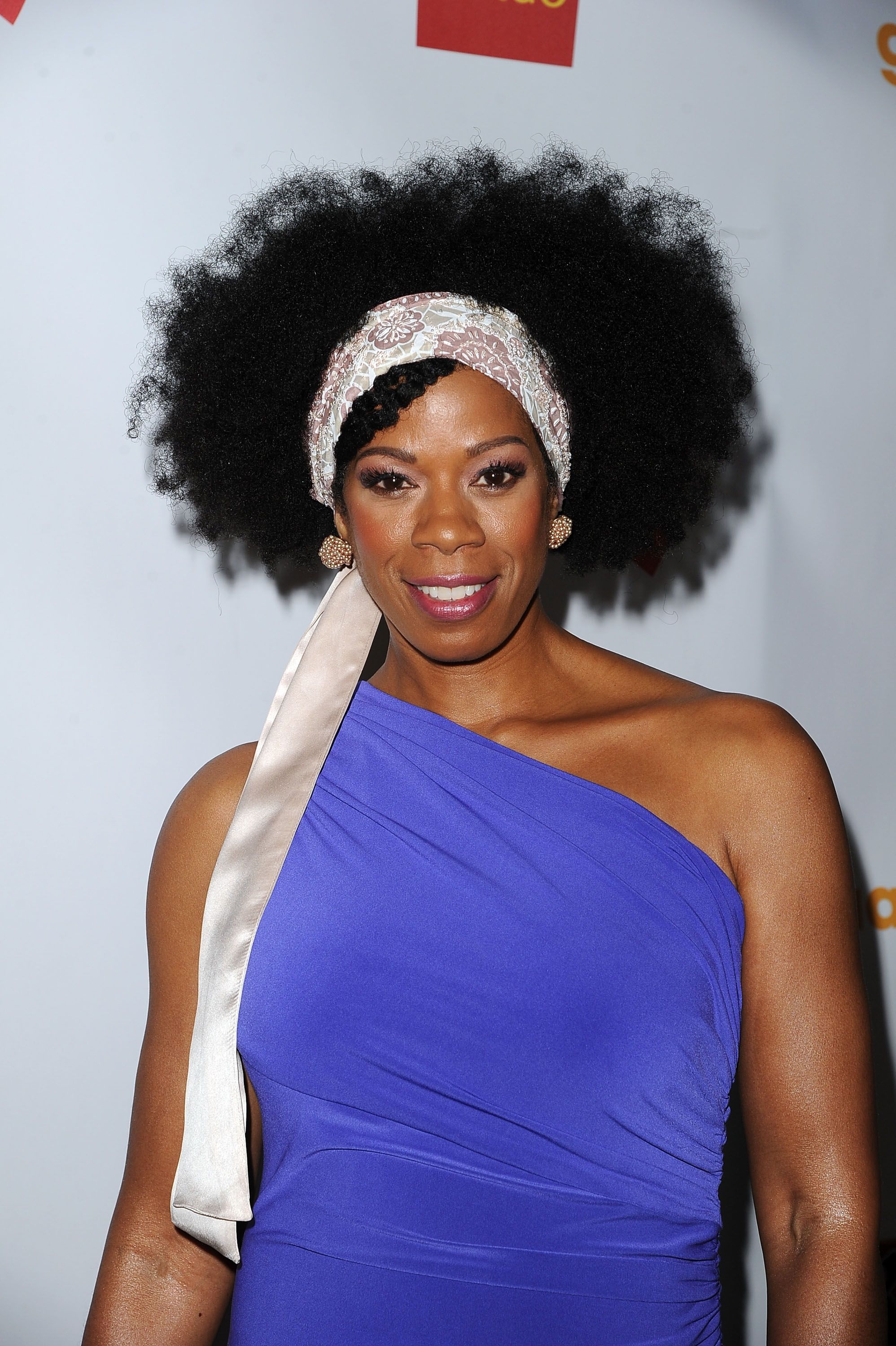 WHO IS KEVIN KNOTTS
Knotts, who called his wife his "funny girl," is known for his roles on "My Wife and Kids," and "Gangland." Having graduated from the University of Oklahoma, he went to Central Oklahoma University to obtain his M.B.A.
Knotts worked in the oil and gas industry for a while before moving to Newport Beach, California, to become a commercial real estate agent. Meanwhile, he supports Children's International as his charity of choice.
Together with Knotts, Wayans authored the popular "Amy Hodgepodge" children's book series. The story focuses on the daily struggles and accomplishments of a young mixed-race girl named Amy.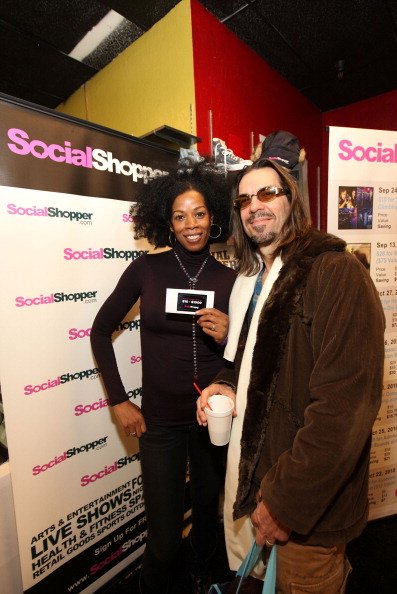 The couple once discussed their inspiration behind the book during an interview. Wayans said, "The inspiration for this series came from our nieces and nephews. We have about 38 nieces and nephews."
As questions arose regarding his experience with Wayans' large family, Knotts said they welcomed him with open arms, and the actor referred to them as "smart" and "hard-working" individuals.
If she could advise her 20-something self, the star would tell her to trust her own voice.
REASONS THEY DON'T HAVE KIDS
After being together for such a long time, Wayans and Knotts chose not to have children. In 2011, Wayans said, "I think it's because I come from a huge family that I don't feel the need. I've always had kids to love and to coddle."
Meanwhile, playing a role that great actors have already portrayed can be intimidating, yet not for Wayans. When she played God in Bristol Riverside Theatre's Act of God, she brought self-reflection to the role.
My Funny Girl! @kimwayans pic.twitter.com/dPOu2WuWy4

— kevin knotts (@kevinknotts) July 8, 2013
SHE WANTS MORE
However, despite the best of efforts, unforeseen events are bound to happen. When the actress was portraying God, she was required to balance all the words on the page with her own life experiences.
Wayans is no stranger to heavy topics like spirituality; she explored those and more on "In Living Color." While it would seem that she has reached the pinnacle of her powers after playing God, she has even bigger goals in mind.
"More more more… I want more interesting, non-stereotypical, fully embodied roles," she said. "I'd like more directing. I'm getting ready to get back into more sitcoms, that's something I did many years ago and really enjoyed."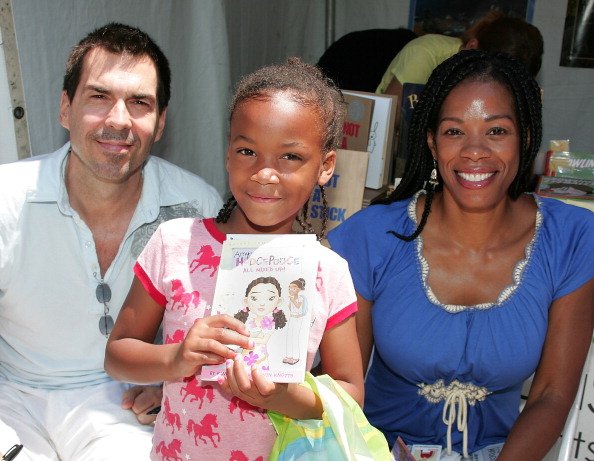 In March 2020, Wayans paused to reflect on the past. The native of New York would have approached things completely differently during her twenties if she had known what she knows at the moment. 
Wayans starred with his brothers Damon Sr., Marlon, and Shawn on "In Living Color," which was created by her brother, Keenen Ivory Wayans. When she appeared in the show, the actress was in her 20s.
As a Black actress, Wayans said she doesn't find many things exhilarating as there are certain things she is required to do. If she could advise her 20-something self, the star would tell her to trust her own voice.
In her youth, Wayans admitted that she didn't trust herself and looked for advice from her brothers and other people. But the actress noted that she actually had a strong sense of who she was and what she wanted at the time.