Remember Various from 'In Living Color'? The Actress T'Keyah Crystal Keymáh Changed a Lot since Then & Is a Bill Cosby Supporter
Hollywood icon T'keyah Crystal Keymàh has made many sacrifices to be where she is today. However, a few years ago, she put a hold on her thriving career without minding the effects, to focus on caring for a family member with health challenges.
Classic drama lovers would be quick to associate the name T'keyah Crystal Keymàh with the famous black comedic dramas of the 90s.
She became a household name after starring in "In Living Color," and later bagged a role in CBS's "Cosby," and "That's So Raven." Keymàh also added other impressive titles to her resume through consistency, determination, and passion.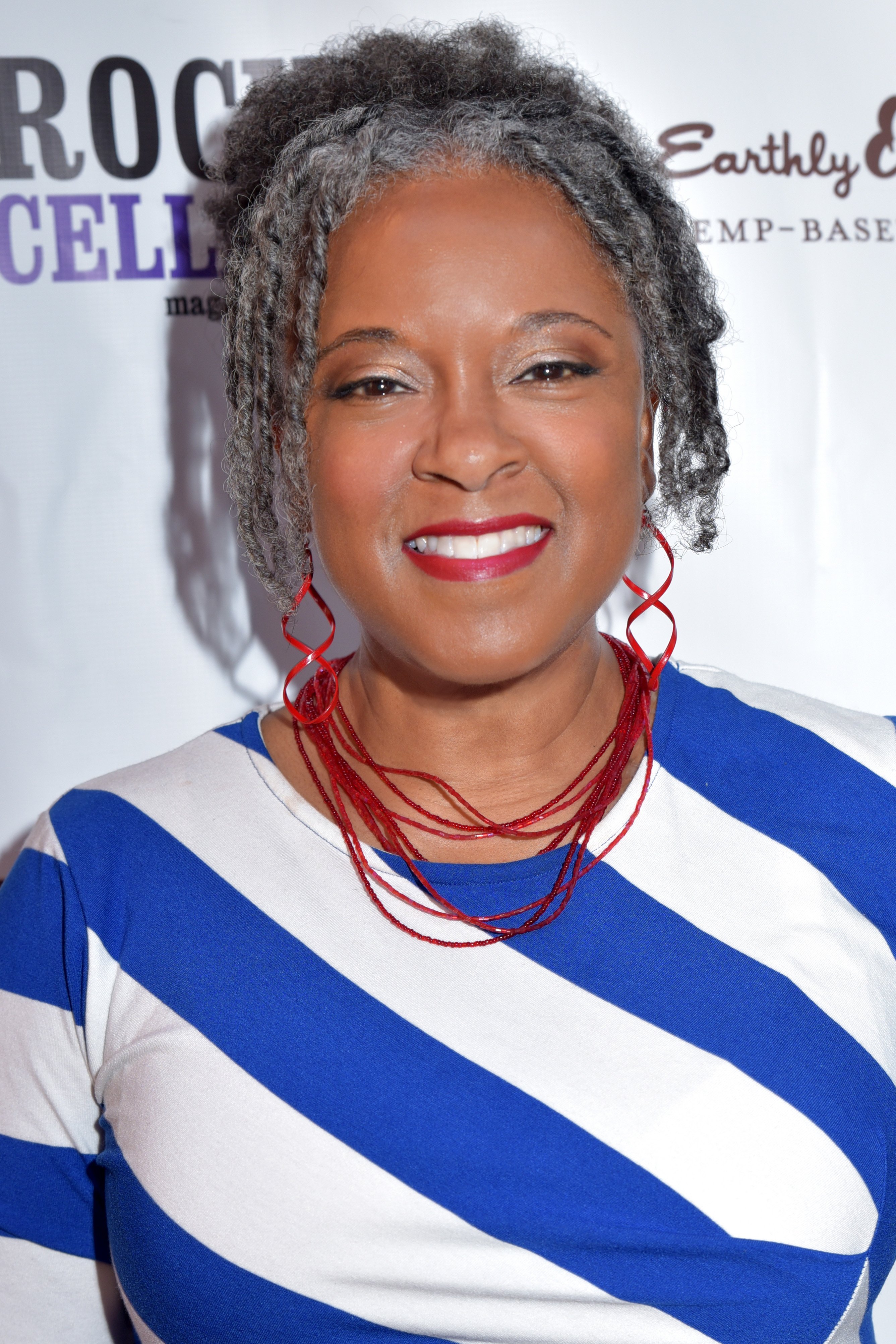 Aside from her time on family dramas, she acted in, produced, and directed other works as well as authored books, but decided to tap on the brakes after a close family member fell ill— her grandma had Alzheimer's disease.
Fans are aware that Keymáh lives a low profile life away from the glitz and glamour associated with fame, but when her grandma became sick, she backed away from the spotlight completely, considering herself retired.
This happened after Keymáh thought about taking a backseat in respect to her acting career. She explained that she had worked ceaselessly on CBS's "Cosby Show," for more than a decade and it was time to move on to other projects.
A play took her to Chicago and during her time in the new city, her grandmother became sick; Keymáh tried to help the older adult by caring for her and later moved into the home to make things easier.
A few weeks later, Keymàh observed that the disease would need to be treated with money, so keeping a job was imperative. This was when she hurriedly traveled to California to shoot an entire season of "That's So Raven," before it aired.
According to the on-screen personality, the show was not picked up immediately, but she did not know how huge it would eventually be. She said:
"I had never done that before...I didn't even realize I was connected to a series."
When the drama gained popularity, the actress moved her grandma back to California, employed wonderful caregivers, but still struggled to keep working and caring for the sick.
After the third season, it was challenging to keep up, so she chose her family over a thriving career. She stopped working for a few years, even after her grandmother passed away.
Even though for Keymàh, this was the hardest decision in her life, she never regretted the moves and the decisions she made.
"IN LIVING COLOR"
It has been more than three decades since the iconic comedic series that starred a wide range of great talents, including Shawn Wayans, T'Keyah, Jamie Foxx, Jim Carrey, Jennifer Lopez, and Kim Wayans aired.
In 2019, a part of the cast members decided to have a reunion where they shared their thoughts on the classic and how it impacted their lives; everyone dropped positive comments.
Keymàh was not a part of the reunion clique, but having acted for five seasons, she had something good to say about it when asked in an interview. In her words:
"We had five great seasons and I would rather end the show with people loving us and wanting more…"
Life after "In Living Color," for Keymàh has been great too. She has embarked on numerous projects. One of which is managing to keep her youthful, vibrant appearance and showing support for iconic personalities in the industry.
A tour through her Instagram would back up these assertions. On July 1, the producer shared a snap of Bill Cosby, a comedian, and actor who was recently released from prison, with a caption that read:
" a miscarriage of justice is corrected."
Many are aware of her sacrificial nature, so helping a friend or colleague celebrate a new life after what, for her, was an unjust conviction did not seem like a big deal. There were no comments on the post, but hundreds of other Instagram users liked it.