Fans Outraged by Bill Cosby's Release from Prison: 'Justice. Hell No'
Social media erupted following the announcement of Bill Cosby's release from prison, with many fans expressing their thoughts on Twitter and Instagram.
On Wednesday, social media was busy with multiple reactions after Bill Cosby's release from jail. Many fans trooped to Twitter to share their views after a Pennsylvanian Supreme Court overturned the television personality's conviction. 
One tweep reflected on the court's judgment and said Cosby is still guilty. On the other hand, Jesse Mermell sent strength and love to all of Cosby's victims and their families and described June 30, 2021, as a painful day.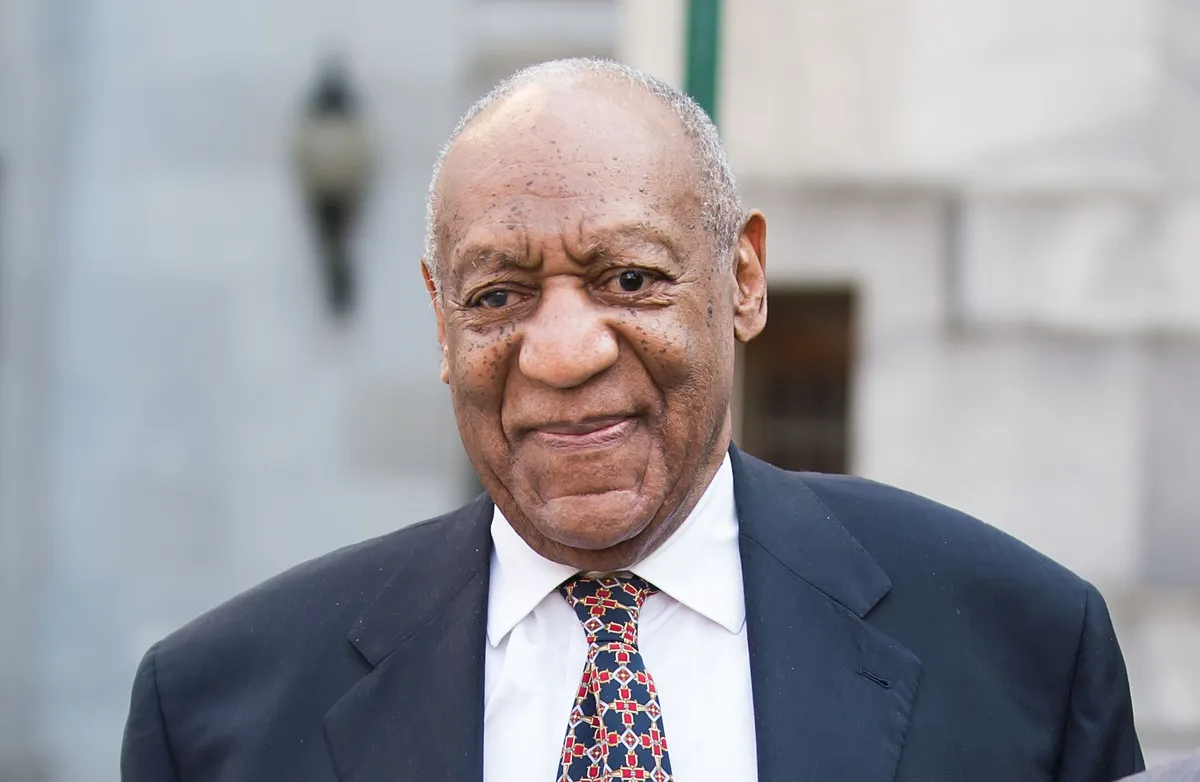 Another tweep shared the news on her timeline and expressed anger towards the court's ruling. A Britney Spears fan could not help but throw the singer into the mix.  
The fan shared side-by-side pictures of Spears and Cosby. In the post's caption, the fan wrote, "We wanted to #FreeBritney not #FreeBill 😭😭 #BritneySpears #BillCosby."
So #BillCosby is a free man! He's being let go on a technicality. He's still guilty. Maybe he can give Joe Biden a chocolate pudding cup? 😡😡😡😡

— David Benjamin (@thetoyman1) June 30, 2021
TheShadeRoom shared news about Cosby's release from jail on its Instagram page, and many fans thronged to its comment section to express their grievances about the Pennsylvania Supreme Court's ruling. 
One Instagram user expressed shock with the ruling and felt sorry for Cosby's victims. The fans further said the verdict represented another failed case because of Cosby's celebrity status. 
A mugshot emerged that showed him wearing an eerie grin while looking down.
Sending strength and love to all of #BillCosby's victims and their families. What a painful day.

— Jesse Mermell (@jessemermell) June 30, 2021
Another Instagram user that commented on TheShadeRoom's post said it is because of situations like Cosby's that victims do not come forward. 
One user explained the ruling and said it does not mean Cosby is innocent but only means he could not go to jail for what he was convicted for. 
BREAKING!!!#BillCosby had his sexual assault conviction OVERTURNED by Pennsylvania's Supreme Court!!!

He will be released soon.

Justice. Hell no. 😡🤬 pic.twitter.com/quwX7M3h27

— NancyNoCo 🌊 (@NancyNoCo24) June 30, 2021
The Pennsylvania Supreme Court overturned Cosby's sexual assault conviction because the decision to charge him was an affront to fundamental fairness, and his due process rights were violated. 
According to the court, a prosecutor's decision not to charge Cosby in an earlier case made it possible for him to speak freely in a lawsuit against him with the thought that he would not implicate himself criminally. 
The court also said the actor cannot be retried on the exact charges and vacated his convictions, discharging him from prison. Cosby was sentenced to a 3 to 10-year sentence in 2018.
His conviction was on three felony counts of aggravated indecent assault of drugging and assaulting Andrea Constand in 2004. Before his release from prison, Cosby had served over two years of his sentence at a state prison near Philadelphia.
Then, in October 2020, a mugshot emerged that showed him wearing an eerie grin while looking down. The disgraced actor vowed to serve his sentence rather than acknowledge remorse over his encounter with Constand in 2004. 
Cosby's wife, Camille, 77, has always been outspoken about the unethical nature of the case against her husband. She had also claimed his accusers were lying against him. 
Hence, when it was announced that he had been released, it was not surprising to see her reacting with joy. Cosby's attorney, Brain Perry, told Us Weekly that he had spoken to Camille, and she was ecstatic, relieved, and happy. 

Meanwhile, Cosby's spokesman, Andrew Wyatt, appreciated his legal team and the Pennsylvania Supreme Court. He described the court's ruling as a moment of justice for Black Americans.
However, Constand said in a joint statement with her attorneys that the ruling is disappointing and may discourage those seeking justice for sexual assault.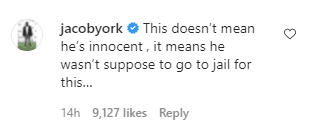 She also denied any prosecutorial deal with Cosby in 2005. Cosby's release marks another major event in his sexual assault case. Now, fans will be waiting to see what happens next.