Bill Cosby's Official Instagram Account Releases a Statement Slamming the Media after He Was Denied Parole
Updates on convicted comedian Bill Cosby's media page had his team calling out the media on what was referred to as a misconstrued view on his sentence.
Bill Cosby's official Instagram page had some words for fans in an official statement uploaded and targeted at the media. The report claimed the press had misled the public.
It relayed that news about Cosby's conviction was misrepresented and that the American comic star was never charged or convicted of violent sexual acts.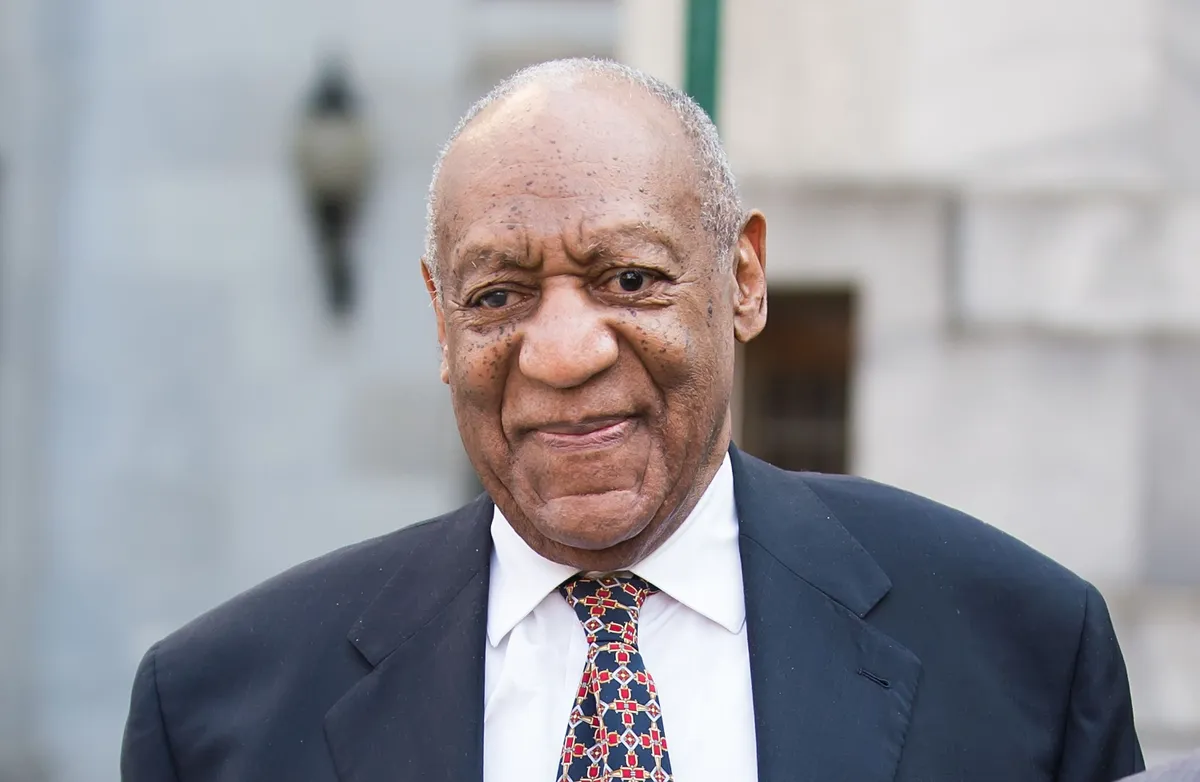 The statement noted that Cosby was charged with and convicted of aggravated indecent assault, though since the sentence, the entertainer maintained his stance on innocence. 
The statement also called out the media, accusing it of constantly manipulating public knowledge and opinion against Cosby while he keeps extending his sentence.
Bill Cosby Denied Parole https://t.co/ErZ74sCoKt

— TMZ (@TMZ) May 27, 2021
Last week, the "The Cosby Show" star was denied the possibility of parole by the Pennsylvania Parole Board, the reason being he had not fulfilled the requirement set for assault offenders. 
The judge presiding over the case ordered that Cosby serve his jail term in total confinement.
Bill Cosby's petition for parole denied after he refuses therapy https://t.co/iIFU02qfQY pic.twitter.com/mxb9OK2PKB

— Reuters (@Reuters) May 27, 2021
Cosby's spokesperson, Andrew Wyatt, revealed the 83-year-old star refused to enroll and participate in the additional institutional programs required for sexually related offenses. 
Wyatt also said he had spoken to Cosby earlier, and according to him, the octogenarian was sure he would not get access for parole because he refused to take part in the required program. 
In September 2018, Cosby was sentenced to three to ten years in prison on three counts of aggravated assault against Andrea Constand in 2004 at his Cheltenham home.
He was said to have drugged and sexually assaulted her. The judge presiding over the case ordered that Cosby serve his jail term in total confinement. 
Five more women came out with claims that Cosby violated them in past times. However, he was only convicted for the case concerning Constand. His team has contested the grounds with which he was sentenced. 
In the same vein, his wife, Camille, has continued to show support. After the judge's verdict, she claimed her spouse was convicted based on an unconstitutional stance fueled by the media.