Bill Cosby Needs to Meet More Requirements to Reach Parole
Updates on the sentence of comedian Bill Cosby showed that he had been denied parole due to his failure to meet some requirements that would make him eligible. 
The Pennsylvania Parole Board has denied star comedian Bill Cosby the possibility of parole because he was said to have garnered negative reports from the Department of Corrections.
Cosby, 83, was also said to have failed to meet the need to take treatments and courses from the Sexual Offenders and Violence Prevention program.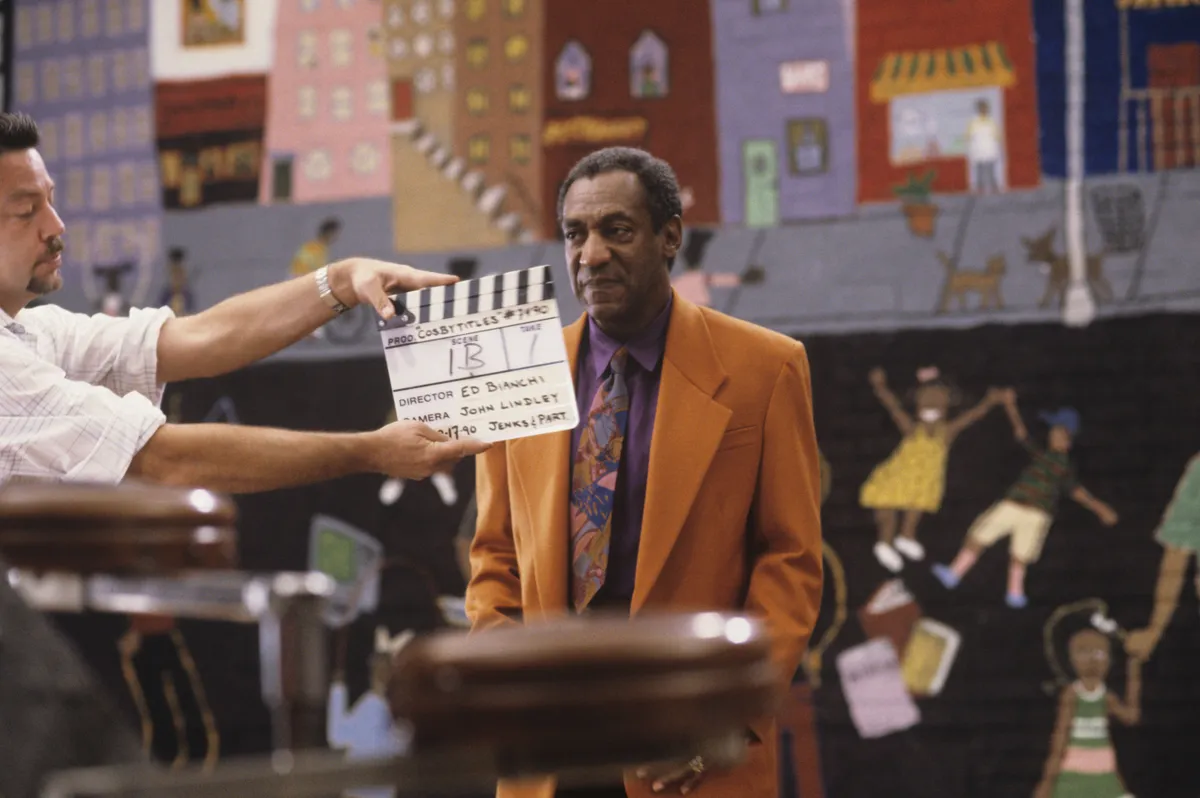 A letter obtained from the board stated that Cosby's eligibility for parole depended on him taking the required classes. However, the veteran TV star has refused to enroll in the correctional courses program. This is so because he continues to hold on to his claims of innocence.
His spokesperson, Andrew Wyatt, relayed that the star was not surprised by the outcome of the parole board. He added that Cosby's family was also not surprised as they continue to show him support.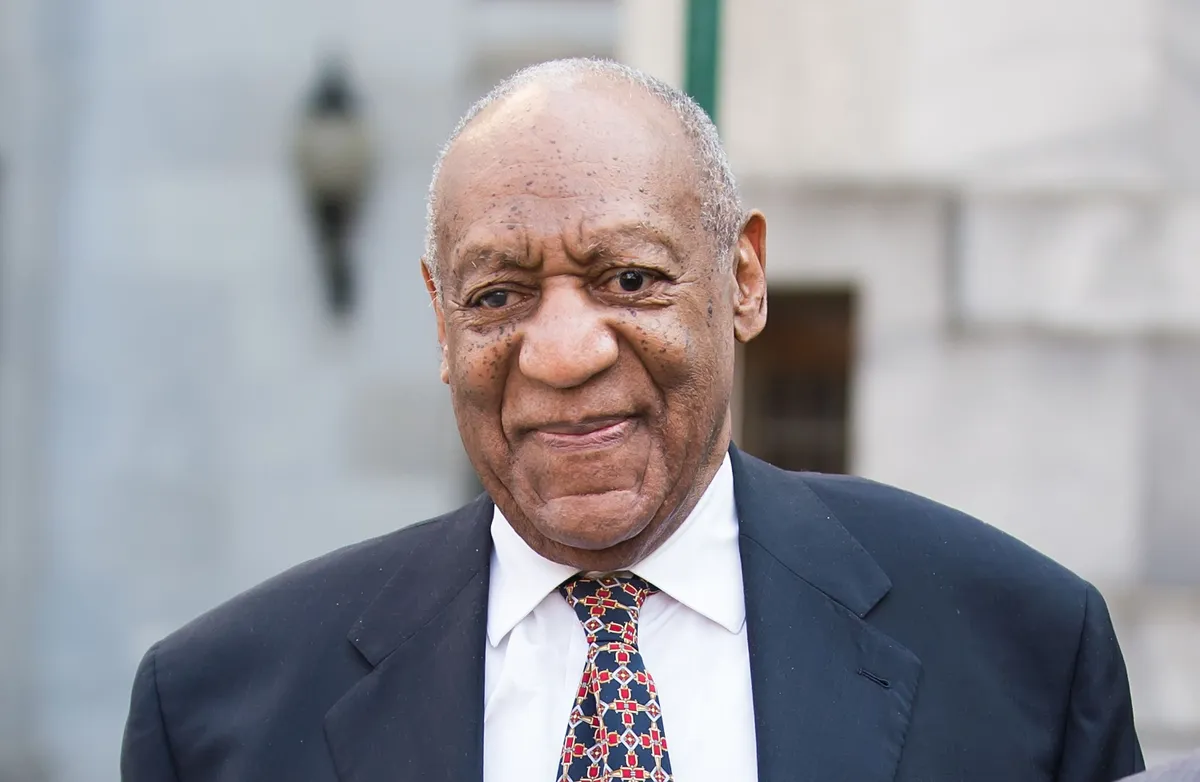 In 2018, the "The Cosby Show" star was sentenced to 3 to 10 years in jail. This was the verdict passed as he was found guilty of drugging and sexually assaulting a staff member of Temple University at home. The incident was said to have happened in 2004. 
However, his 2018 trial culminated into a sentence as he was charged with aggravated indecent assault. 
Bill Cosby Denied Parole https://t.co/ErZ74sCoKt

— TMZ (@TMZ) May 27, 2021
Wyatt added in retrospect that Cosby has continued to keep his hopes up concerning the decision of the Pennsylvania Supreme Court about vacating his conviction and allow him to have a new trial.
Since 2019, there has been a back and forth on Cosby's case. Last year, the supreme court accepted his appeal, and in December, there was a virtual hearing concerning the status of the fairness of his conviction. 
The Pennsylvania Parole Board denied Bill Cosby's petition for parole earlier this month, citing his refusal to complete a sex offender treatment program https://t.co/RsR4SKMbqe

— The Daily Beast (@thedailybeast) May 27, 2021
In 2020, the court agreed to review two aspects of Cosby's case. The first was centered on the judge's acceptance of five other accusers who came forward to testify against the comedian.
According to his lawyers, the testimony was remote and unreliable. The review also addressed the scope of the testimony that allowed evidence of Cosby giving the victims quaaludes. 
Bill Cosby's petition for parole denied after he refuses therapy https://t.co/iIFU02qfQY pic.twitter.com/mxb9OK2PKB

— Reuters (@Reuters) May 27, 2021
Cosby, whose career spanned more than five decades, has been accused of sexual assault several times in the past. However, his 2018 trial culminated into a sentence as he was charged with aggravated indecent assault.