Single Mom of Two Has to Live In a Small Garage, Another Proof That Life Is Cruel – Story of the Day
I never imagined that I would be an unemployed single mother of two living in someone's garage one day.
When I was 16, I had this idea of how my life would turn out, and living in someone's garage with two tiny children had never been part of my future plans. So it just goes to show.
Life slips out of your control, things happen, and suddenly you don't recognize yourself, you don't recognize your own life. For me, it all started in my second year in college when I found out I was pregnant.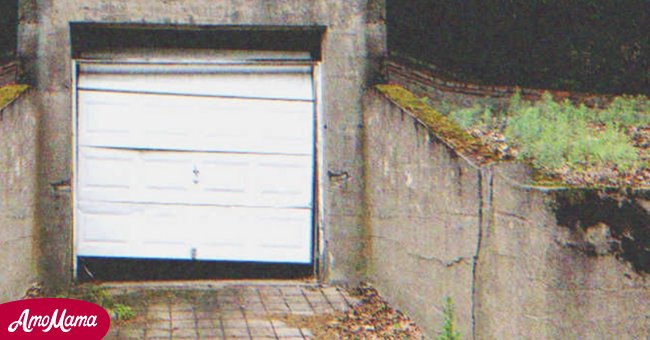 My parents were fairly affluent people. My dad owned a series of car dealerships across the midwest, and I guess I was born with a silver spoon in my mouth. Life was easy and I never imagined it could be any different.
I was used to having everything I wanted, and always the best. When I turned 18, my dad gave me a brand new convertible, my mother bought me a new designer wardrobe, and off I went to college.
I had a great time! I partied, I drank, but I didn't do a lot of studying. I scraped by at the end of my first year and carried on partying. As far as I was concerned, college was a four-year extravaganza and I was determined to enjoy it.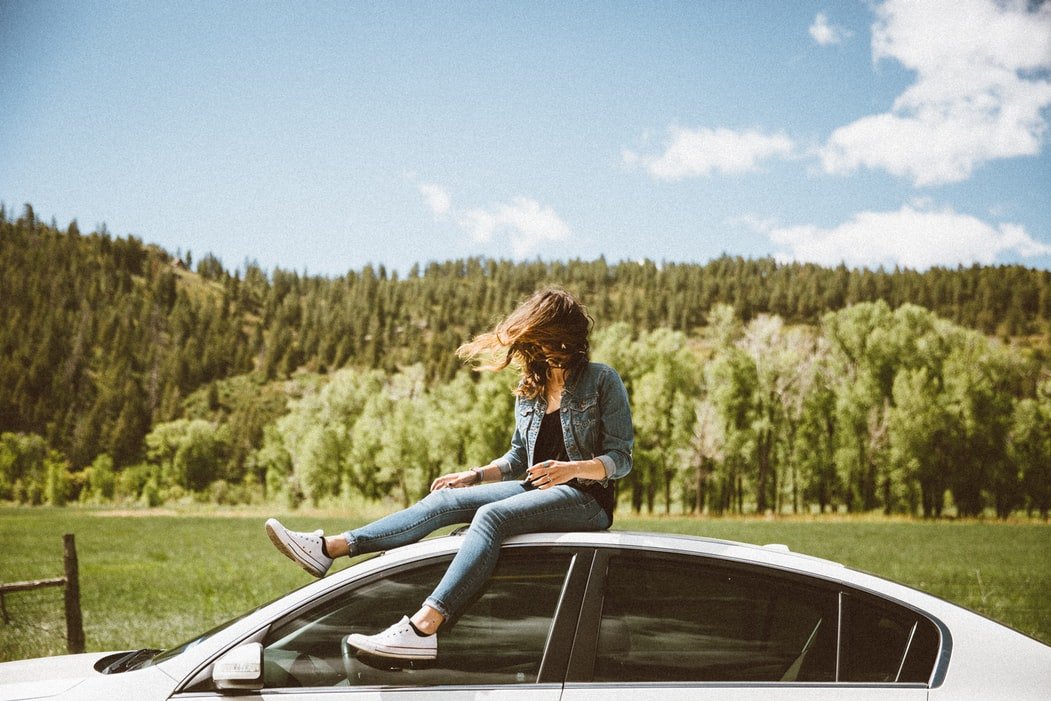 Then, halfway through my second year, I found out I was pregnant. I'll be honest: I didn't even know who the father was. At that time I was hooking up with different guys on a weekly basis and it could have been one of many.
When I realized what was happening, I did what I always did: I went home to mommy and daddy, sure they would sort out my problem just as they had sorted out all my other messes over the years.
I was in for a nasty shock. My parents were anything but supportive. They told me I was on my own. I was about to turn 21, and I would come into a small trust fund set up by my grandfather so I could support myself.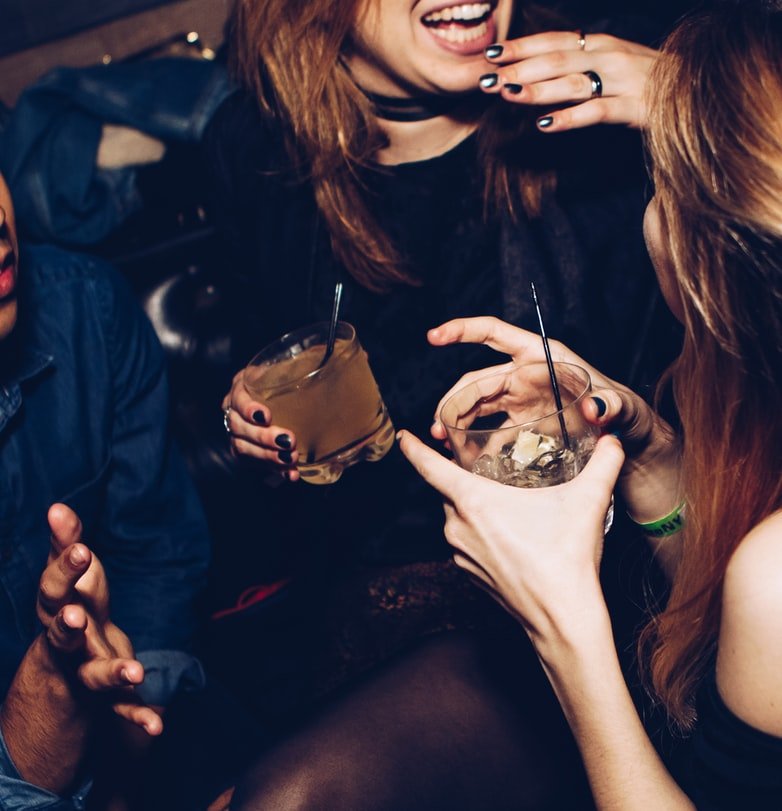 Until then, my mother said I could go to a shelter for unwed mothers. From being their spoiled only child, I was a throwaway. I couldn't believe their transformation. It was a nightmare from which I just couldn't wake up.
I ended up going into that shelter, and when my daughter was born five months later, I phoned my parents, but they didn't even pick up. I was on my own with my baby. It was time to grow up.
No matter how bad things get, there is always hope for a better life.
I got myself a little apartment and went looking for work, but since I hadn't finished my degree and had no skills, it was hard going. I finally found a job that tapped into my one talent: partying.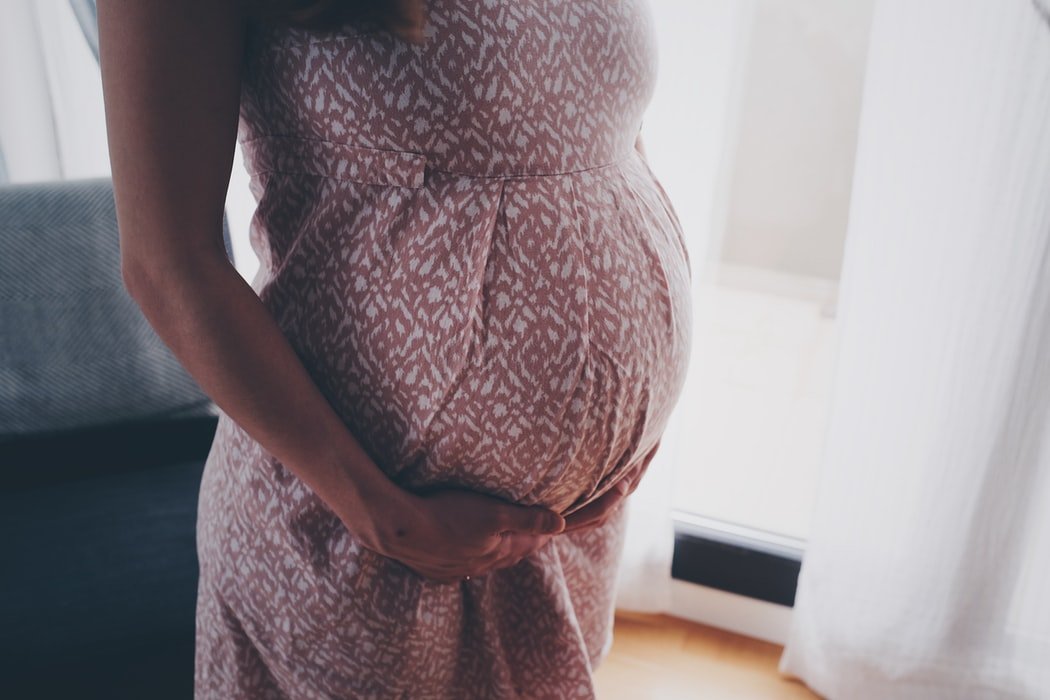 I found a job as a bartender at one of the city's most popular bars and managed to persuade the manager to give me a six-hour early shift, from 17:00 to 23:00. Most of my salary went towards the rent and the babysitter.
I made up the rest of my expenses, utilities, food, and transport from my trust fund. We did okay, Linny and I, and when she was three, I met this guy who seemed a dream come true.
Hank was funny and handsome and he made me feel young and reckless. It was wonderful to be in love again, and he adored Linny. He started talking about marriage and he moved in with us.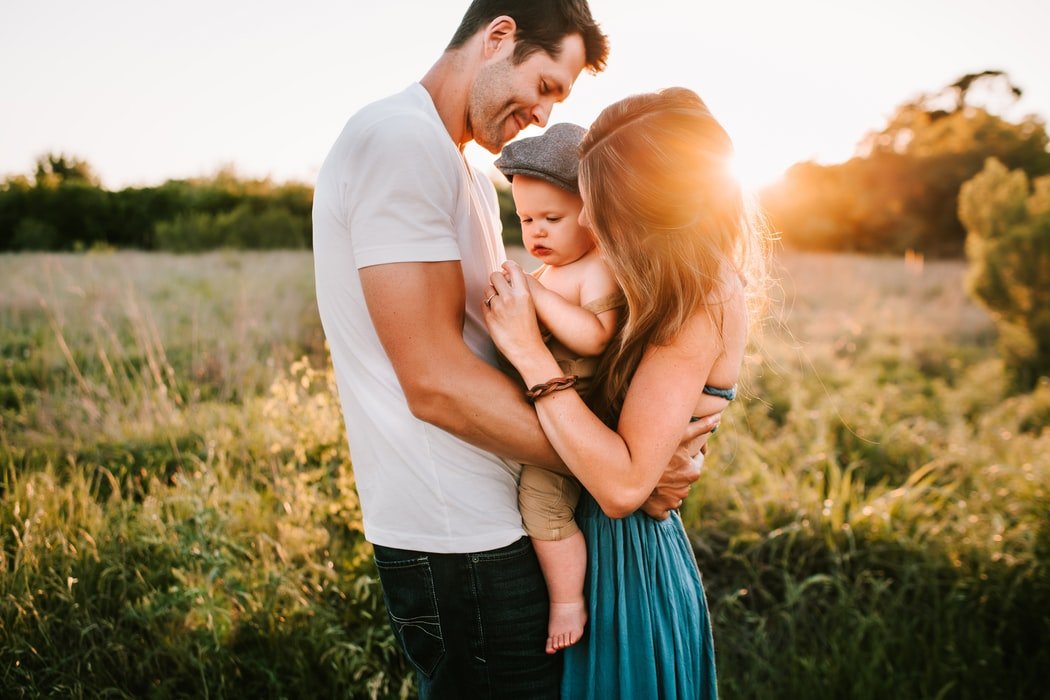 It was wonderful, like having a real family. When I discovered I was pregnant again, I was terrified. I remembered my parents' rejection and I wondered what Hank would say.
But Hank was overjoyed and started planning a new life for us. He told me the apartment was too small and that we should be thinking about buying a house. We went to several open houses and finally found a tiny one we could afford.
I wrote out a check for nearly all the money I had left in my trust fund as part payment for that house, $135,000, and I handed it over to Hank. That night, when I got home from work, Hank wasn't there. It was just Linny and the babysitter.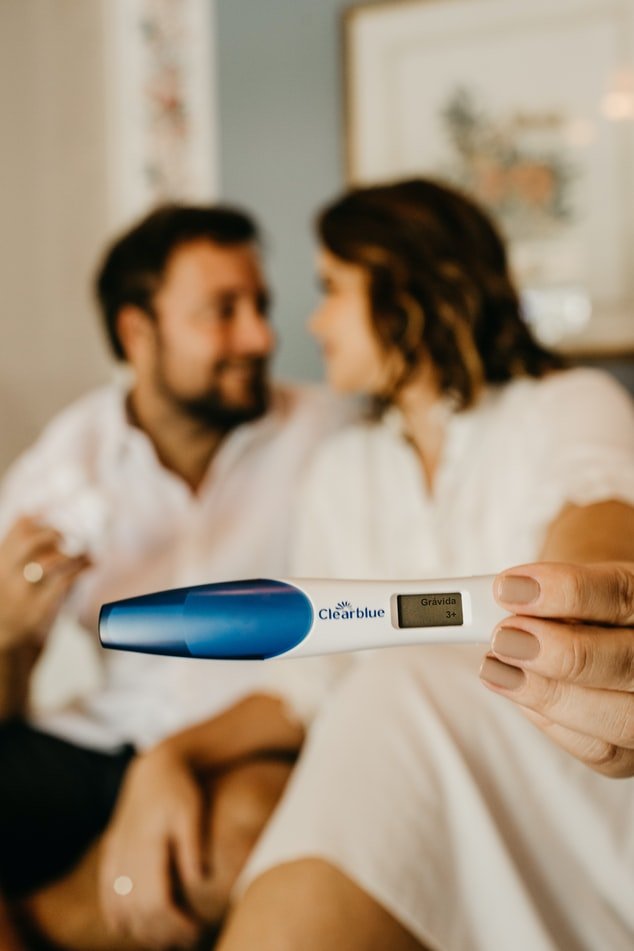 Hank didn't come home that night. He took my money and ran. I was left with $6,000 and his child in my belly. I was close to a collapse and only held it together because of Linny.
I knew I couldn't afford my little apartment anymore, the money I had been dipping into to make ends meet was gone. I went looking for something cheaper, anything, but all I could find was a converted one-car garage.
It was cheap, and it was in a nice safe neighborhood. The owner, an older woman who was widowed, had converted it for her son, with a bathroom and a tiny kitchen. He was gone now, and she needed the money.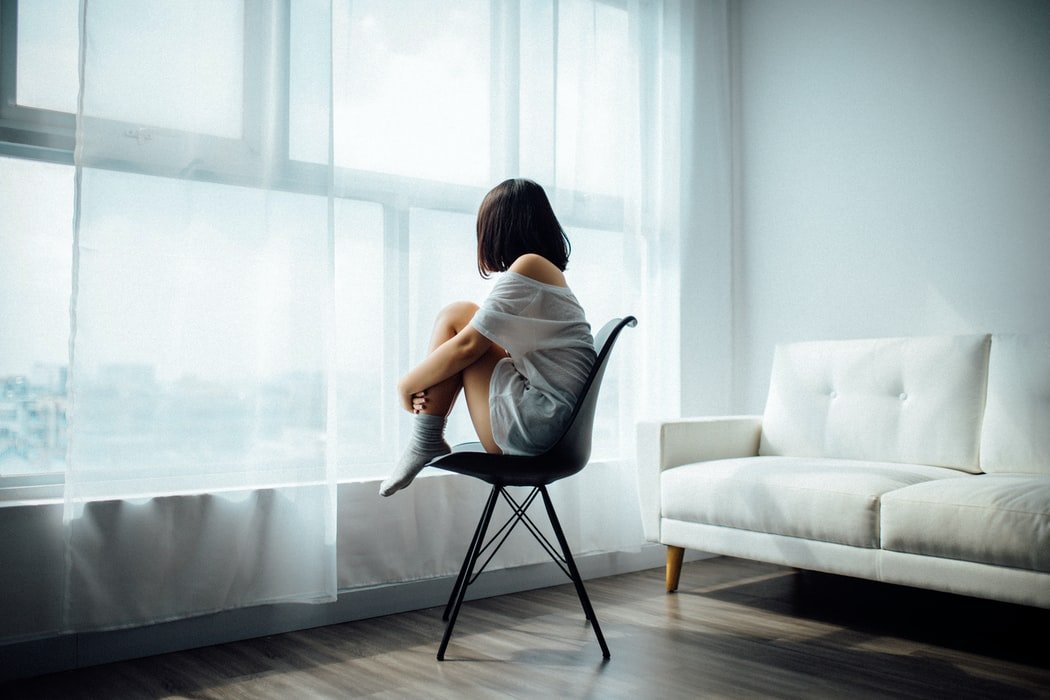 We came to an agreement, and she also became my babysitter, taking care of Linny and my tiny newborn while I went to work at the bar. Somehow things worked out. It wasn't easy, Linny and the baby and me in a tiny space like that.
I remembered my own childhood and everything I had, and I don't think my children are worse off. Yes, I had a lot of material comforts, but Linny and Jack have love. I'm there for them, always.
Mrs. Danvers, my landlady, loves the kids. She has no grandchildren of her own, and her son is unmarried and will never have children, she told me. There's some story there, but I don't pry.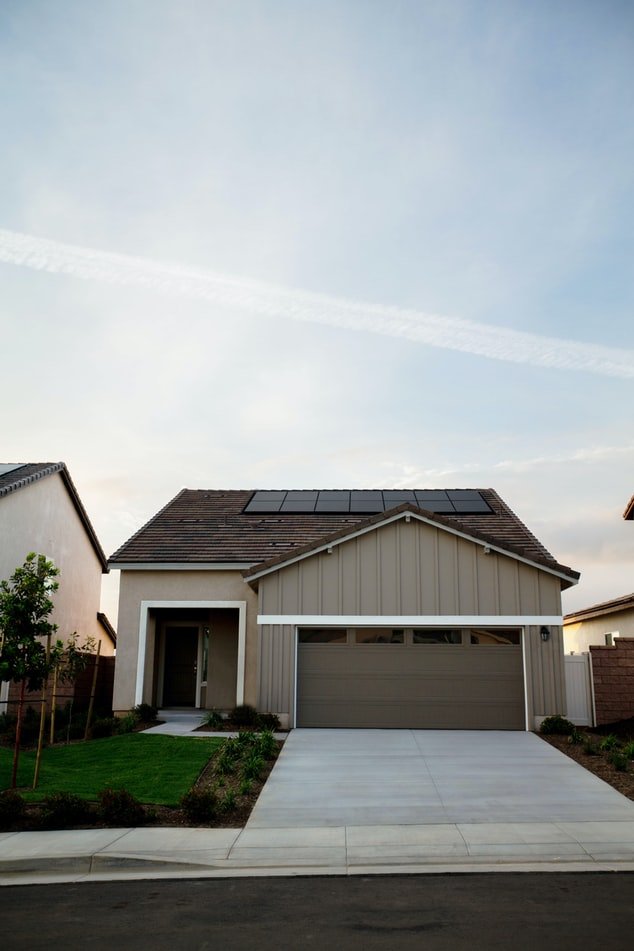 Six months after I moved in, the owner of the bar offered me a promotion to manager. It's a lot more money, but at first, I refused. I had to be there until closing time, and that was 2:00 am...
Mrs. Danvers came to me and made me a proposal. She asked me to move into the house with her and the children. She said it didn't make any sense for me to be in the garage, since she had three spare bedrooms.
I'd pay the same, and she'd get to rent the garage to a student. She would also be two steps away from Linny and Jack during the night, and I could accept the promotion.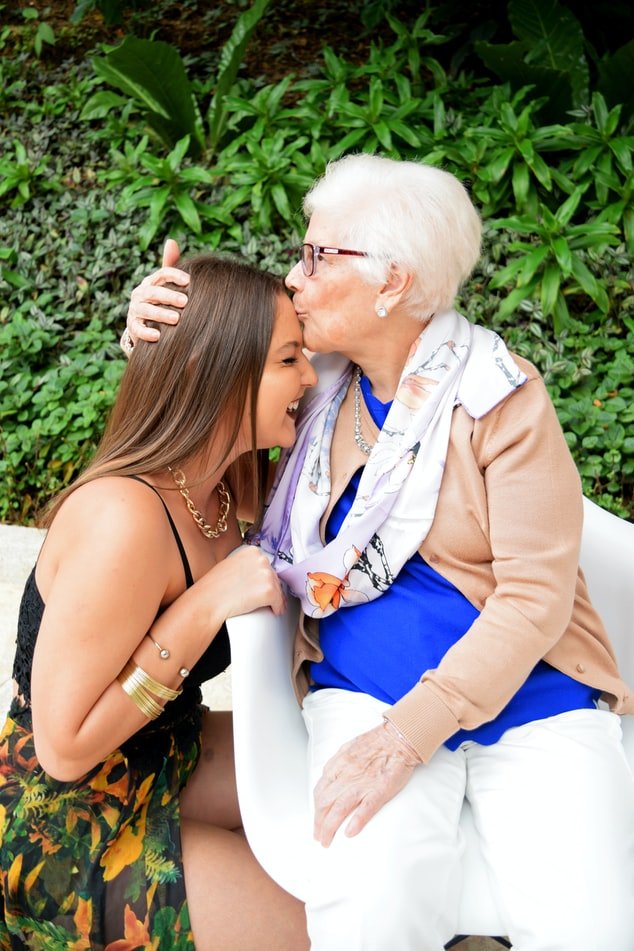 I did it. I moved in, accepted the promotion, and I've never been happier. I know my children are safe with someone they love, and I know that Mrs. Danvers cares about me too.
We've become a real family. She is the loving mother I've never had, and she dotes on Linny and Jack. One of our neighbors, Dean, has asked me out. He has two kids too, and he's sweet. Maybe I can still find happiness.
What can we learn from this story?
1. No matter how bad things get, there is always hope for a better life.
2. The most important thing you can give your children is love and support.
Share this story with your friends. It might brighten their day and inspire them.  
If you enjoyed this story, you might like this one about a man who left his elderly widowed mother homeless.
This account is inspired by our reader's story and written by a professional writer. All names have been changed to protect identities and ensure privacy. Share your story with us, maybe it will change someone's life. If you would like to share your story, please send it to info@amomama.com.