Daily Joke: Daughters Tell Their Father How They're Going to Spend Time with Their Boyfriends
A father lived in a big home in the city with his three daughters. The girls loved their dad to no length, and they were all comfortable in each other's company.
The girls all attended a renowned school. The father's first daughter was already in her 12th grade, the second girl was in her 10th, while his last daughter was still in middle school.
The dad was not strict with his girls, and he always tried to give them a sense of independence. He allowed the girls to make their own decisions while he properly assessed them.
His first daughter was quite popular in high school, and her younger sisters seemed to follow in her glamorous footsteps. She constantly went out on dates and partied with friends.
One day, while sitting in the living room enjoying a cup of coffee and watching the news, the dad looked up and saw his three baby girls all beautifully dressed up.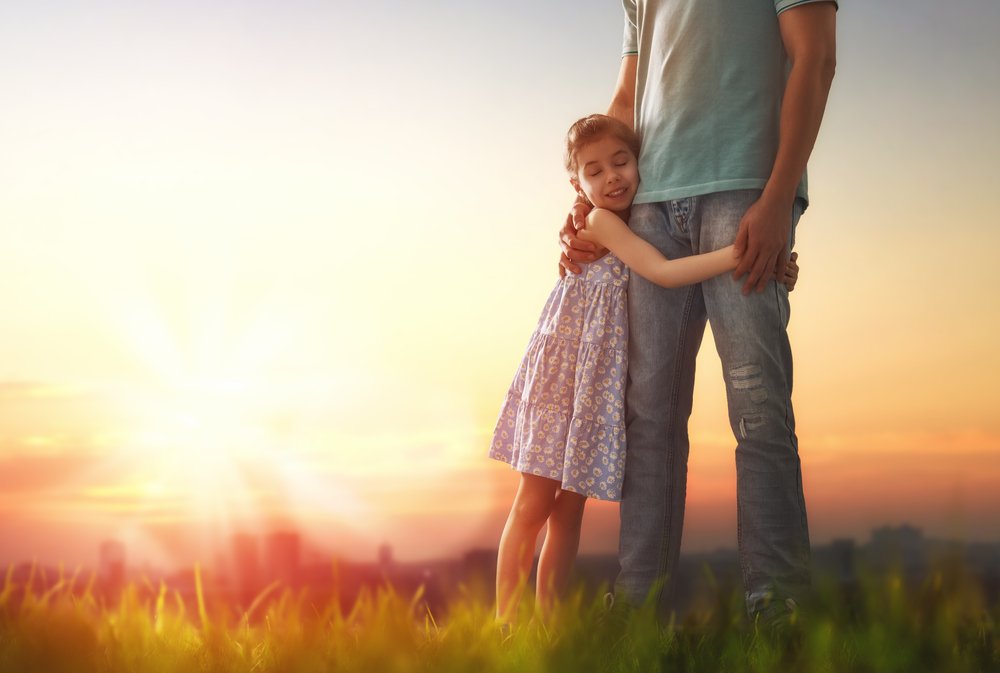 As they walked down the stairs, he asked where they were all headed, and his first child was the first to reply. She slung her pink handbag over one shoulder and said, "I'm going out with Joe, and we're gonna see a show."
Their dad touched her cheek and replied, "A fine fella! Have fun, my dear." When he turned to his second daughter, she gave him a cute smile and said, "I'm going out with Pete, and we're gonna grab a bite to eat."
As the dad heard this, he gave her a big smile, kissed her on the forehead, and waved her off with one hand, then said, "Sounds wonderful! Have fun my dear."
After dealing with his older daughters, he looked at his little girl dressed in a purple tulle gown and white saddles. He gave a really scrutinizing look before he enquired where she was going.
The little cutie said, "I'm going out with Chuck." She was about to explain where she was headed when her dad cut her off midway into her explanation and said:
"Oh no no no you don't, young lady!! You march right back upstairs this instant!" 
If you enjoyed this joke, you might find this one even more hilarious. It is about a little girl hungry for knowledge who decided to ask her dad a series of questions. Their exchange will crack you up!
Source: Reddit.com