Daily Joke: Curious Daughter Asks Her Father Dozens of Questions
Today's #jokeoftheday is about an inquisitive little girl who was thirsty for knowledge as she asked her father many questions. Here's how the exchange goes. 
A little girl enjoyed a relaxing walk with her dad, and while they reveled in each other's company, she had a lot of questions stocked up. While the pair walked, she suddenly pointed to the sky.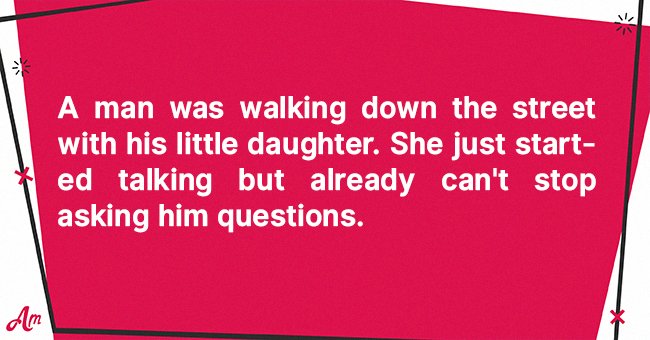 Her dad paused for a bit, and she asked him why the sky was blue. The man was quite perplexed by this question. While at a loss, he let her know he did not have an answer.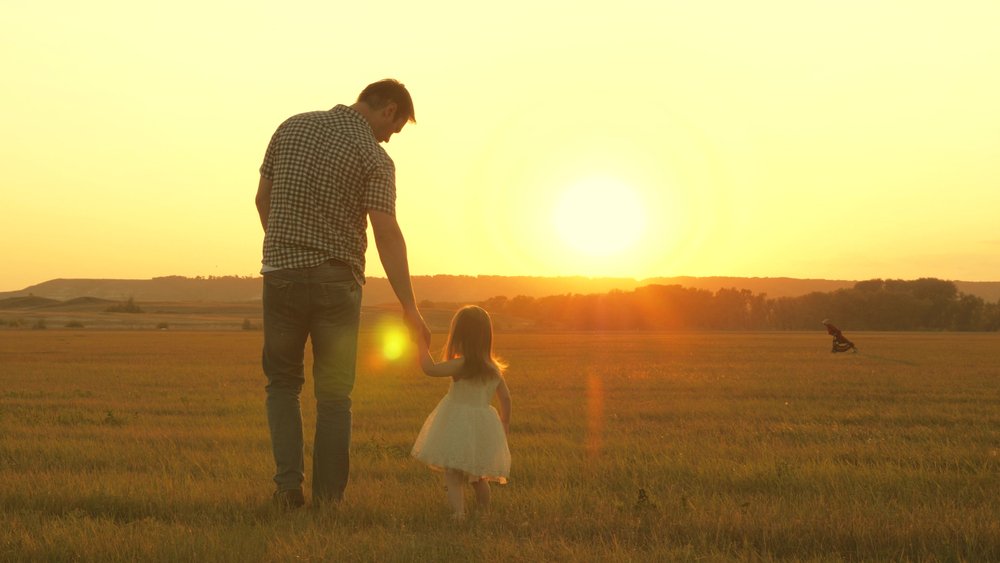 The father-daughter duo moved forward, and after a while, they came across a tree. She looked at the tree and addressed her dad, asking him how trees were grown.
The father was impressed by her curiosity as he let her know she asked an excellent question. However, he was once again floored, letting his little girl realize he did not know about how trees grew. 
The pair continued walking until they came across a dog. She once again threw a question wanting to know why dogs bark. The father was confused as he noted that he was not sure about the reason. 
Since no answers were forthcoming, the little girl later looked up at her father, asking if he didn't mind her series of questions. The father replied, "Not at all if you don't ask, you won't know." 
Here's a second joke about little Johnny, who was upset and ran to his mom crying. His mom was confused about her son's feelings and asked him what went wrong.
Johnny explained that his dad was hanging pictures on the wall when the hammer struck his thumb. His mom comforted him, noting that it was not a severe situation. 
Johnny's mom encouraged him not to cry, adding that he was a big boy who should not cry and should rather laugh. She then asked him why he didn't laugh. Johnny replied, "I did!"