Daily Joke: 3 Men Share the Overwhelming Stories of Their Death
Three men died and found themselves standing in front of the pearly gates. They were delighted to have made it to heaven after all, but to their surprise, someone was waiting for them at the gates. 
One of them took a step forward to see who awaited them, and it was none other than Saint Peter. He asked the man to step back and stand with the other two men, then he walked towards them with a smile on his face.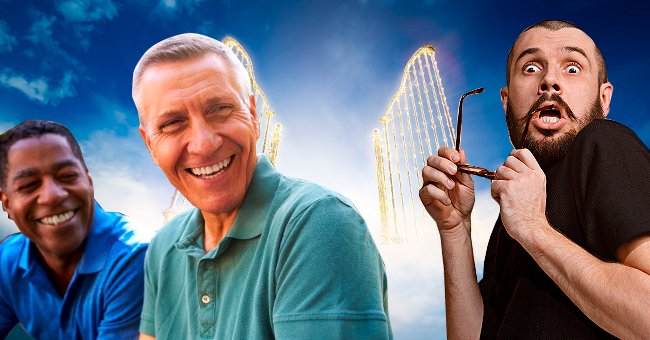 "I'm sorry guys but we're closed," said Saint Peter. 
"But Saint Peter, we're dead. You have to let us in. We don't want to go to hell," cried one of the men. 
Upon hearing the man's plea, Saint Peter thought for a moment, and said, 
"Okay. I'll make you all a deal. The three of you will narrate the story of your death to me, and if the story of how you died is awesome, I'll let you in." 
Not having much choice and desperately wanting to end up in heaven, the three men agreed to Saint Peter's condition. The first man stepped forward and began telling the story of his death.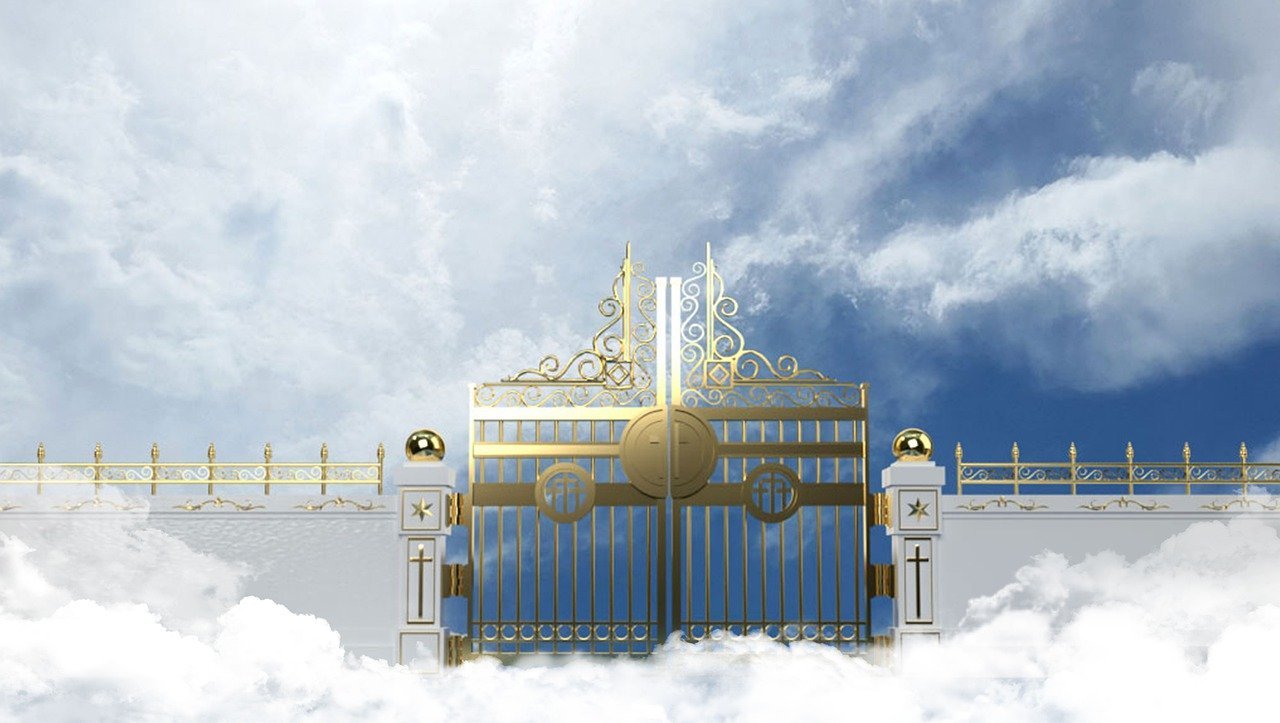 "I am an attorney and I worked every day from 6 am to 8 pm, but this time, I decided to go home an hour early because I didn't trust my wife. I thought she was sleeping with another man." He paused for a moment and continued. 
"So I drove home as fast as I could and ran to the elevator because our apartment was on the 7th floor. When I entered our apartment, I saw my wife laying on our bed without her clothes, and I knew it," he added. 
Saint Peter looked a bit puzzled but listened eagerly, and the man resumed the remaining story. 
"I searched and searched for that piece of filth, but I couldn't find him. I went on our balcony to have a smoke and suddenly, I saw a man hanging on the railing. I took my shoe and hit him on the finger. He fell, but the trees caught him so he survived."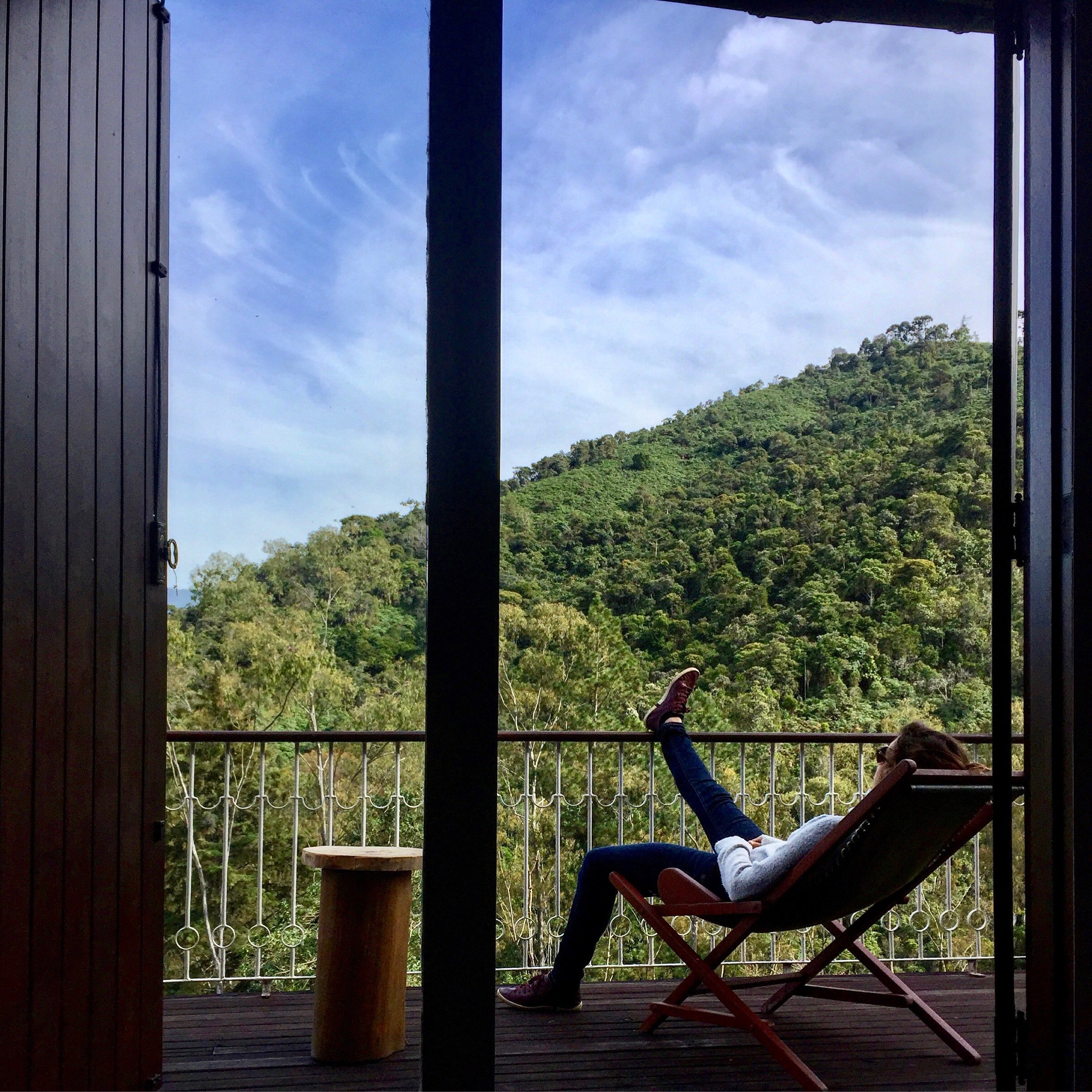 "We have a little fridge on the balcony, so I took it and threw it after him. I caught my foot on the cable of the fridge, so I flew with it right off the balcony. Now I'm here," said the first man as he concluded his story. 
"Awesome story. Come on in," said Saint Peter. 
The first man happily entered through the gates of heaven. Now it was the turn of the second man. 
"I worked as a window cleaner and that day, I was cleaning windows on the 8th floor at a high-rise building. While cleaning, I fell down but was just able to hold onto the railing of a balcony on the 7th floor," said the second man. 
"Suddenly, some idiot hit me on my fingers with his shoes. I fell into the trees, and when I looked up - FRIDGE, DEAD. And now I'm here," added the man.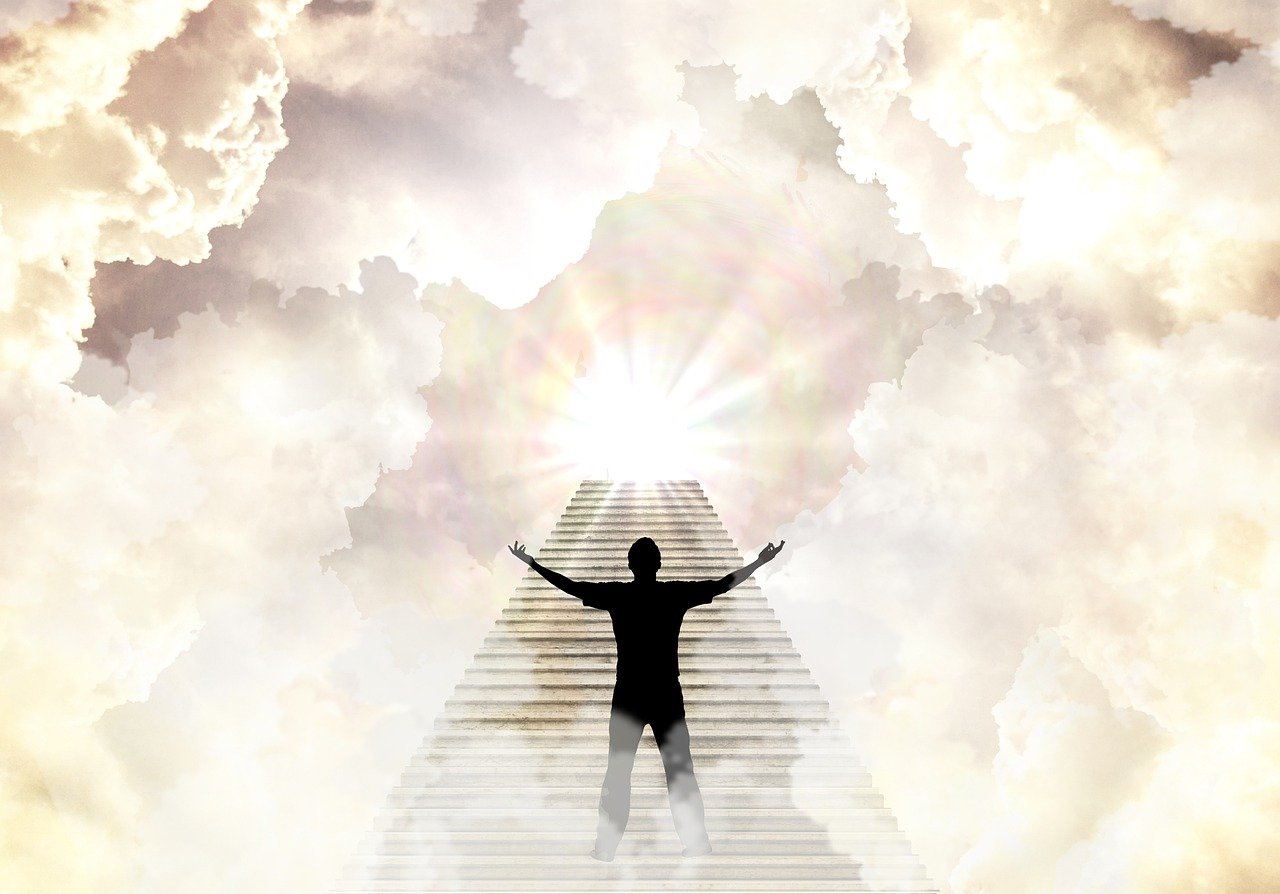 "Awesome story. Come on in," remarked Saint Peter. The second man happily entered his heavenly abode. 
"And what's your story?" asked Saint Peter looking at the third man. 
"I'm not quite sure how to say this. I was sitting butt naked in that fridge," answered the third man. 
We can feel for the third man because he turned out to be the least lucky! 
Had fun reading this joke? If you want to enjoy more hilarious moments, you might like this one about a man who dies and appears at the pearly gates where he's greeted by an angel who informs him that he must pass one test before entering heaven.
Have a joke or a funny story to share? Please send it to info@amomama.com with the subject: Subscriber Joke.
Source: Reddit