Tichina Arnold Files for Divorce from 2nd Husband 5 Years after Split - Inside Her Relationship with Rico Hines
American actress Tichina Arnold has officially filed for divorce from her husband Rico Hines five years after splitting from him following an adult tape scandal. 
American actress Tichina Arnold is famous for portraying Pamela "Pam" James on the Fox sitcom "Martin," which aired from 1992 to 1997. 
Arnold's career has been quite successful, but the same cannot be said about her married life. In 1991, she married professional boxer Lamon Brewster, but their marriage ended in divorce in 1995.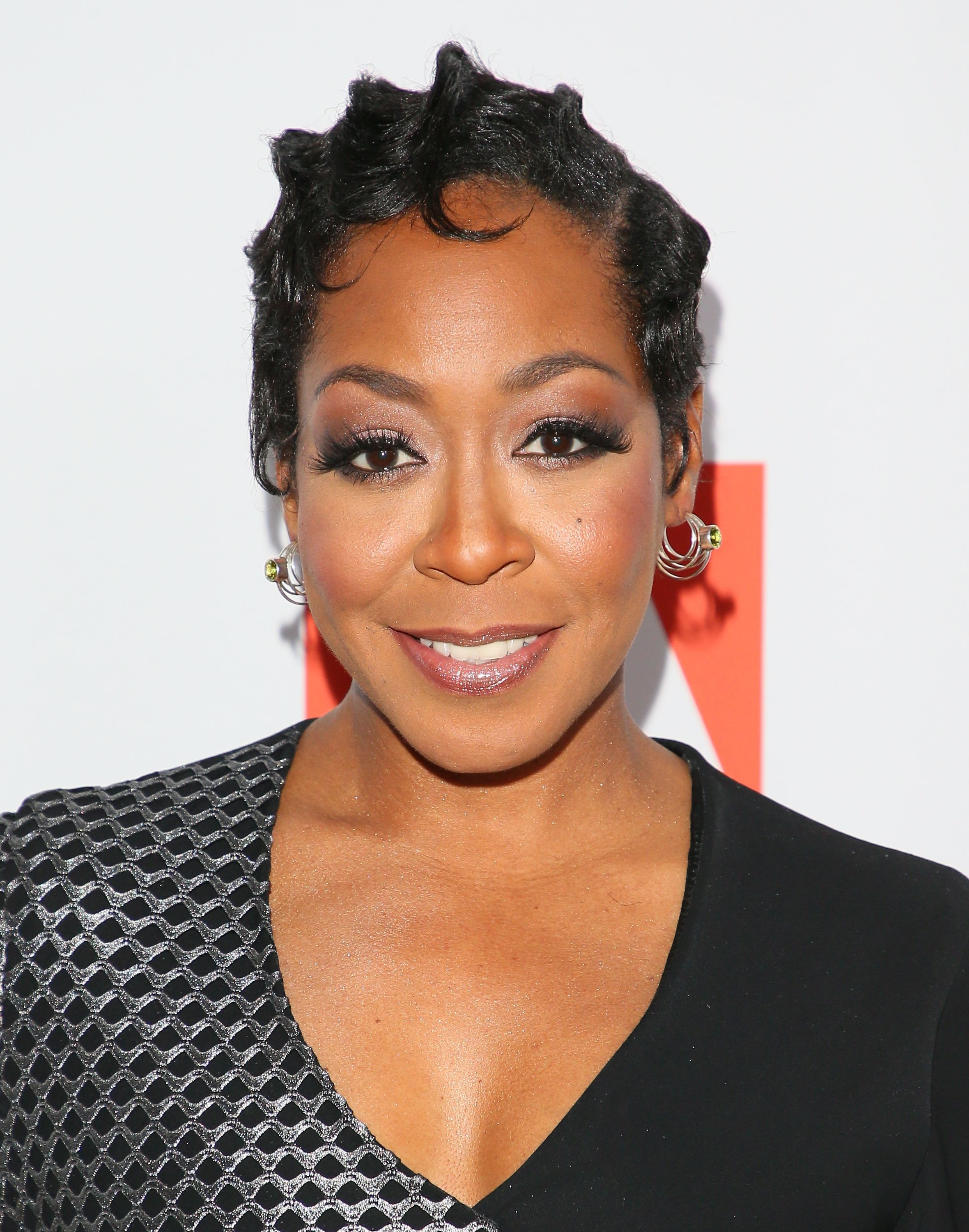 It took a while for Arnold to find love again, but she eventually did in 2002 when she started dating Carvin Haggins, a music producer. 
The lovebirds welcomed a daughter Alijah Kai Haggins in 2004. However, they split in 2007, leaving Arnold to raise her daughter as a single mom. 
Arnold found love again, this time in the arms of basketball coach Rico Hines. The couple tied the knot on August 18 in Honolulu, Hawaii. The wedding had 70 guests in attendance, including the then-eight-year-old Alijah. 
However, almost four years after their wedding, it was reported that Arnold was divorcing Hines, with early reports indicating their split was far from amicable. 
Arnold sought the divorce because Hines cheated on her with several women. She also claimed that an adult tape showed that at least one of the affairs happened without Hines using protection. 
Arnold asked to block the court's ability to award either her or Hines spousal support.
Sources revealed that Arnold sent the adult video to friends in a mass text message. She said she could not understand why Hines would make a video of himself with women who only wanted his money. She also named his 20 mistresses and called them "Kim Kardashian wannabes." 
In a July 2016 interview, Arnold opened up on the controversy surrounding her and Hines and his adult tape. The actress said she did not expect the issue to go public the way it did and that no one from among those she sent the video to leaked it. 
The actress revealed that she felt betrayed when she saw the video because Hines was supposed to be her friend, confidant, and someone she could trust. She explained that it becomes a problem when one cannot trust who they sleep with every night. She added:
"I could no longer lay with him. And it doesn't make him a horrible person. We all make mistakes, but not with me and not on my time and not in my life."
Arnold further revealed that the adult tape was not the first time Hines had strayed in their marriage. She said she understands that infidelity happens and people make mistakes but that it is no longer her problem when it becomes a pattern. 
"The Neighborhood" star explained that there is a point where one eventually has to jump ship to save their life. Hence, she merely saved herself and represented many women who do not know how to save themselves. 
Five years after the adult tape leaked and news of their divorce, Arnold has officially filed for divorce from Hines. On August 8, 2021, TMZ obtained new legal documents showing that Arnold filed for divorce citing irreconcilable differences. 
In the documents, she listed their separation date as January 12, 2016. The couple has no minor kids together, and Arnold asked to block the court's ability to award either her or Hines spousal support.
With her file for divorce coming long after her separation from Hines, Arnold's fans would be wondering what is next for her. However, in the 2016 interview with People, the actress revealed she was still open to dating and finding love. 
However, she said she is never getting married again. Arnold acknowledged that Hines was her second marriage and that she does not want to try for a third time.