Detachment, Self-Doubt, and Anxiety: Astrologist on How to Cope with Burnout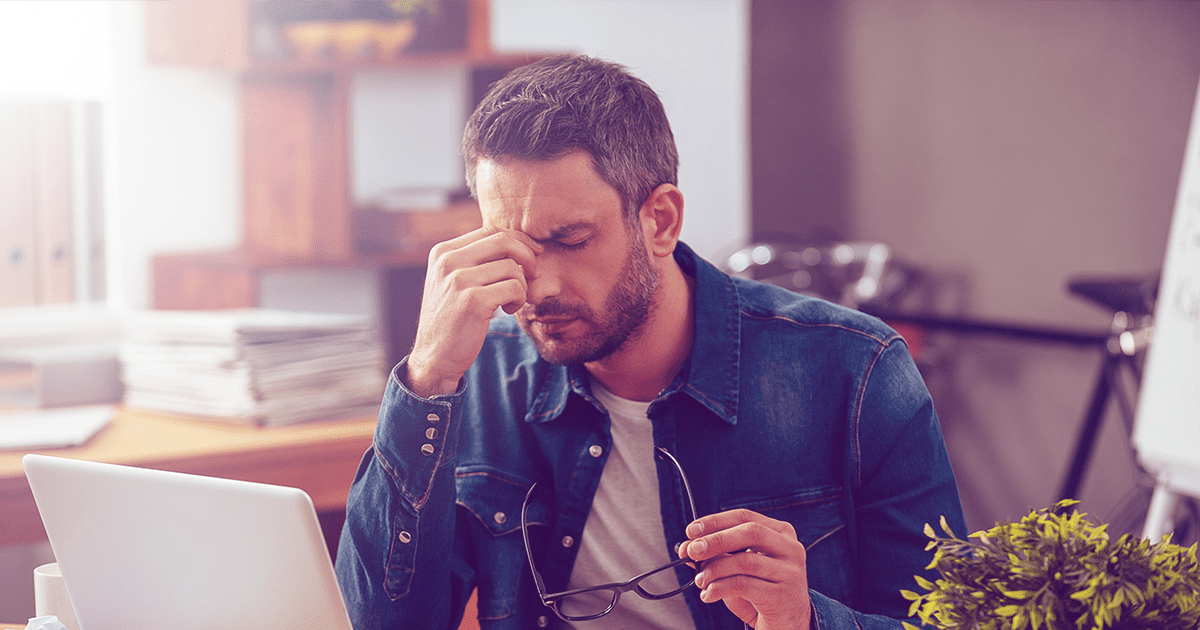 Attention! Burnout is coming. So, we asked Ivana Naskova, the top astrologer of Nebula, to share some useful tips on predicting and coping with burnout based on different sun signs. Here's what she revealed. 
We all live our lives a little too fast in modern times, and we constantly chase after our goals and dreams, often forgetting to take care of ourselves. The constant exhaustion, lowered motivation, diminishing patience, a funky appetite … these might not come as a surprise after all. It is burnout!
One of the most dangerous things about burnout is that we often do not notice how it creeps into our lives (especially for workaholics). Ivana Naskova, the top astrologer of the Nebula app, is sure that understanding the features of your Natal Chart can even help you predict burnout and cope with it. There is some typical behavior for each sign that says, "Attention! Burnout is coming." So, we asked Ivana to share helpful tips on recognizing the features of burnout and dealing with it based on your Sun Sign.
ARIES (21 March – 19 April)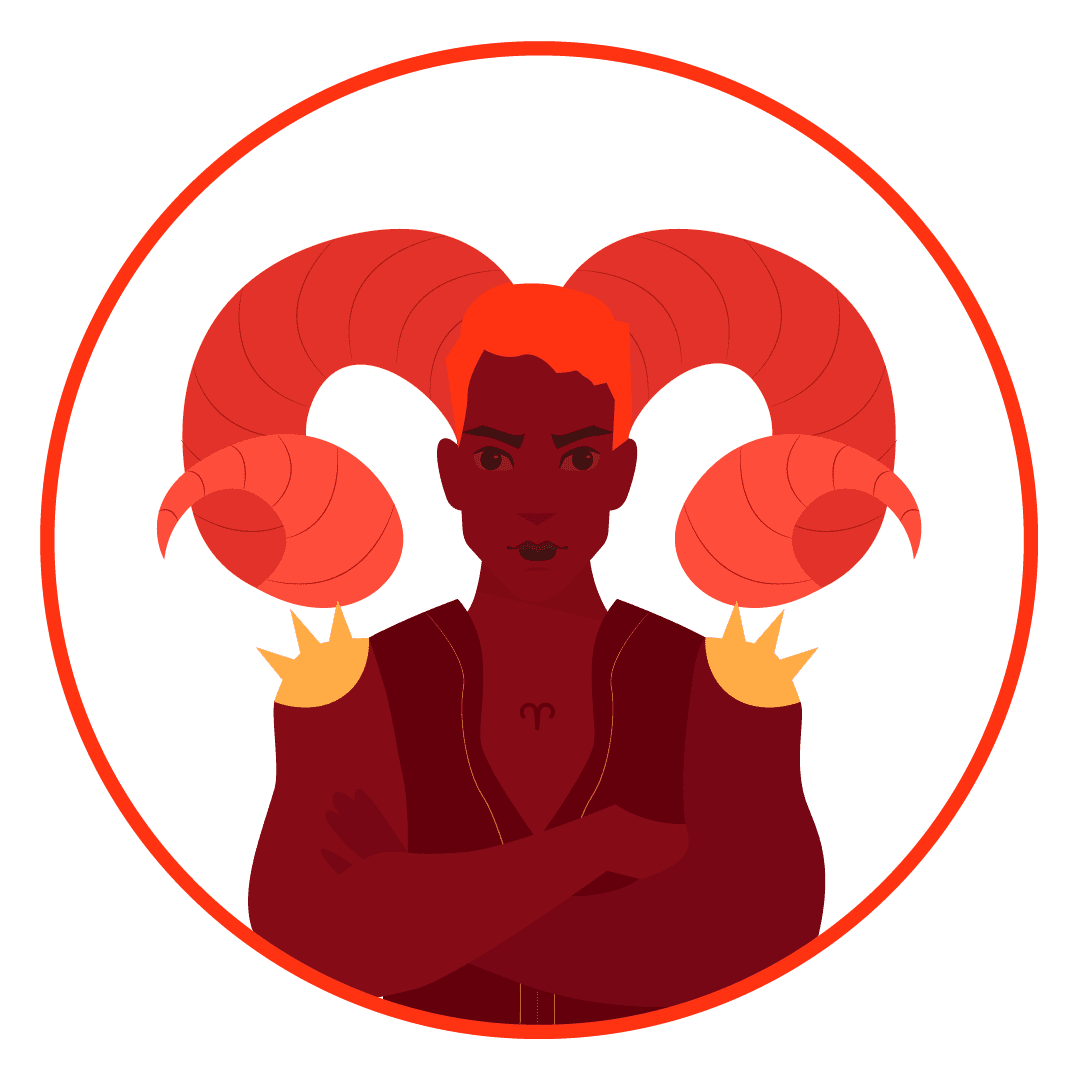 Aries can ignore the signs of burnout persistently. Challenges spark your fire, so if your job provides them for you, your engine will keep working with full steam ahead. However, you tend to push yourself too much, and when you have a lot on your plate, things can get serious and interfere with your creativity. If this happens, it is officially time to take some time off. Go for a run, read a book, take time alone to reflect, and plan your next steps accordingly.
TAURUS (20 April – 20 May)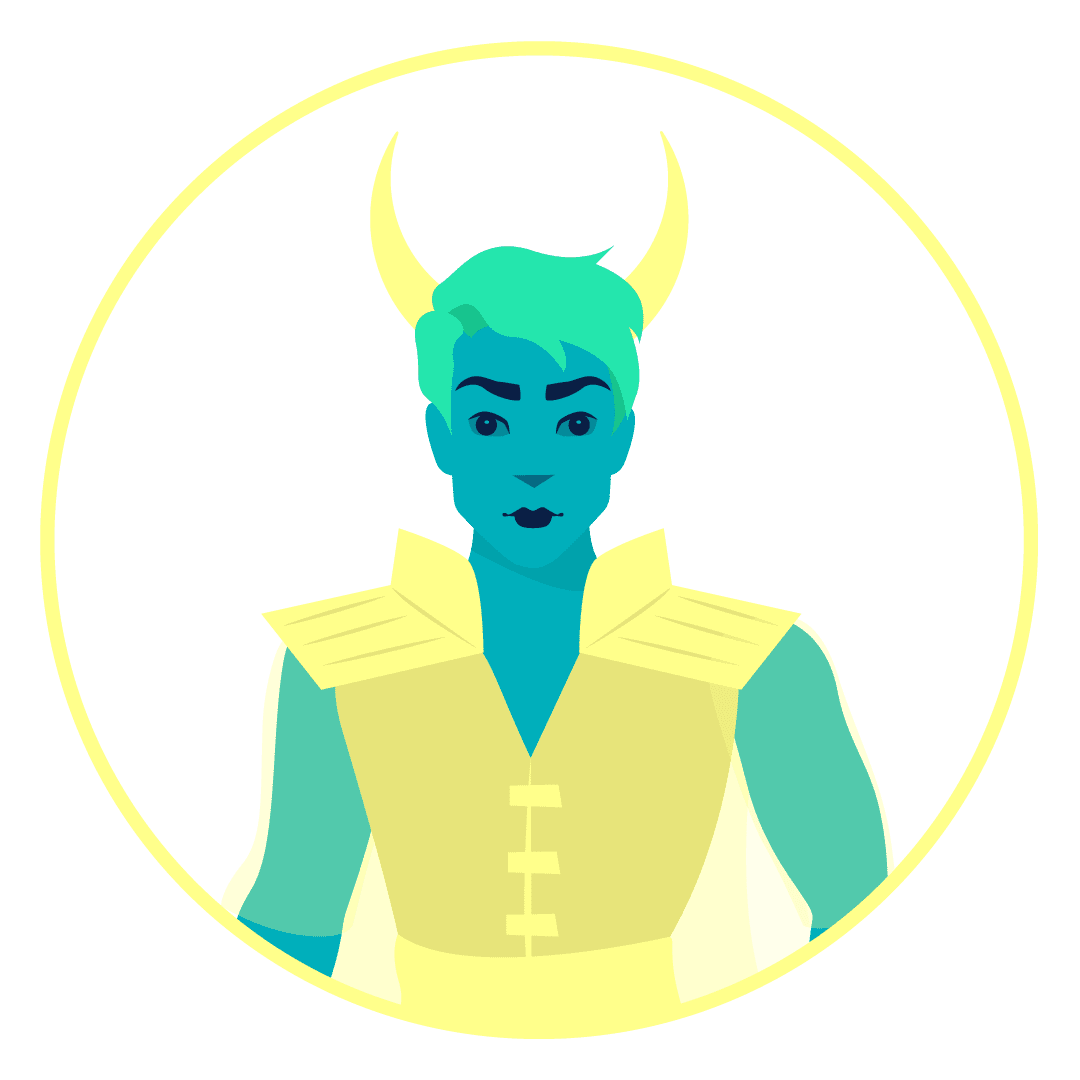 Stubborn and determined to live the good life, this Sun sign can easily get stuck in a routine, which can lead to burnout. Once your flawless desk at work starts to look chaotic with paper piled up, you are experiencing burnout. However, you won't take a vacation since you don't give up, even when it's in your own best interest. So, try to make some small changes in your daily routine and take long lunch breaks.
GEMINI (21 May – 20 June)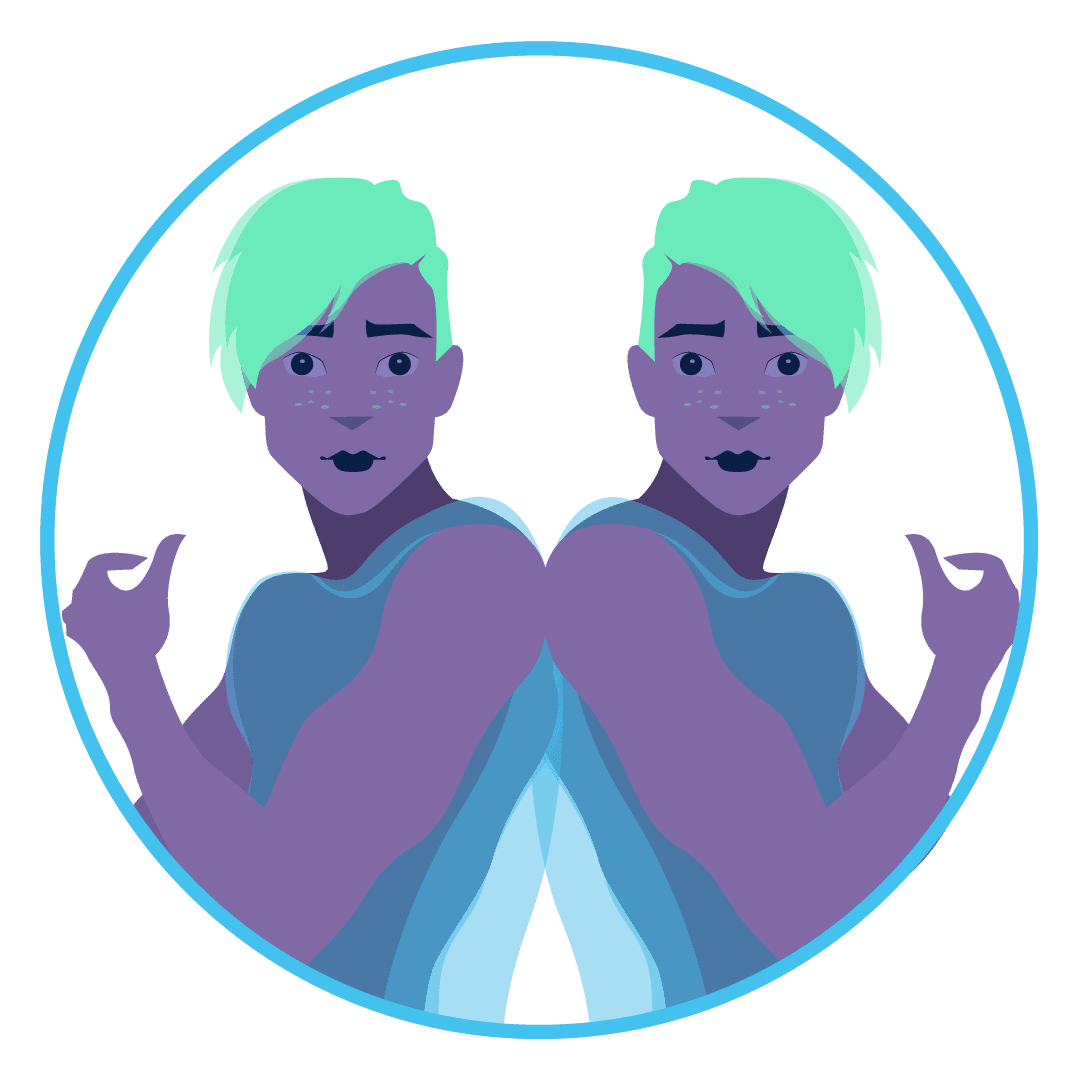 Fast thinkers, intelligent and verbal powerhouse, the Mercury child can burn themselves out because they have forgotten to rest and sleep due to being in motion constantly. However, you will never admit it and tend to act as if all is normal, but people will still believe you because you are such a good actor. Having to use too much brainpower and acting as if you are not exhausted and all is fine can take a toll on you. Rest is the most important thing for you in a situation like this. Talking with friends will help keep your brain busy enough so you won't overthink and burn yourself out even more.
CANCER (21 June – 22 July)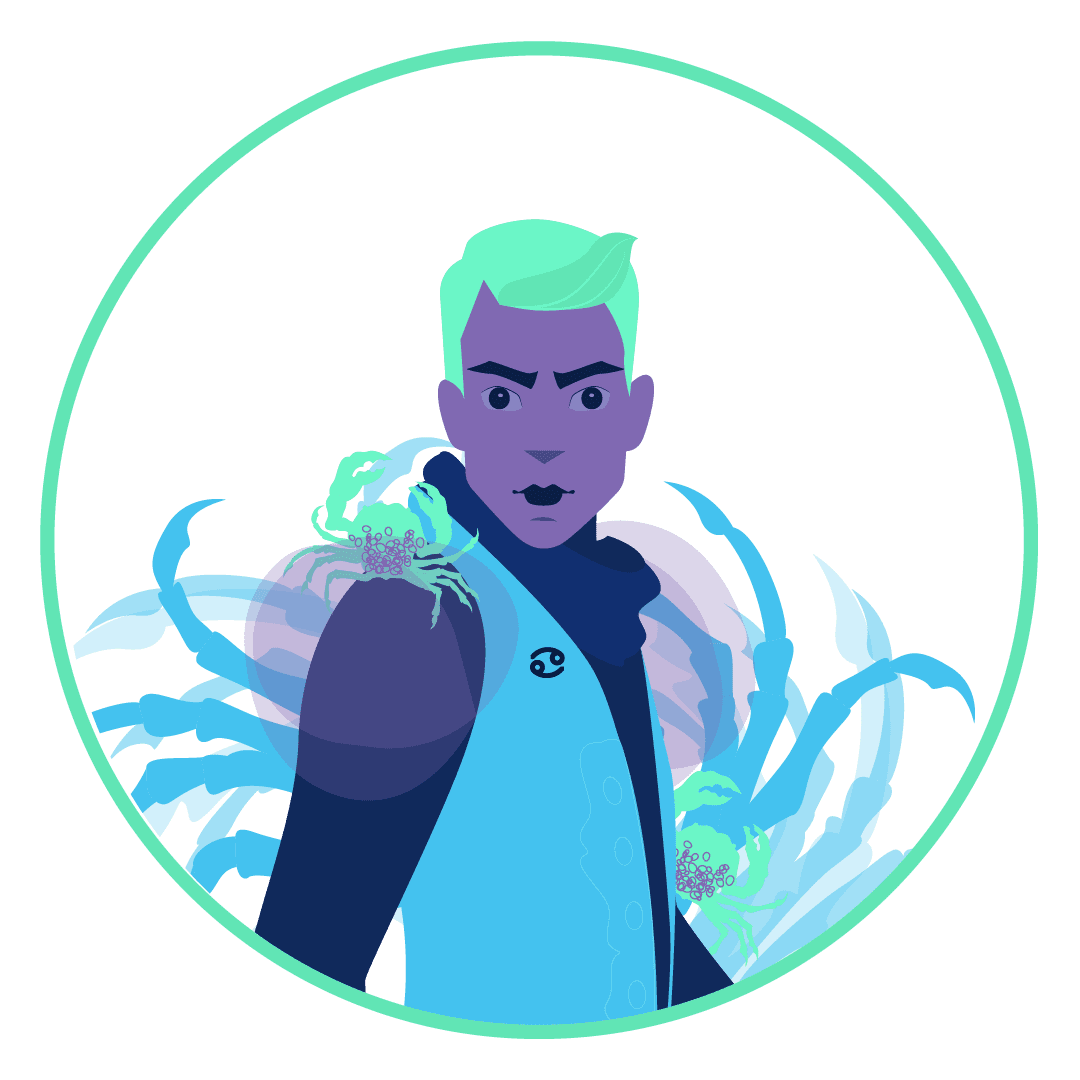 Cancers get mentally exhausted by being too empathetic. Your whole heart, soul, and emotions go into the work you do, and you care deeply for everyone and anything to be fine and well. Once you lose your desire to get out of bed, go to work and socialize with your coworkers, it is a matter of burnout. When you are emotionally connected, you can cope with your difficulties, so forging deeper bonds with the people you work with can help you feel energetic and excited about your job.
LEO (23 July – 22 August)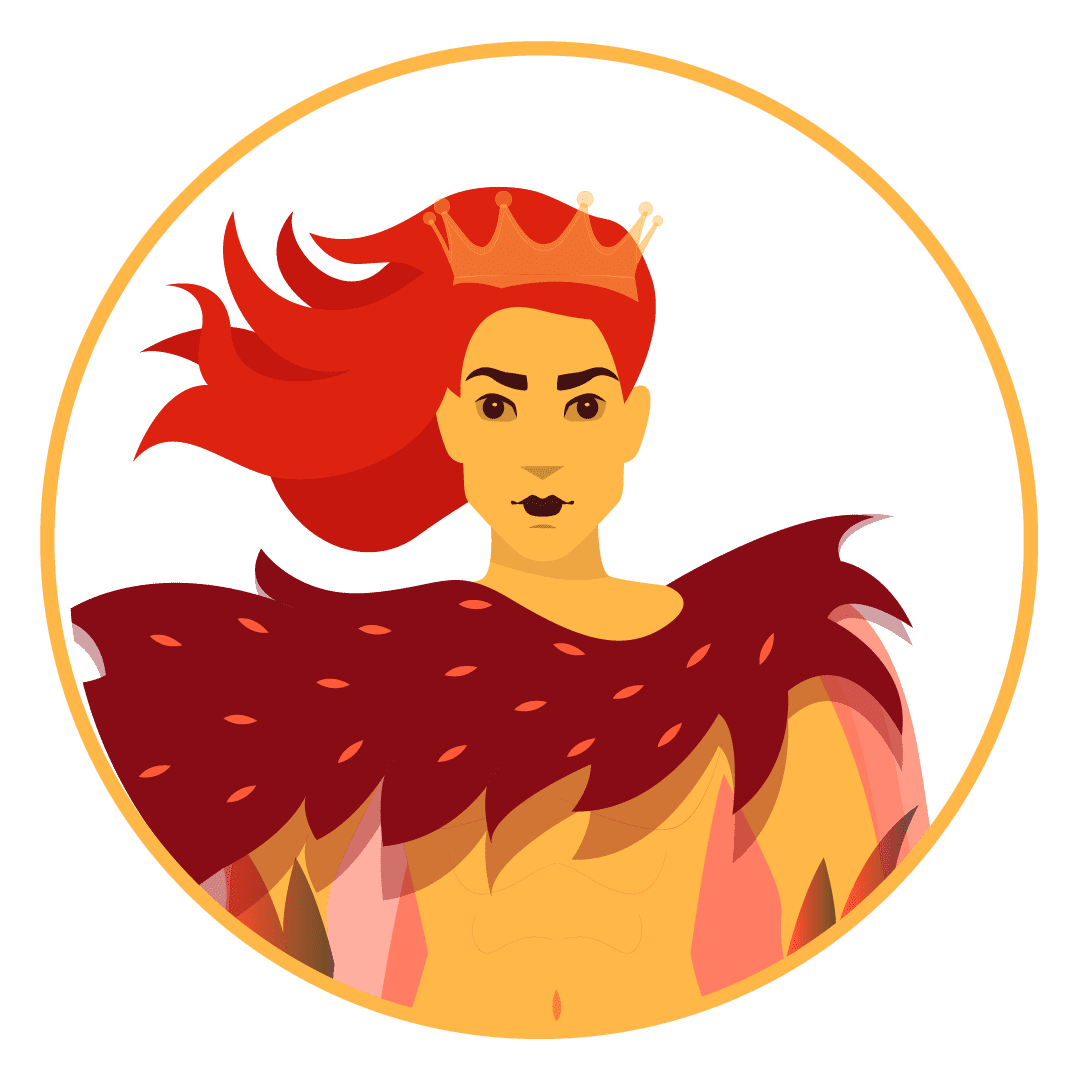 Natural-born leaders of the zodiacs like to be in control. Once the enjoyment stops and you are no longer found interest in your projects, you are experiencing burnout. Most of the time, you like to tell people what to do, but you never ask for help, so learn to be more delegated in your responsibilities, and accept that asking for help is not a sign of weakness.
VIRGO (23 August – 22 September)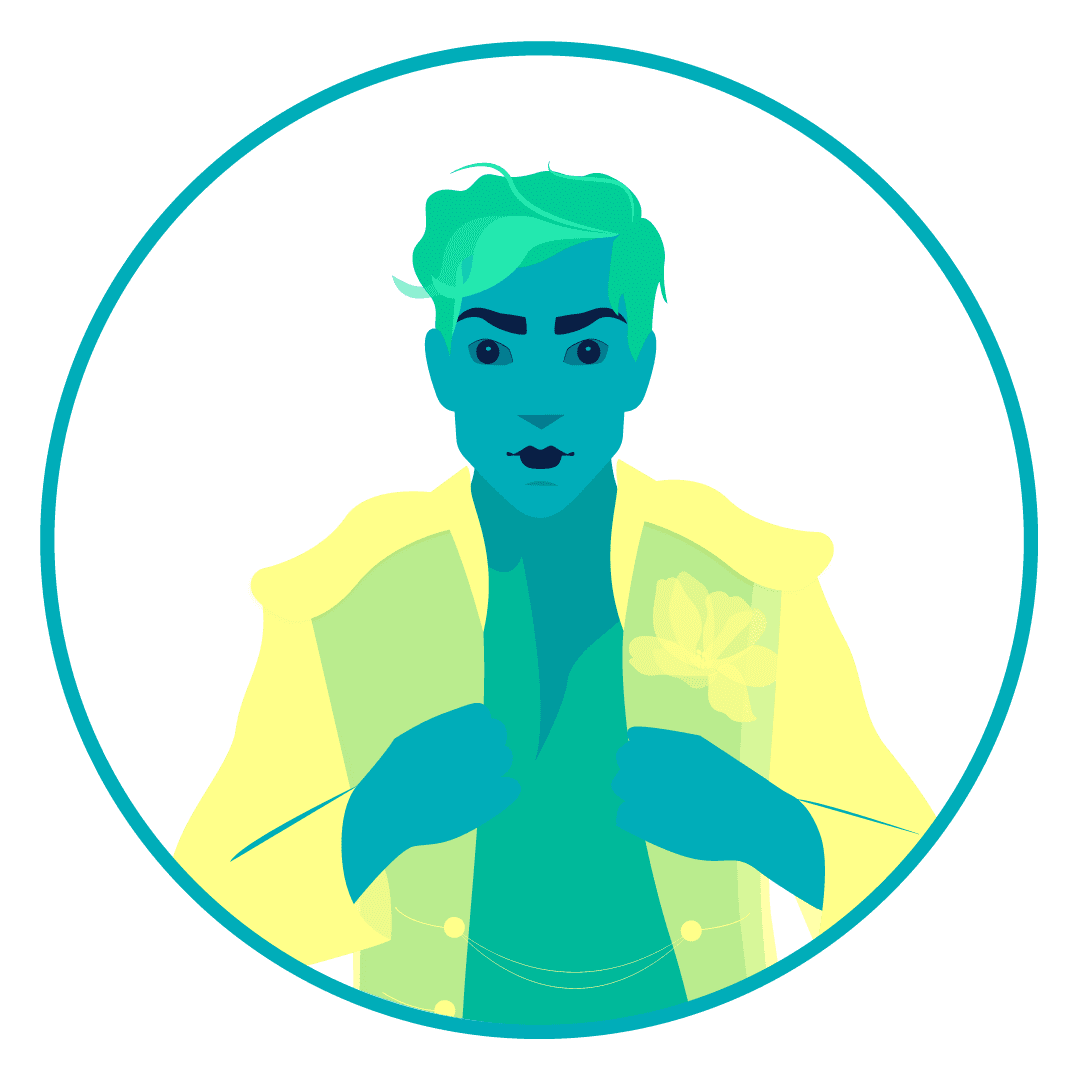 Always organized and prepared, Virgos deems their work as one of the greatest enjoyments in life. Once your desk gets messy and your time is no longer perfectly planned in your calendar, you are going through burnout. You get easily mentally exhausted by all the worrying, and your caring nature tends to make you a doormat for people you work with. You can often be caught doing the job for other people who missed out on doing it, and that can lead to big-time burnout. Learn to say "NO" to people!
LIBRA (23 September – 22 October)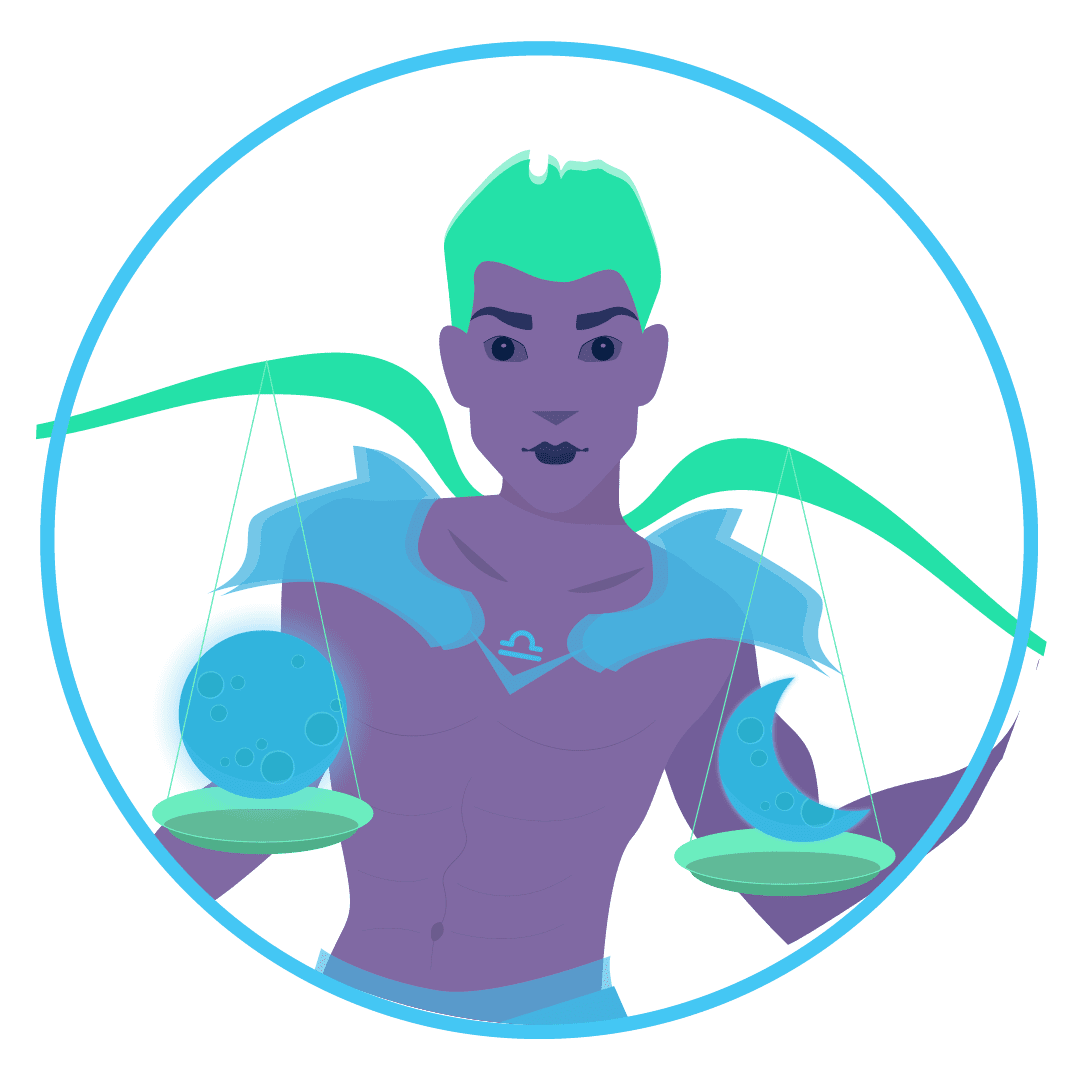 Ruled by Venus, the planet of beauty and love explains why these people are so fascinated by beauty, class, and grace. Once you stop caring about how you look when you go to work and your communication with your coworkers stops, you are experiencing burnout. Bring beauty into your work environment and uplift your mood with a bouquet of fresh flowers on your desk. You are often mentally exhausted by trying to make the right decision. At times like that, you need to be outdoors. Nothing fills you with joy and relaxes you more than spending time with nature. Long walks, hiking, or enjoying on the beach is what you need whenever you are feeling burnt out.
SCORPIO (23 October – 21 November)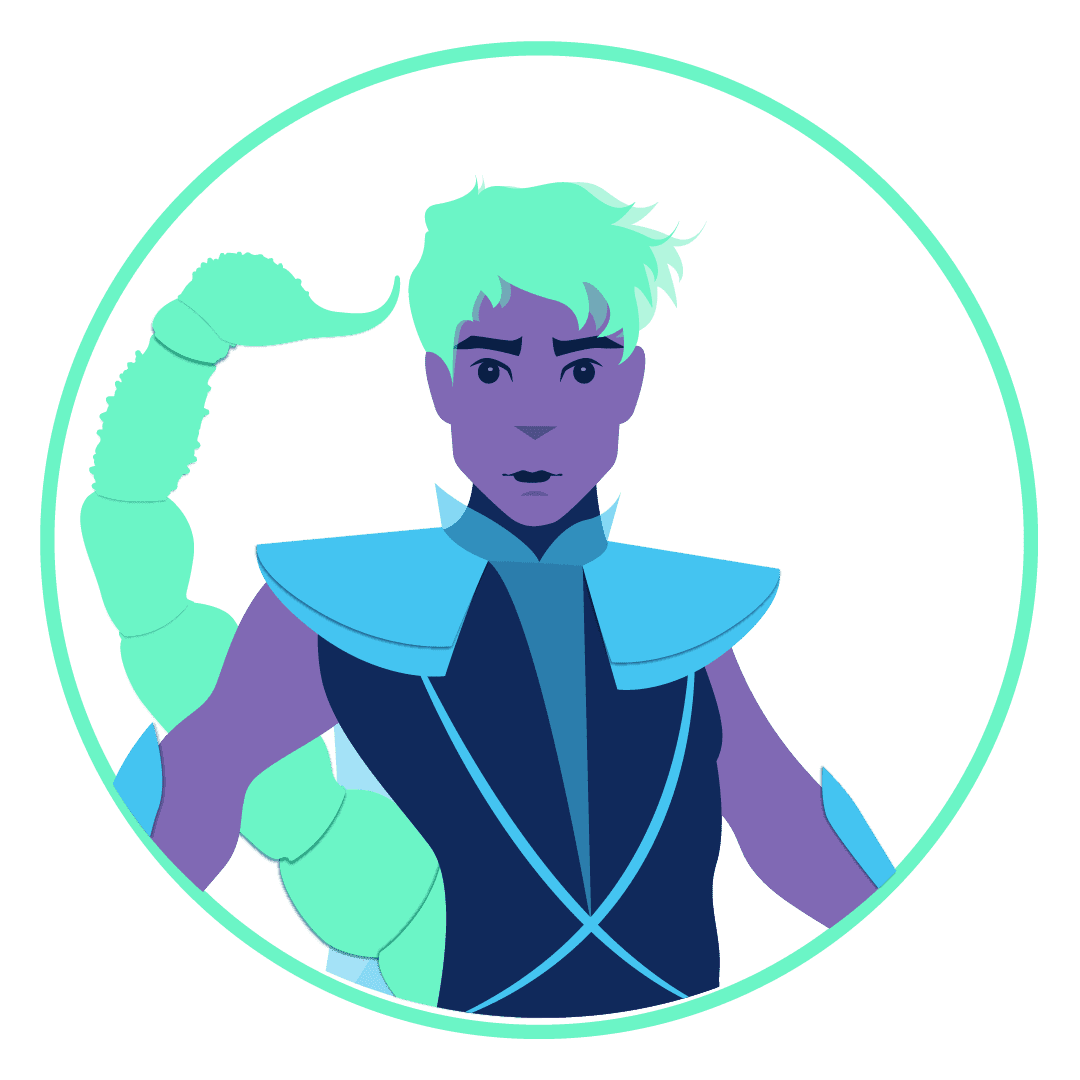 As the most sensual and obsessive sign of the
zodiac
, for Scorpios, it is very important to keep motivating themself when experiencing burnout. Everything in your life is about passion, excitement, and determination. You are not a quitter, but burnout can change that. You like intensity in your professional life, so explore and discover what new tasks you feel passionate about and then fuse them into your everyday work schedule so you wouldn't lose that will and motivation you have in your job and life generally.
SAGITTARIUS (22 November – 21 December)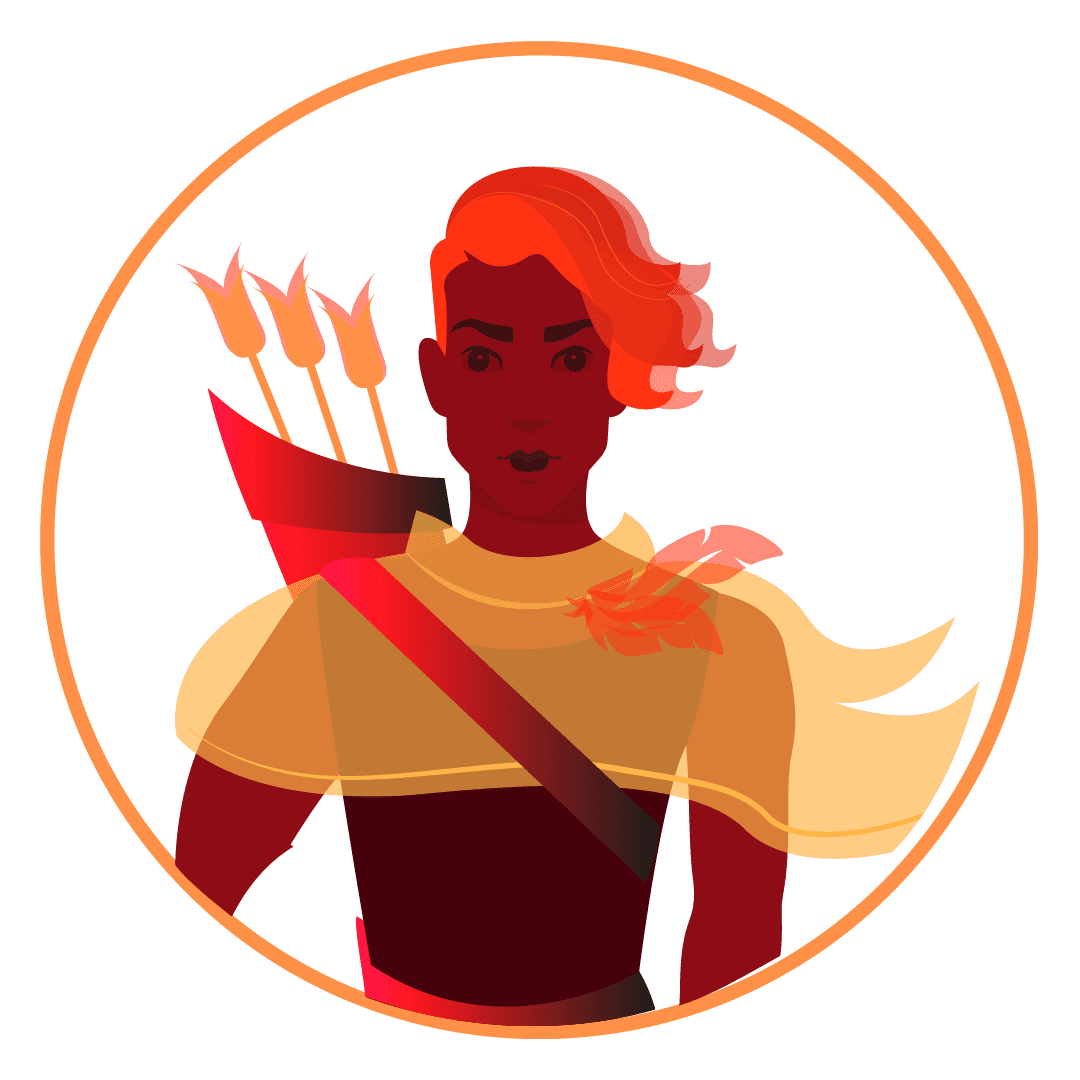 The forever adventure lovers rarely experience burnout as they are the zodiac sign that is always down for a vacation or a fun trip. However, you tend to get mentally exhausted from anxiety. You want to be stress-free, but unfortunately, there are times when stress and anxiety find their way into your lives. At times like this, booking your next trip can help, as adventure is what gives your life that much-needed spark. This is what motivates you to go to work and bring home a paycheck.
CAPRICORN (22 December – 19 January)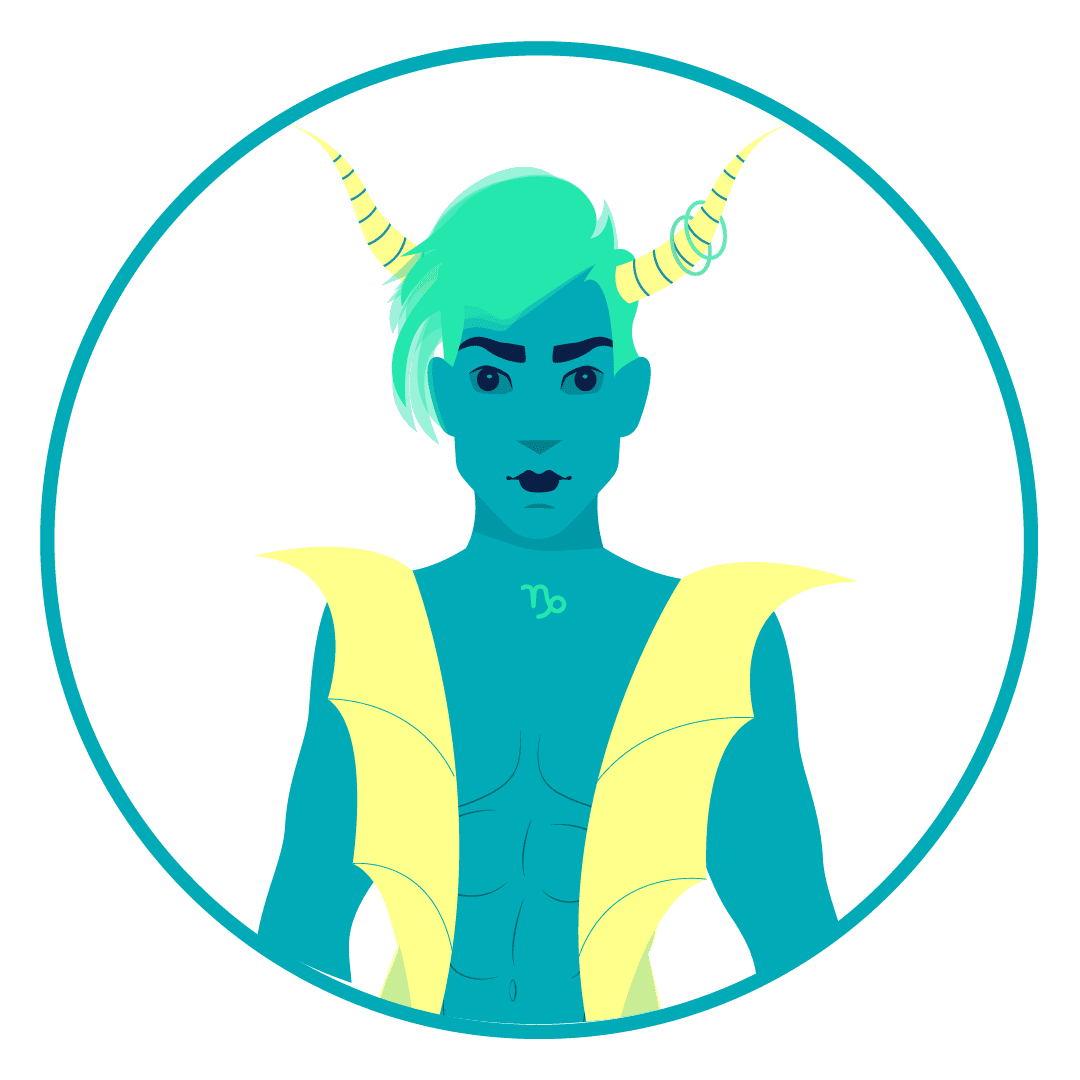 Ambitious, with enormous self-control and discipline, this Sun sign makes everyone around them envious of their willpower to work and strive to achieve the impossible. But once you experience burnout, you find yourself in bed sleeping through your alarms and showing up late to meetings. You are the biggest self-disciplined workaholic of the zodiac, but that doesn't mean you are not allowed to take time off and go for a vacation. You can deal with almost anything, and it's quite rare that you experience burnout, but it can happen to the best of us. So, when you feel your energy is getting low, take some time off and recharge your batteries.
AQUARIUS (20 January – 18 February)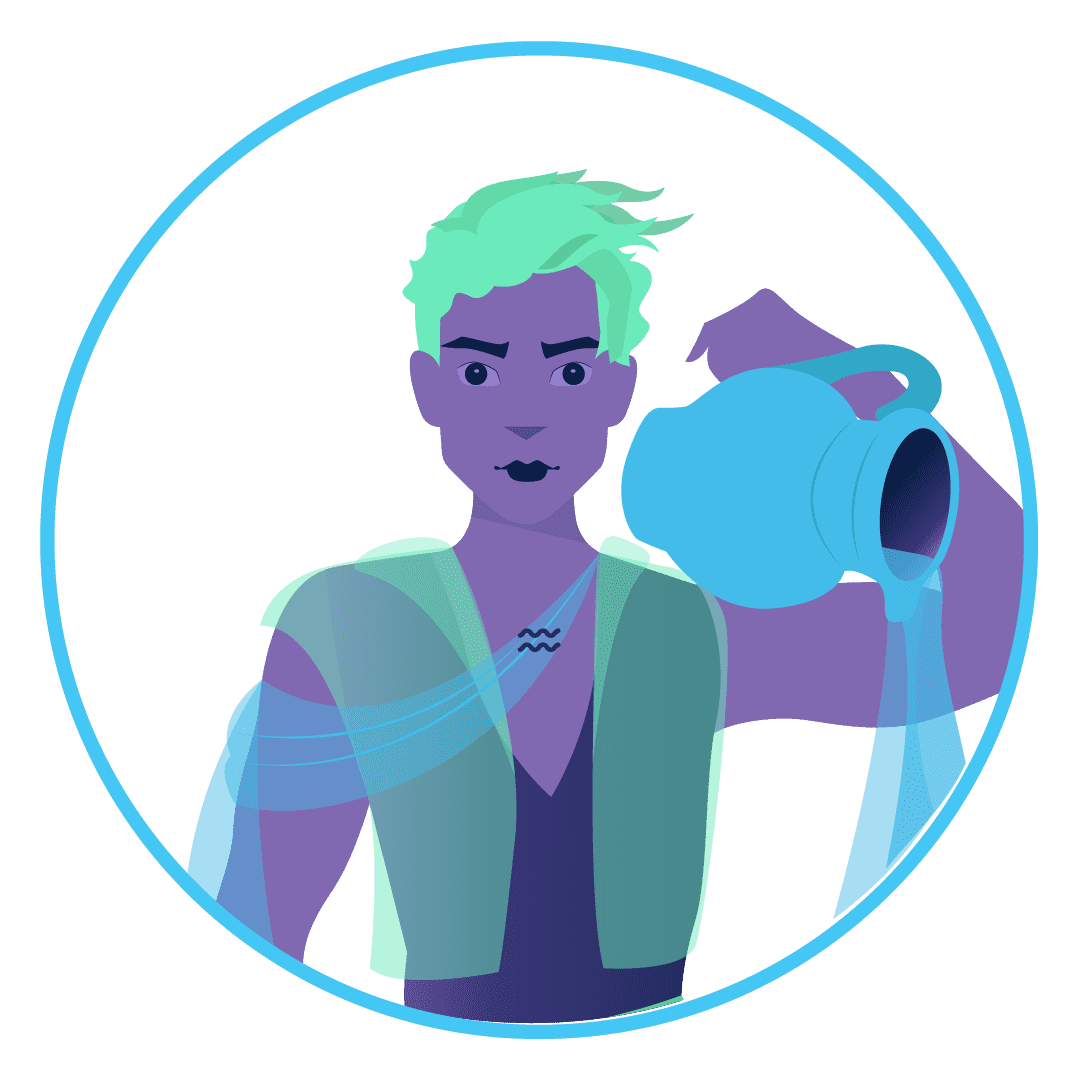 Creative and inventive, and also ahead of their time, Aquariuses love to think and innovate. That is why it is important to learn to get away from technology from time to time to find peace within yourself, calm your mind and avoid possible burnout. Forming new friendships at your work while practicing balance and inner stability can help you cope with burnout. Keep in mind that the world is too big of a place for just one person to solve all the problems and imperfections in it, even if this person is a superhero, which you are not. You can't have happiness and find balance in life if you keep working all the time.
PISCES (19 February – 20 March)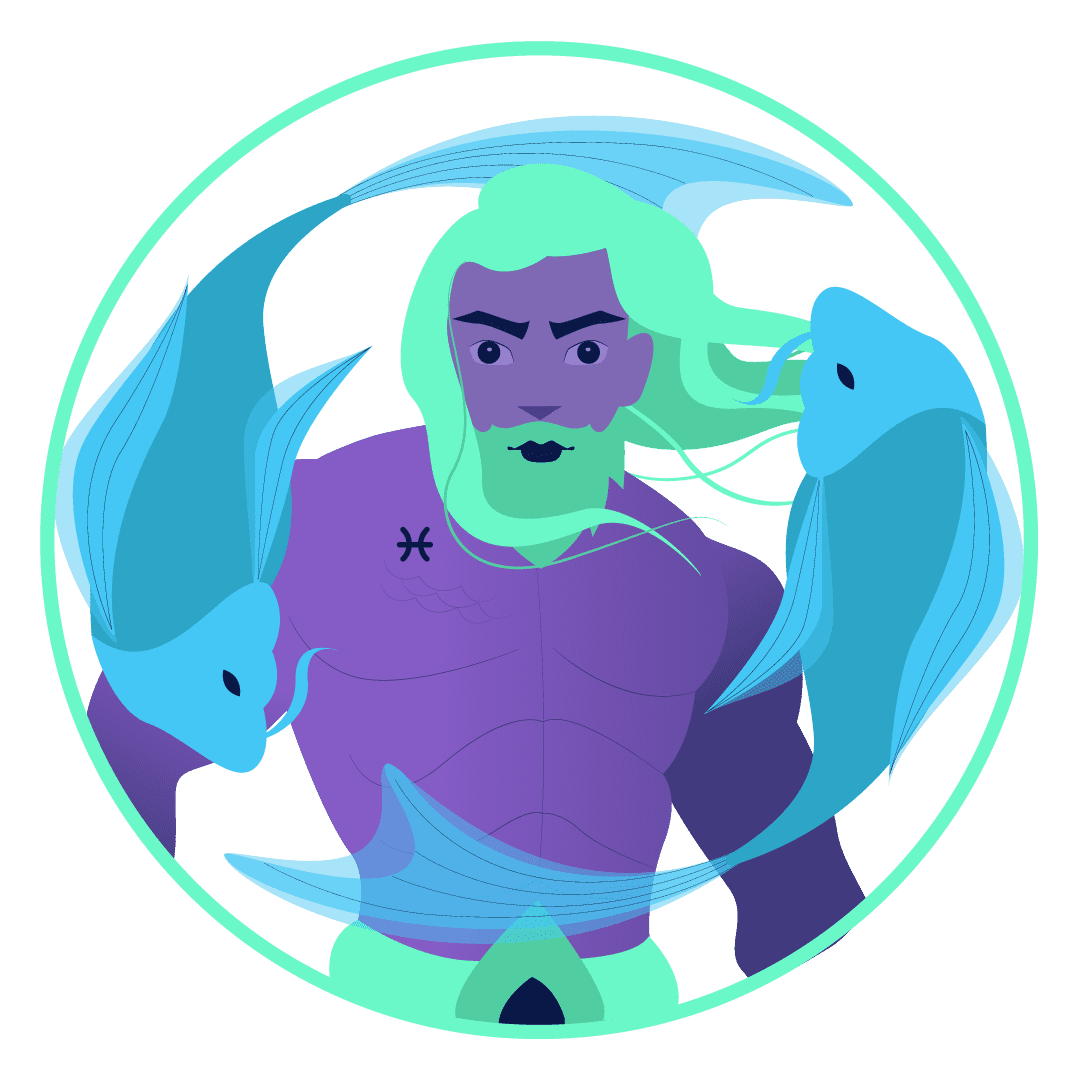 Nobody is warmer and more compassionate than Pisces. If you don't feel love in your heart and are not using your imagination, you are probably not fulfilled at work, and you might be going through burnout. As burnout starts to creep in, the patience and understanding you are known for will begin to fade. Lean on close friends for emotional support, and play some music to relax and bring back the magic and dreams into your day.
The primary advice on avoiding burnout in your life is, "Please, be attentive to yourself, don't forget to reflect and check how you are feeling with things going on in your life." And astrology is a good tool for analysis, as every time you are reading some horoscope on Nebula or other sources, you can stop and think if it resonates with you. So, after reading this article, if you feel that you need a bit of rest, trust yourself and stop postponing your vacation!