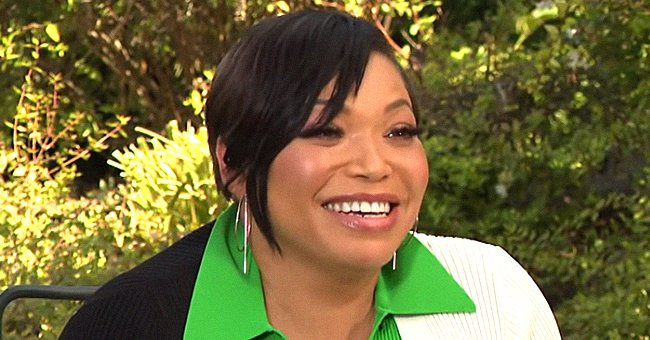 youtube.com/Entertainment Tonight
Tisha Campbell Posts Sweet Snaps & Heartfelt Letter to Son with Autism, Xen for His 20th Birthday
Tisha Campbell took to social media to share her pride as her son Xen turned 20. As a way of celebrating, the doting mother posted a beautiful message for her beloved child.
Apart from being an excellent actress, Tisha Campbell is also a talented comedian, singer, and dancer. In 1986, she made her acting debut in the popular rock musical comedy film "Little Shop of Horrors."
As well as succeeding in her career, Campbell is also a success as a mother. Her son Xen Martin recently turned 20 years old, and she marked the occasion by sharing a heartfelt Instagram post.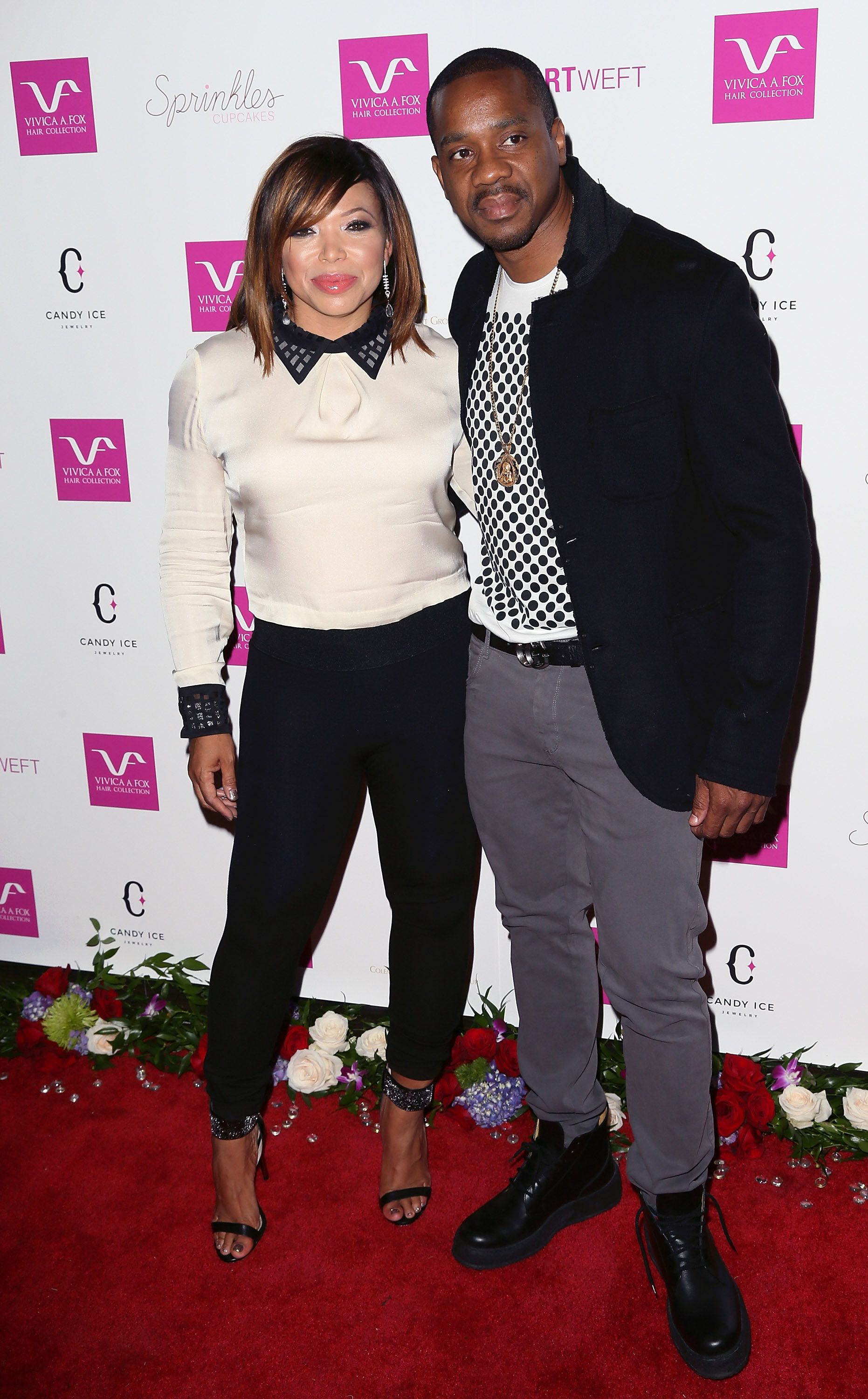 Tisha Campbell and Duane Martin at Philippe Chow on August 2, 2014. | Photo: Getty Images
Campbell posted two shots of herself with her son Xen. One pic shows Campbell lovingly looking at her son, whose eyes are focused on the camera. The other snap shows them smiling and appearing to have a good time.
Campbell wrote that she fell in love with Xen the moment she saw his eyes. She said the only thing she had provided to her son was independence, but he had added "confidence, tenacity, intelligence, and kindness."
Campbell continued, "Your immense desire to be a STRONG DEPENDABLE man and to take care of me, your little brother, and to be a considerate, loving, and trustworthy person to your girlfriend makes me PROUD!"
Xen, who lives with autism, successfully graduated from high school last year. Despite all odds, he also received a college acceptance letter. Taking to Instagram, Campbell proudly announced the news.
Having a high-achieving son who held two jobs and kept up with his grades, Campbell said that she had cried with joy when she saw Xen had exceeded every expectation she had for him.
Officially, the former couple separated on December 17, 2017, citing irreconcilable differences as the reason.
Aside from Xen, Campbell and her estranged husband, former basketball player Duane Martin, are also parents to their son Ezekiel. Campbell has been candid about being a parent to a child with autism.
According to one of her interviews conducted in 2017, the actress used to believe that she would need to adjust her expectations of Xen's future to ensure he would reach essential milestones.
As Campbell said, she mourned the loss of her dreams for Xen for three days. She added, "You gotta put in the work, and you don't have time to feel guilty; you just gotta get everybody on the same page and quick."
Since Xen was diagnosed with the disorder, Campbell and Martin have committed themselves to educate society. In 2011, Campbell and other mothers of autistic kids produced a short film called "Colored My Mind."
They intended to make the film to draw attention to issues relating to the fact that African-American children typically develop the disease between two and three years following their Caucasian counterparts.
The film was entered into the Cannes Film Festival and starred Blair Underwood and Nicole Ari Parker. At the Cannes Film Festival, they won the American Pavilion, and so they were overjoyed.
More than two years after initially filing for divorce, Campbell and Martin finally finalized their divorce in December 2020. The divorce papers indicated that the couple would share both legal and physical custody of Ezekiel.
Campbell and Martin were also not going to receive child or spousal support from each other. Officially, the former couple separated on December 17, 2017, citing irreconcilable differences as the reason.
It was 1996 when Campbell and Martin exchanged their vows. Page Six first reported Campbell's split in February 2018. In January 2019, the actress obtained a restraining order against Martin.
During their relationship, Campbell claimed that Martin abused her repeatedly. But within a month, she requested that the restraining order be dismissed so that she could co-parent with Xen and Ezekiel.
Please fill in your e-mail so we can share with you our top stories!