TV-Hosts Mark Dolan & Karl Stefanovic Speaks Out about Prince Harry's Sneaky Cameo in Meghan's B-Day Video
Meghan Markle's 40th birthday clip grabbed the headlines for many reasons. It also failed to escape becoming controversial as most experts are questioning the details of the video.
Duchess of Sussex Meghan Markle clocked 40 earlier this month and marked her new year in style. She released a birthday clip where she starred alongside her friend and actress Melissa McCarthy. There she announced her 40x40 initiative.
In the short clip, Harry was seen making a cameo appearance, juggling behind his wife, and while some fans have hailed the moment, others thought it was unnecessary.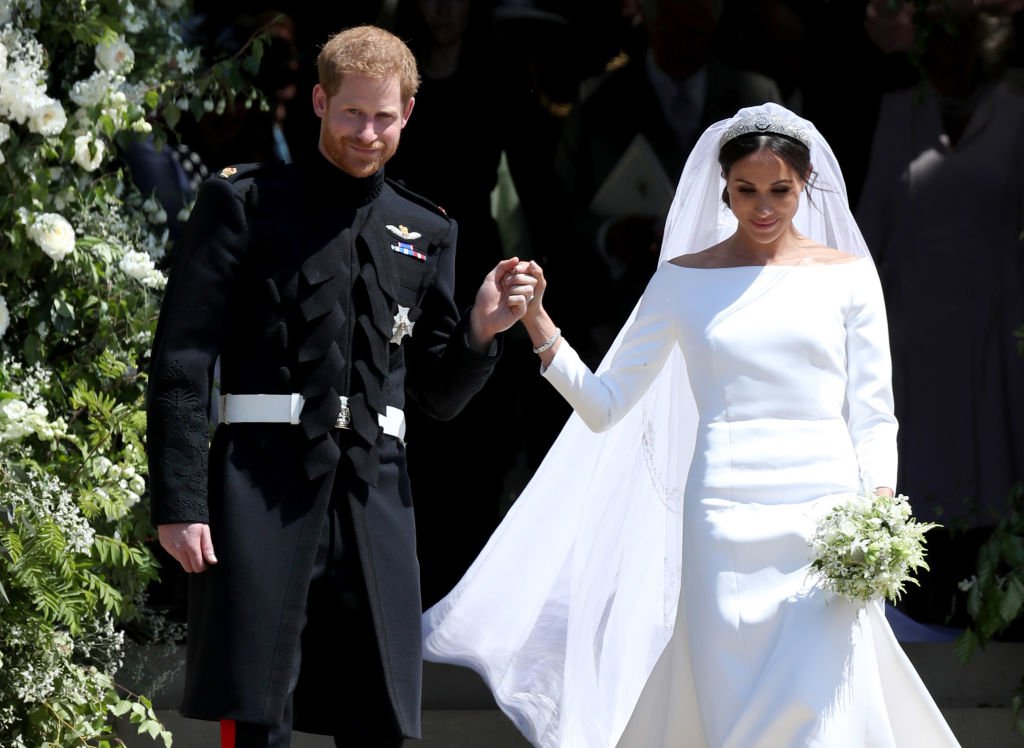 MARK DOLAN REACTS TO THE CLIP
Several celebrities and experts joined in the debate concerning Markle's birthday video, and there seems to be somewhat of divided opinions among these stars.
Tv host Mark Dolan was part of those who gave their opinion on Harry's infamous appearance on Markle's video. The "GB" news host featured showbiz journalist Kinsey Schofield in an interview where she confessed that having Harry on the clip was bad PR for his brand.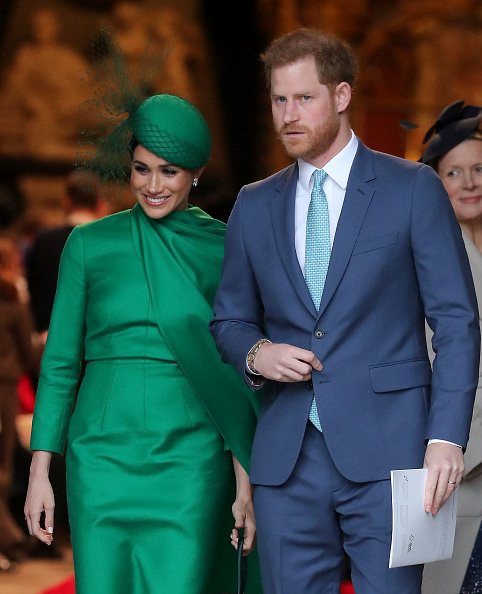 Schofield gave a plea to Harry's team and urged them to do a better job in saving his declining image as a royal. She was quoted saying,
"what are they trying to do with this guy's brand? What is the objective with this? I understand that they thought it was cute, but they want people to respect Harry."
The journalist added that Harry's character has been through enough ridicule as several shows have painted him as a man who cannot make his own decisions. However, she believes his team should help the world see him as a powerful thought leader.
Schofield also added that for Harry to be taken seriously like leaders like Barack Obama, Joe Biden, a different narrative about him needs to be sold out to the world.
Dolan noted that Harry looks like he was being prepared as a reputable leader with a series of philanthropic works and keynote speeches, but a video of him juggling did not depict him as such a leader.
KARL STEFANOVIC'S REACTION
"Australian Today" host Karl Stefanovic also joined the Harry and Markle conversation. In a clip from the Today program, the show host mocked Harry's appearance and noted that it inspired him to juggle a ball of his own.
Stefanovic added that Harry looked like he was in a dog house. A clip of the journalist juggling was played in the background as he shared a good laugh with co-host Sophie Walsh.
HARRY FEARED HE WOULD LOOK WEIRD
According to a close source from Harry's camp, the Duke of Sussex feared he would look weird after appearing in Markle's 40th birthday video. Before making his appearance, Harry wondered what the reception of him juggling in the background would look like.
During the video, Markle announced that she was starting an initiative to see forty leading women mentor forty women who are preparing to return to work following the pandemic.
A NEW SHOW
In the midst of everything going on with Markle and Harry, a new HBO animated series about the royal family, "The Prince" featuring Orlando Bloom, and Sophie Turner, has made waves. 
This show makes a caricature of royal family members, including the Queen and her children. Also, Prince William's young son, Prince George, is depicted as a spoilt little prince who orders servants around and is entitled.
While the show producers claim it was just for fun, some viewers have slammed the show for its obvious lack of respect for the Crown.
Some have questioned why children should have their character abused, noting that having Prince George being mocked is off-limits. For others, the worse part of the series is how unfunny it came across.