My Dad Married a Young Woman and She Expressed Extra Appreciation to Me – Story of the Day
My dad married a woman who was 20 years younger than him. When she tried to seduce me, he didn't believe me. 
I could say I'm a privileged guy. My parents, especially my dad, always gave me everything I wanted and needed. Our family is pretty well-off. Dad is a self-made man and he runs the wealthiest corporation in our state.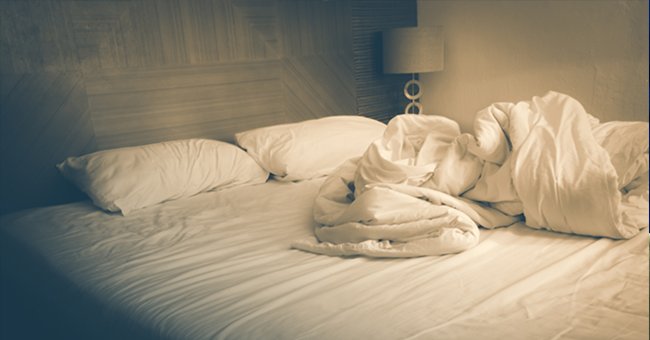 All in all, life's good. I'm a good-looking guy, I've always been popular at school and in college and I have plenty of girls after me. Apart from the apparent perfect life, I have issues, as everyone else does. 
My parents got divorced when I was 10. I don't have many memories of having a real happy family. We were always good at keeping up appearances. So people outside were shocked when my parents divorced because to everyone else, we seemed to be the happiest and perfect family in the world. But not to me.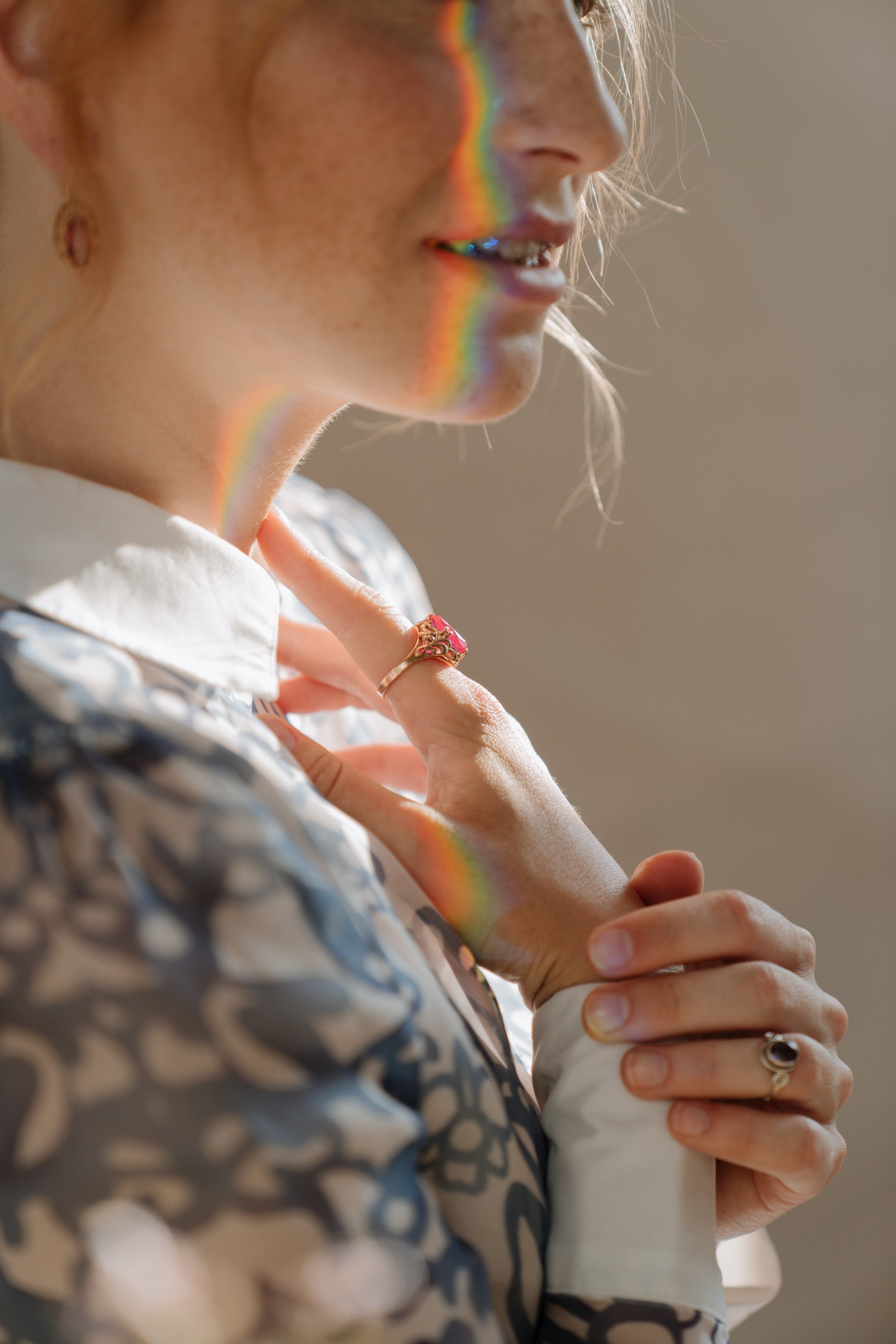 In the quietness of our private life, I knew it was all fake. I was a child, but children are sensitive to those things. I could feel it. When they split up, my mom left the city and moved to New York.
A year later, she got married to another millionaire from Manhattan. I decided to stay with my dad. My mom didn't care much about me moving in with her or not, anyway. I was probably on her way to finding a rich new husband.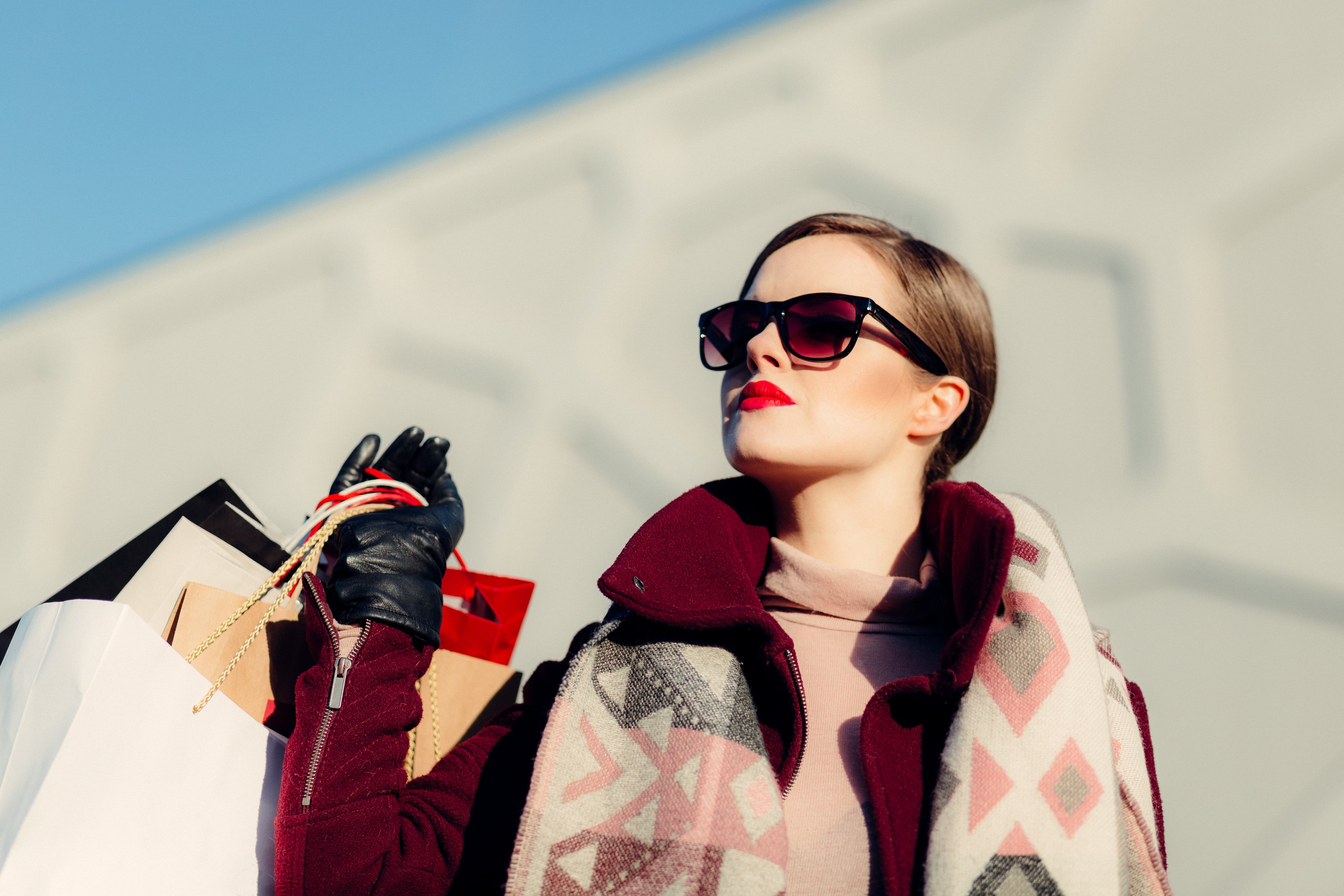 My dad was on his way to finding new love too. He started to date several women and each year, they got younger and younger. 
After many attempts, he finally got a real girlfriend — the 27-year-old top model-like, Olivia. The woman was stunning, and my dad, who is 20 years older than her, fell in love with her immediately.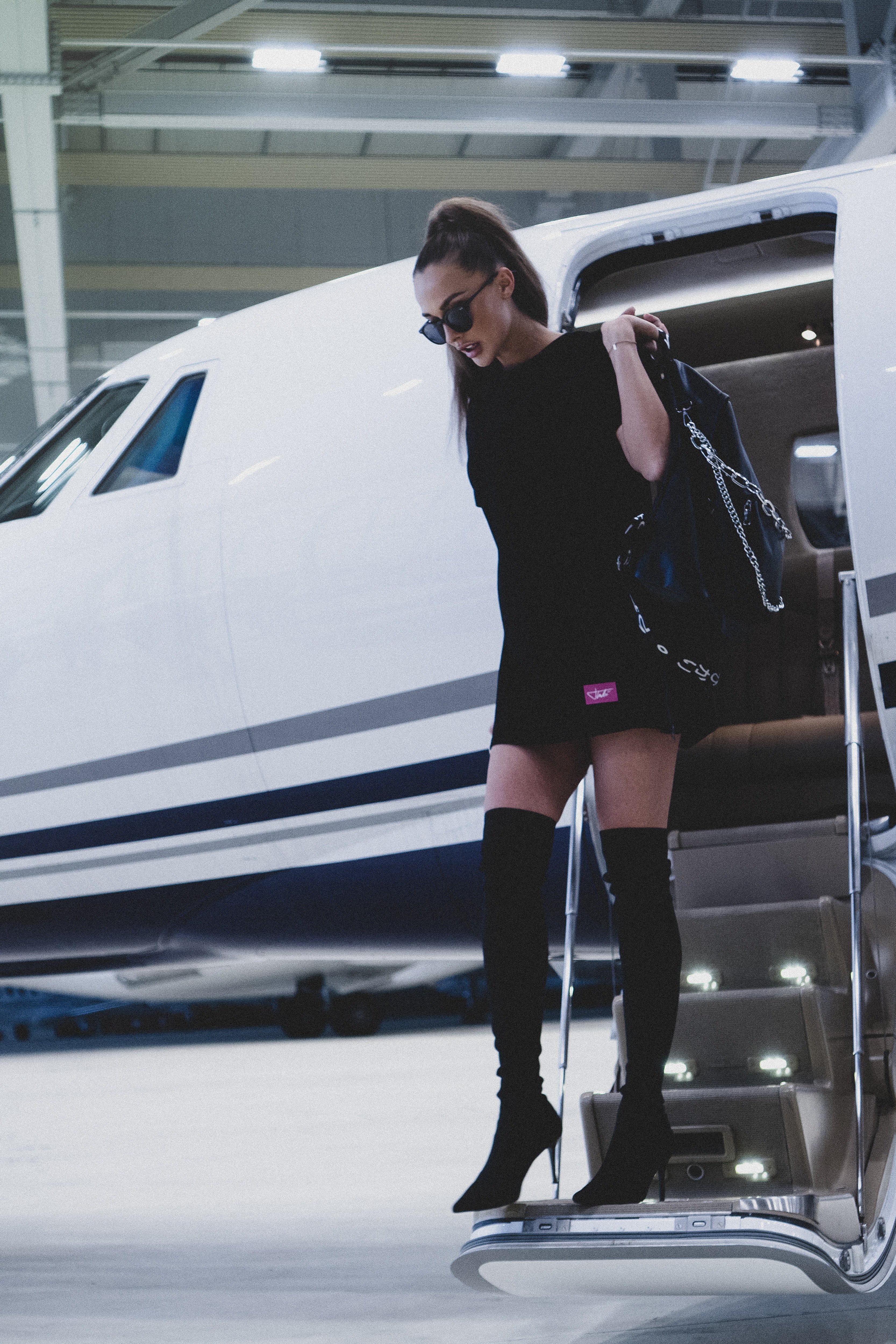 I never really understood why my dad would date women who are much younger than him. Once I asked and he said, "It makes me feel young again." 
I got along well with Olivia, but I never really saw her as my stepmother. The woman could be my sister! But Olivia probably didn't see me the same way either. She always appreciated me, but I thought it was because of my dad.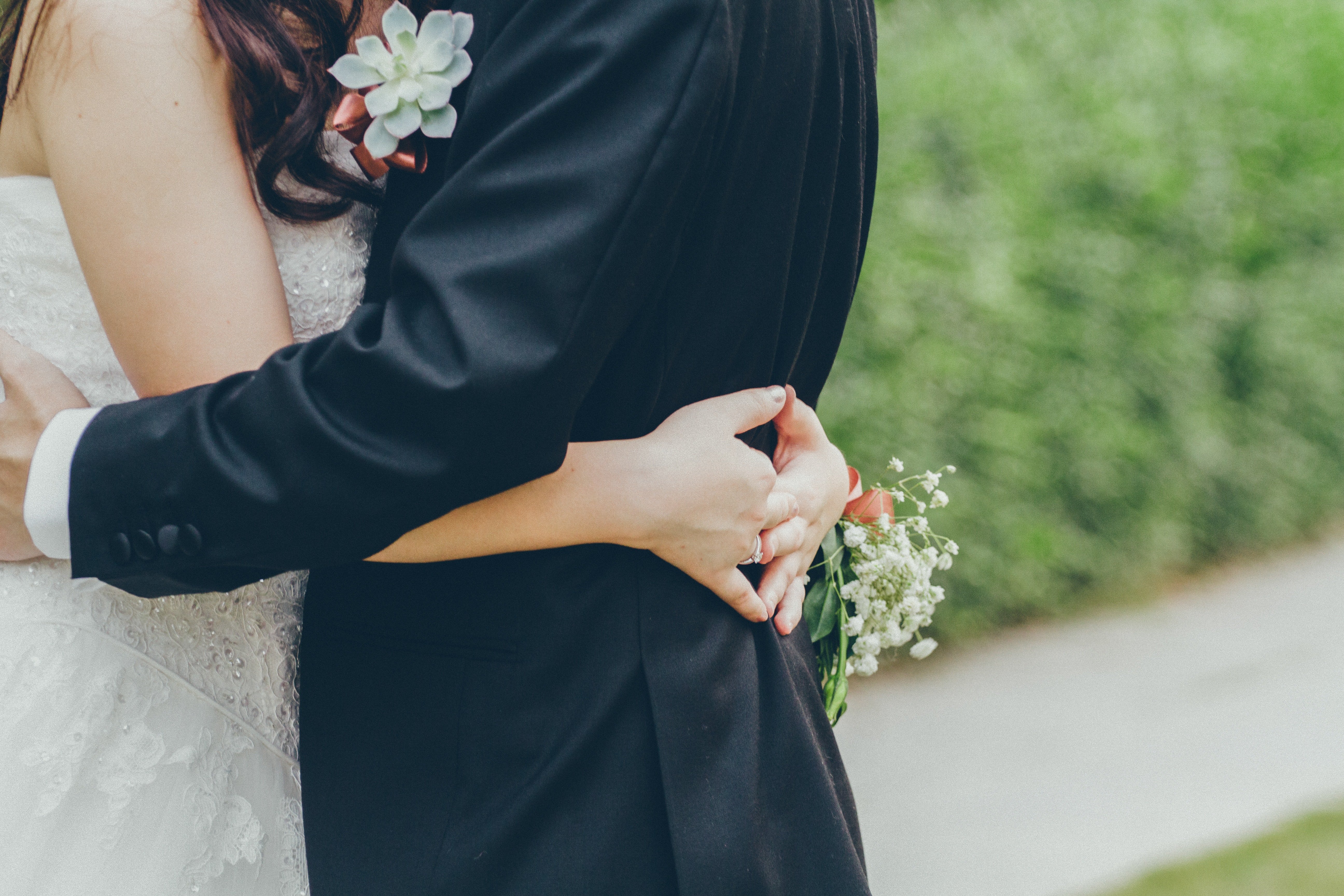 A year later, my dad and Olivia got married. Of course, it was a huge ceremony, and the man did everything for her. He even gave the ownership of his apartment to her. I told him this was a stupid idea, but who is going to listen to a 19-year-old guy?
Just a few months after the wedding, dad needed to go on a business trip. I was alone in the apartment with Olivia. One night, I was in my room when I heard the woman calling my name.
"Charlie?"
"Yes?"
"Can you come here, please?"
"Yeah… Can you wait a bit?" I wasn't busy, but I didn't want to bother.
"No, I need your help. Can you come now?"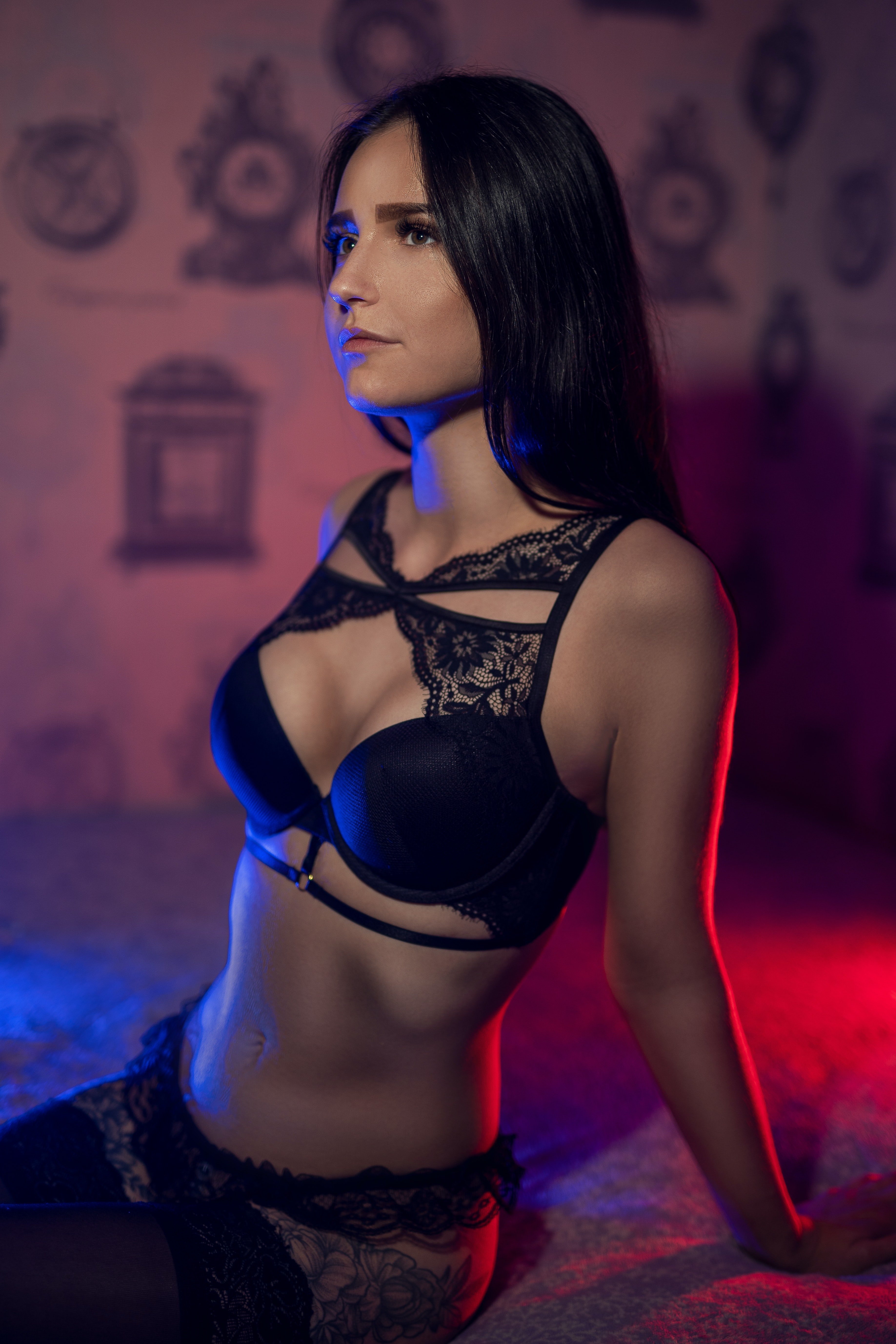 I went to see her and I couldn't believe what I saw. Olivia was in the kitchen wearing just underwear. "Can you please help me open this bottle of wine?"
"Ahem… What are you doing?" I said in surprise. 
She came to me and pulled me by my shirt. I froze. "Olivia, stop!"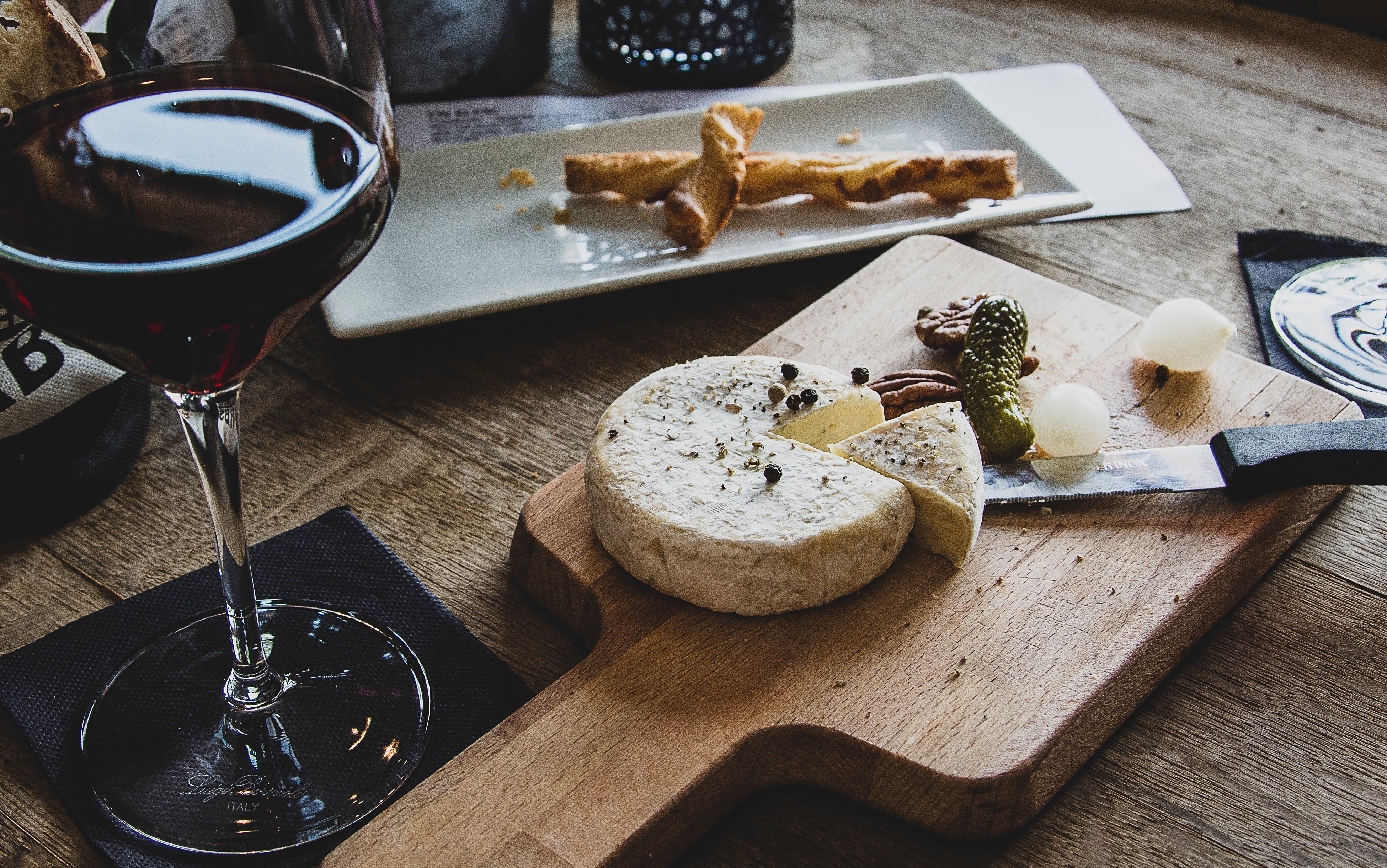 "Ah, come on Charlie, I know how you look at me. You want this…"
"No!" I pushed her away and told her I'd tell my dad about it.
She threatened me. "If you say anything to him, I'll leave you homeless and penniless! This apartment is mine now and your dad does whatever I want!"
I didn't know what to do. The next day I went to my friend's house and stayed there until my dad came back from his trip.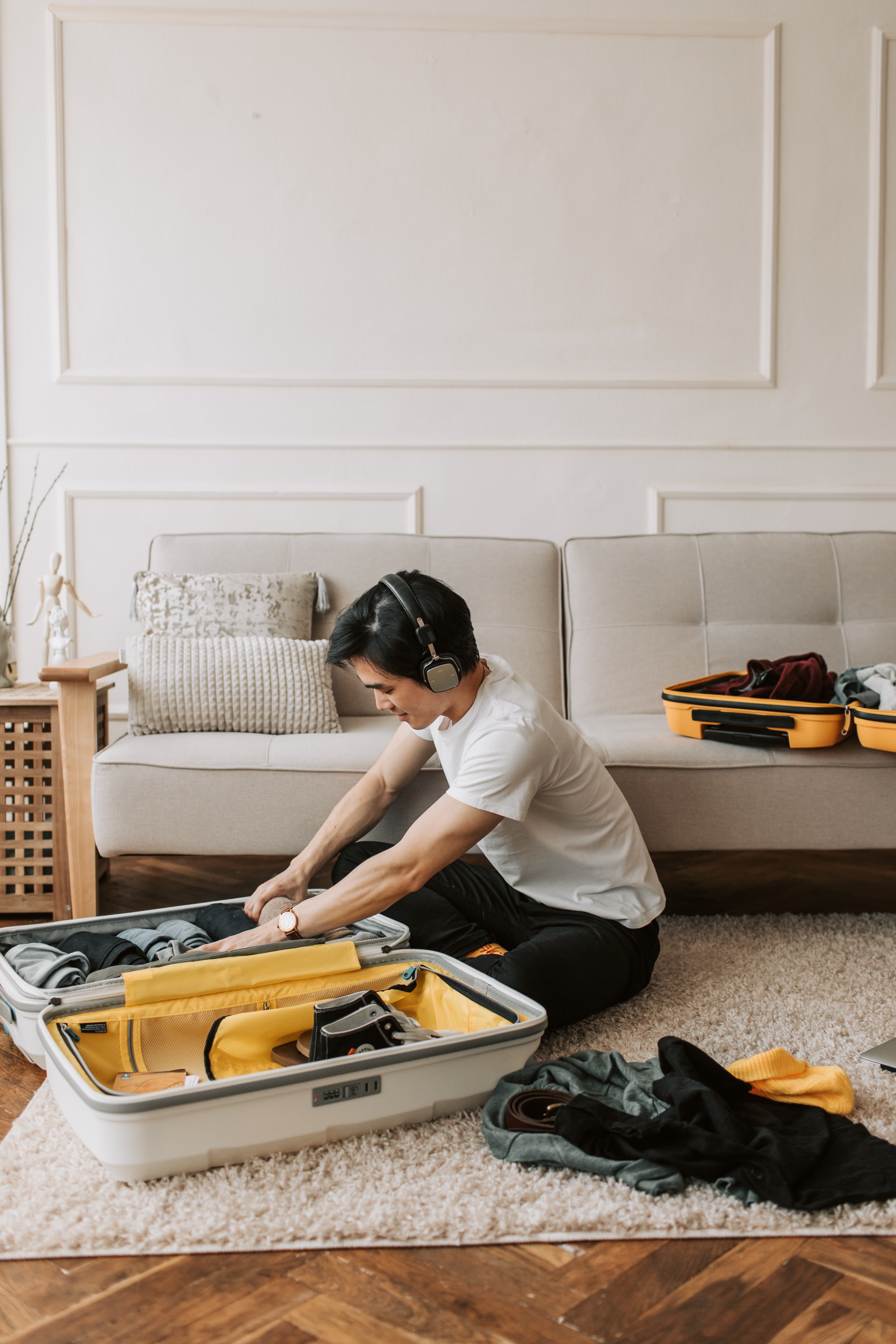 I waited for the right opportunity and told my dad I wanted to have a serious talk with him. "The night you were traveling, Olivia tried to seduce me. I knew you shouldn't trust her."
"What are you talking about Charlie? Are you done sleeping with all the girls from your college and now you want to sleep with my wife?"
"What?! No, I…"
"I can't believe you're doing this, Charlie," and he left.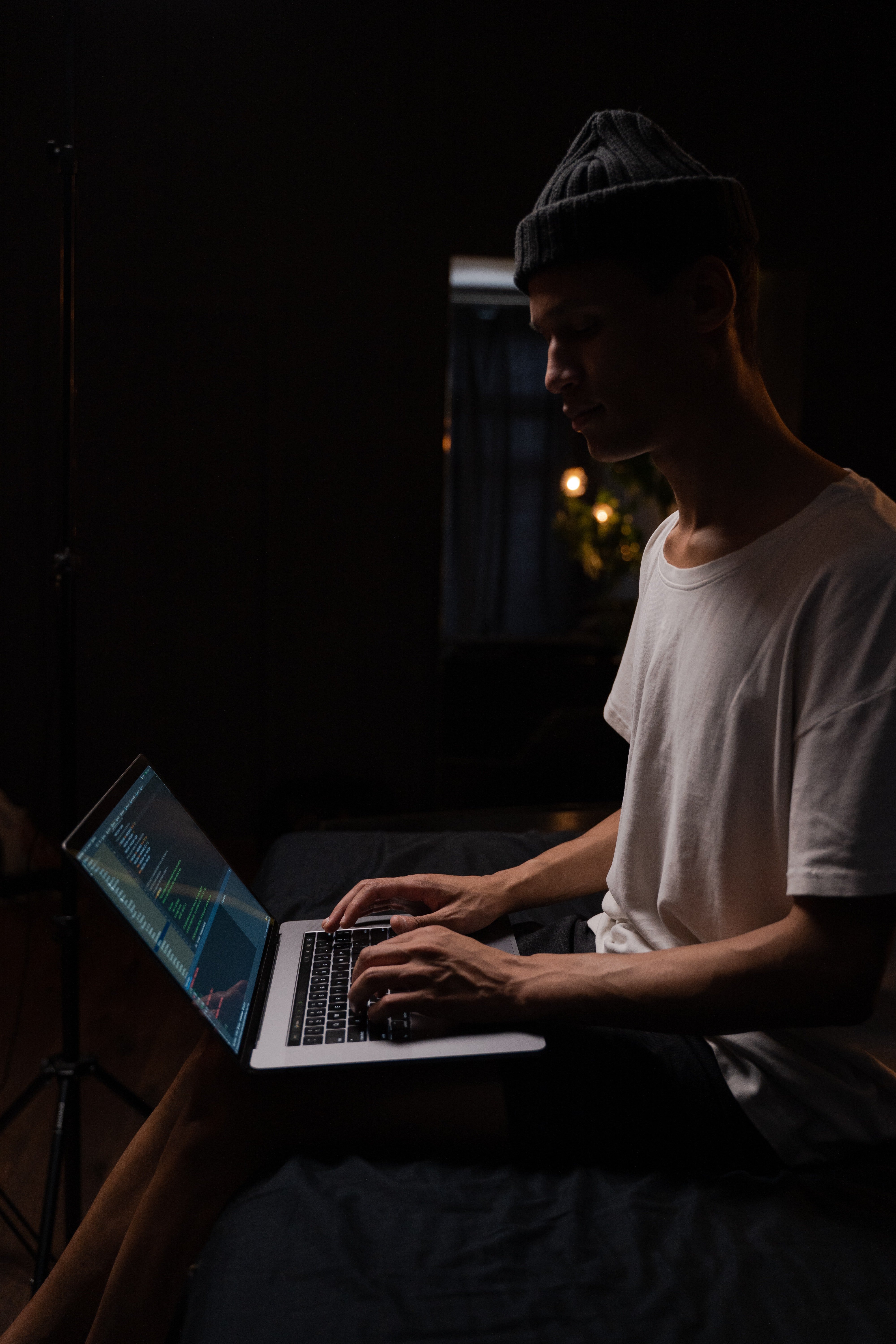 I was so disappointed and offended. But I wanted to prove to him I was right before his gold digger wife did something worse. I made a fake Facebook account of an old wealthy man who was looking for a wife and wrote Olivia from that account.
It took me around two weeks to organize all that and to catfish her. We started to flirt and then our conversations became very candid. Then I asked her out and I was really surprised when she agreed. Now I had the physical proof I needed to show my dad.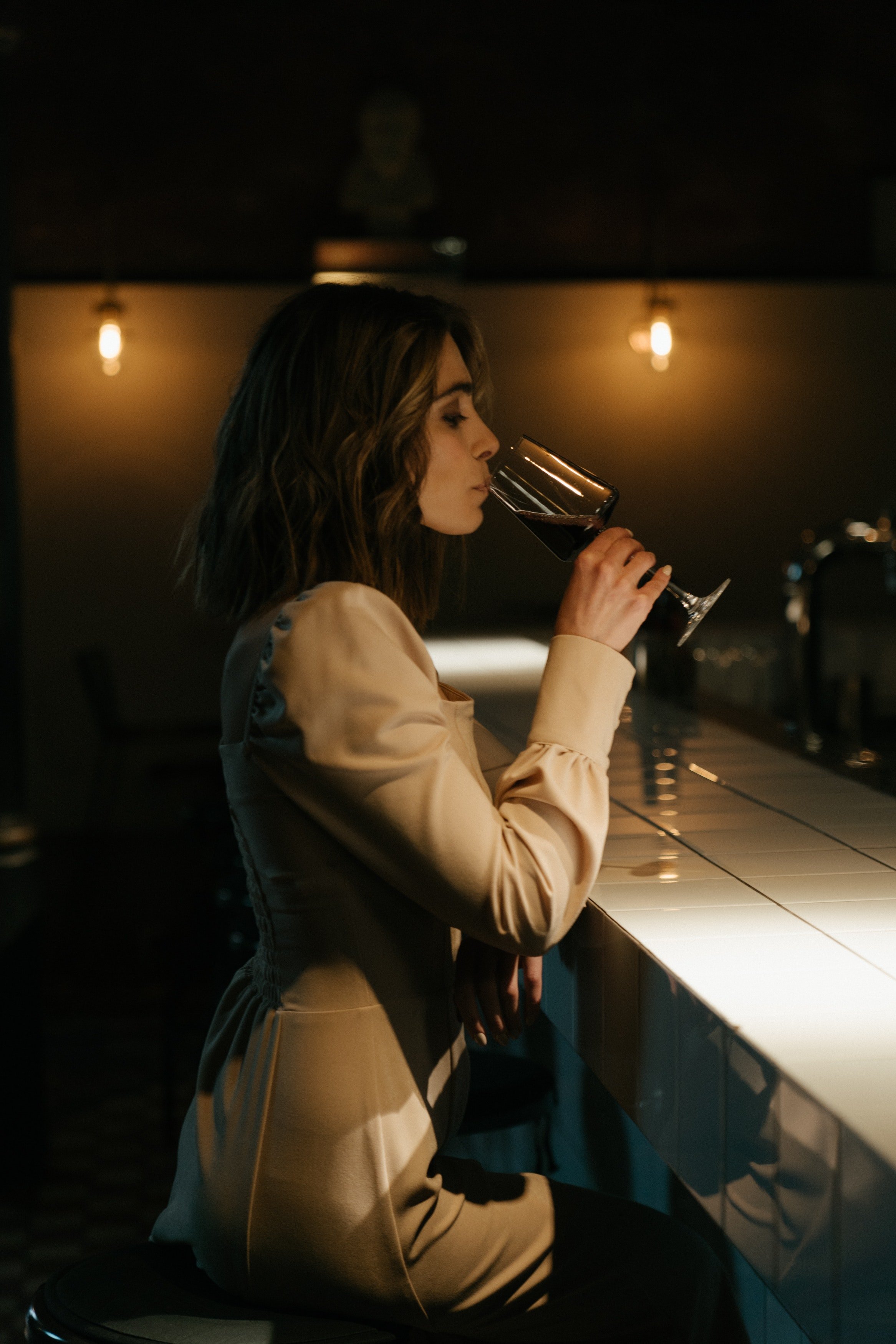 When I showed him our online exchanges, he finally believed me and he decided to come with me on the date I set up with Olivia.  She was at the bar, waiting for her date and she freaked out when she saw me and my dad.
She tried to deny her actions, saying she was waiting for a friend, but when I showed her I was "John," her date, she broke down. Dad filed for divorce the next day and Olivia left with nothing. She apologized to me too.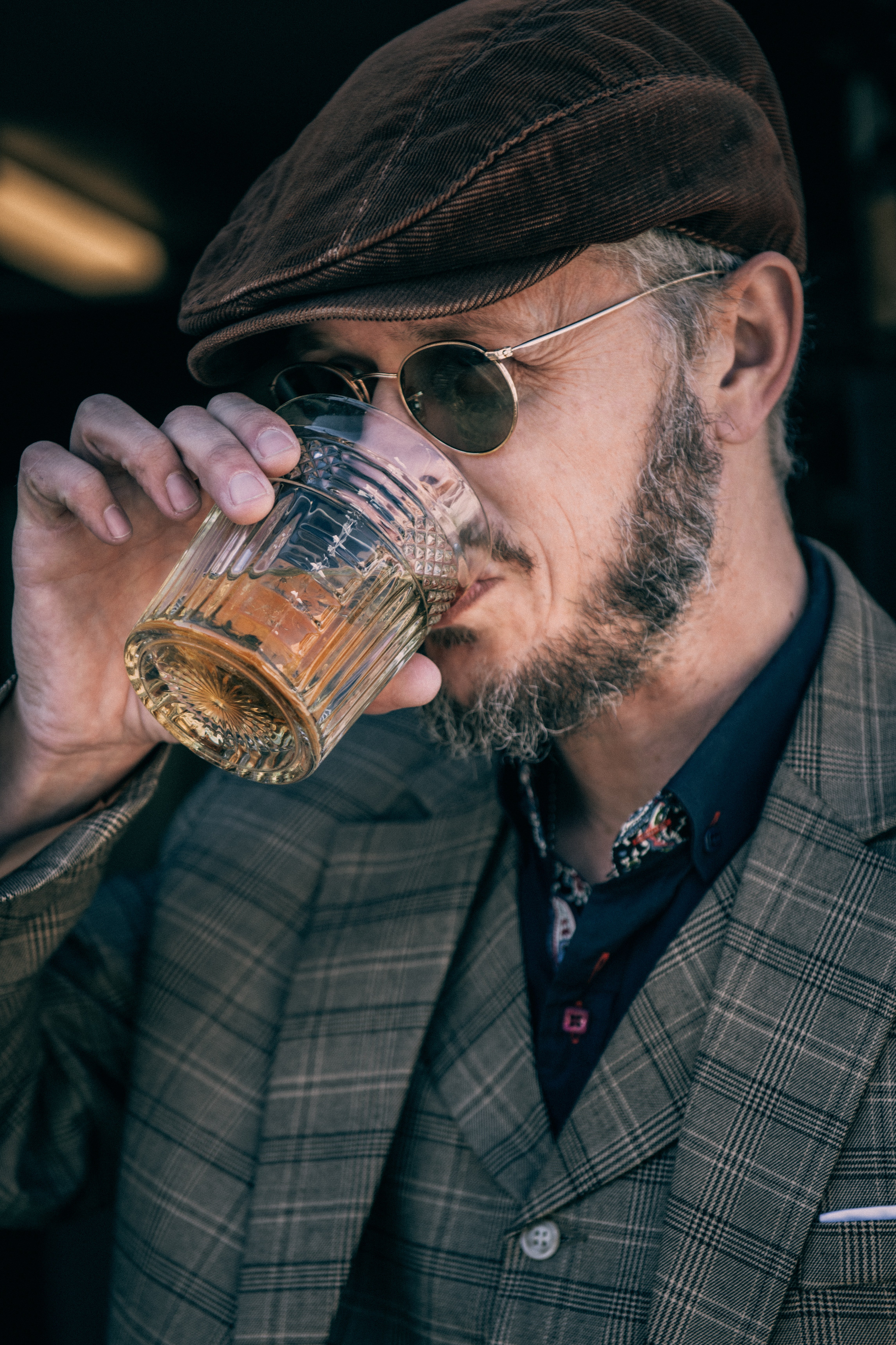 What can we learn from this story?
Always trust your beloved ones. Charlie tried to warn his dad about the type of woman Olivia was, but he needed more proof. 
Sometimes people aren't who we think they are. Olivia was just after the man's wealth and he didn't believe his own son. 
Share this story with your friends. It might brighten their day and inspire them. 
If you enjoyed this story, you might like this one about a husband who gets home from work earlier and hears strange noises coming from the bedroom.
This account is inspired by our reader's story but written by a professional writer. All names have been changed to protect identities and ensure privacy. Share your story with us; maybe it will change someone's life. If you would like to share your story, please send it to info@amomama.com.