R&B Soul Singer Teddy Pendergrass' Daughter LaDonna Is All Grown & Bears Little Resemblance to Dad — Meet Her
R&B soul singer Teddy Pendergrass fathered three children; one of them is now a stunning woman. Get to know LaDonna, who bears little resemblance to her legendary father.
Teddy Pendergrass first came to prominence as a member of Harold Melvin & the Blue Notes. Following his departure from the group in 1976, Pendergrass experienced much popularity as a solo artist.
The R&B soul singer was a father of three children before he passed away back in 2010. One of his children is LaDonna Pendergrass, who is now in her mid-40s. She makes her living in the healthcare industry.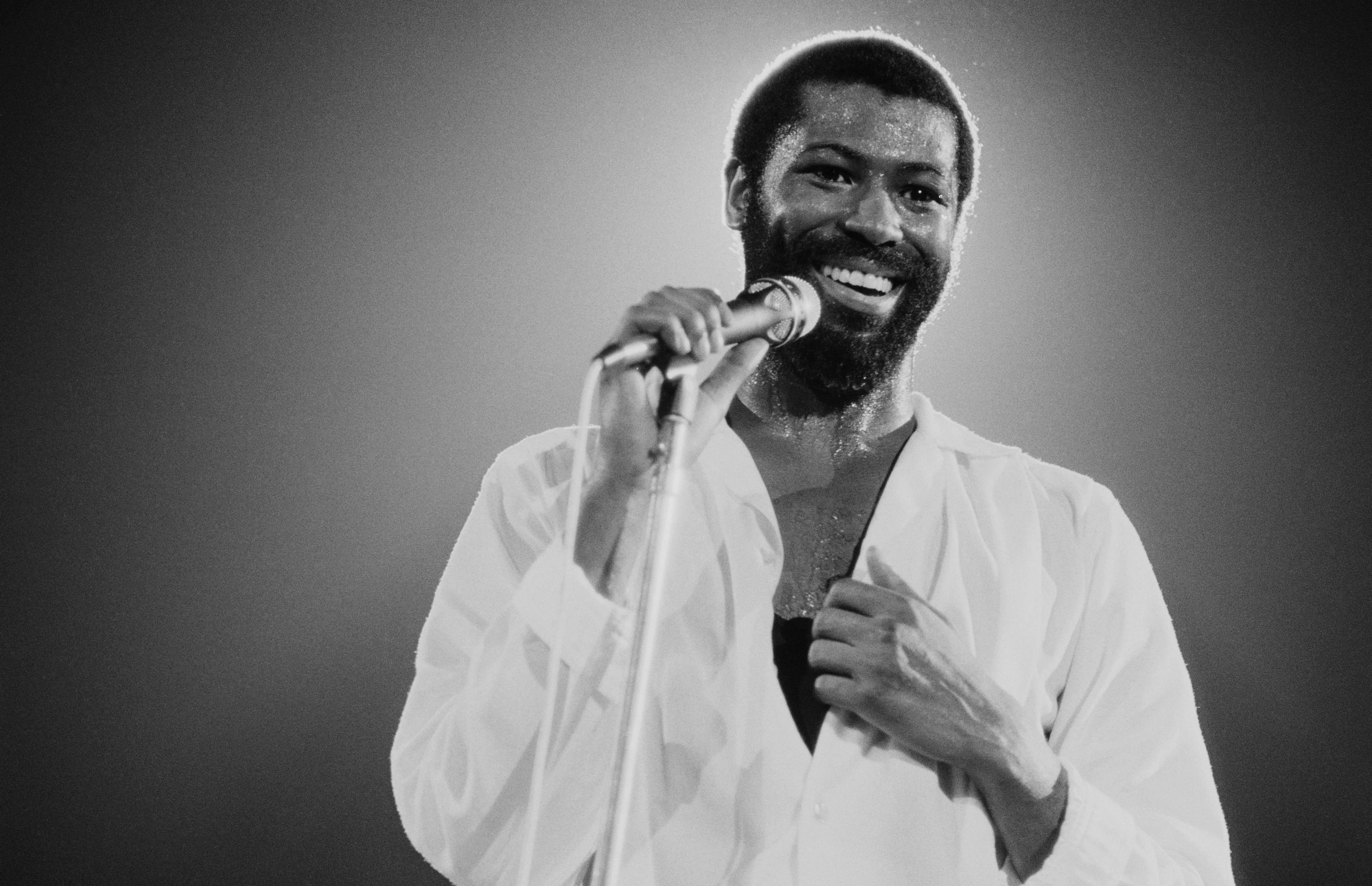 LaDonna has an active Instagram account. It is her passion to take pictures of herself and post them on her page. From her photos, it seems that she looks very little like her late father and styles her hair in braids quite often.
Before her father's death, his successful career had utterly changed after a road accident left him semi-paralyzed in 1982. On the anniversary of his death in January 2019, LaDonna posted an emotional tribute on Instagram. She wrote:
"This day is always hard for me. Today is the day my dad passed away."
LaDonna, who has shared her experience fighting COVID-19, said that it's difficult not to call Teddy whenever she feels like it. As a medical professional, she is mostly away from home, but she is grateful to be serving people in need.
Even today, she said she misses Teddy and that she loves him very much. On her Instagram account, LaDonna regularly posts pictures of her father. Her June 2020 post shows Teddy trying to feed her.
In addition, they were concerned Joan is only interested in profiting from their father's legacy.
In the caption, she explained that the lovely snap was inside of Vintage Jet Magazines. Teddy's family conflicted immediately following his death. There was a power struggle between his children and wife over the inheritance.
Despite leaving little money when he died, he left an important legacy. In October 2014, after winning a court decision, his widow, Joan Pendergrass, began developing the idea for a motion picture, a musical production, and a museum exhibition in honor of her late husband.
According to the October ruling by a Montgomery County judge, Teddy's son, Teddy Pendergrass II, attempted to inherit his father's estate via a fraudulent will. That left only a will submitted by Joan, leaving almost nothing to the artist's children.
In 2015, Teddy II's sisters LaDonna and Tishia Pendergrass filed their appeal in Montgomery County Court. LaDonna said it's not her place to comment on what her brother did, but she's concerned with what is right.
She pointed out that she and Tishia are not convinced that their father would entrust the managing of the estate to Joan. In addition, they were concerned Joan is only interested in profiting from their father's legacy.
In response to their appeal, Joan's attorney said that Joan is still pursuing film and other products, which are meant to continue Teddy's legacy. Additionally, Joan's attorney pointed out that an appeal would not affect her role as administrator.
Meanwhile, shortly after Teddy passed away, his son, Teddy II, conducted an interview in which he disclosed many facets of the acclaimed singer not previously known to the general public.
During his lifetime, Teddy II described his father as a fun-loving, adventurous man who also possessed a sense of humor. Moreover, he depicted him as someone who was wholly devoted to cooking and cars. 
Teddy died at the age of 59 on January 13, 2010. His death was announced by his publicist Lisa Barbaris. She reported that the singer was diagnosed with colon cancer and suffered many complications.
There was a report in 2019 that Warner Bros Pictures had obtained Teddy's life rights and is working on a movie with "Fast & Furious" actor Tyrese Gibson attached to lead the project.