Woman Is Furious after a Judgmental Neighbor Attacks Her Parenting
A woman whose name is yet to be publicly revealed has recently expressed her anger towards a neighbor who left a letter on her door questioning her parenting skills.
In the letter, the anonymous neighbor criticized the mother for leaving her car running for hours on end throughout the day just so her child could sleep.
The neighbor wrote that several people noticed the same thing and that, although raising a child can be difficult, she should be more aware of the damage she is causing to the environment.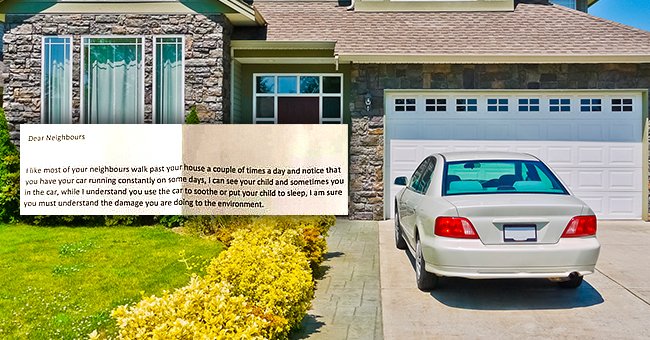 HER CHILD OVER THE PLANET
According to the neighbor, if the mother truly cared about her children, she would be more concerned about the environment she was leaving them in instead of resorting to "short-term convenience/comfort."
Not only that, but the neighbor claimed to have raised three children without ever having to resort to driving or using a vehicle to put the children to sleep or even taking any other shortcuts.
The letter comes to an end with a request for the mother to be a more considerate member of society, hinting that she is being quite selfish by leaving her car on for hours and hours.
Parents usually know best and want their children to be raised according to their terms.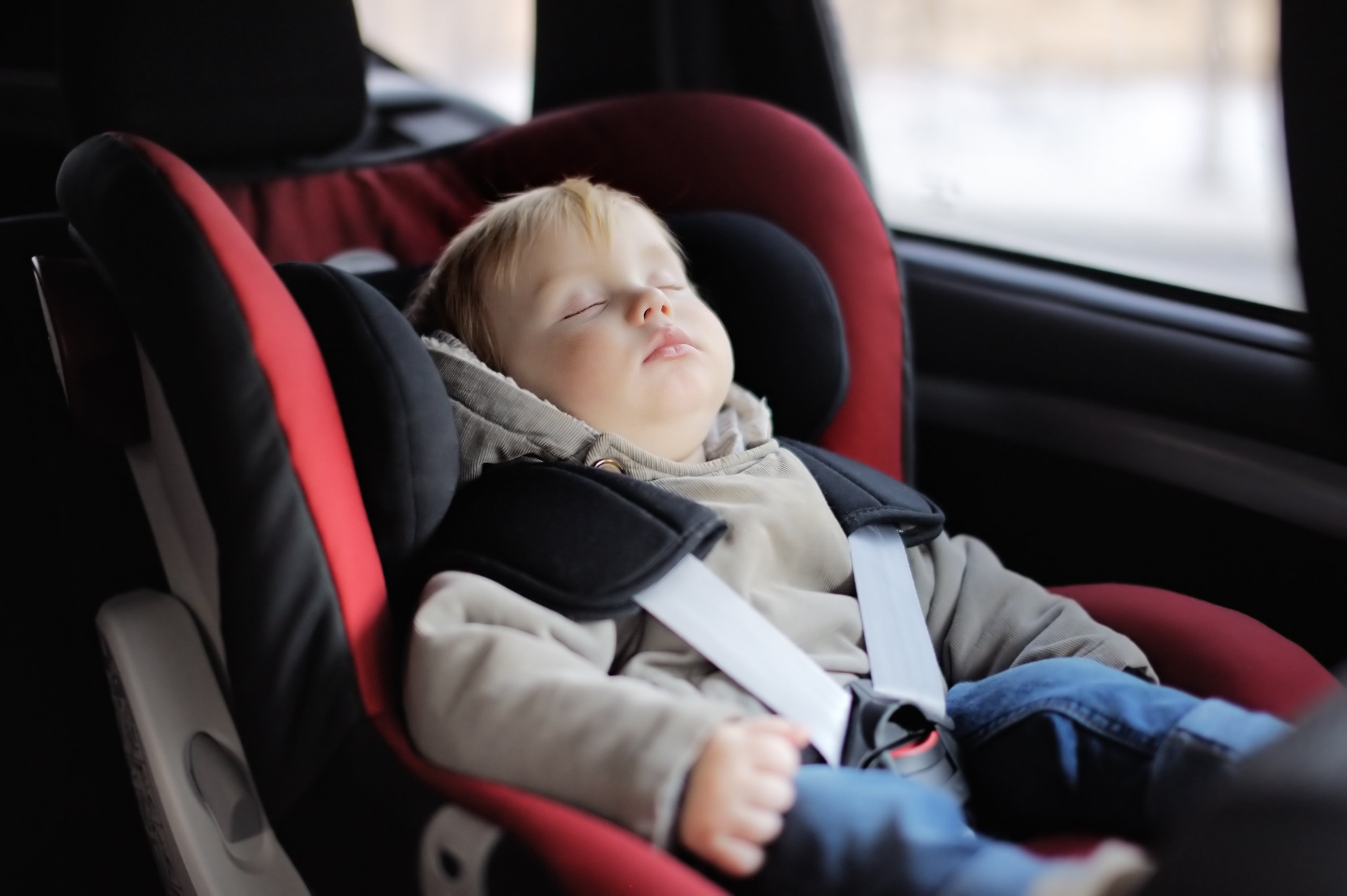 WHY SHE DOES IT
Infuriated, the woman said that her son "loves his car sleeps" and rarely falls asleep any other way. She also said that she and her husband haven't been sleeping well for some time now:
"We haven't had one uninterrupted night's sleep in almost six years so we do what we have to do to get a well-earned break. When I find out who this is they are seriously going to regret starting a war with me."
The angry mother added that her son naps inside the vehicle for about an hour and a half, and if she or her husband tried to turn the car off, the child immediately woke up.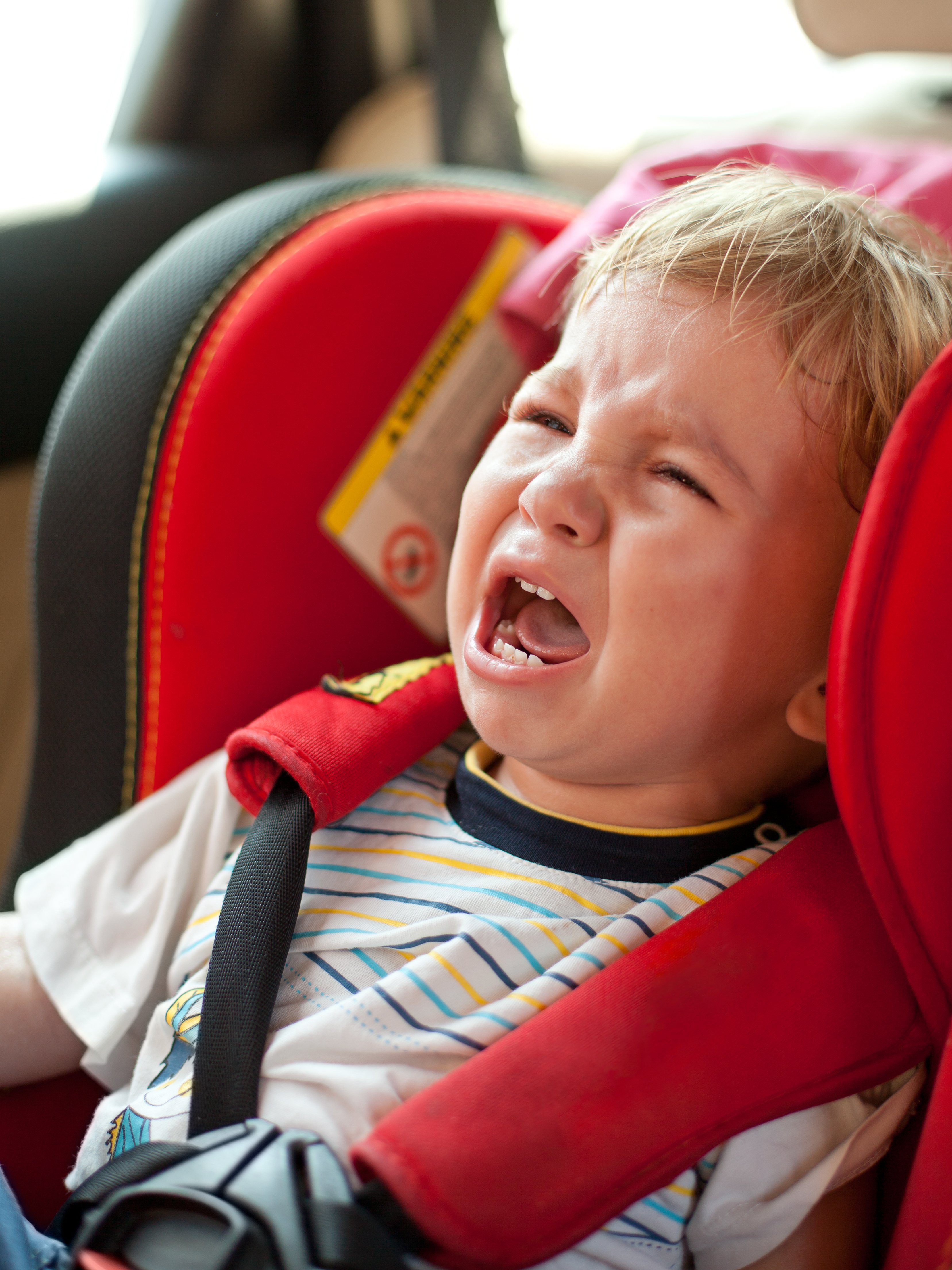 MINDING THEIR OWN BUSINESS
Parents usually know best and want their children to be raised according to their terms. However, sometimes strangers feel the need to criticize them.
Back in 2016, a woman named Mallory Torres blasted haters after they judged her for allowing her 7-year-old daughter MacKenzie to ride on the back of a motorcycle.
Torres explained that her daughter loves to ride and only does it when accompanied by her boyfriend, who has over 20 years of experience. She also said:
"If you want to keep your child in a bubble, by all means, go for it. If you wouldn't allow your child on the back of a motorcycle, then don't, that's your choice as a parent and I support you."
However, she asked parents not to judge or criticize her for enjoying putting a smile on Mackenzie's face every now and then with a motorcycle ride home after school.
Billy Flynn Gadbois, a father of two boys, was also the target of several angry parents after he kept celebrating his ex-wife's birthday by giving her flowers and asking his children to give her a present after the divorce.
According to Gadbois, he does it because he wants to set a good example, to shape how his sons see women being treated and "their perception of relationships."