Woman Saves Newborn Placed inside Dresser in an Alley Right before Trash Pickup
Social media users are calling a Chicago-based woman a hero for her life-saving action after seeing the shock of her life while looking for recyclable materials near a trash can.
A little miracle was witnessed in a Northwest Side alley in Chicago after a woman, who many have called a lifesaver, rescued a baby abandoned in a dresser to be thrown off with the trash.
Tuesday for the residents of Oak Park Avenue in Montclare is usually a pickup day for trash. So for the unidentified lifesaver, it was business as usual that morning.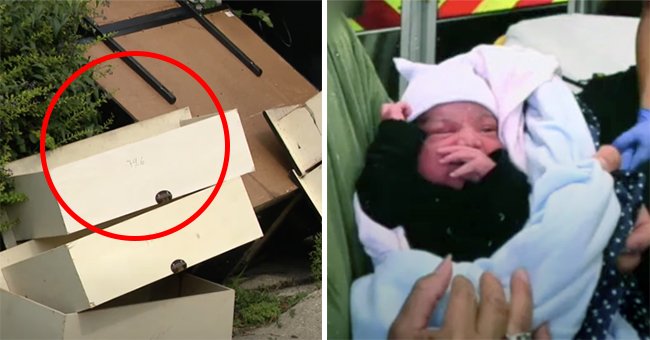 She had gone to the neighborhood to get recyclable materials from a trash can but what she saw caused her heart to race. The Chicago-based woman saw a baby in the dresser she was trying to recycle.
As she explained to the interviewers, she put her hands in the dresser, touched his little foot, and felt it moving. At that moment, she felt like she had rescued the world. The woman noted that she felt protective of the infant and held him protectively until paramedics arrived on the scene.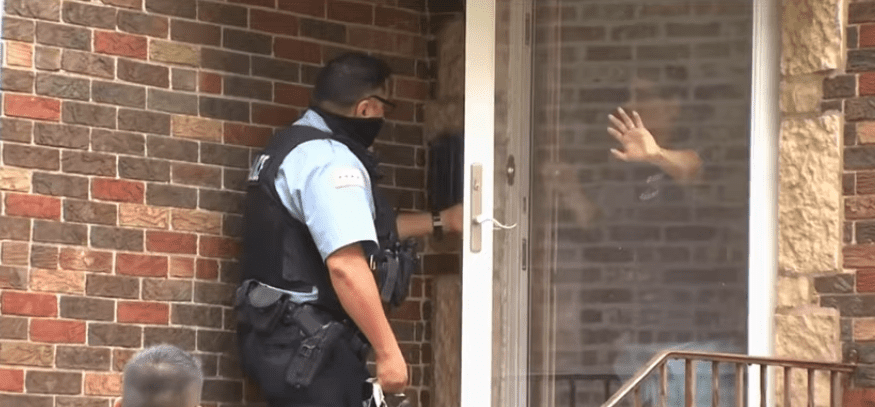 Shortly after the woman discovered the baby, the scene was crowded as neighbors and passersby saw her visibly shaken and in shock of what had just happened.
One of those who gathered, a neighbor, Carlos Bracero, explained that it was a piece of pleasant news that the baby was found and was breathing when he was discovered. 
Paramedics with the L.A. County Fire Department immediately responded to the scene and quickly transported the child to a hospital.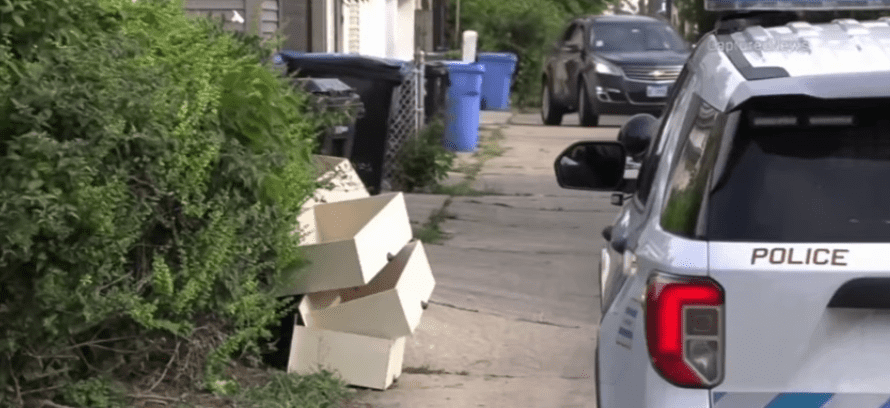 According to reports, the infant was taken to a nearby children's hospital, Lurie Children's Hospital, but the details of his present state are to be known.
While members of the local community await good news regarding the infant's condition, they hailed the woman who discovered him for her sharpness. One of those who gathered, Candi Pittner, praised the woman for her alertness that led to the fortunate discovery.
The Chicago-based woman was able to discover the infant in the dresser because she was interested in the knob of the dresser. However, it was while opening the dresser that she saw the baby.
In another similar news, a baby was discovered in a women's restroom at a Lynwood park a few months ago. The baby was found by passersby, who reported the case to the local police department.
Paramedics with the L.A. County Fire Department immediately responded to the scene and quickly transported the child to a hospital, where he was reported to have been making a speedy recovery.
Authorities believe the baby was born a few days before he was left in the toilet and are asking the public for help to find whoever dropped the baby so they can identify the baby and his family.