Tyler Perry's Ex-partner Gelila Flaunts Sun-Kissed Skin in Orange Swimsuit Posing in the Sea
Tyler Perry's former girlfriend, whom he dated for many years, Gelila Bekele, gives her fans online a lovely view of her summertime by flaunting sun-kissed skin in an orange swimsuit while posing in the sea.
Gelila Bekele became a well-talked about personality after her romantic involvement with the multi-faceted entertainer, Tyler Perry, surfaced on the internet.
Bekele and the movie producer lasted for a while and even sparked engagement rumors, but unfortunately decided that things would not work out and split last year.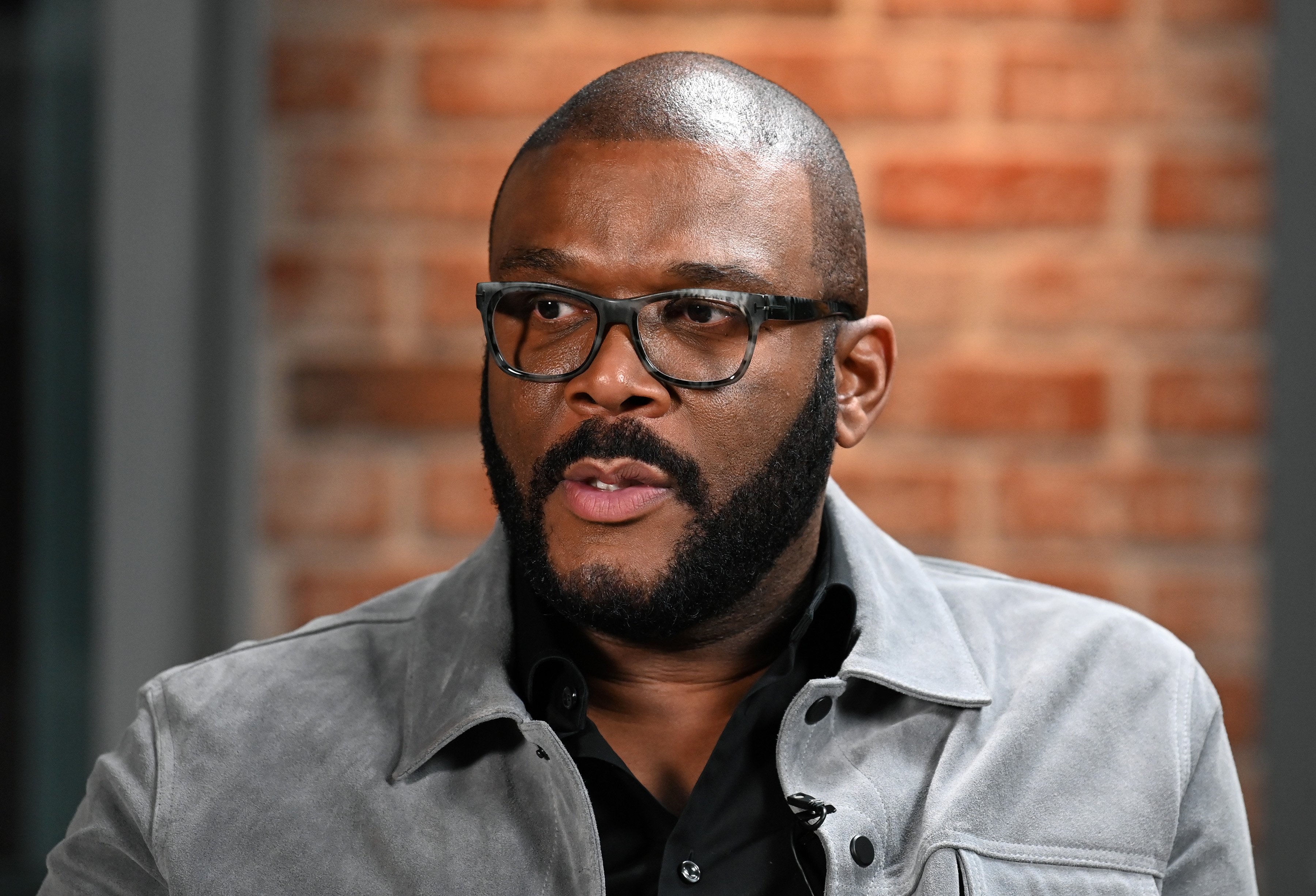 It has been a few months since they separated; still, they have continued to live their lives to the fullest. Recently, Bekele, a model, went online to mesmerize her fans with a cool photo.
The upload showed her eyes shut as she raised her head to the skies, and the mild sunset settled on her toned brown skin and wavy hair.
Most of Bekele's body was immersed in the sea; the model appeared to have been taking a dip in the water, considering the wetness of her upper body.
Her front was covered in a floral patterned halter-neck designed swimsuit, and she chose to keep her hands slightly away from her body in a pose.
For Perry's ex-lover, the picture did speak a thousand words, and she chose to add a sunlight emoji as the caption for the shot.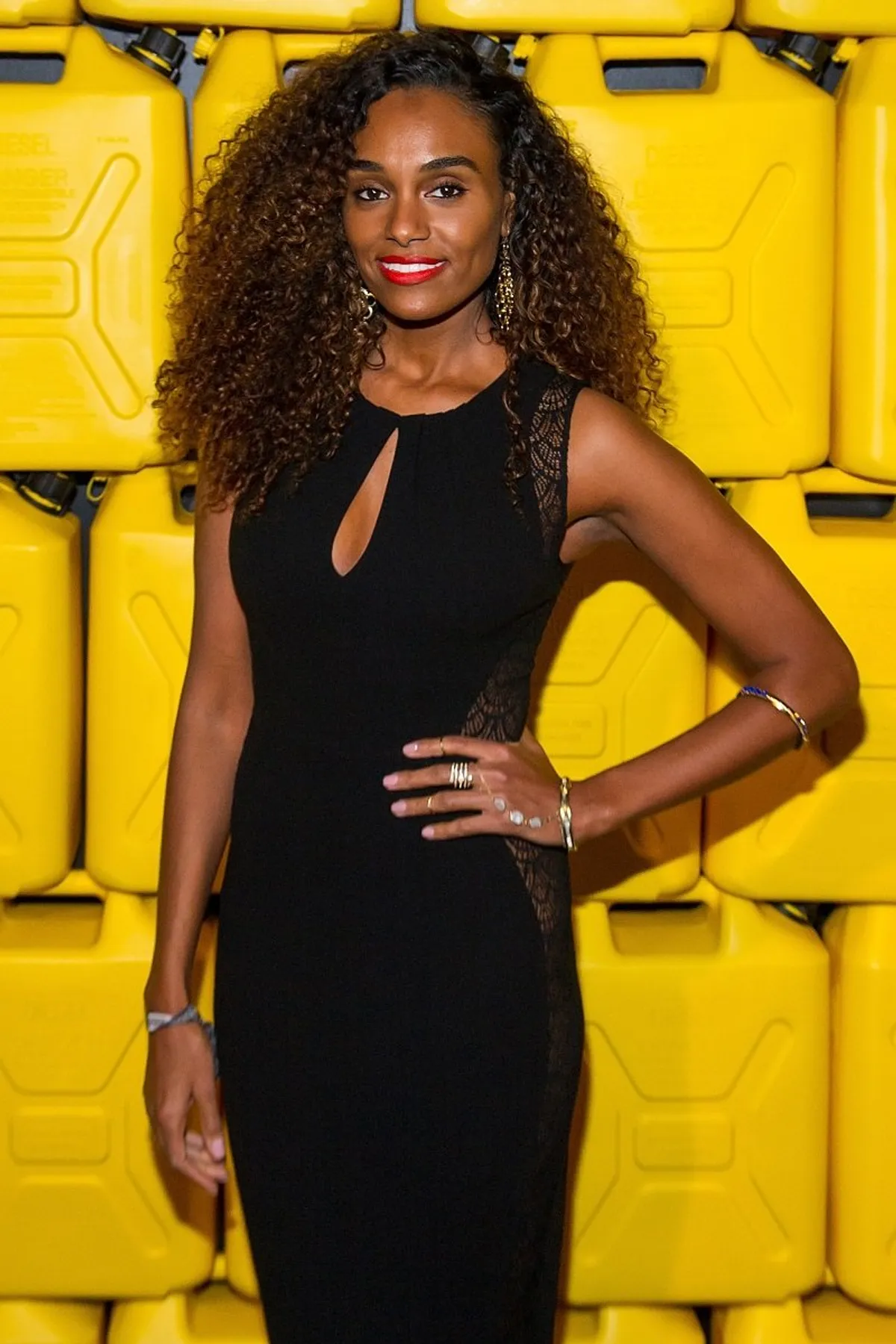 WHO IS GELILA BEKELE?
Many know her as a professional model, and judging from her frequent photoshoots shared online, she has worked with famous designers, magazines, and Modeling agencies since 2006.
But apart from establishing a successful modeling career, Bekele is a social activist, philanthropist, documentary filmmaker, and author.
Now, Bekele shuffles between Europe and North America, but she was born in Ethiopia, Africa, and lived there for a few years under her grandma's watch before migrating.
After she carved a niche for herself to thrive in the world of fashion and her numerous works, the model decided to give back to her community and hometown.
Perry's ex-girlfriend advocates for young girls to have the right to equal education, for people to have fundamental rights, and clean community water in Ethiopia.
 PERRY AND BEKELE'S ROMANCE
These two, Perry and Bekele, became inseparable in 2009 and went on to have a child in 2014. Upon his arrival, their son Aman Perry became a priority for them.
Although they have never been able to control the ever-watchful eyes of the public in their lives, owing to their celebrity status, the parents make conscious efforts of allowing their son to live a normal life and are yet to share what he looks like.
This is the same way they handled their relationship as lovers; not much was revealed, except the details spilled by either party, intentionally.
A year ago, during an interview, when an entertainer asked why they were not married, Perry revealed that he has a partner with a fantastic personality who would inherit half of his wealth; however, he claimed he does not like talking about family in public.
THEIR BREAKUP
In December, the father of one made a public announcement about his relationship status via an Instagram post. The film producer shared a mirror selfie displaying his body in a pair of workout clothes and wrote:
"I'm 51, single, and wondering what the next chapter in my life would look like."
Perry added that whatever this new phase brings, he will never compromise being a great parent, his relationship with God, and his ability to do his best in any situation. In the end, the 51-year-old wished his audience a happy holiday.
Bekele has not uttered a word on her relationship status, neither did the actor mention her name during the reveal. However, a close source revealed that the duo separated a while ago and intends to keep their relationship cordial.
They also intend to focus on giving their son a healthy and happy home. For these two, family, work and living a healthy lifestyle seems to be their concern at the moment.
Neither of them has been romantically involved with anyone else, and they have maintained respect by not revealing the reasons behind their split or talk badly about each other.