10 Things Only Americans Think Are Normal and Others Find Weird
America prides itself on its democracy and freedom, but not everyone understands or agrees. They are puzzled —from its bottomless drinks to its high service costs. 
Every country has a different culture and approach.  Even within its borders, the United States has many cultural differences between each state. 
However, like any other nation, there are similarities and a particular way of life throughout. While those living in America may find these country-wide habits perfectly normal, many of them seem entirely foreign to the rest of the world.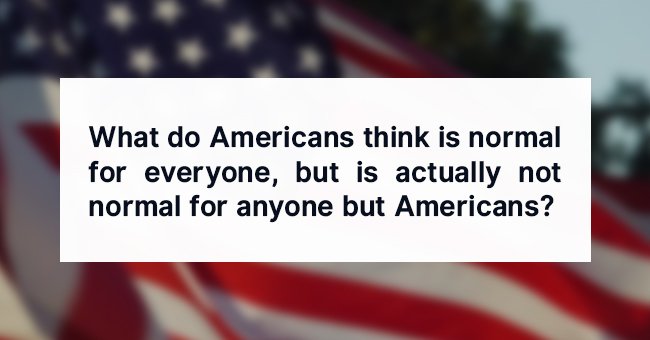 1. TEA FOR TWO
One such habit is how they seemingly tend to make their tea and coffee. One person found their way of doing this very strange, expressing: 
"Not owning kettles and MICROWAVING their water for coffee/tea."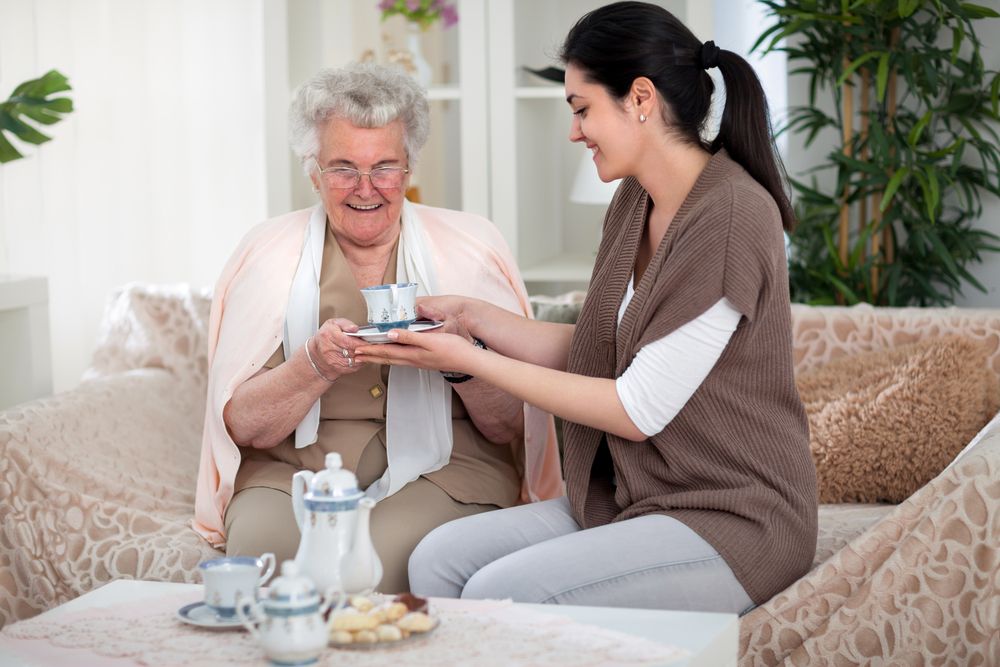 2. BIGGER IS BETTER
American's method of serving drinks also boggled another individual's mind. However, in this instance, they questioned their cold beverages, stating: 
"Extra large bottomless cups for cola or soft drinks.... you could bathe in those."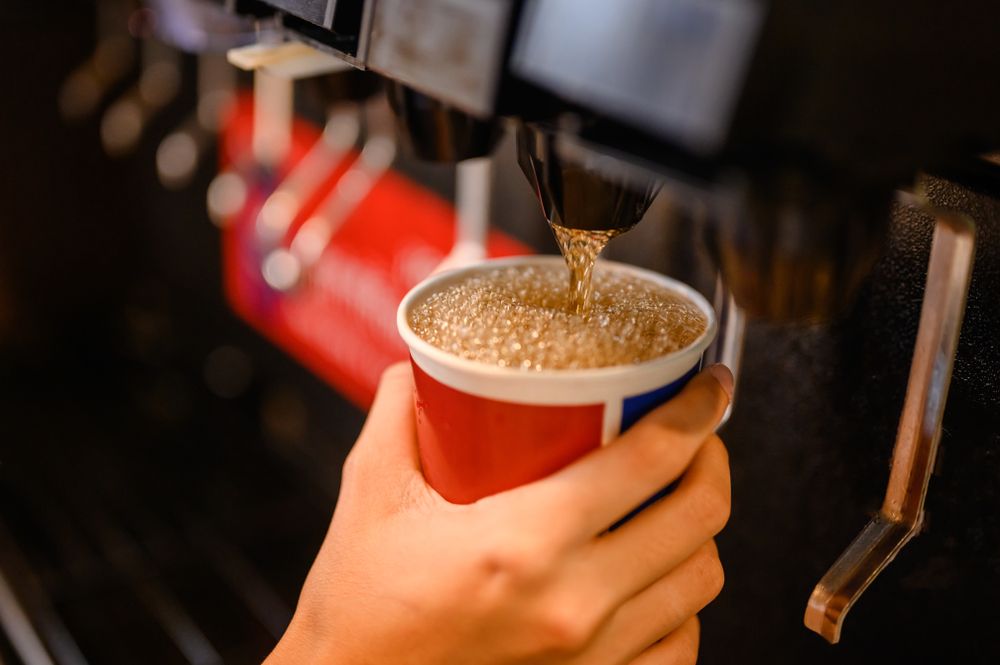 3. FOOD GALORE
According to another person, it's not only the cold beverages but also the food that stretches to its maximum capacity. As they straightforwardly said: 
"Portion sizes."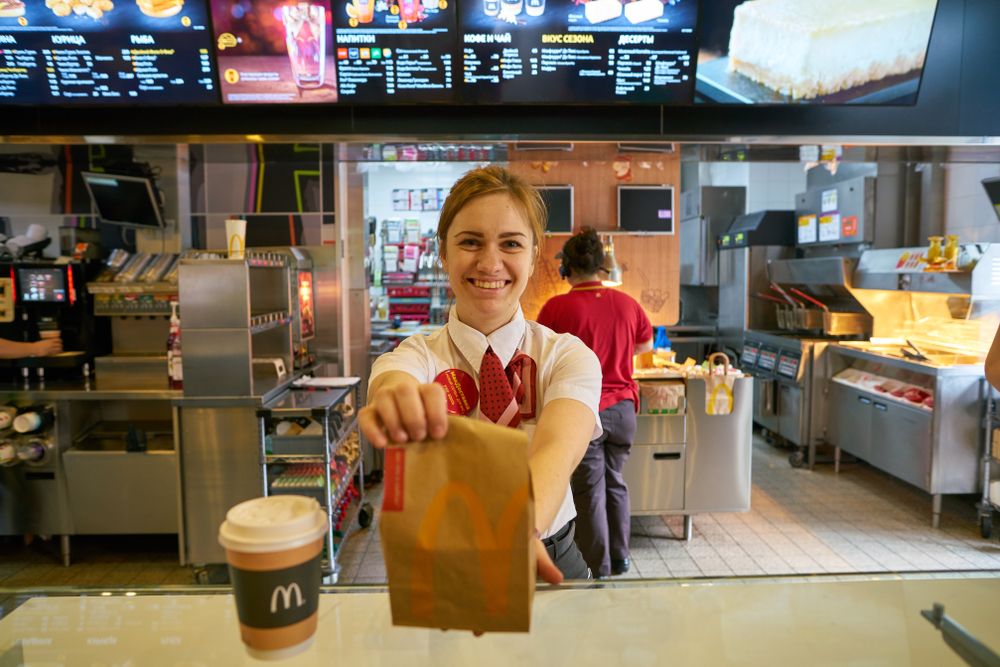 4. THE COST OF A CRISIS
Different countries have varying approaches to how their medical systems work. One person expressed how strange they found the United States' expenses concerning emergency services, saying: 
"Ambulance rides costing money seems pretty absurd to people from other countries."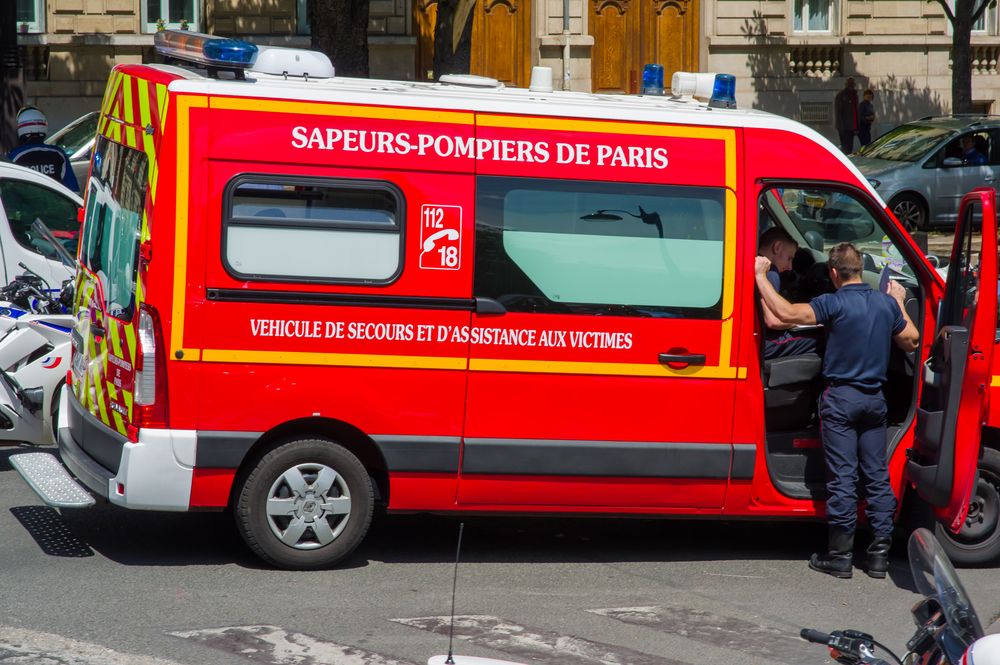 5.THE PRICE OF SCHOOLING
Beyond the cost of ambulances, many from overseas states are shocked by the high level of debt that American students accumulate from going to university. One individual expanded on their confusion towards the US' higher education system, saying:
"I come from a place with free university education."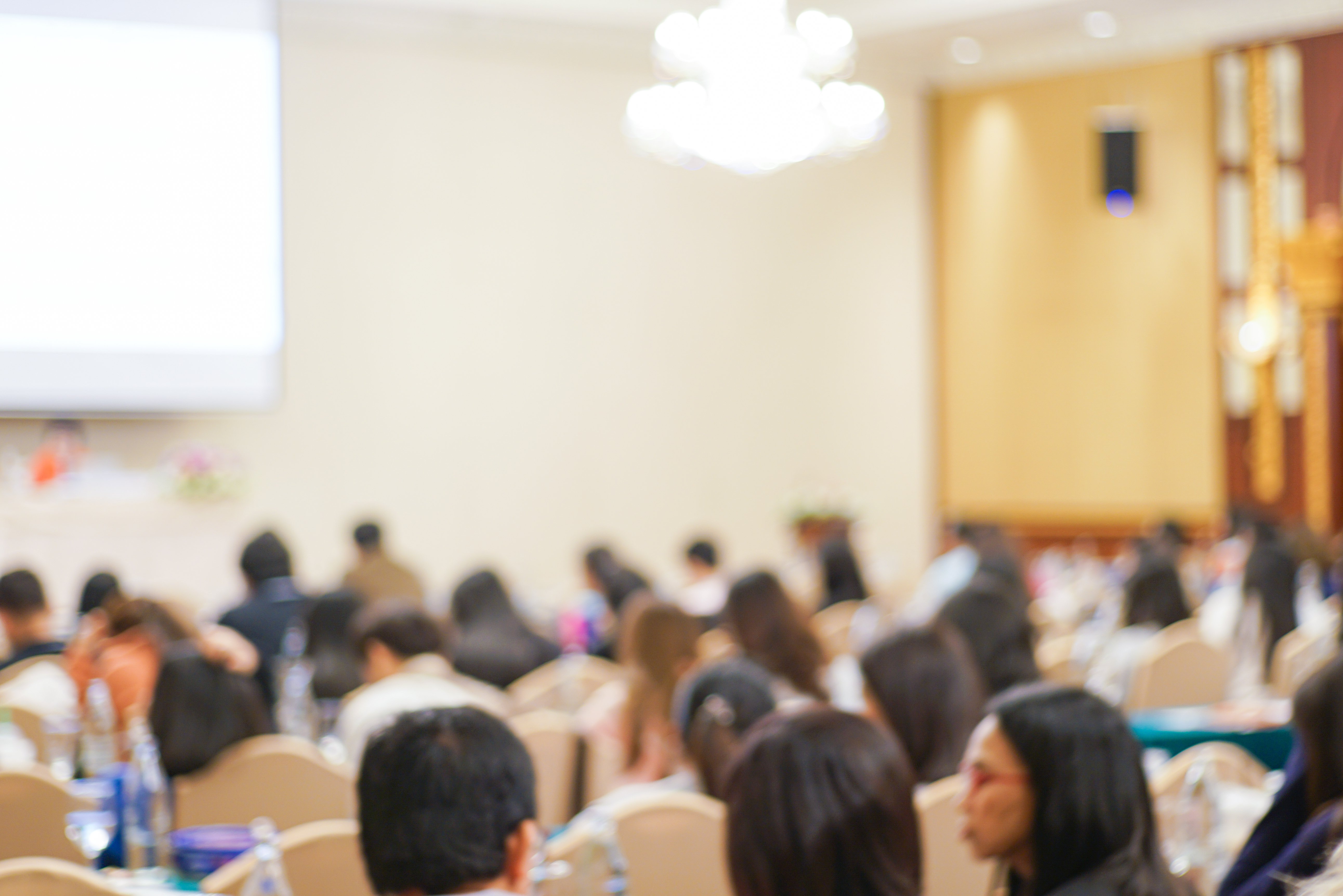 6. INFANT PROBLEMS
Once again, many people were flabbergasted by the cost of different services in America, such as bringing up a child and the associated medical expenses. However, as one individual expressed, it goes further than that. 
They stated how ridiculous they find the allegedly short length of maternity leave. Opening up about their frustration, the person said: 
"It seems like everything is so difficult concerning pregnancy, labour and children."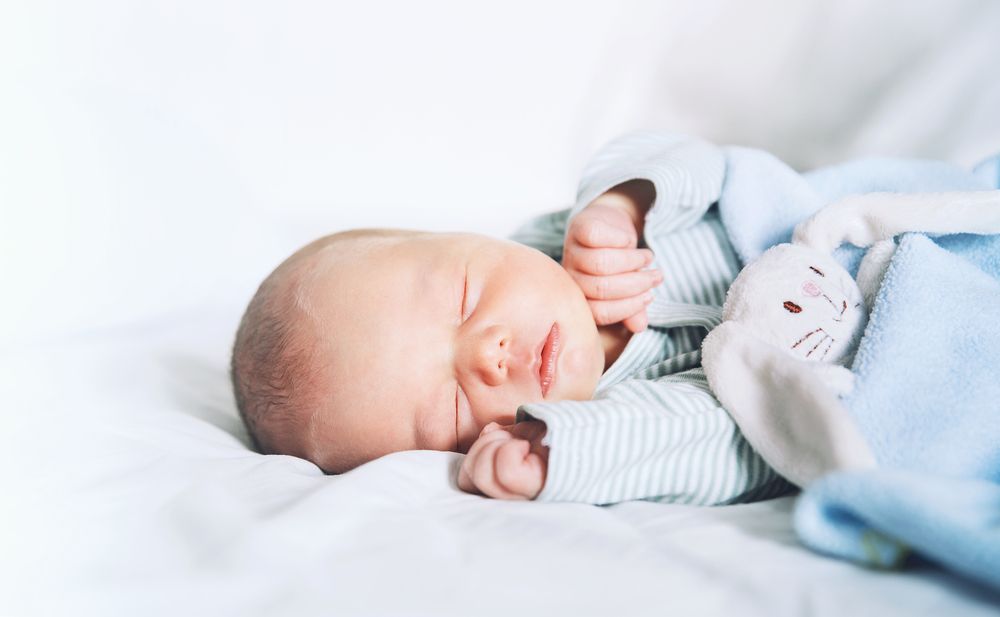 7. LACK OF PRIVACY 
If one has traveled around the world, they are bound to have come across many unfamiliar sanitation facilities. America is no different, with one individual expressing: 
"Toilet cubicles, where people not only can peek, but an adult person could crawl into your cubicle."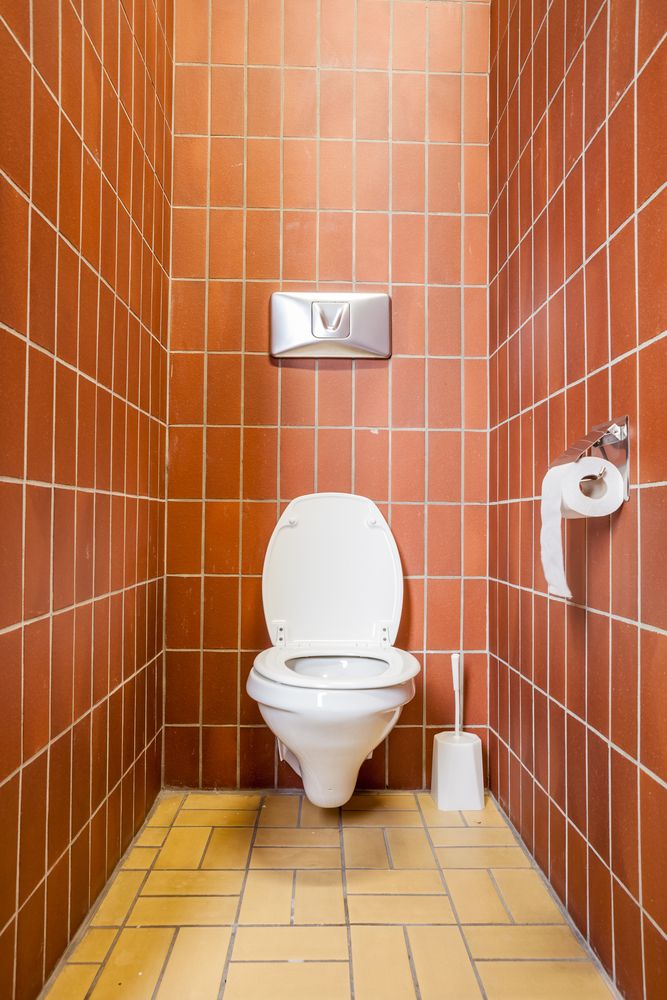 8. THE TRUE AMOUNT
Some are perplexed by some of the United States companies' apparent norm of not putting final price tags on products. One person shared their own experience concerning this: 
"A few years ago one never knew whether the $1.00 item in McDonald's or Burger King is actually $1.00 or maybe $1.08."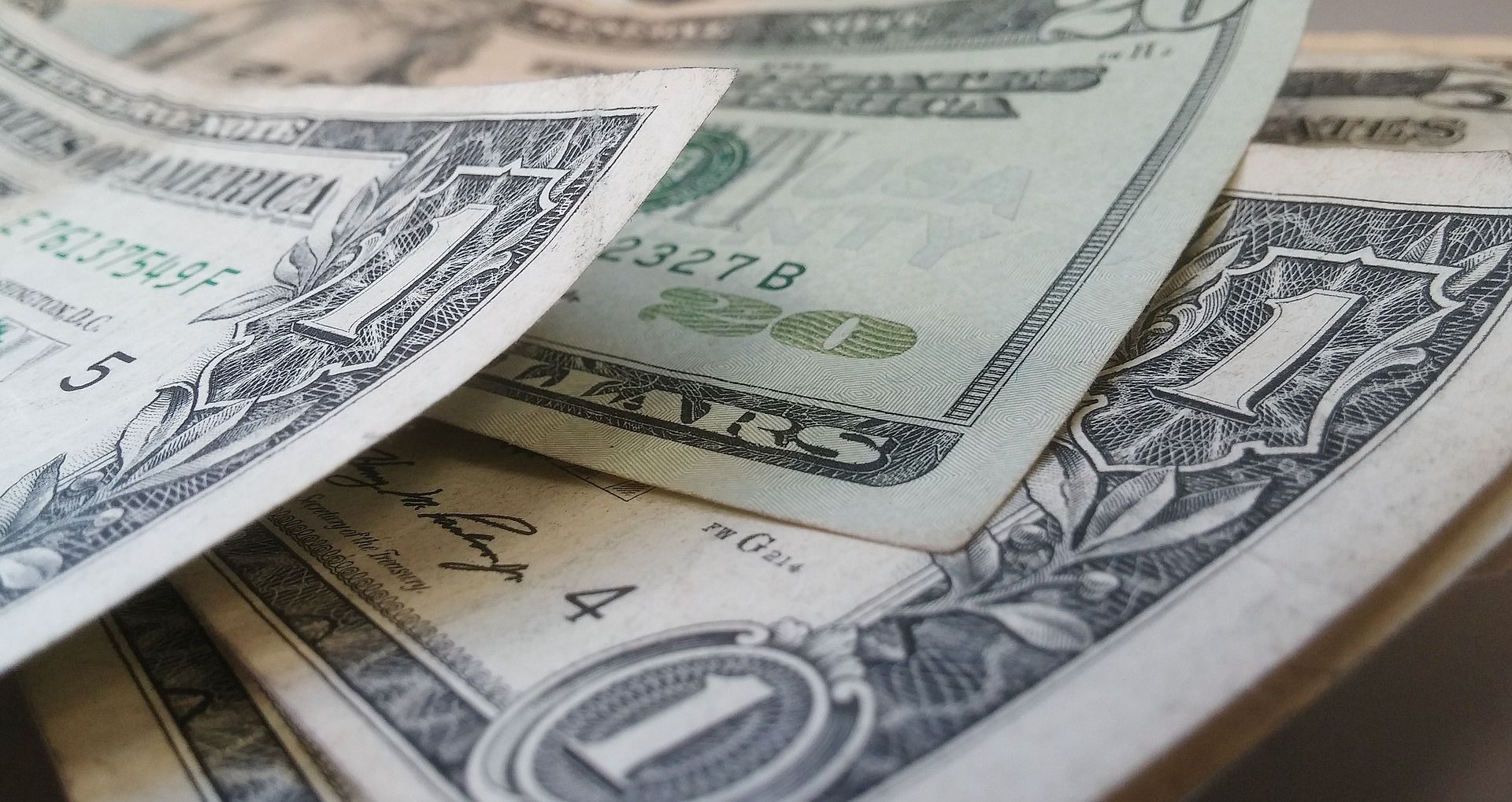 9. A NATION'S PRIDE
Americans are globally well-known for not shying away from being proud of their own country. One individual stated that this was obvious by the amount of U.S flags they are surrounded by in comparison to other countries; saying: 
"We put that [expletive] on everything. Magnets, churches, cars... every front porch, and street lamp. #murica"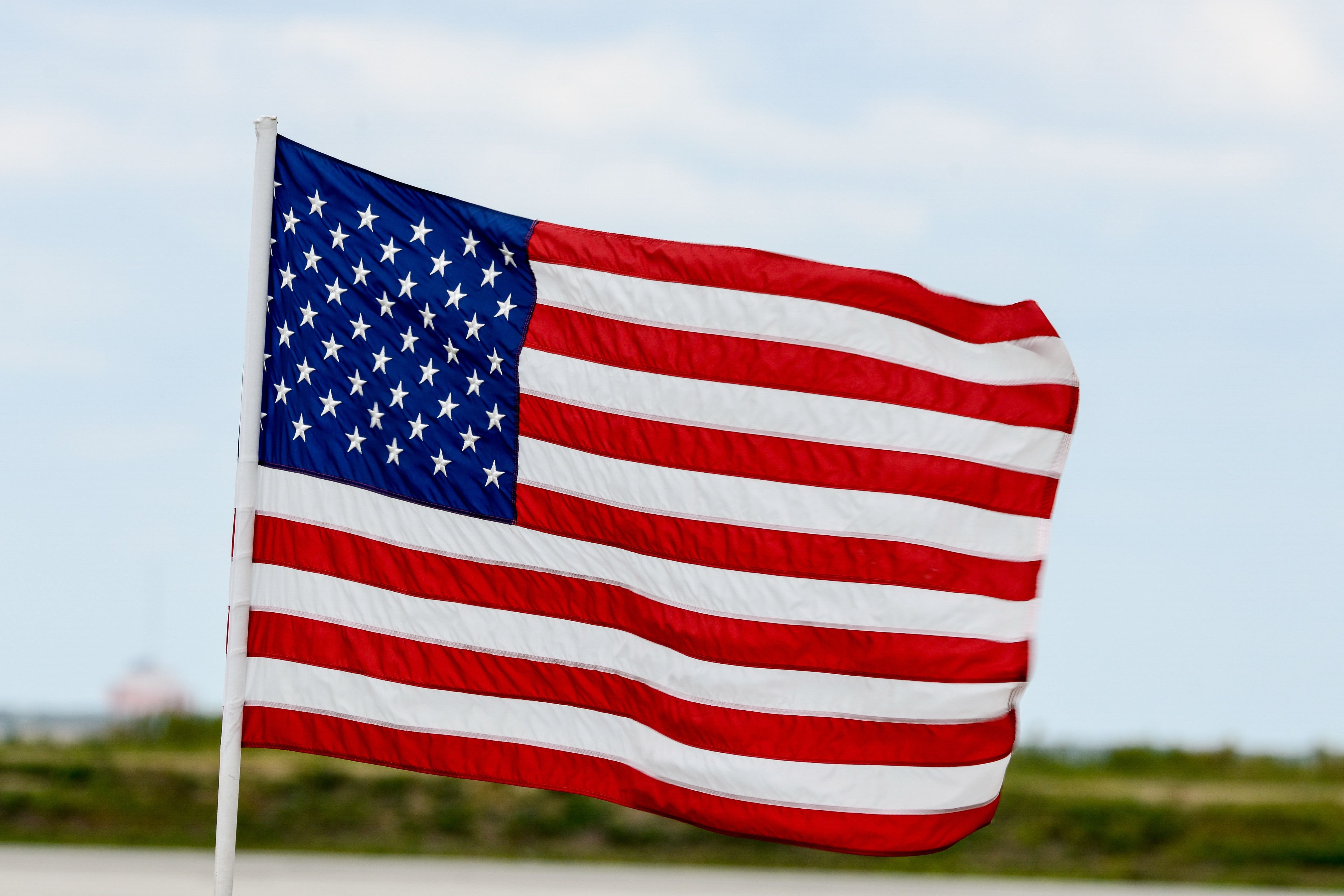 10. A FRIENDLY BUNCH
Although this country is criticized, many find that it holds its type of beauty. An individual from Denmark contrasted it with their own country, saying that Americans are more approachable and that they think it's admirable:
"I have met quite a few Americans so it seems the norm that you share and engage with strangers in public."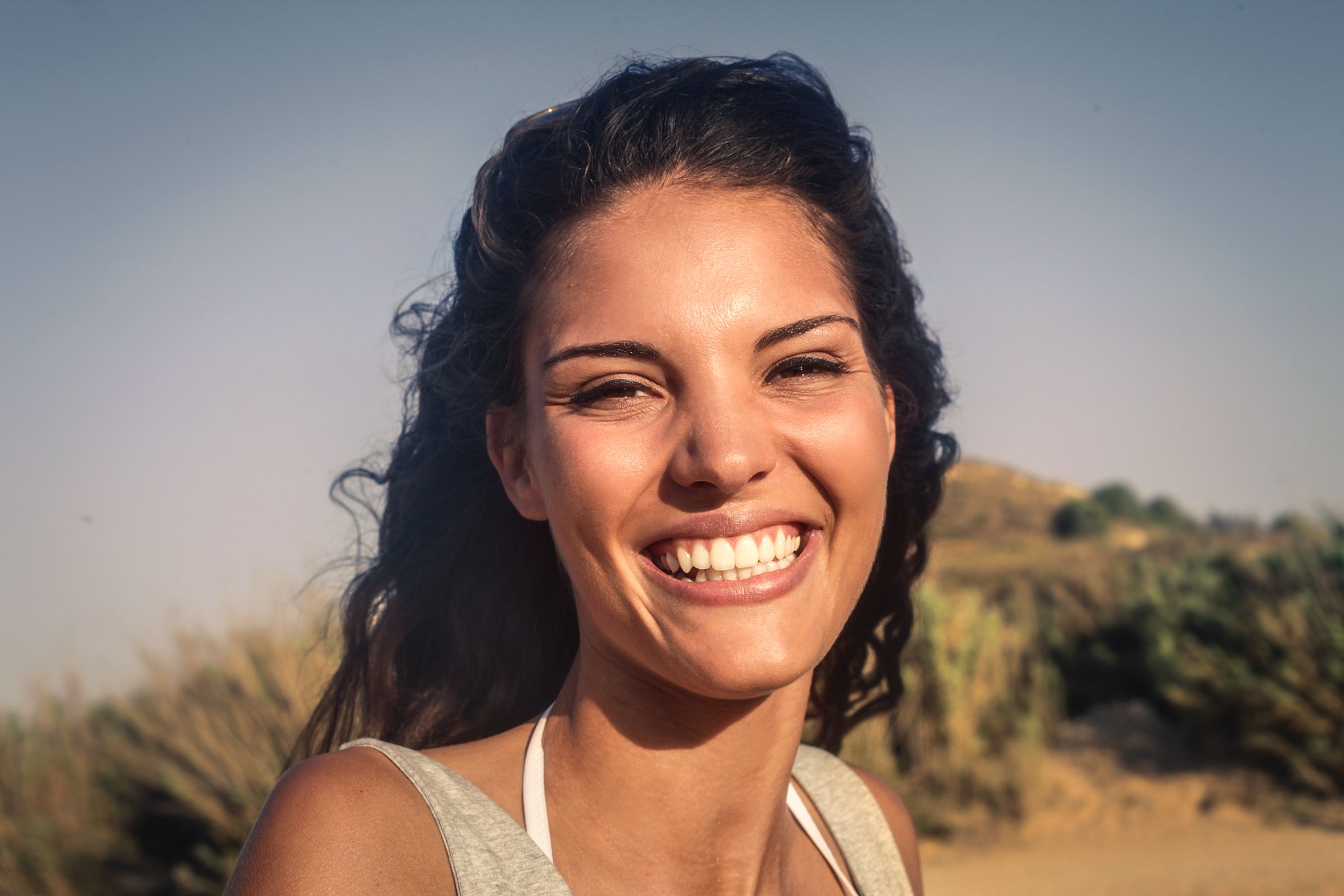 The power of friendliness is underestimated. Waitress Megan King noticed an elderly lady sitting by herself and decided to have a warm chat despite her busy day at work. 
She was left in tears after the customer, a widow, left a note for her, stating that her service helped her get through eating out alone for the first time since her partner died. If the U.S proves anything, it's that geniality is underrated.