I Used My Stepson's Savings to Buy Expensive Sneakers for My Son – Story of the Day
My son Chris was distraught after his favorite sneakers got damaged, so I promised to buy him a new pair. However, when my ex-wife told me how much the sneakers cost, I was in utter shock…
Chris' 16th birthday was weeks ago. Since my ex-wife, Clara, couldn't be with him on his birthday, she sent him a pair of Adidas sneakers as his birthday gift. 
Chris is a runner, and he enjoys running every day to relieve stress and anxiety, so Clara thought that a pair of sneakers would be the best gift for him. To be honest, she was correct. Chris couldn't take his gaze away from them from the moment he received them.
However, when my stepson, Jake, saw the sneakers, he became fixated on them because they reminded him of the shoes worn by his favorite musician, Kane Brown, in the music video for "Famous Friends." As a result, he often asked Chris to let him see them and try them on.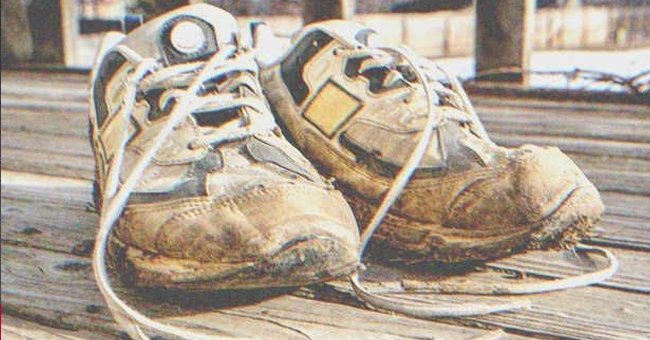 Chris never refused Jake from seeing and trying on the shoes; however, he never allowed Jake to wear them because Jake had bigger feet, and Chris was scared Jake would ruin them. But despite knowing this, Jake wanted to wear the sneakers and show them off to his friends. 
He'd even sneaked out with them on a few occasions, prompting Chris to hide them from him. But now that he couldn't sneak them out anymore, he begged Chris to let him wear them one last time at a party. 
Chris flatly refused Jake, but Jake was somehow able to find them, and instead of wearing them, he cut them with a hand pruner and kept them in his room.
The next morning, when Chris found his favorite sneakers in such a condition, he was really upset. So I promised him I'd get him a new pair and called Clara to ask about the cost and model details.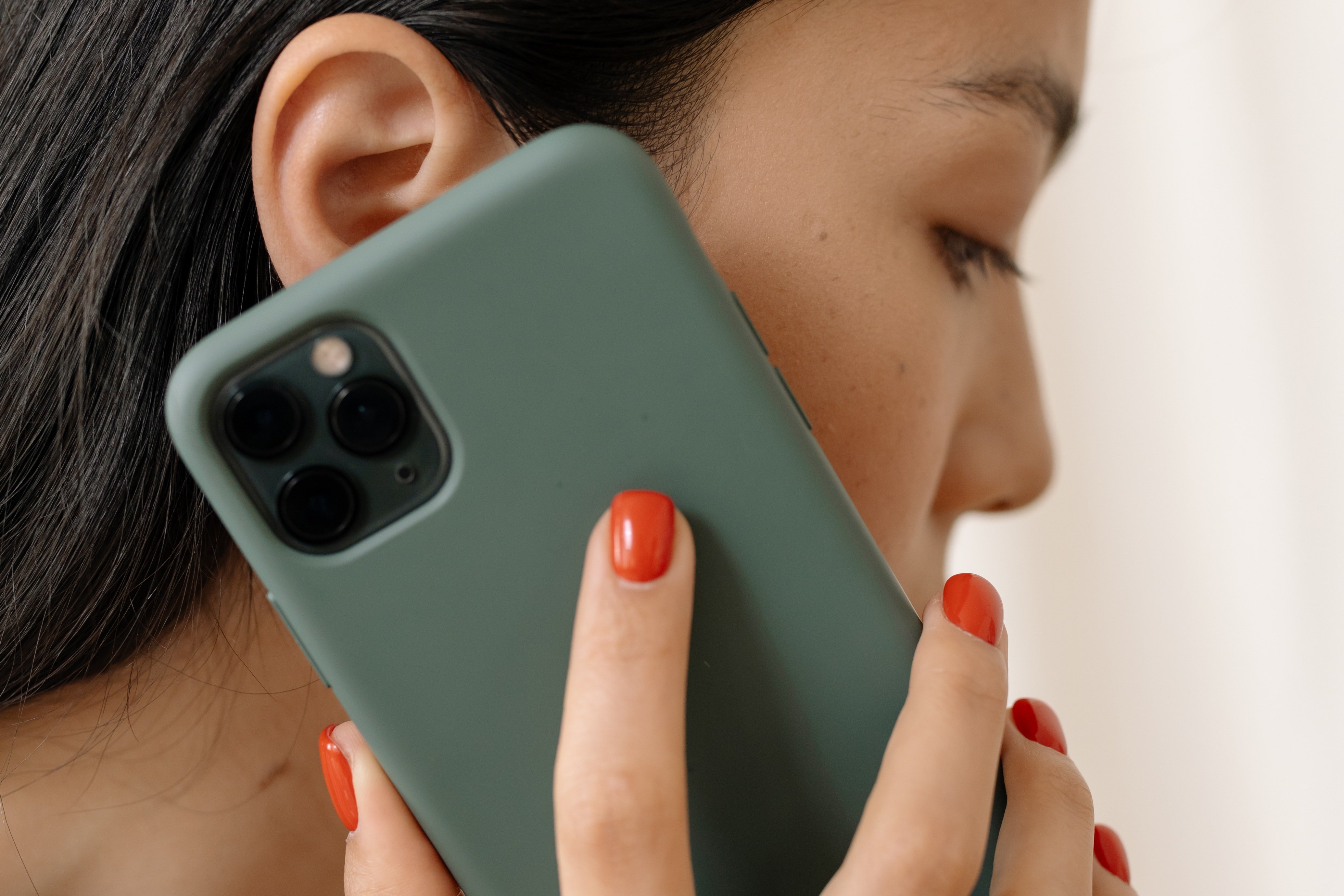 However, when Clara told me how much they cost, I couldn't believe my ears. "$600! Why did you spend so much money, Clara? I mean, I understand you love Chris, but I think this was a bit too much!" I told her on the call angrily.
"But James, I work as a surgeon, and I am paid well. After we got divorced, I never thought of marrying someone else, so Chris is the only one I have. I don't think I did something wrong by buying something expensive for my son!" she answered.
"I understand, Clara," I said after a little pause. "But what am I supposed to do now? I promised Chris I would get him a new pair, but I don't think I can afford it."
"Well, you can," Clara continued. "You saved money for Jake's summer camp. Since he's the one who damaged it, he should pay for it."
"But listen..." Before I could finish, Clara told me she was busy with work and hung up the call.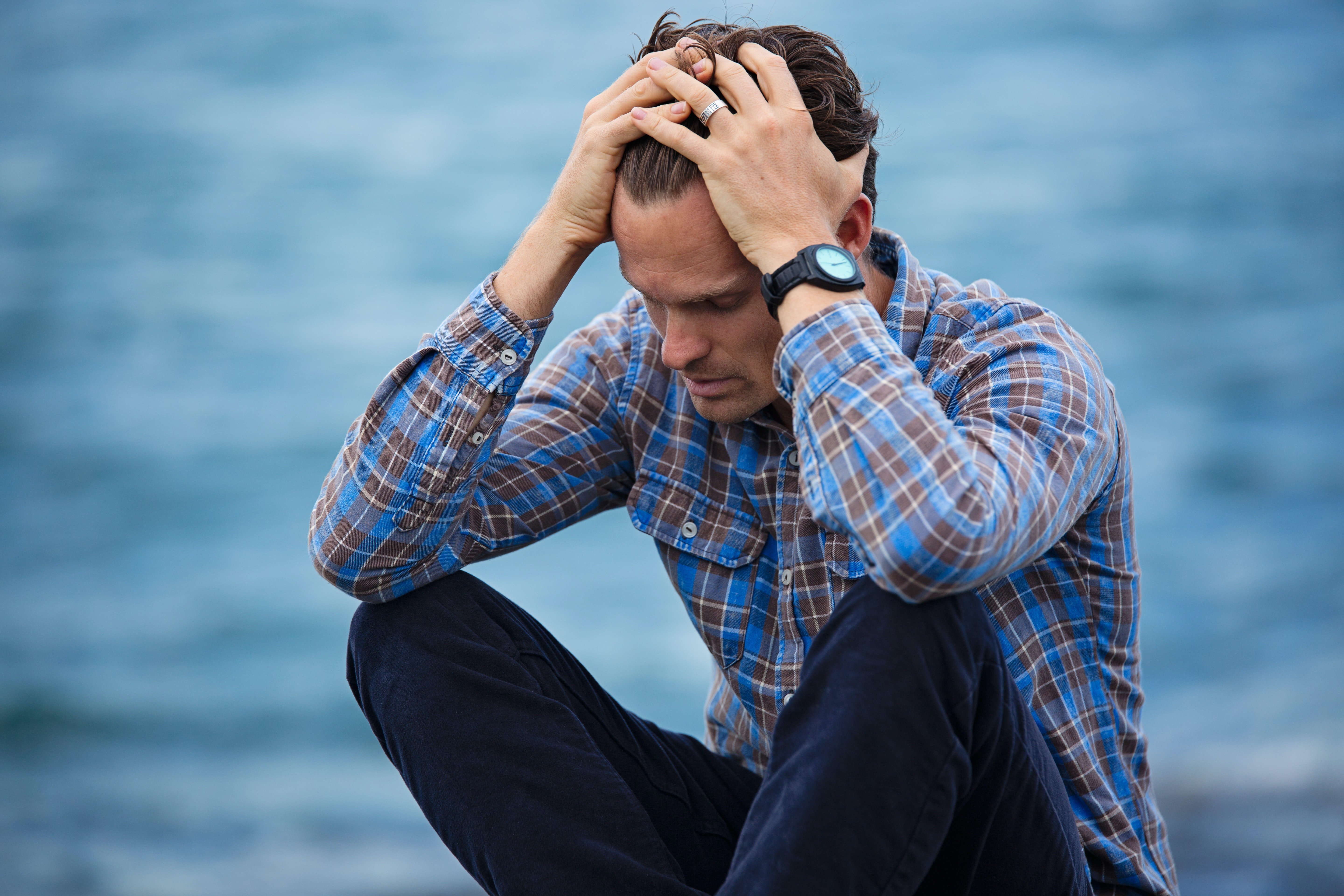 After I got off the call, I sat alone for a while, wondering if what Clara suggested was right. Jake was my stepson, and while what he'd done to Chris' shoes wasn't right, I didn't think it was right to spend his savings.
I thought of discussing the matter again with Clara, but considering how troubled Chris was after seeing his favorite shoes in such a condition, I knew that Clara's answer wouldn't change. So I considered talking to Jake about it. But sadly, that discussion proved futile.
"That's not right, dad! You can't do this to me!" Jake said when I told him that I might be using the money saved for his summer camp.
"Well, Jake, you're the one who made a mistake. Don't you think you should be accountable for that?" I told him calmly.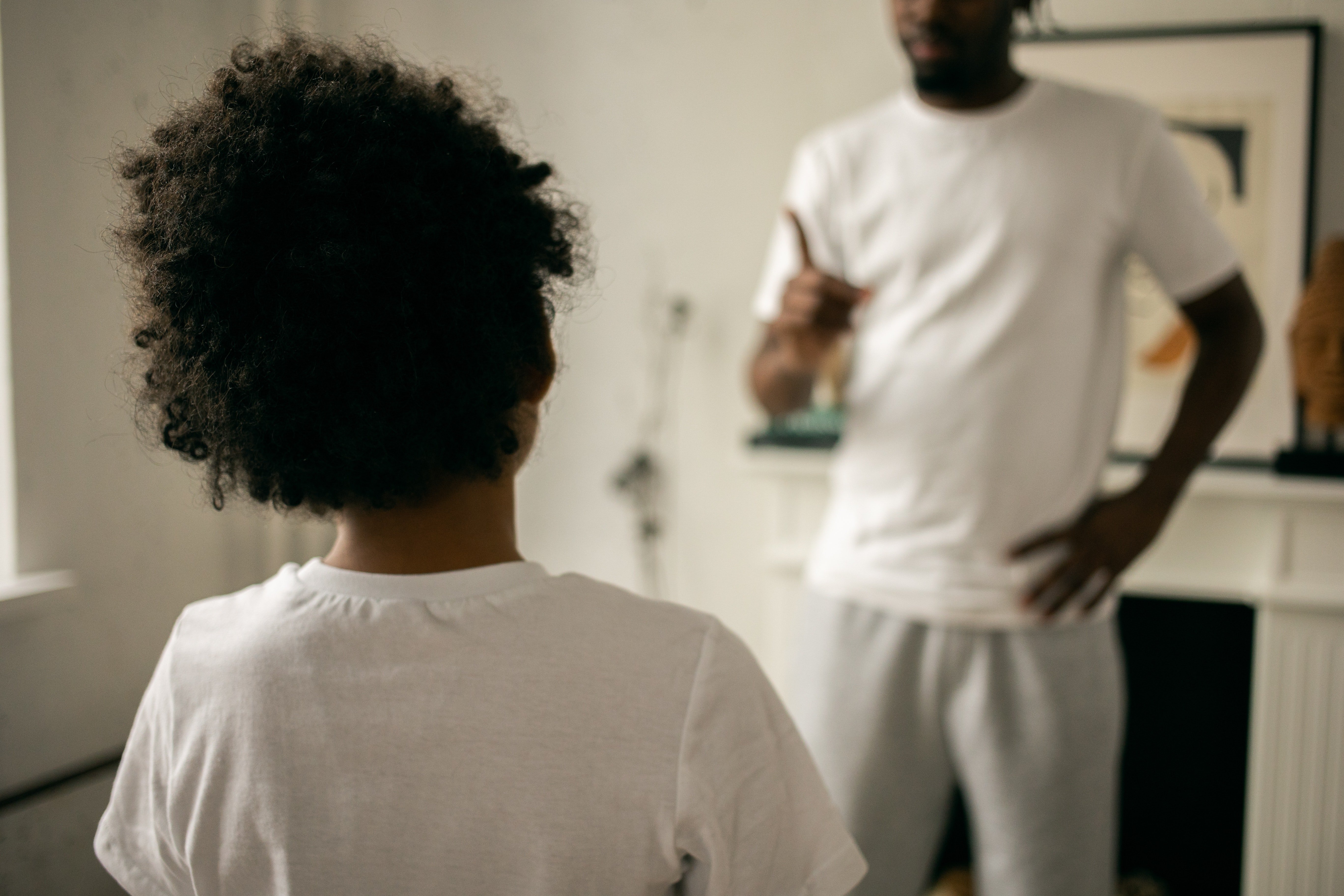 Jake glared at me. "Dad, you know how important this summer camp is. I have been waiting for it for months!"
I held Jake's hand in mine and tried to explain to him again. "But Jake, your brother has anxiety issues. His mom bought him those shoes because he loves running every day to keep his anxiety in check. You still want me to break my promise and send you to camp instead?"
"I don't know, dad!" Jake screamed at the top of his voice. "I'll tell mom that you're doing this to me! I am so angry! You always just care about Chris! Are you so mean to me just because I'm your stepson?!" he added and walked away.
I couldn't believe my ears. How could Jake be so mean? How could he not care about his brother at all? Just because he was my stepson, he thought I didn't love him? I wondered.
So that evening, I called my wife, Anna, and told her everything that had happened. But instead of telling Jake he was wrong, she told me I was exaggerating and that Jake's summer camp was way more important as he'd been waiting for it for a long time. 
I also informed her that Chris' mother was understandably outraged that Jake had wrecked her gift for him and that because Jake acted out of spite and malice, it was only reasonable that he pay for the replacement. But she insisted that if Jake had known how valuable they were and how much they meant to Chris, he would have never touched them.
I disconnected the call soon. I knew there was no point in discussing it with either Anna or Jake. Anna would just take Jake's side, and Jake would keep acting mean. So I made the final decision.
I bought Chris a new pair of sneakers using the money Anna and I had set aside for Jake's summer camp.
I agree that the sneakers were quite expensive and that it is natural for children to be envious of their peers or siblings who own costly items. But I'm Chris' and Jake's father, and I love and treat them equally.
Jake was at fault. He was well aware that the sneakers meant a great deal to Chris. Despite this, he damaged them out of jealousy and made no apologies. So, as a father, I think what I did was right. 
After all, sometimes, there are things that some children value a lot and don't want to share. The sneakers meant a lot to Chris because he knew that his mother worked really hard for them.
On the other hand, Jake was furious when he learned that his summer camp had been canceled, and he didn't speak to me for many days. However, one day, when Chris offered to return the shoes in exchange for money for Jake's summer camp, Jake realized he was wrong.
He apologized to Chris for being disrespectful and ruining the shoes, and my two sons are now closer than they have ever been.
What can we learn from this story?
Love and concern can genuinely change a person. Chris' love for Jake made him realize he was wrong.
For parents, all their children are equal. I loved Chris and Jake equally.
Share this story with your friends. It might brighten their day and inspire them.  
If you enjoyed this story, you might like this one about a little homeless girl who lived under an old bridge.
This account is inspired by our reader's story but written by a professional writer. All names have been changed to protect identities and ensure privacy. Share your story with us, maybe it will change someone's life. If you would like to share your story, please send it to info@amomama.com.