Royal Expert Claims the Firm's 'Deeply Regrettable' Failure Causes Rift With Meghan and Harry – Details Revealed
The anti-press attitude that Meghan Markle and her husband Prince Harry possess may have been the cause of many a controversy, but where did it stem from? Royal expert Camilla Tominey may just have the answers.
When Meghan Markle and her Prince announced that they got engaged back in 2017, the news was not received and the engagement of the Duchess of Cambridge, Kate Middleton, and Prince William.
Royal Expert Camilla Tominey says Markle was not introduced to the royal press, as is usually the case with previous engagements. This mistake from the palace may have cemented the Sussex relationship with the press.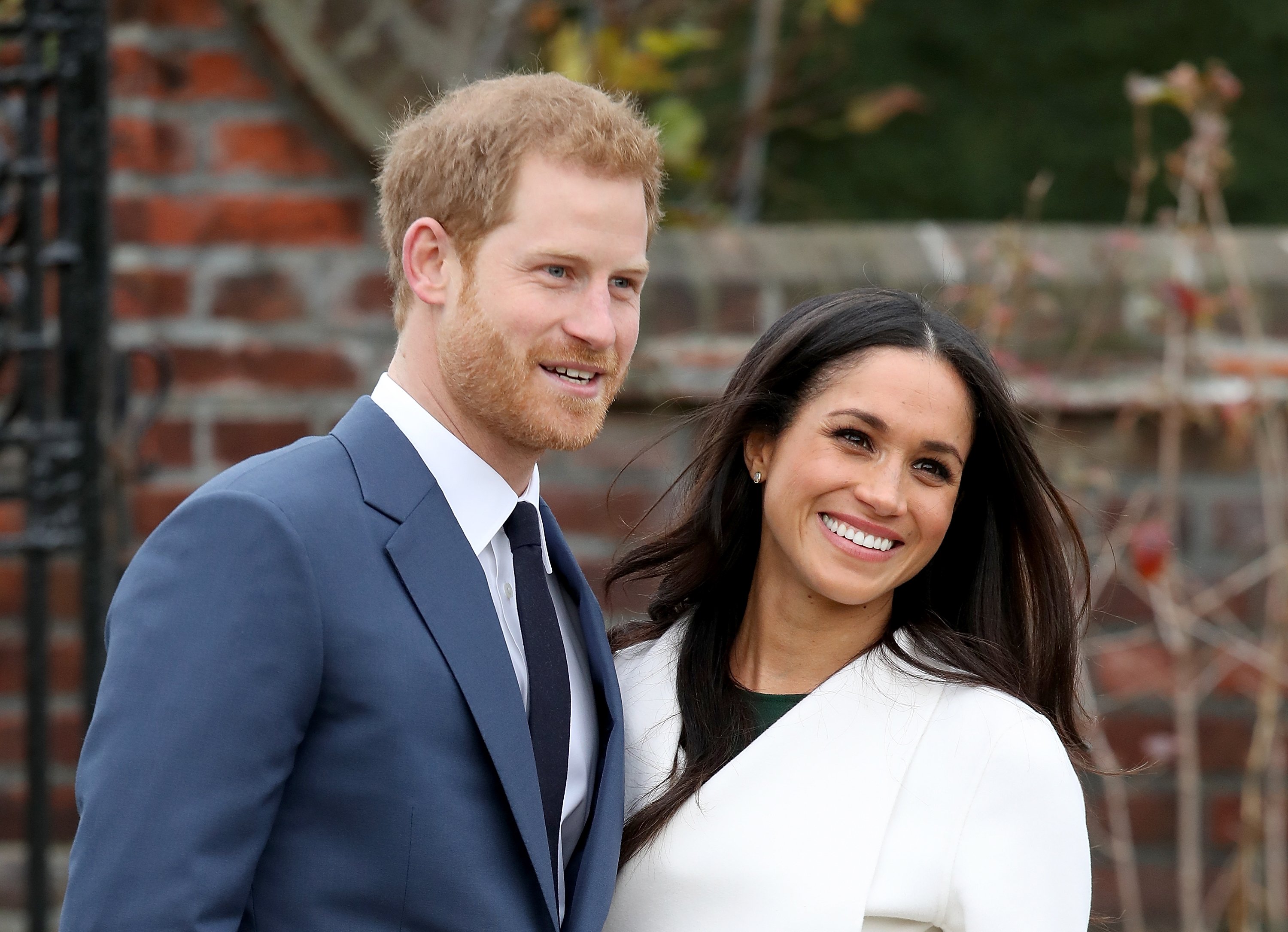 THE SUSSEX STRUGGLE WITH THE LIMELIGHT
Tominey terms this Royal house's failure as "deeply regrettable," adding that it could be the reason that Harry and Markle have an "anti-press" attitude.
She says if only the Duchess of Sussex had been introduced to the royal journalist pack, it could have prevented the Sussex attitude towards the press.
She continued that the consequent struggle with the limelight might be one of the reasons why Harry and Markle decided to quit their royal duties and relocate away from the UK. Express reports:
"It is only really when the Royal family and journalists meet face to face that both sides come to realize that there is probably more that unites them than divides them."
THE ROYAL RIFT - THE BEGINNING
When Harry introduced his then-girlfriend Markle to his brother and sister-in-law William and Kate Middleton, it was reported that they had been received well as a couple.
However, news later emerged that William's advice to Harry to take things slow with Markle was the beginning of the royal rift. William felt that Harry and Meghan's relationship was moving too fast, and aired his concerns, which did not sit well with Harry.
Fast forward to 2018, and the two royal sisters-in-law were reported to have been fighting over what Princess Charlotte would be wearing to Meghan and Harry's wedding.
Middleton took accountability for her mistake and apologized to Markle with flowers and a note.
ROW BETWEEN THE DUCHESSES
There were conflicting reports on who was wrong, but during the March interview with Oprah, Markle cleared the doubts, saying that Middleton had wronged her. Still, Middleton took accountability for her mistake and apologized to Markle with flowers and a note.
In October of 2018, the Sussex attended Princess Eugenie and Jack Brooksbank's wedding, and while there, announced that they were expecting their first child. This reportedly did not sit well with Eugenie, who felt they should have waited until after her wedding.
In January of 2020, the Sussex announced that they wouldn't be working for the royal house anymore, an announcement that shook the royals to the core. A royal source told Us Weekly:
"The queen was so disappointed that her own grandchild would heap so much embarrassment on the monarchy and bring all this unwanted attention on his family at the worst possible time."
MARKLE'S DECADE OF POWER
Despite their alleged feud, Markle and Middleton seem to be mending fences. They are even working on a project together, a collaboration with Netflix that will highlight Middleton's impact with her charity and philanthropic work.
The Sussexes signed a multimillion-dollar deal with Netflix that will allow them to produce content ranging from children and adult shows, feature films, and documentaries.
In what Camilla Tominey refers to as Markle's decade of power, she says separating power from the royal family and setting shop in the US could just work out for them.
They are already making big steps with their multi-million deals with Netflix, her book, Harry's memoir, and their philanthropic work through their Archewell foundation. Who's to say what more they will do in the next decade?