Daily Joke: Little Johnny Gets Frustrated with an Annoying Passenger on the Plane
During the summer vacation, Little Johnny asked his parents if he could visit his grandparents in Chicago. His parents were reluctant at first, but eventually, they agreed. 
Soon afterward, Little Johnny began packing his stuff. He was excited to see his grandparents after so long and had made epic plans for the summer holidays. His grandmother and grandfather were also delighted to have him.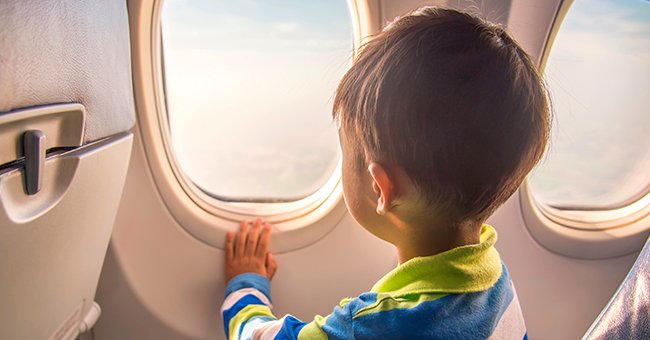 The following day, his parents took him to the airport, and soon, Little Johnny boarded the plane from New York to Chicago. Once inside, he sat down on his seat and waited for the airplane to take off.
"Hi. Do you have any idea when the plane would take off?" asked Little Johnny to the air hostess. 
"Sure, it'll take off in a couple of minutes," replied the air hostess. 
Just then, a man came and sat next to him after greeting him with a big grin. Soon the plane was flying through the cloudy sky, and Little Johnny took out his book to while away the time.
However, his reading time was interrupted by the stranger sitting in the next seat.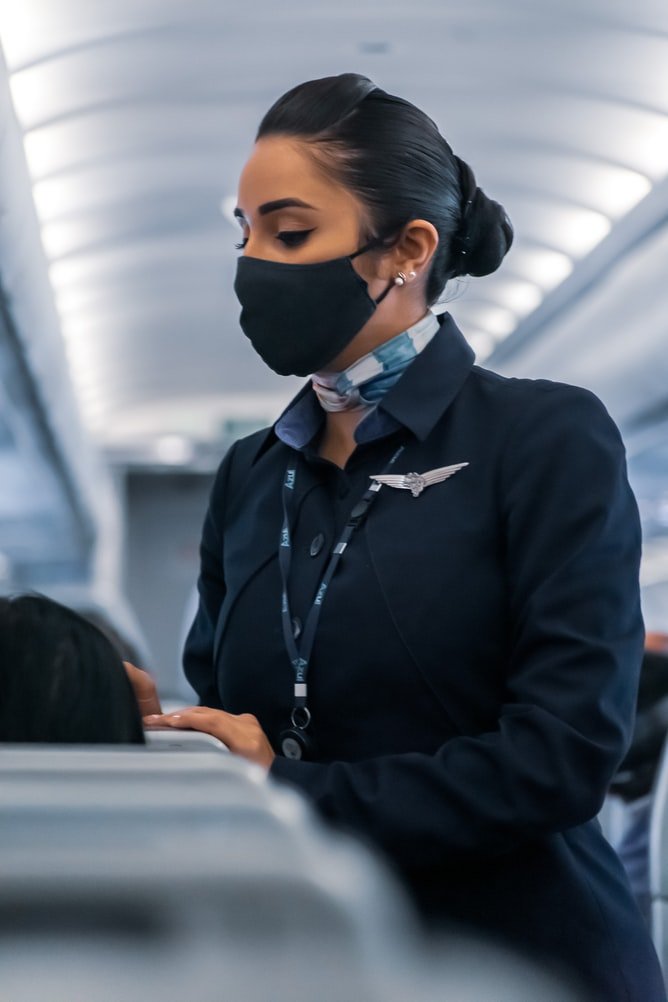 "Let's talk. I've heard that flights will go quicker if you strike up a conversation with your fellow passenger," said the stranger in a delighted tone.
Little Johnny was not so pleased with the stranger because he hated being interrupted while reading. Regardless, he chose to act nice, so after closing the book, he turned to the stranger, and said, 
"Okay. What would you like to discuss?" 
"Oh, I don't know," responded the stranger. "How about we discuss nuclear power?" 
"Okay," replied Little Johhny. "That could be an interesting topic, but let me ask you a question first if you don't mind?"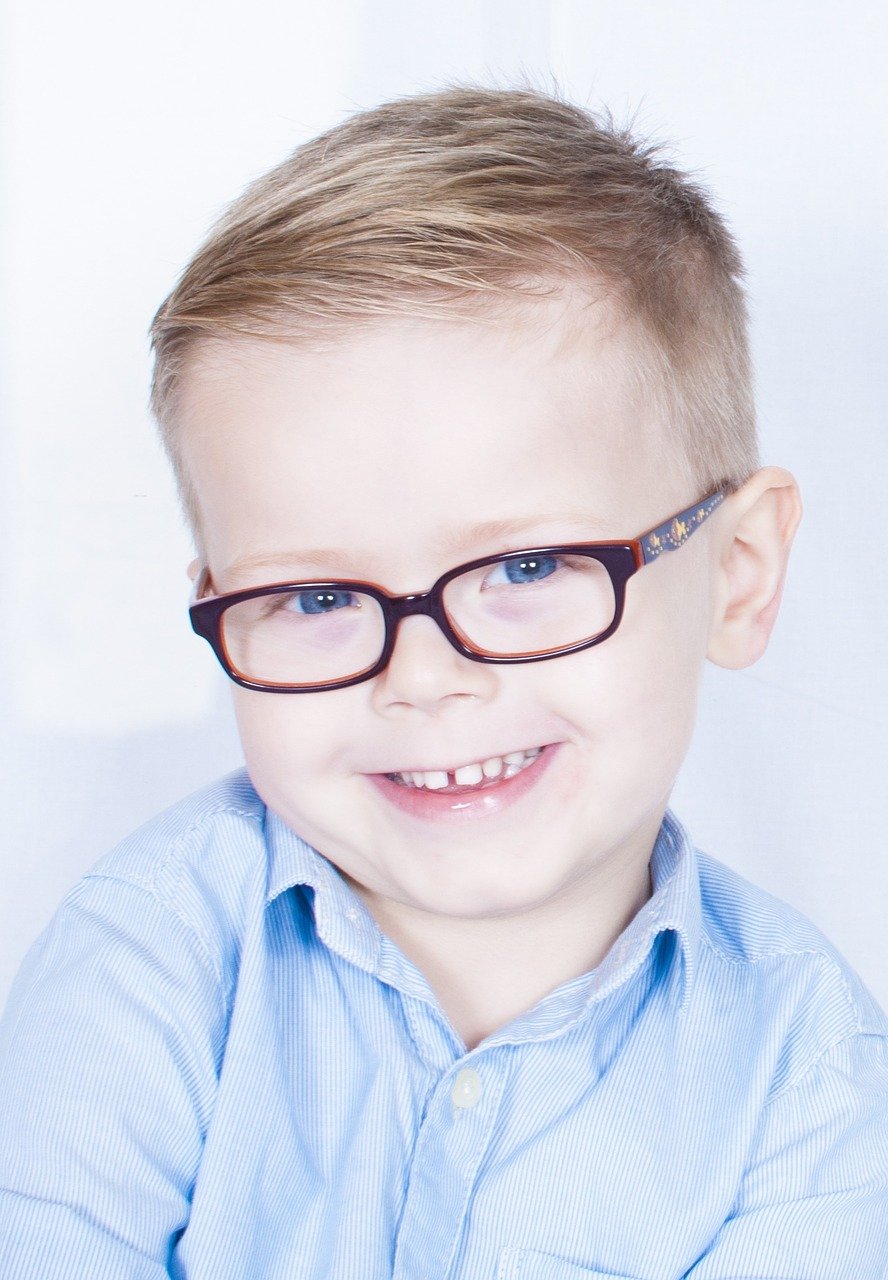 "Sure, please go ahead. I don't mind at all," added the stranger. 
Little Johnny looked at him for a brief moment, and said, 
"Perfect. So tell me. A horse, a cow, and a deer all eat grass. The same stuff, yet a deer excretes little pellets, while a cow turns out a flat patty, and a horse produces clumps of dried grass. Why do you suppose that is?" 
"Jeez," sighed the stranger. "Oh, I have no idea." 
"I'll give you one more chance," replied Little Johnny. "Think again." 
"I give up," answered the stranger, accepting his defeat. 
"Well, then," said Little Johnny.  "How is it that you feel qualified to discuss nuclear power when you don't know sh**?"
Little Johnny left that poor passenger at a loss for words!  
If this joke made you laugh, you will like this one where a teacher asks Little Johnny what he aspires to be when he grows up and is left astounded by his hilarious response.