Doris Day's Grandson Ryan Melcher Is Now Happy with His Girlfriend after Being Cut off & Banned to See His Late Grandmother for 14 Years
Doris Day's grandson Ryan Melcher proved he is now having a wonderful time with his girlfriend. This is a delightful moment for the 38-year-old, who was prevented from seeing his grandmother up until her last days. 
American actress and animal welfare activist Doris Day died at 97 of pneumonia. After the actress's death, her grandson and only heir, Ryan Melcher, came out about how he had been cut off and prevented from seeing the star even in her last days.
Melcher made it known that he heard the news of the old actress's death via social media like any regular person. He claimed Day's business manager kept her away from him and increased their already strained relationship.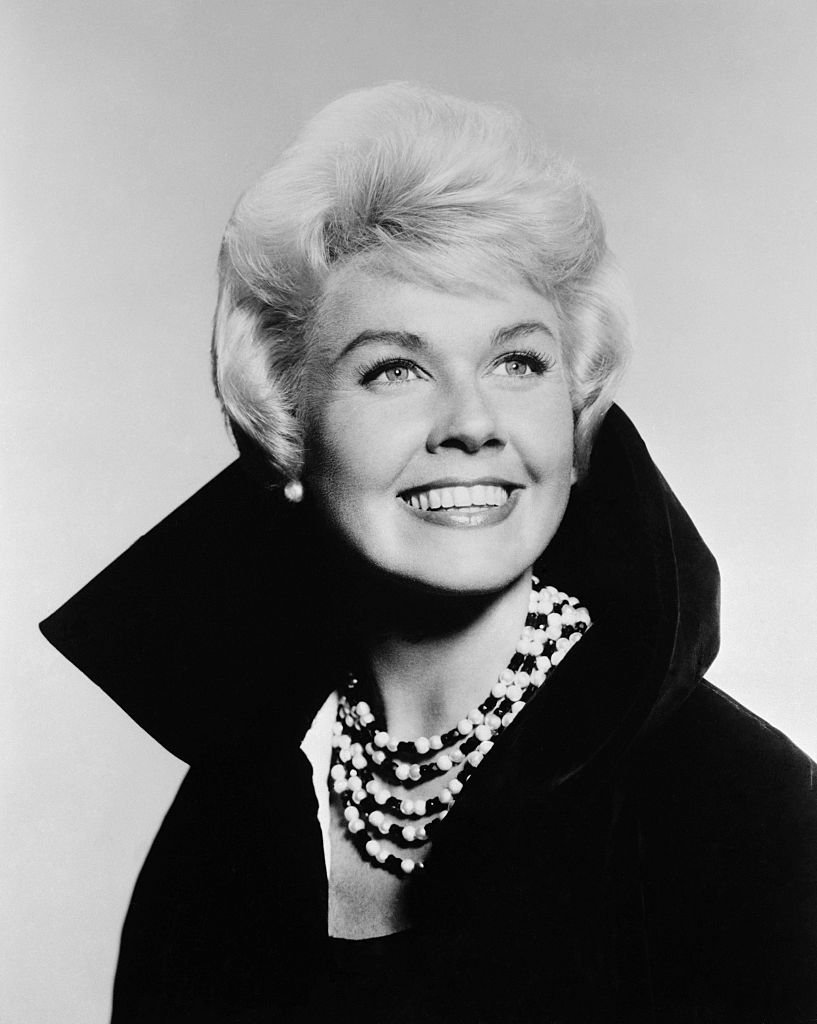 MELCHER'S CLAIMS AFTER DAY'S DEATH
According to Melcher, he was left devastated following the news of her death. The grandson also opened up about their relationship before her death. According to Melcher, he and Day were separated after his parents' divorce.
They remained separated until his father, Terry Melcher, Day's only son, died in 2004. After the passing, the Hollywood icon had invited him over dinner. Melcher claimed her manager ruined their plans by intercepting and meeting him somewhere else.
Melcher's Instagram updates showed that he is no longer devastated and even enjoyed blissful moments with his girlfriend.
However, Charley Cullen Walters, who worked on Day's 2011 album "My Heart" and managed her publicity, had a different side to the story in an interview. He revealed that they had tried to reach Melcher on different occasions but got no response.
PUBLIC REACTION TO MELCHER'S CLAIMS 
After Melcher's statement, the late actress's manager, Bob Bashara, refused to address the claims and instead directed the press to Walters, who noted that there were "two sides" to the story. 
According to Walters, the grandson and grandmother did have a conversation after his parents' divorce. But, she decided to stay away from the family's drama after a tabloid published an unpleasant story about her.
Walters further noted that Melcher's claims that Bashara fired board members from Day's foundation and replaced them with his family are false. He explained that some of the members passed away and had to be replaced. 
AFTER DAY'S PASSING
Following the actress's death, properties from her estate were put up for sale at Julien's Auctions in Beverly Hills. Furniture, home decoration, and the actress's 1930 Ford convertible were not left out during the auction.
All the profits from the auction were handed to the Doris Day Animal Foundation. Bashara also praised Day after her passing, noting that he never expected to manage the estate of a celebrity, and he stated that Day was "down to earth."
RECENT UPDATES ABOUT MELCHER 
After all the drama and accusations that followed Day's death, Melcher's Instagram updates showed that he is no longer devastated and even enjoyed blissful moments with his girlfriend.
The grandson's Instagram page showed different images of him and his sweetheart ranging from snaps of smooches to outdoor fun moments. His posts were further accompanied by heartwarming captions.